f(x) Amber Confesses That She's A Victim Of Sexual Harassment
Amber made a personal revelation on her Instagram account with a message supporting the #MeToo campaign.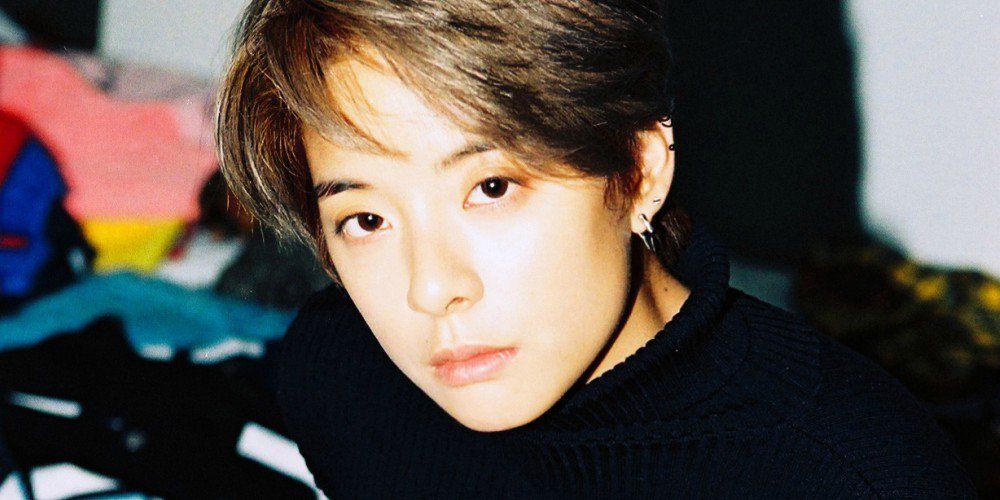 The campaign resurfaced following the sexual harassment scandal involving Harvey Weinstein and a number of female Hollywood personalities.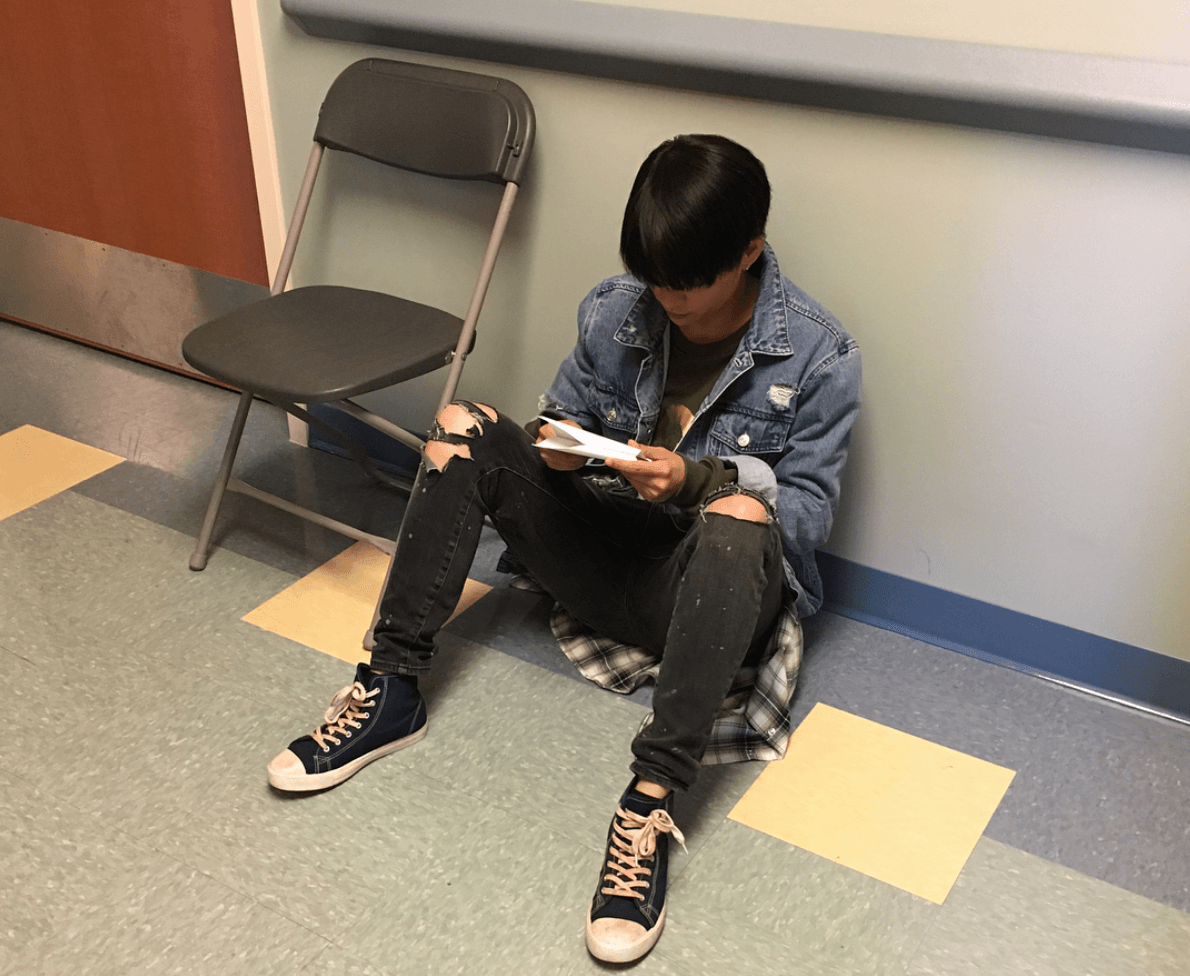 Thousands of women have now used the hashtag to speak up on social media and broke their silence by openly sharing the experience. 
Amber broke her own silence, along with other female friends around her.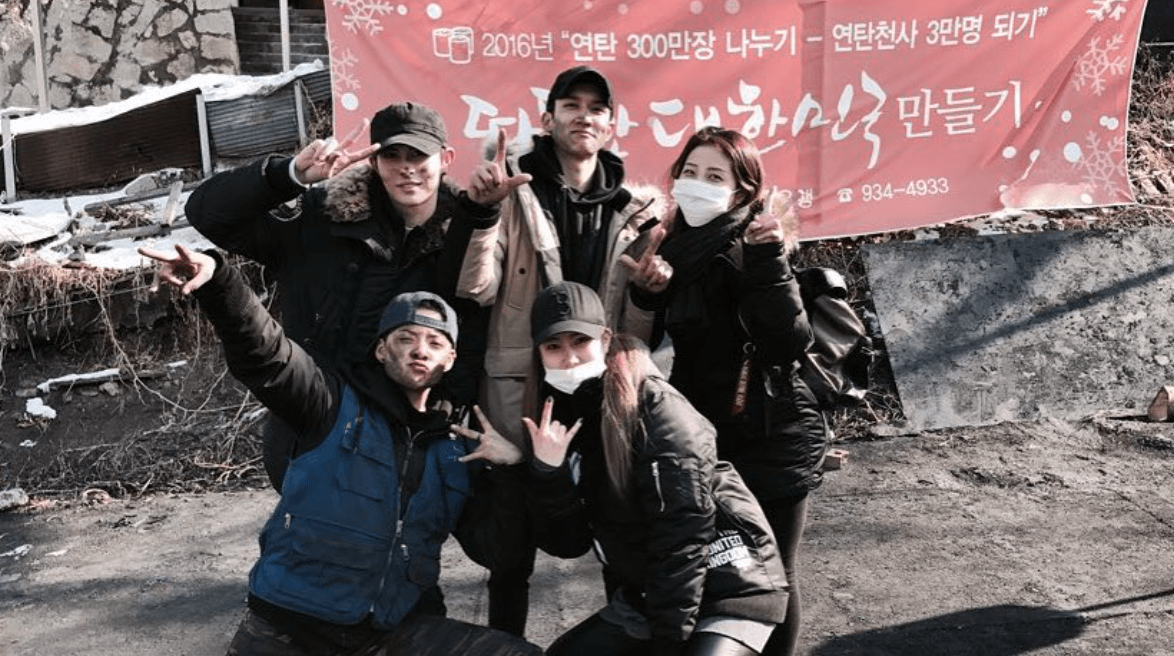 The amount of coverage and stories used in the campaign proved the magnitude of the problem.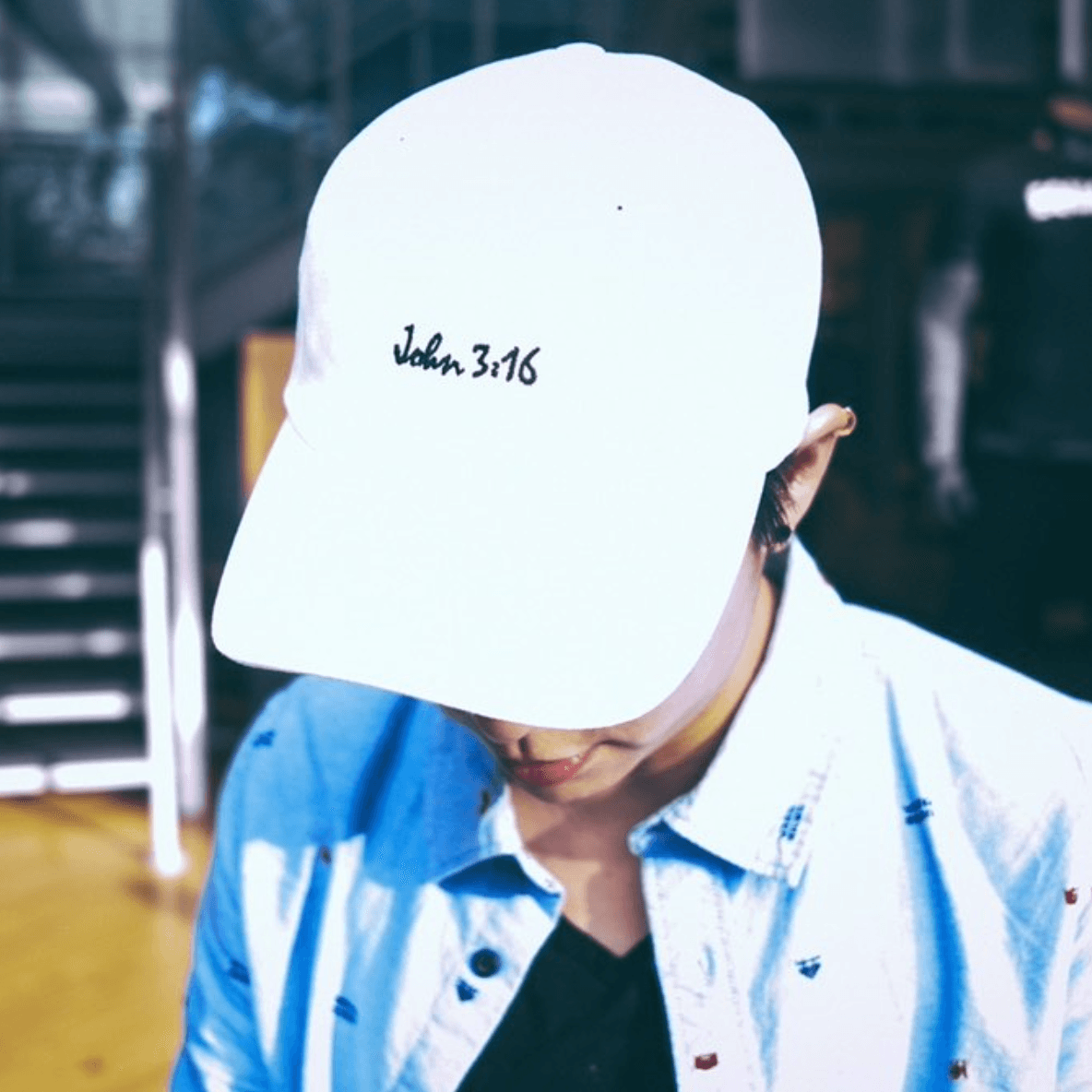 No exact details were shared but Amber's posts exposed similar experiences that are possibly happening the Korean entertainment industry.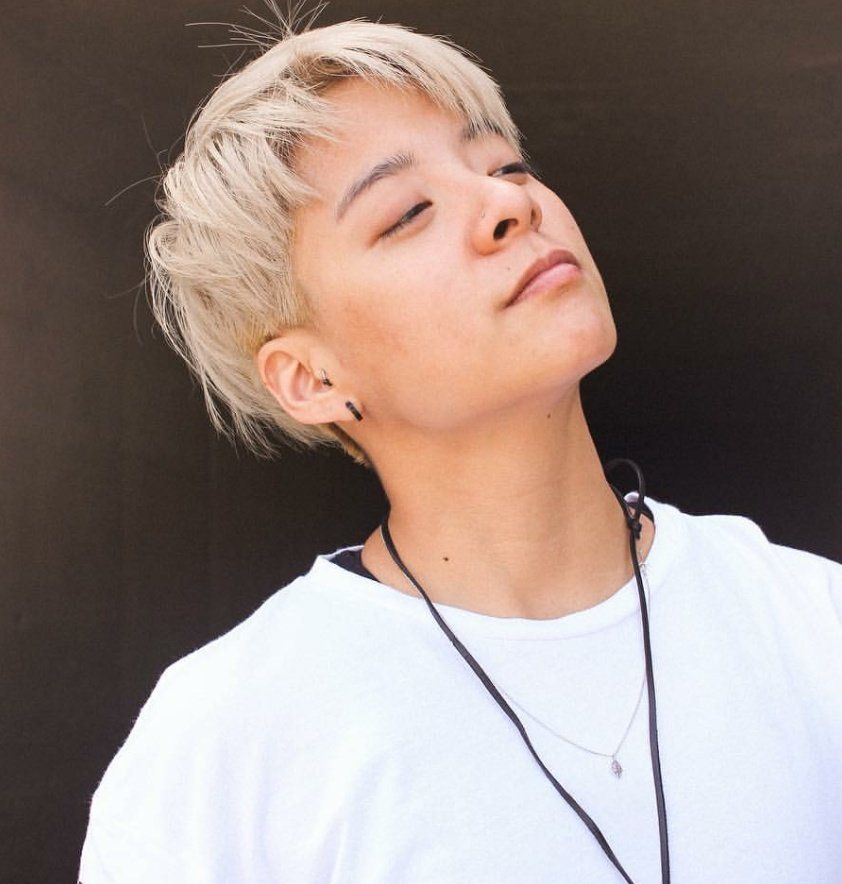 It revealed how sexual harassment is as common in Hollywood as in the Korean industry from trainees, to known female celebrities and even male idols. 
Lee Se Young leaves SNL Korea After Sexual Assault Controversy
Amber herself had been subject to these inappropriate comments recently and responded personally on her Youtube account. 
Amber Fires Back At Haters' Inappropriate Sexual Harassment Comments
Share This Post