f(x) Luna Revealed How She Lost 8kg In Only One Week
The diet of an idol is no easy business, and Luna has certainly proven that.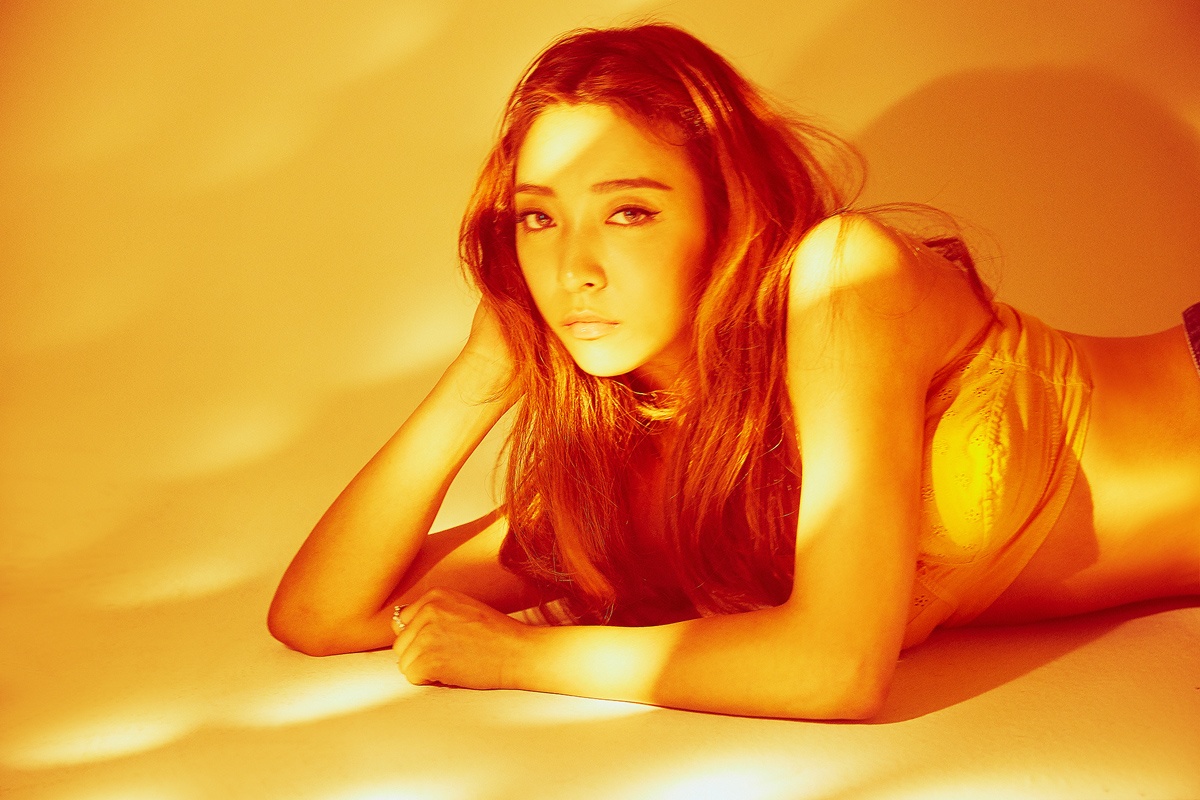 Luna revealed the diet she uses to lose weight before a comeback on her YouTube show Luna's Alphabet.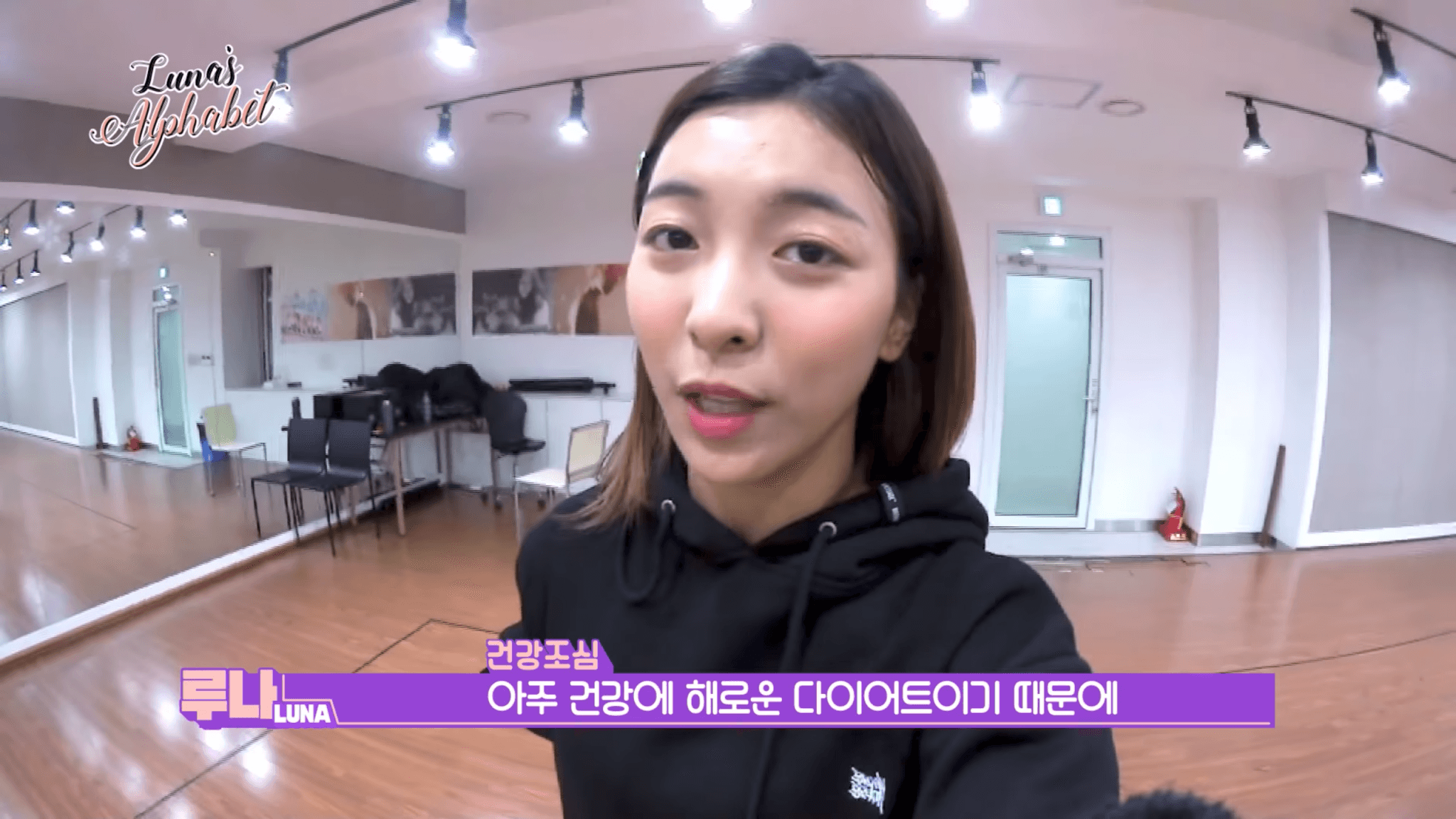 Shockingly, the only thing Luna has at all is lemon green tea!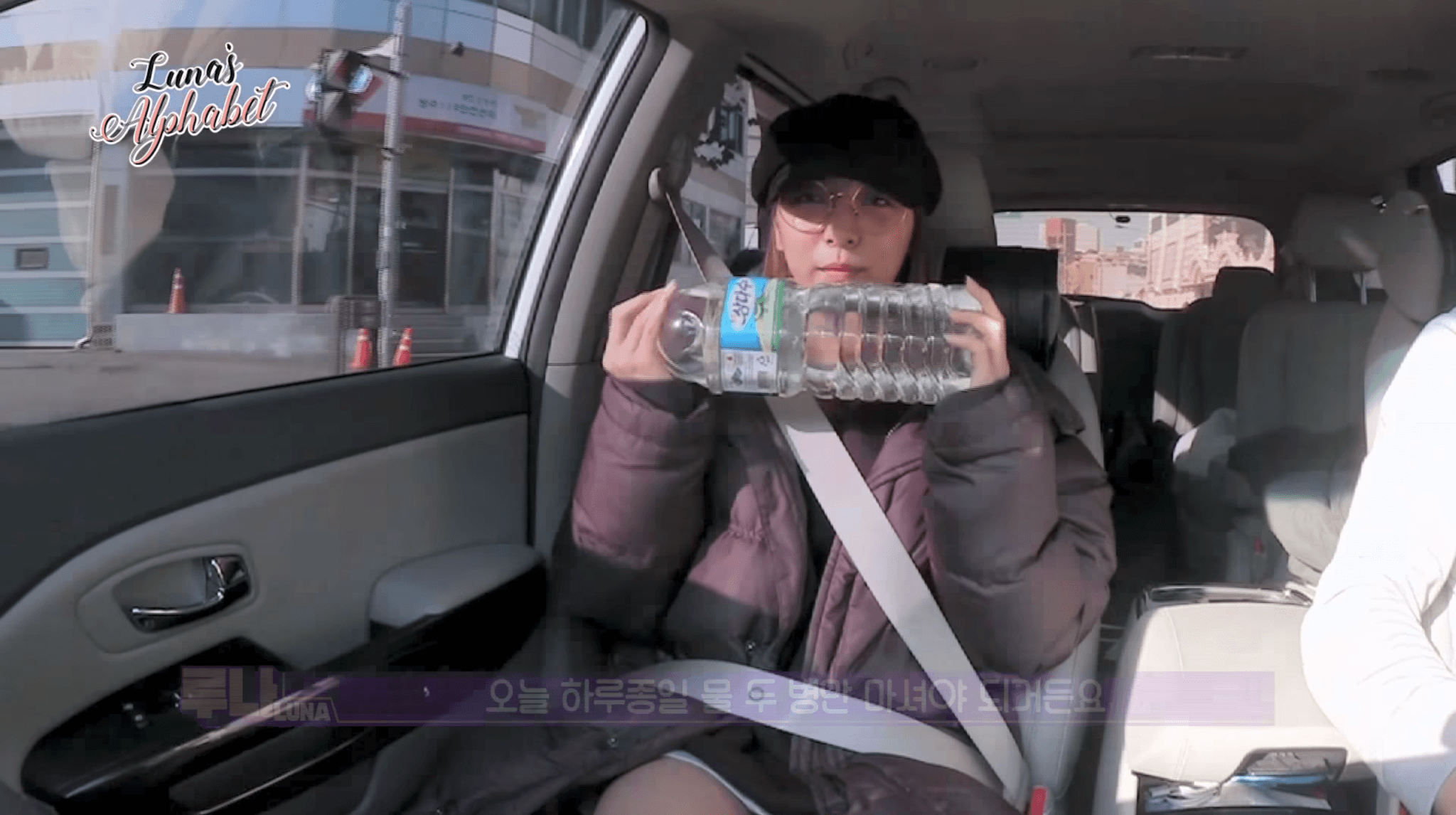 On the show, Luna outlined exactly how she prepared the drink at home.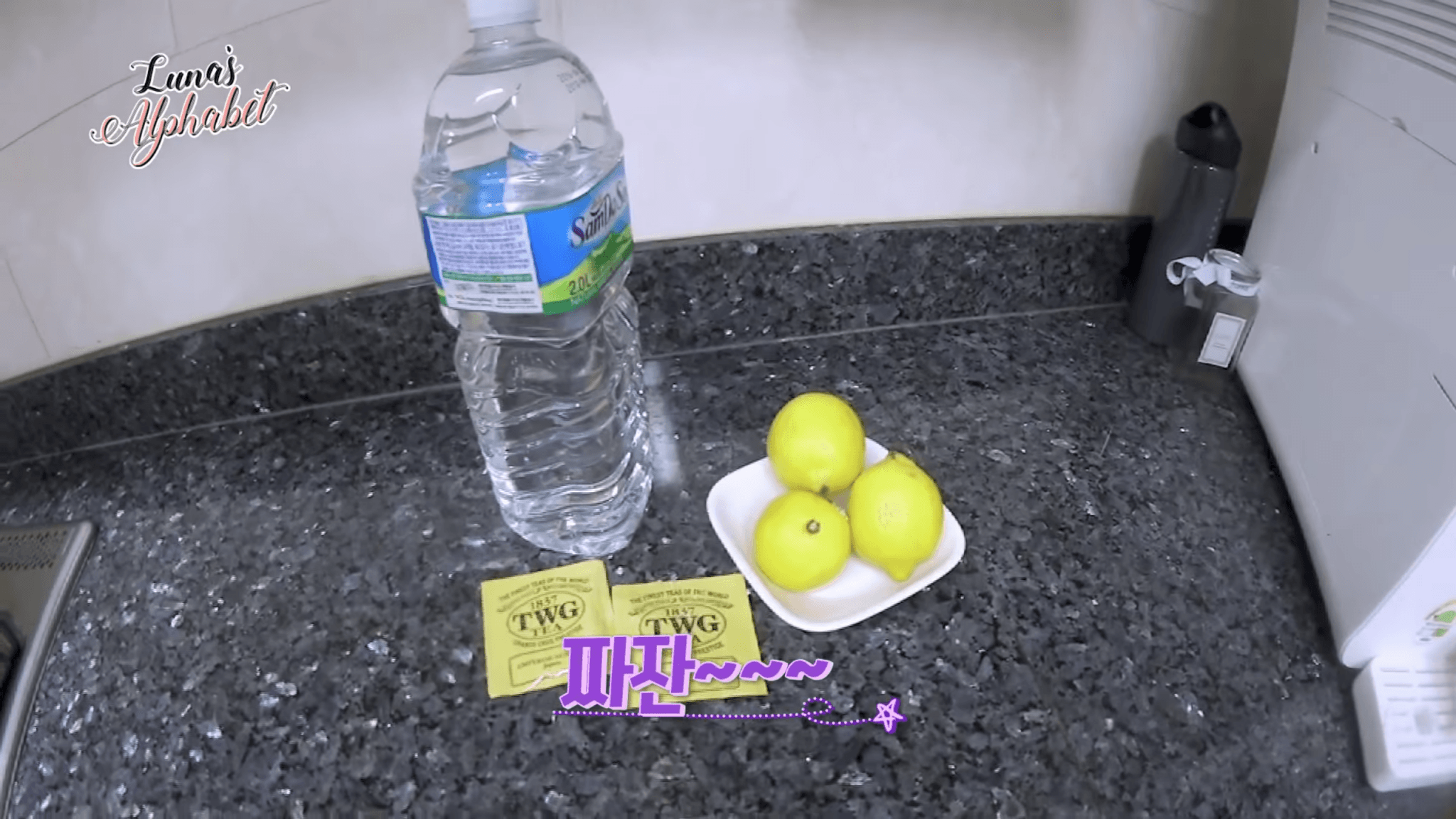 First, she slices a lemon and squeezes the juice of two slices into a large bottle of water.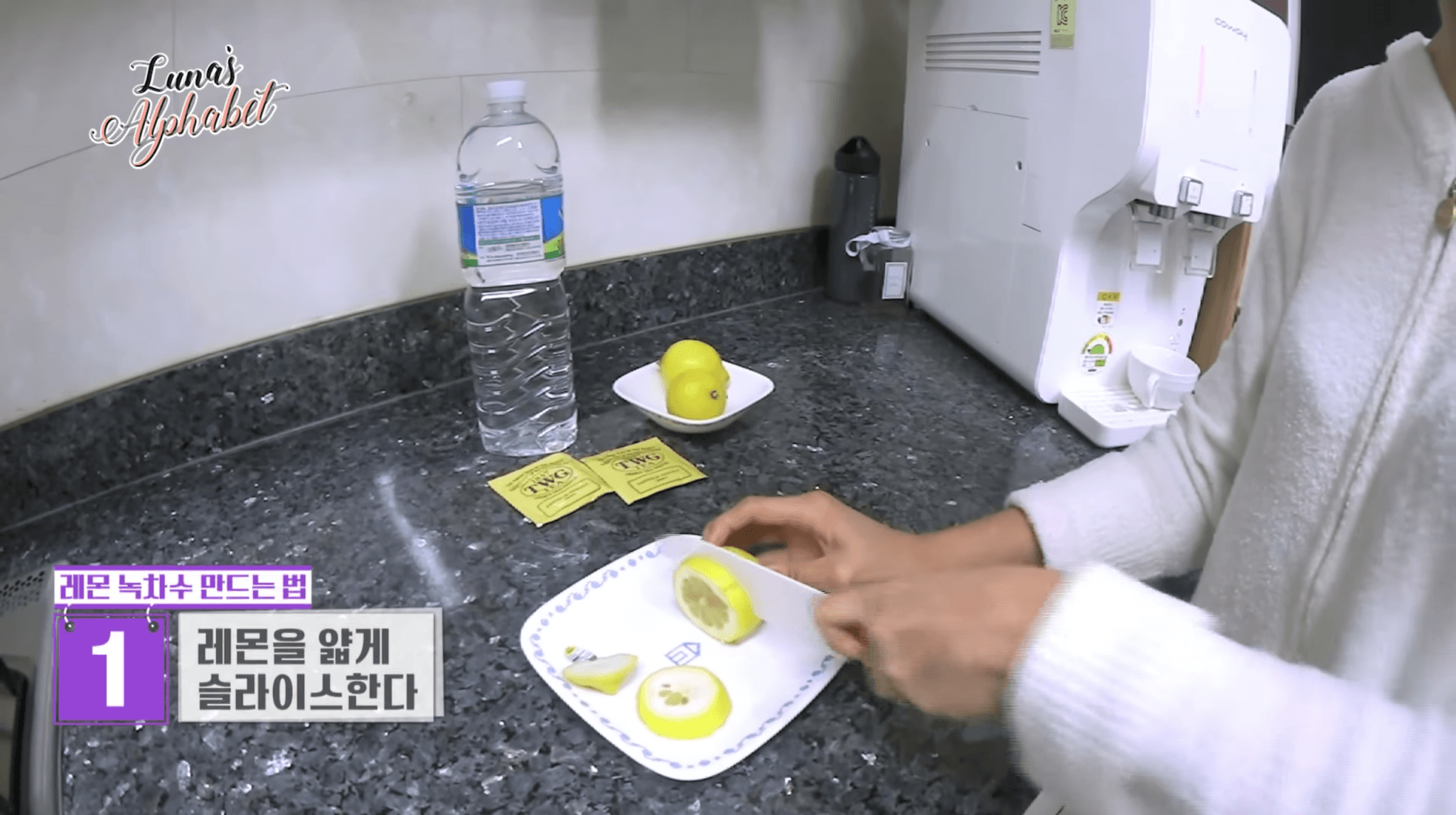 She puts another two slices straight into the bottle.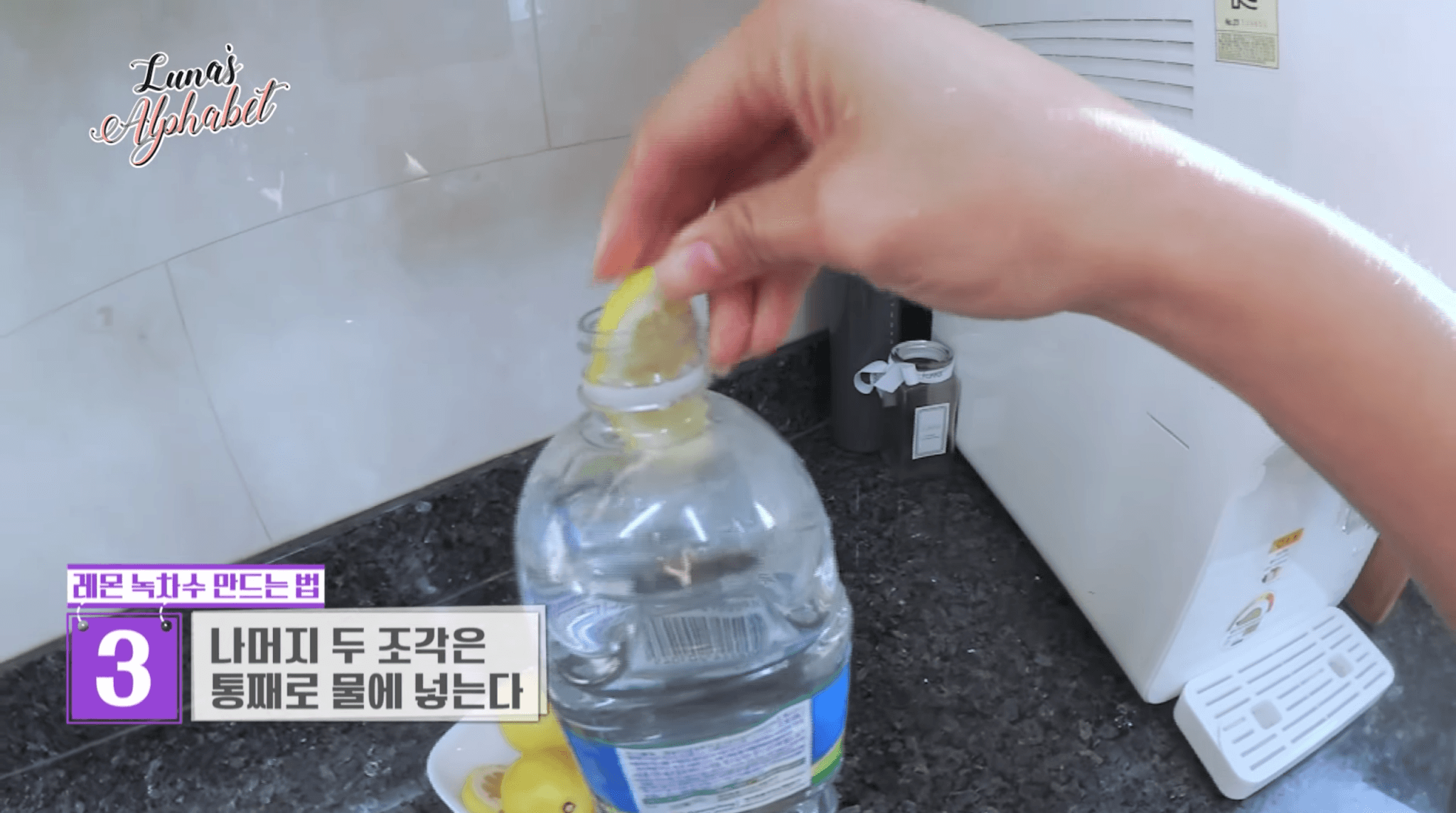 Then, she brews a concentrated green tea for 20 minutes and puts the tea into the water.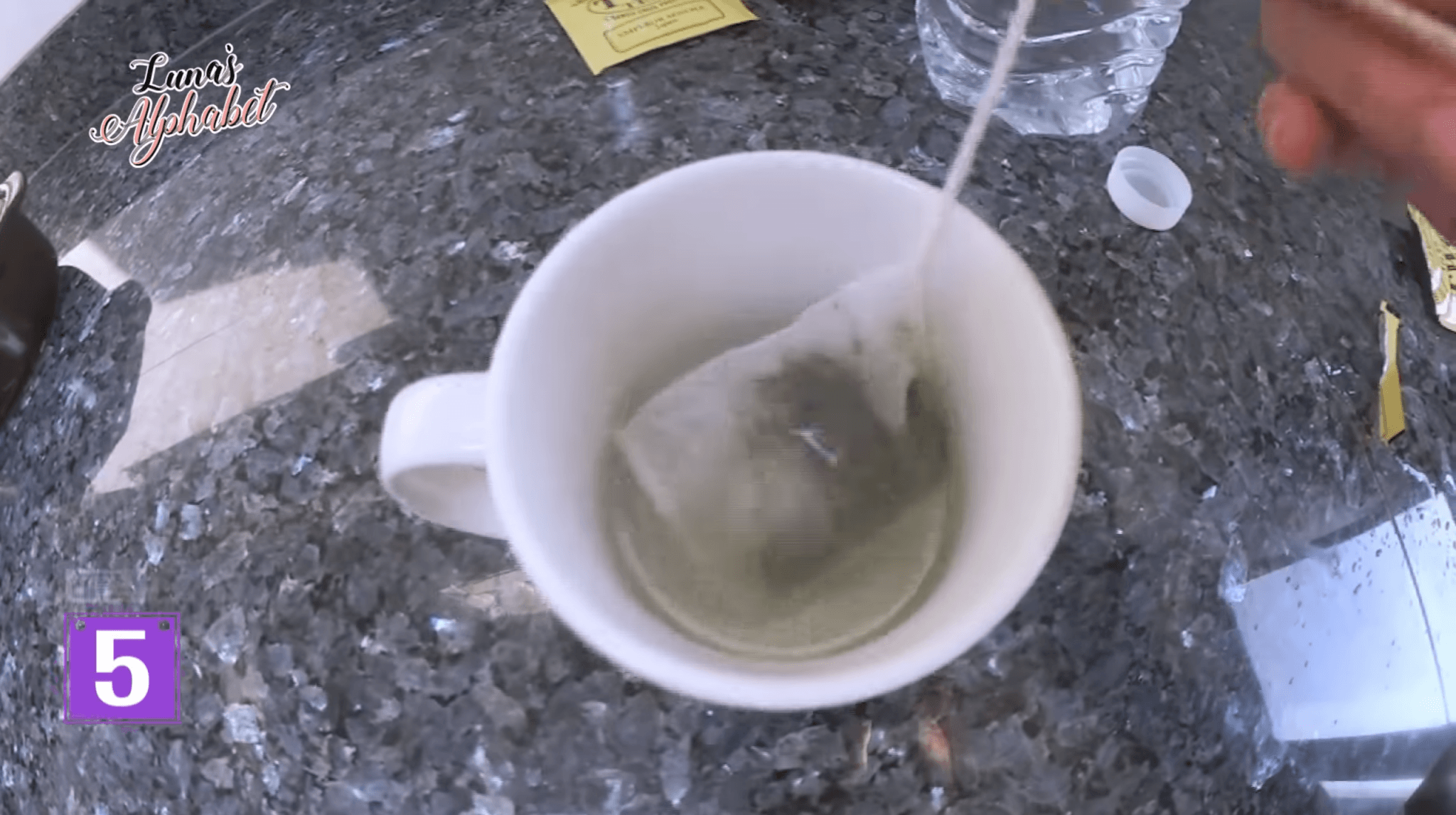 She told her viewers that she would drink two whole 1.5L bottles of this tea a day and nothing else!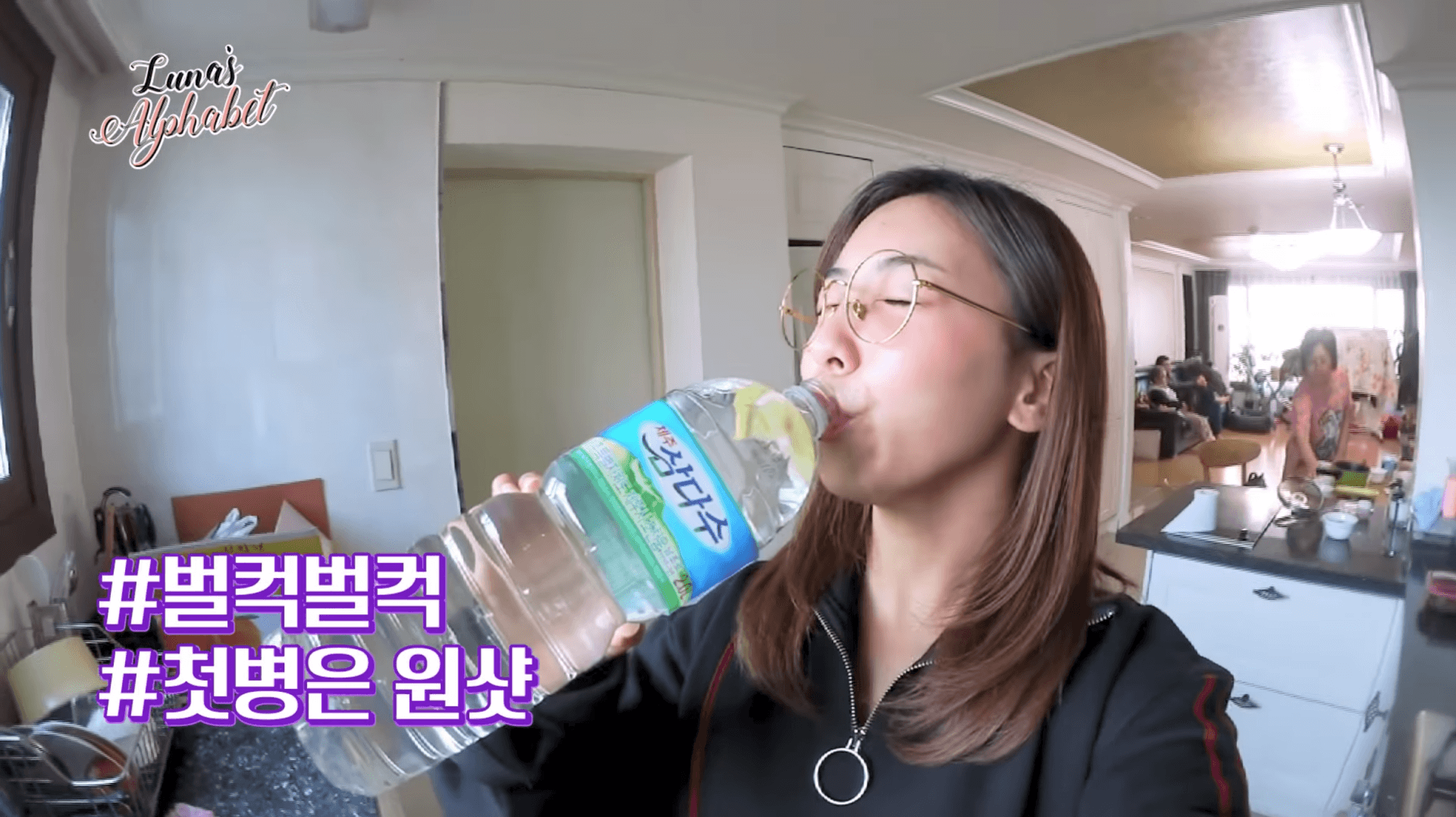 With this detox diet, she would lose 8kg (almost 18lbs) in a week!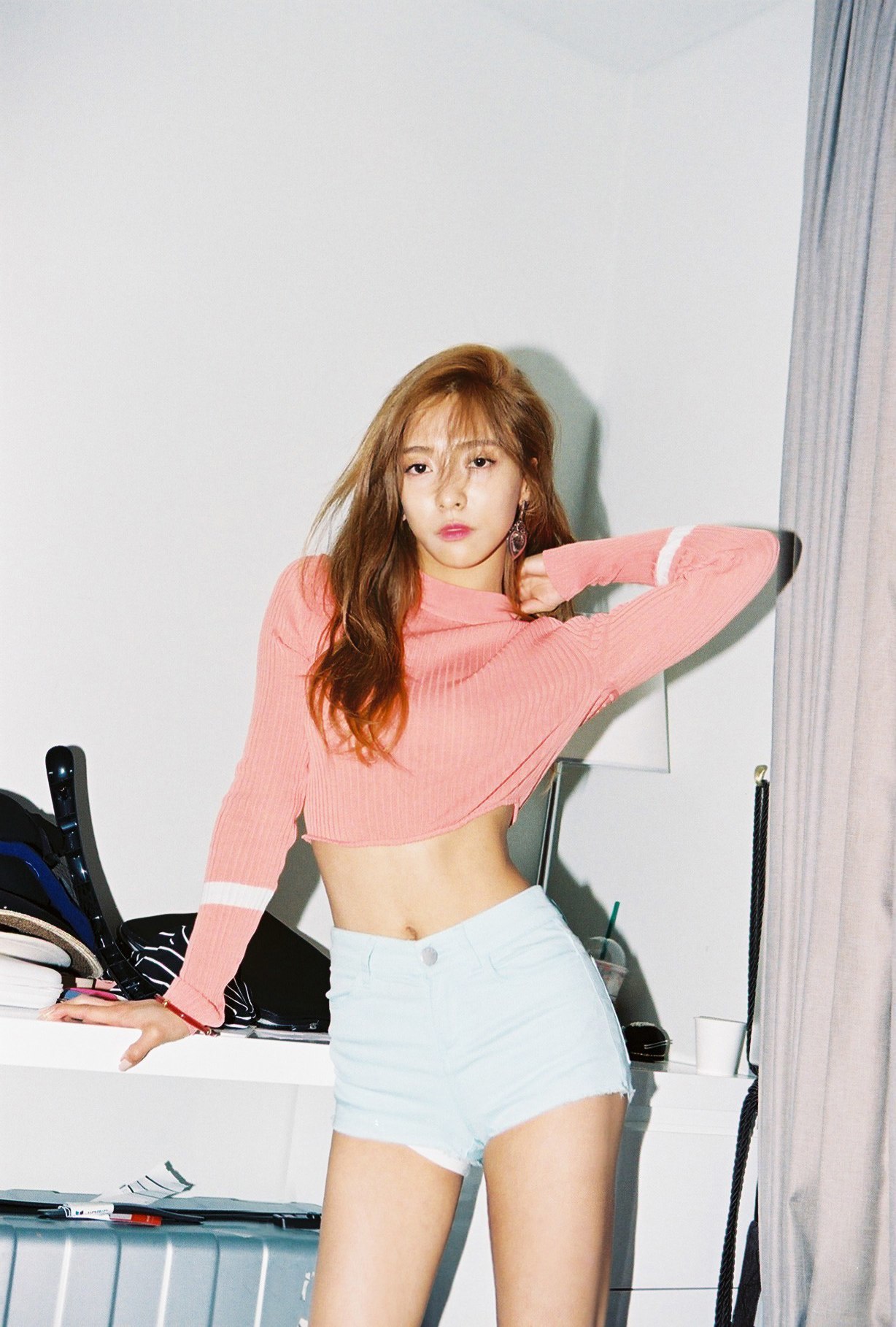 Green tea helps to reduce your appetite and even helps your body to burn fat faster thanks to a chemical called catechin.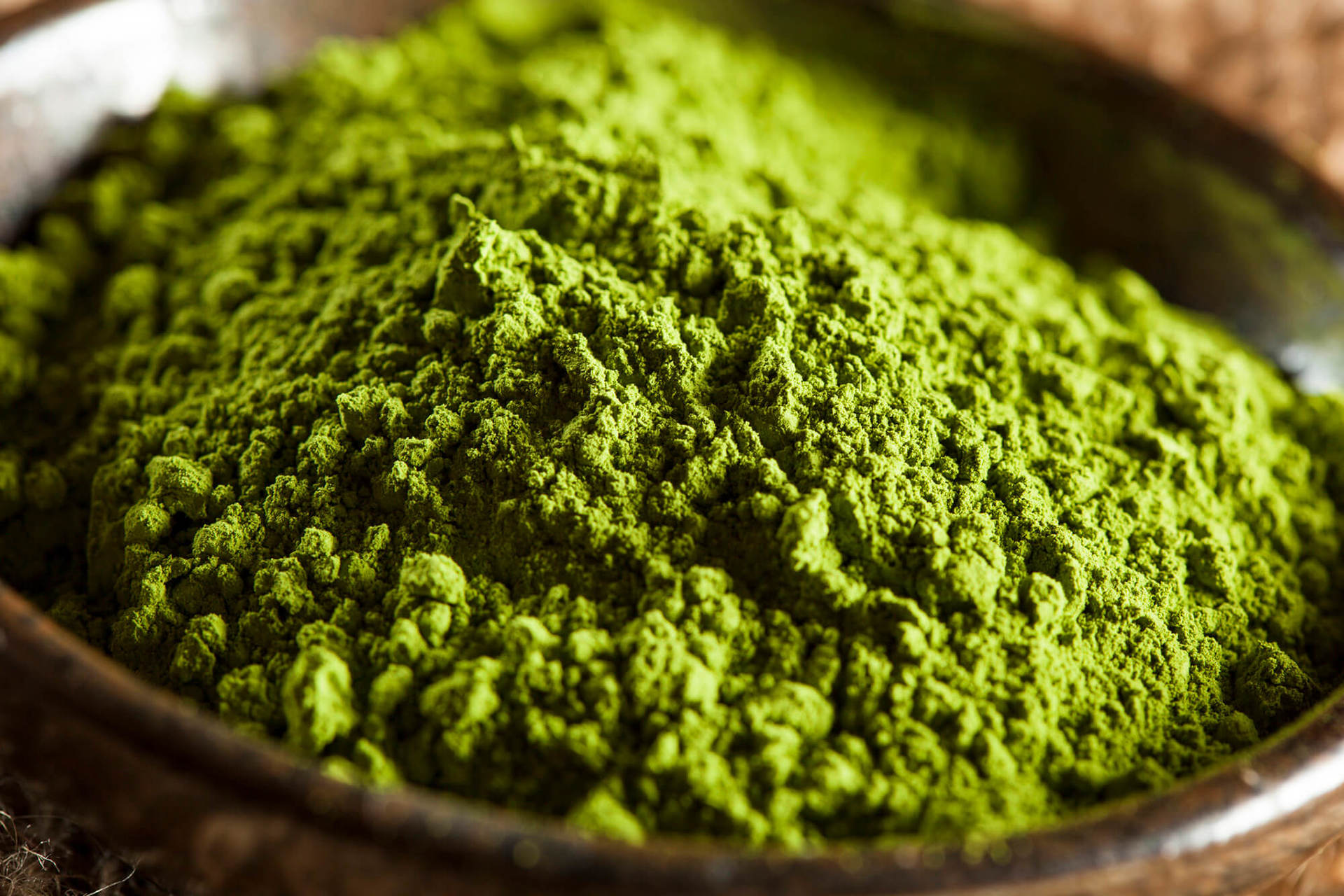 Drinking water also helps to reduce swelling and keeps you from looking bloated.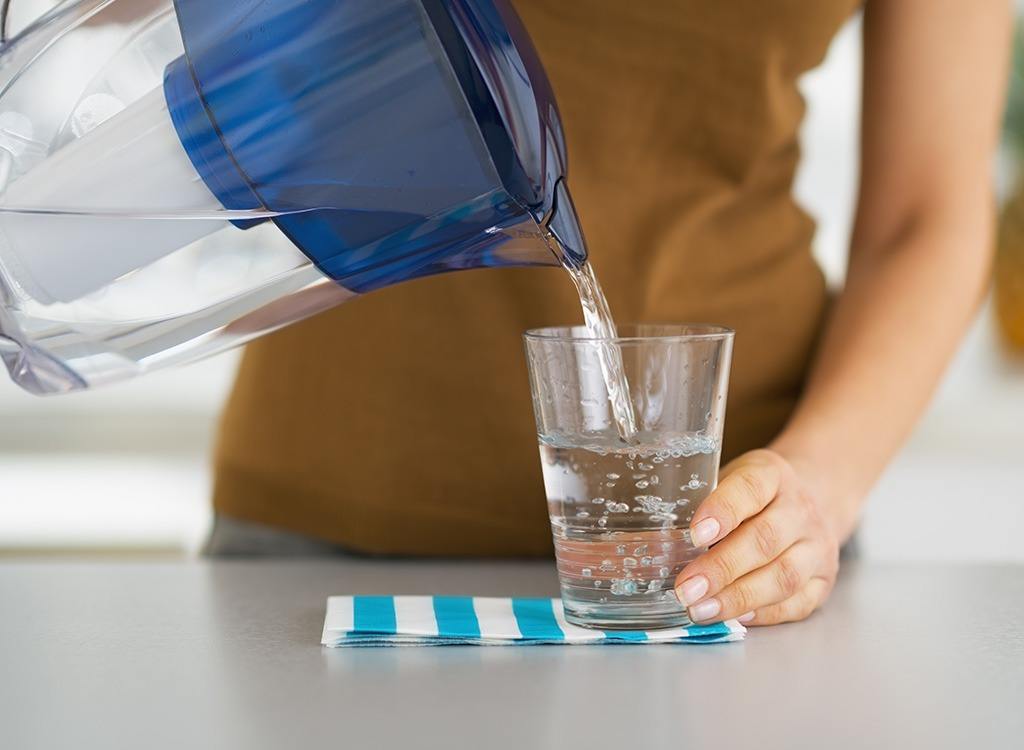 She warned viewers not to try the diet, however, especially if you are anemic!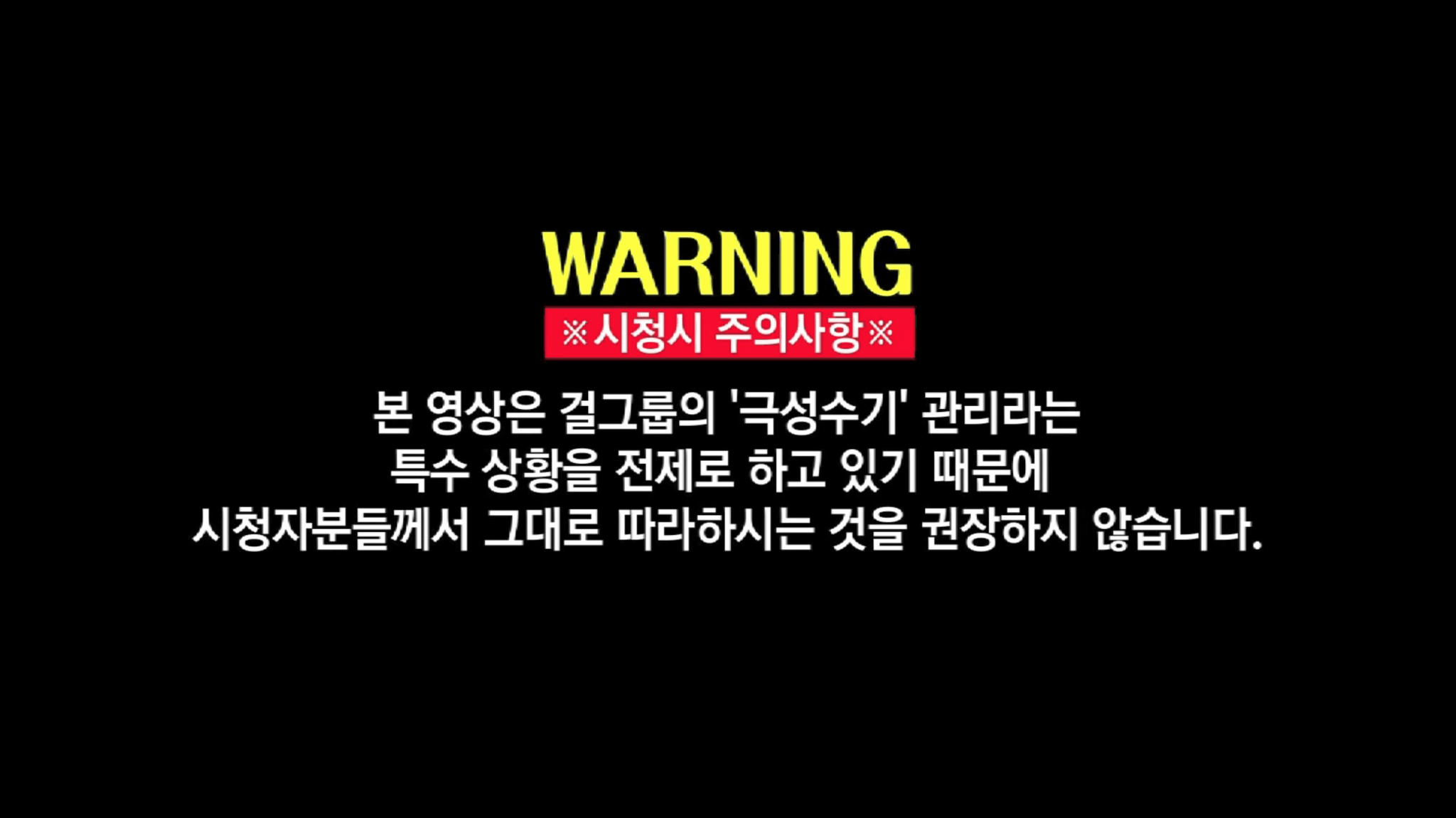 Luna admitted the diet was unhealthy and she only used it for its dramatic effects before her comeback.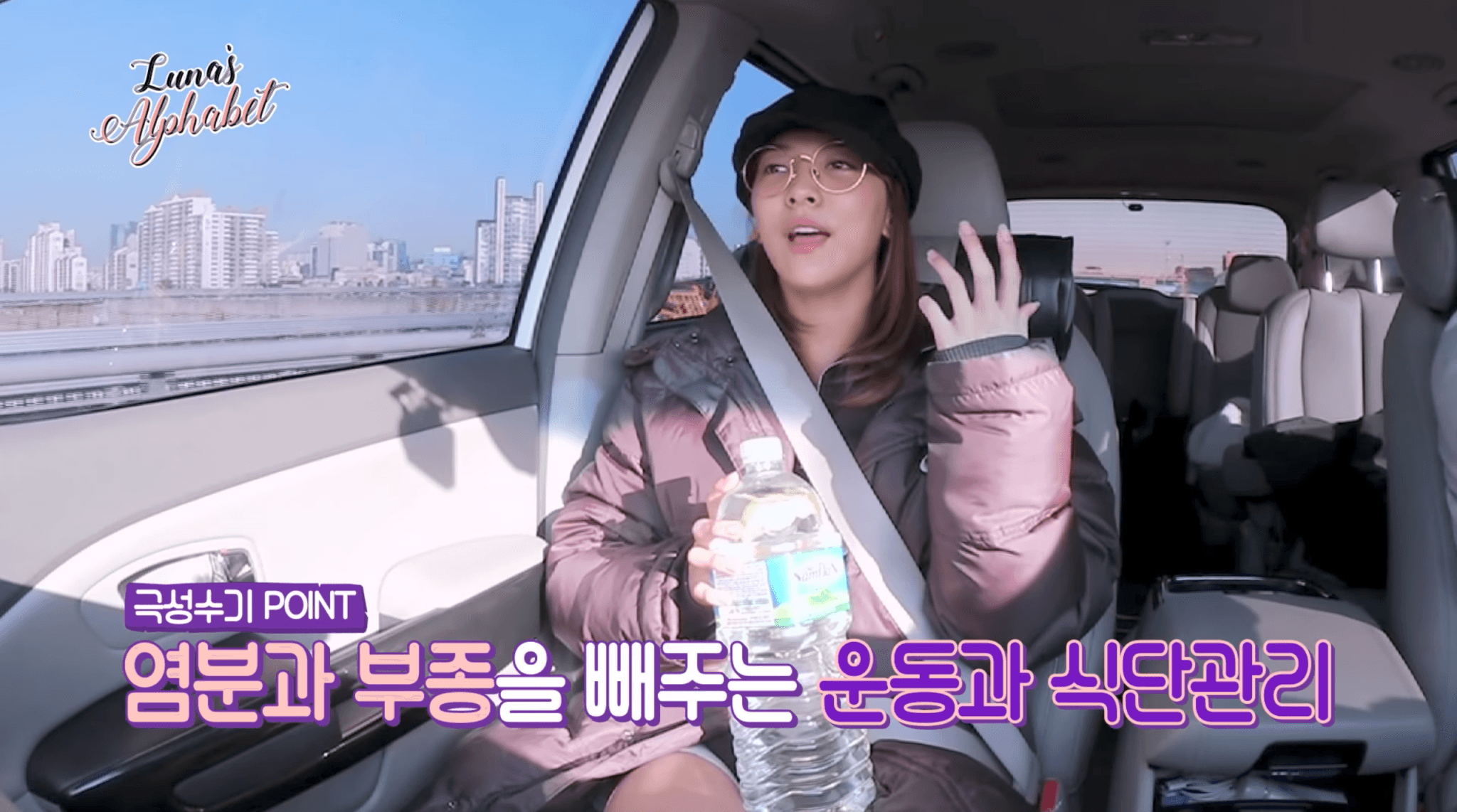 Share This Post