f(x) proved their power by making every woman in Korea buy this fashion item
Tennis skirts have always been a popular theme amongst girl groups. But, did you know f(x) is still credited as the trendsetters for his new wave of girl groups?

The tennis skirt has made an unexpected comeback in Korea and f(x) was determined to be the cause.
Showing off their massive star power, f(x) influenced this trend by using sport tennis skirts often. From their MVs, performances, fan meets, and even to the airport, these girls were always in tennis skirts!
Looking back now, it's quite clear these girls helped to really set this trend for a new generation of girl groups!
 Check out some photos below of girl groups who followed this trend: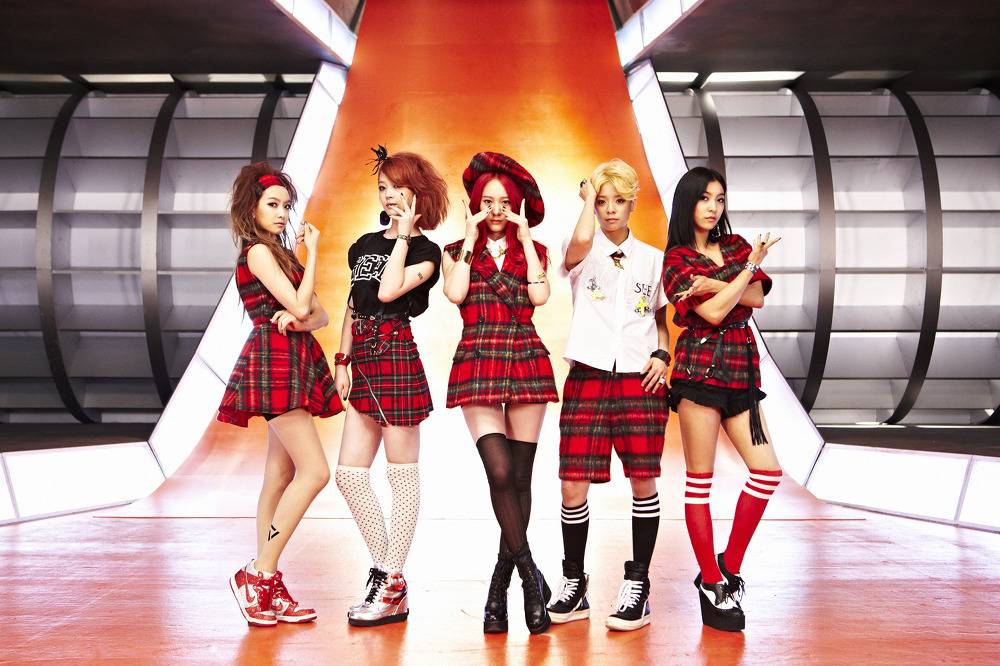 Red Velvet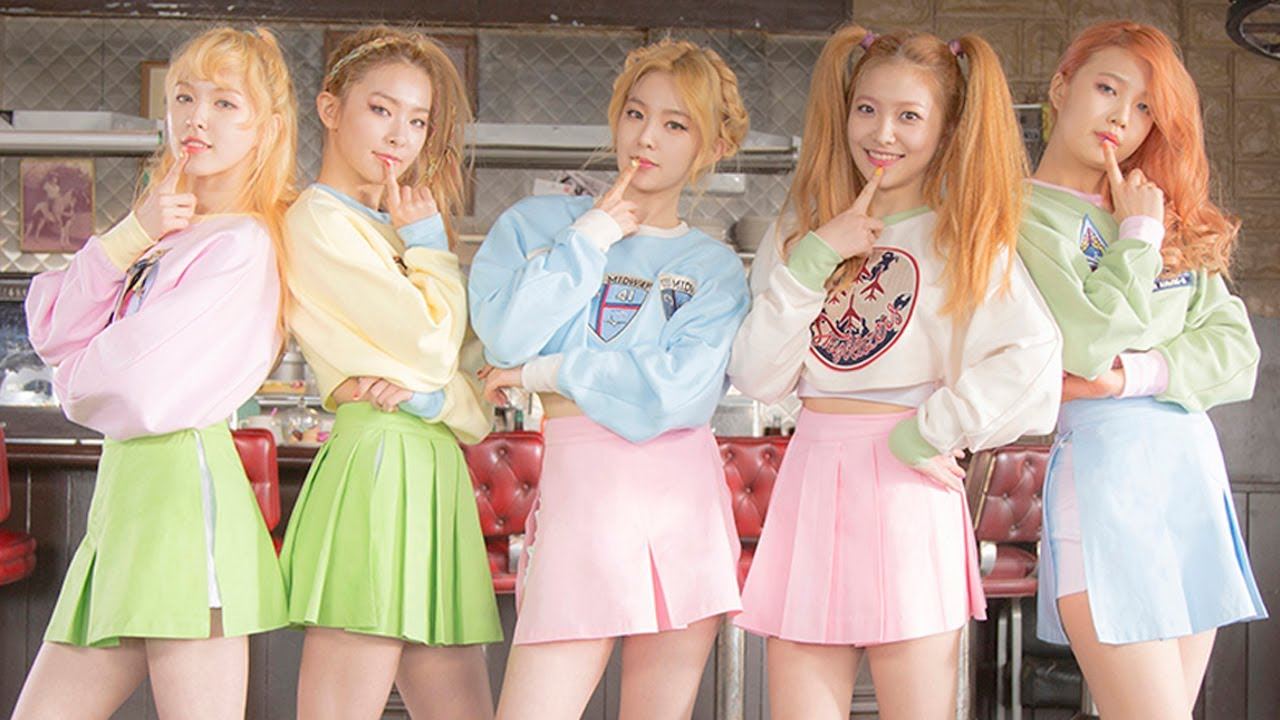 TWICE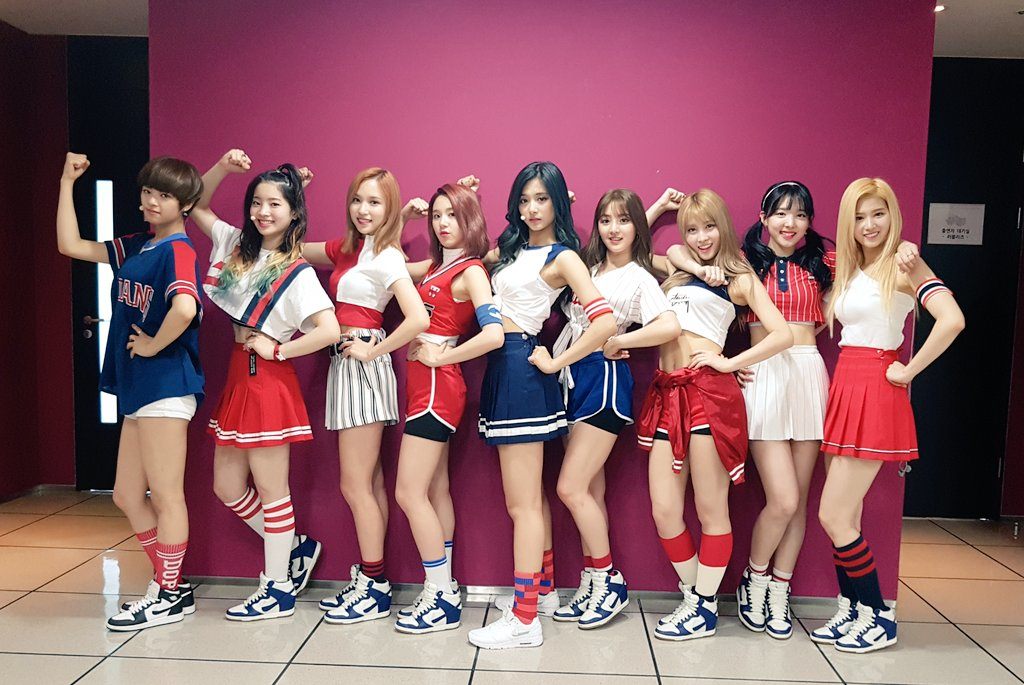 Everyone's involved in the trend! Well, Girls' Generation have always been trendsetters too!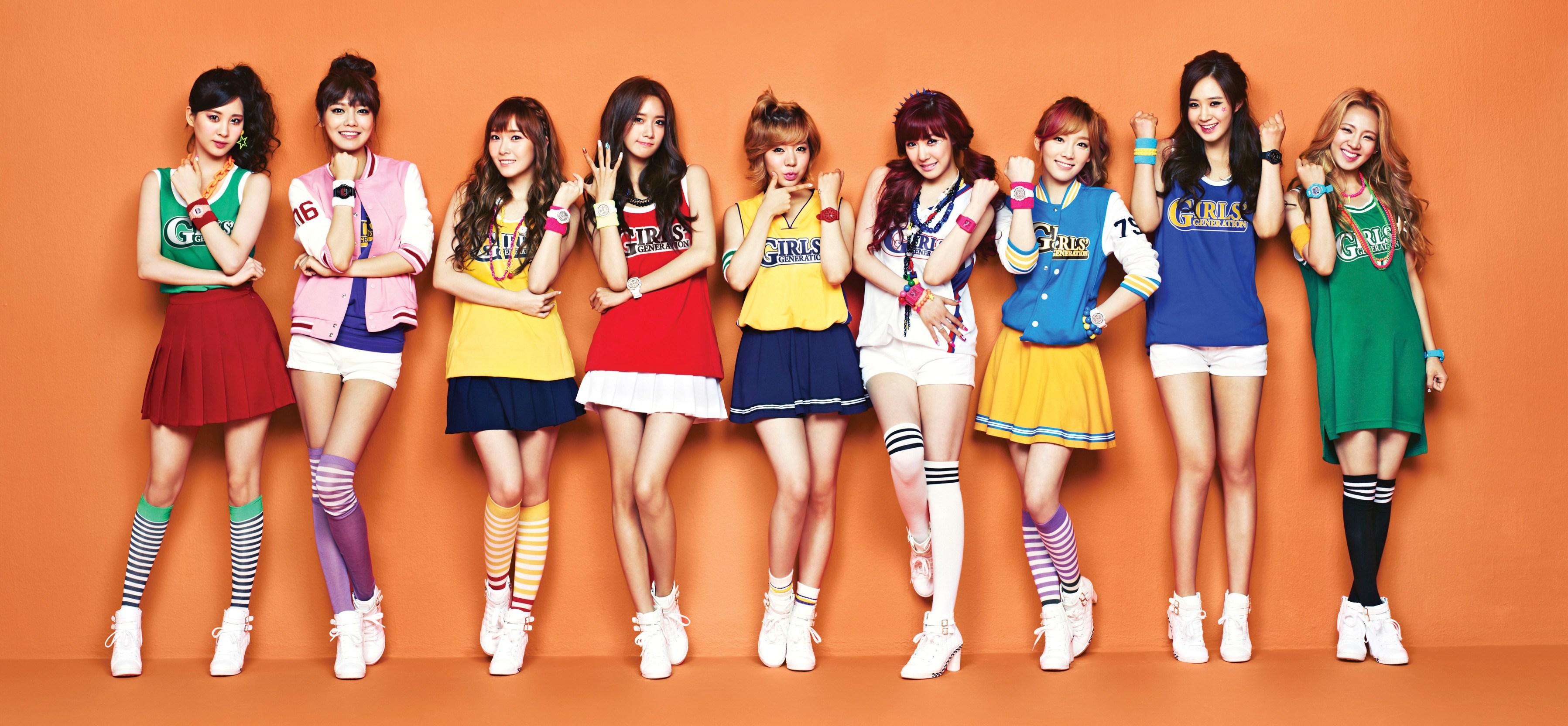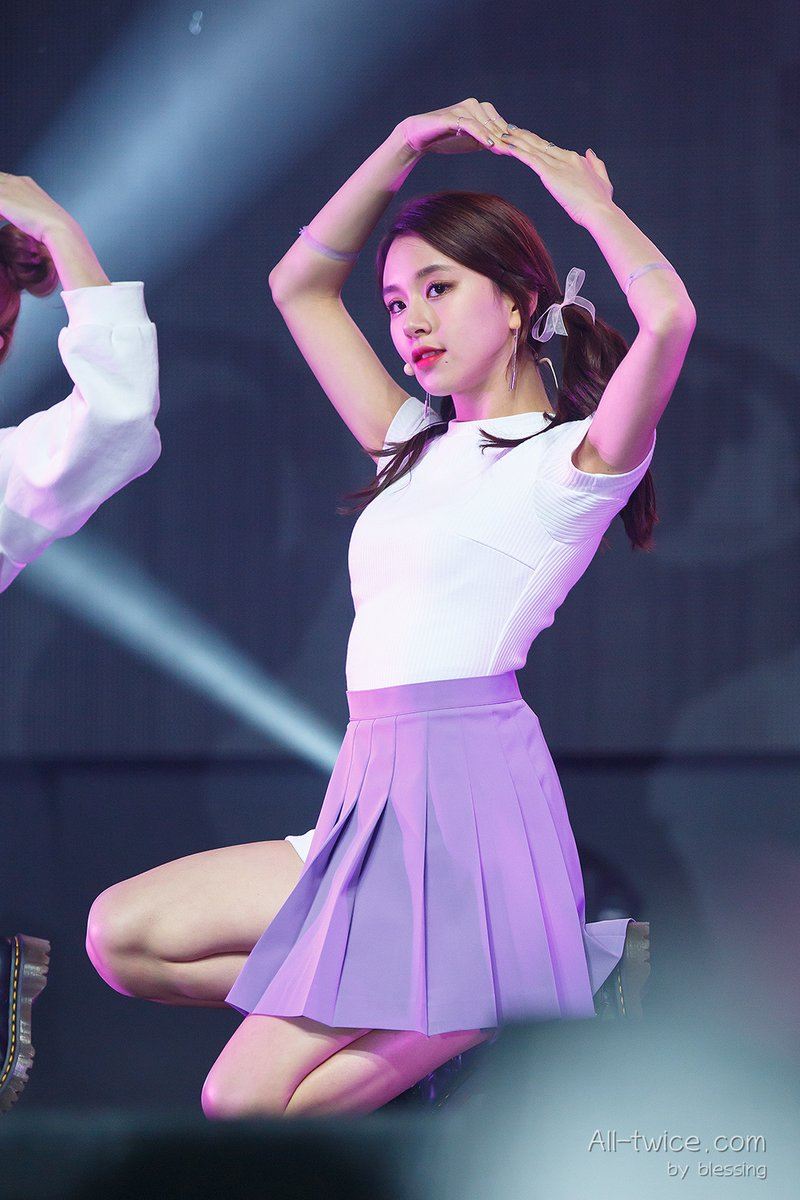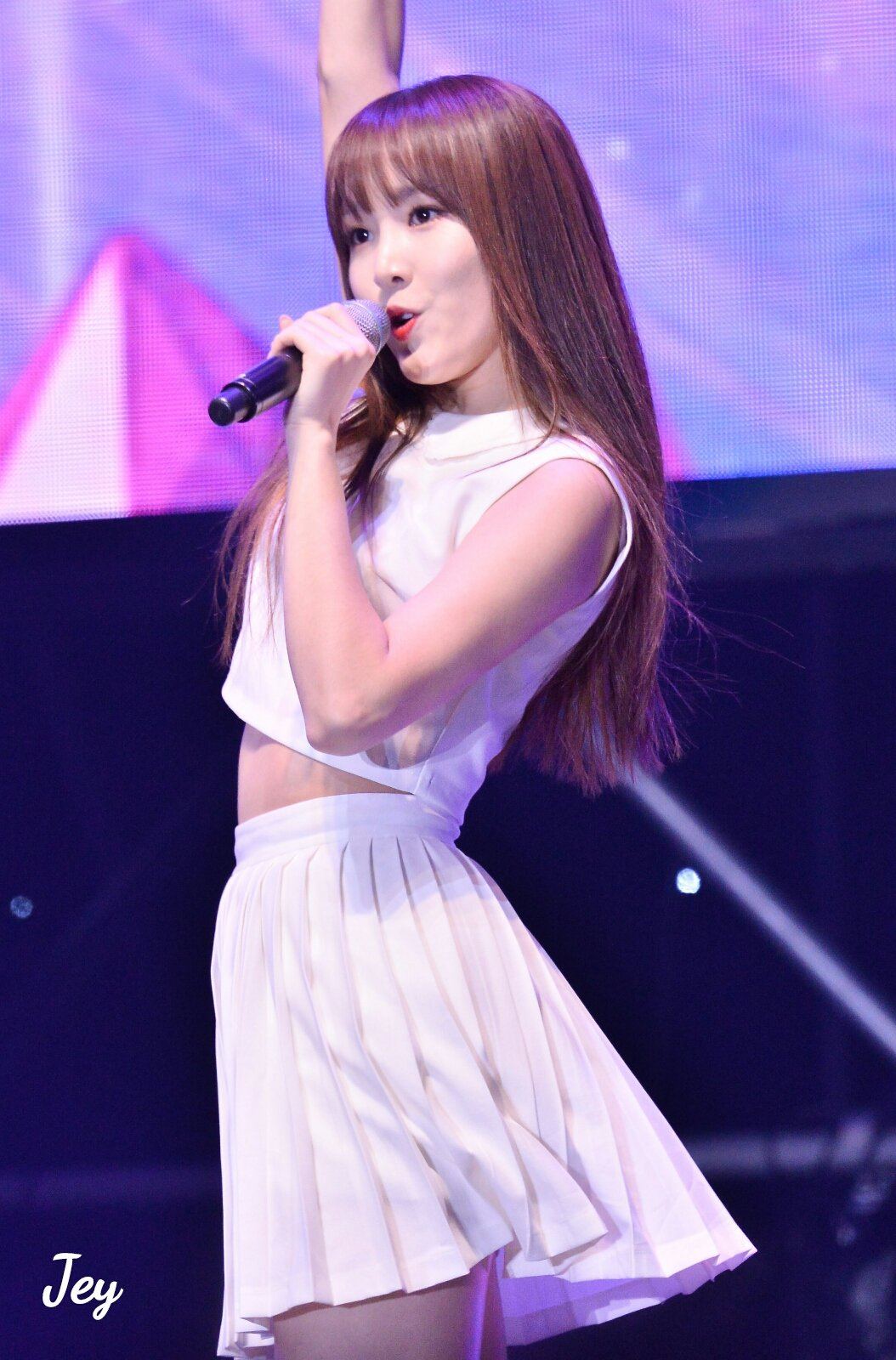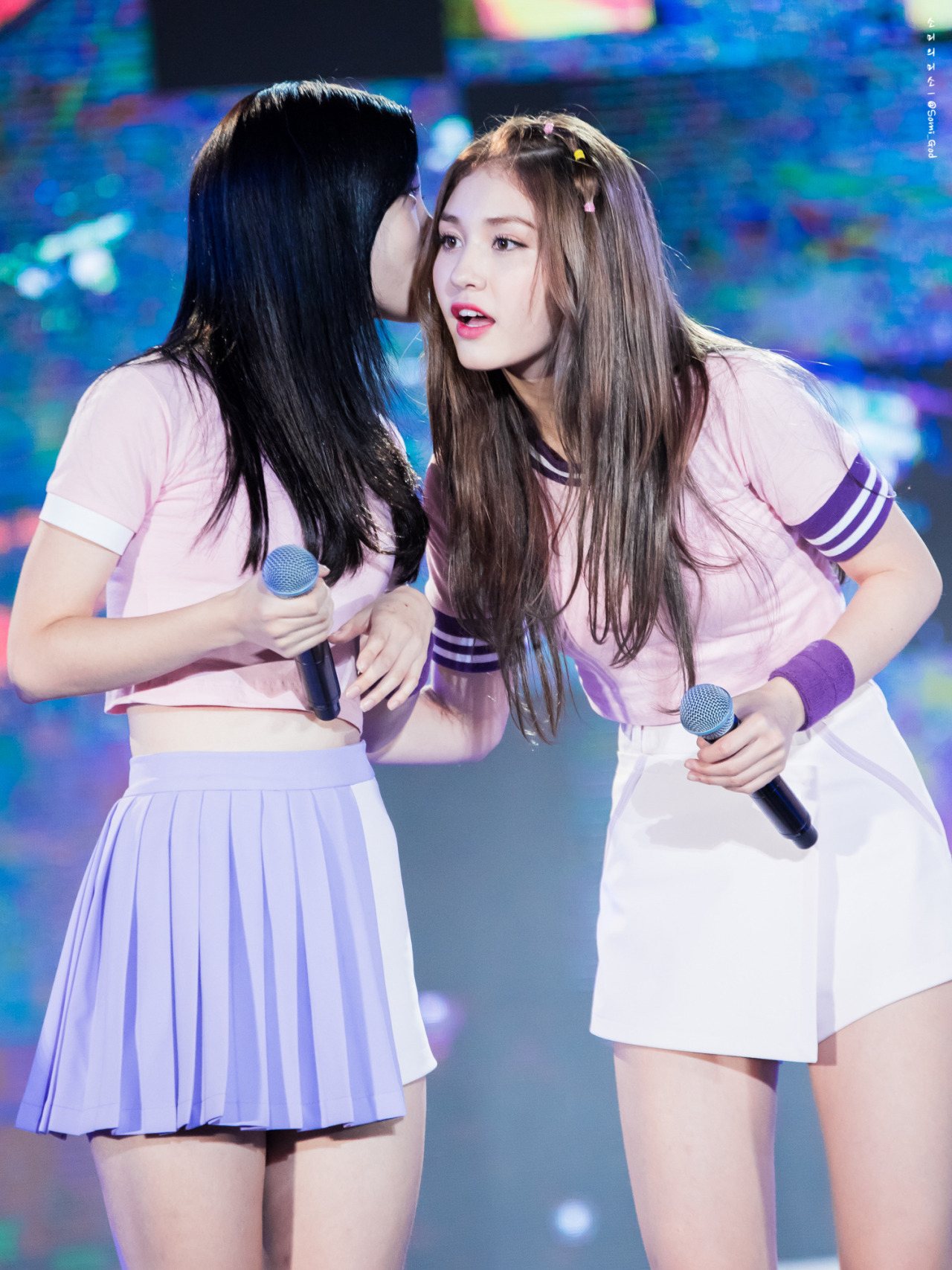 Share This Post