Sulli Amazes Crowd With Stylish Fashion In Rare Public Appearance
Sulli doesn't often venture into the public eye, but when she does, she knows how to make an appearance! The crowd went wild as Sulli walked to the premiere and it's not hard to see why.
Master finally premiered last night (December 19th) and all the stars were out for the premiere, including Sulli. We haven't been seeing a lot from this young idol lately, so it was a treat to see her looking stunning in her cute outfit. The oversized, sequined shirt draped loosely about her shoulders, exposing her elegant collarbones and reminding us how beautiful she is. She paired the shirt with a simple pair of jeans and plain, blue boots.
Take a look at Sulli's stylish outfit below: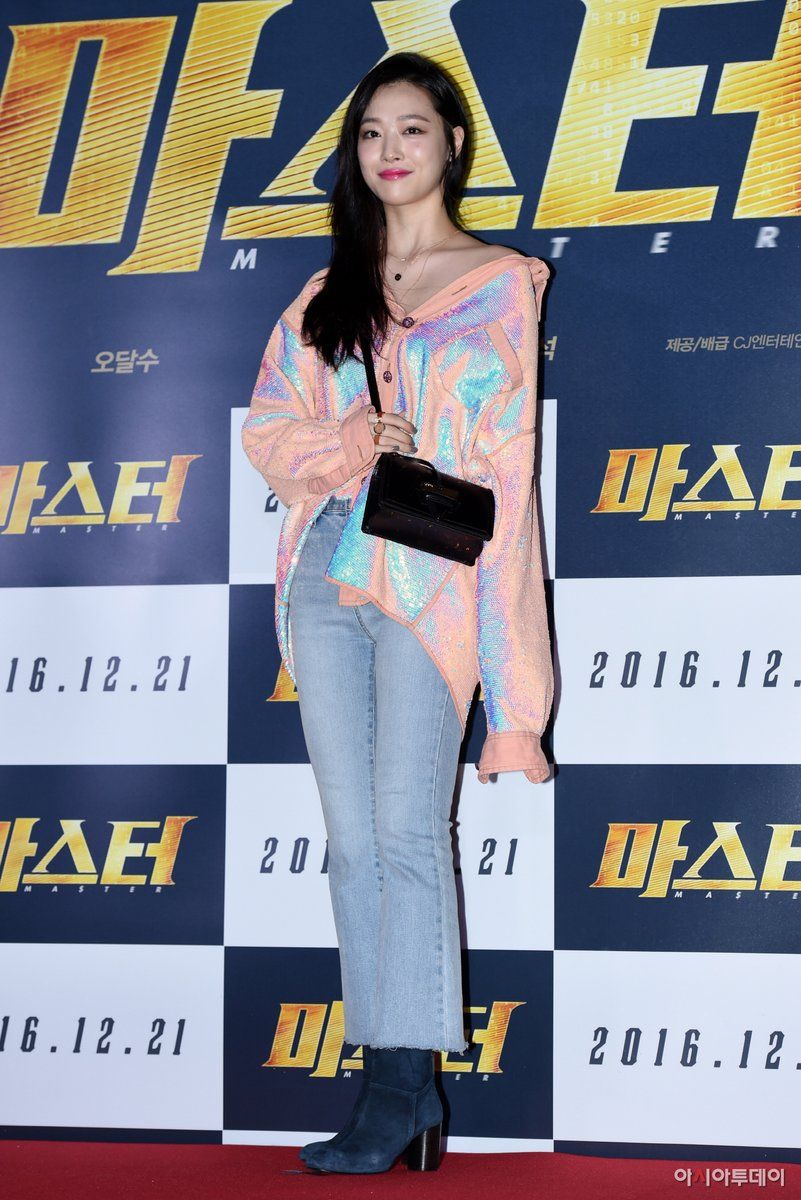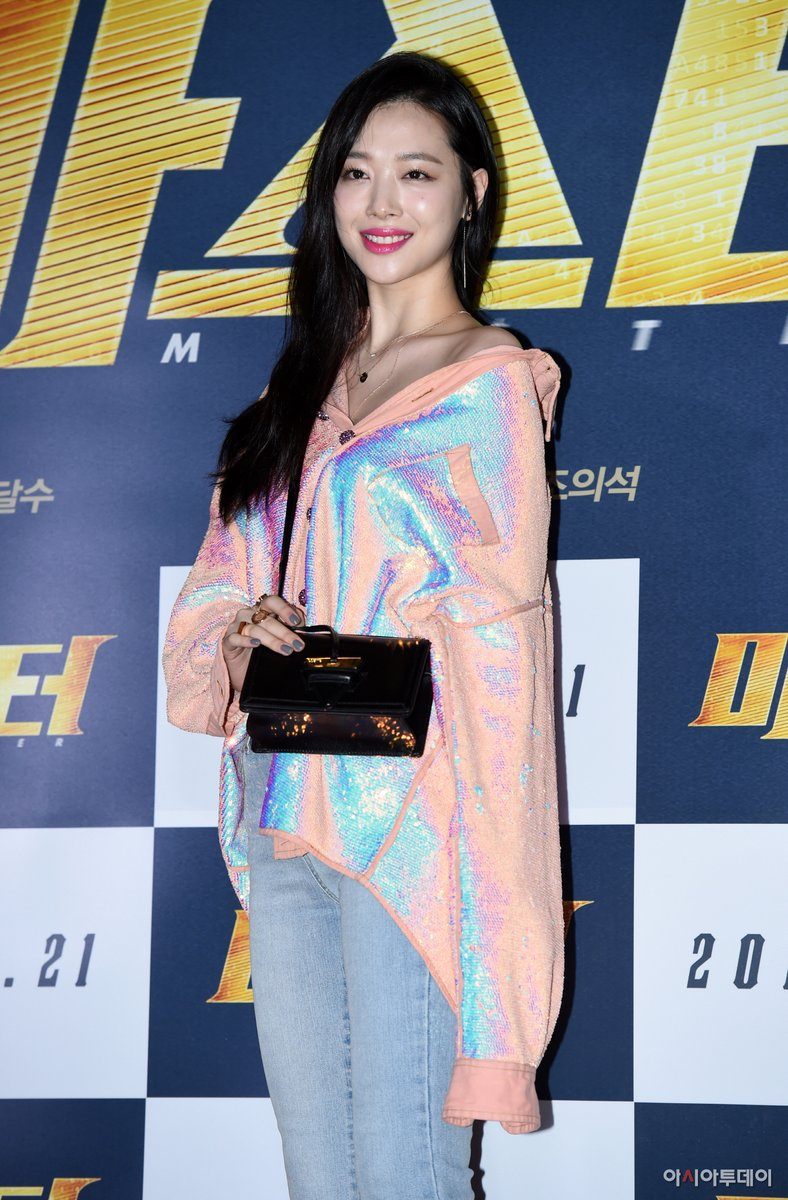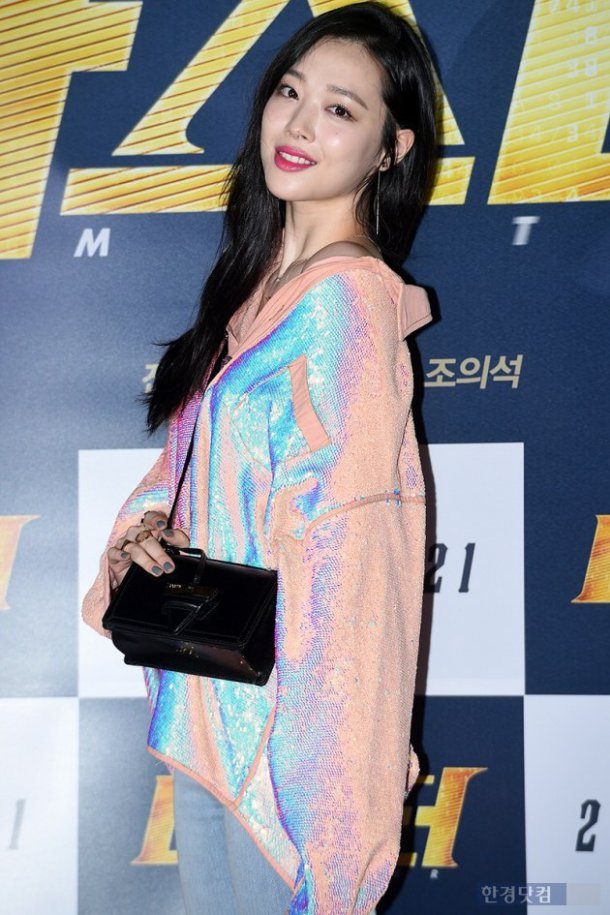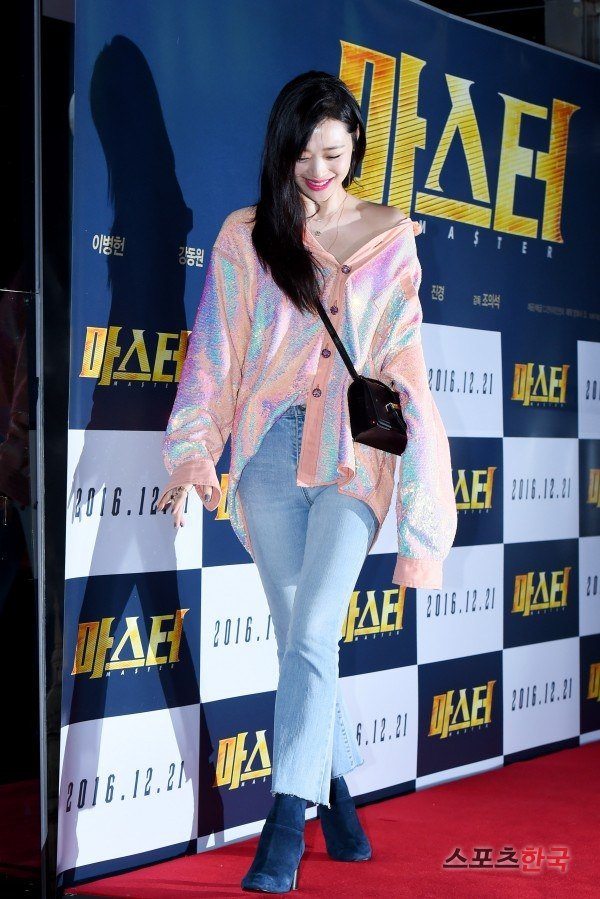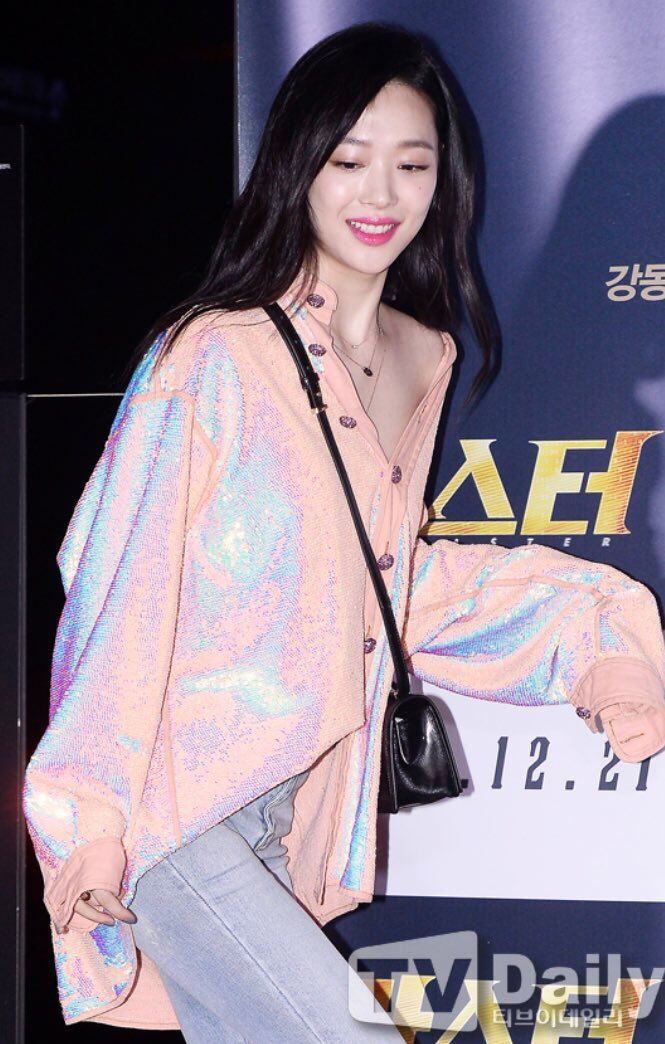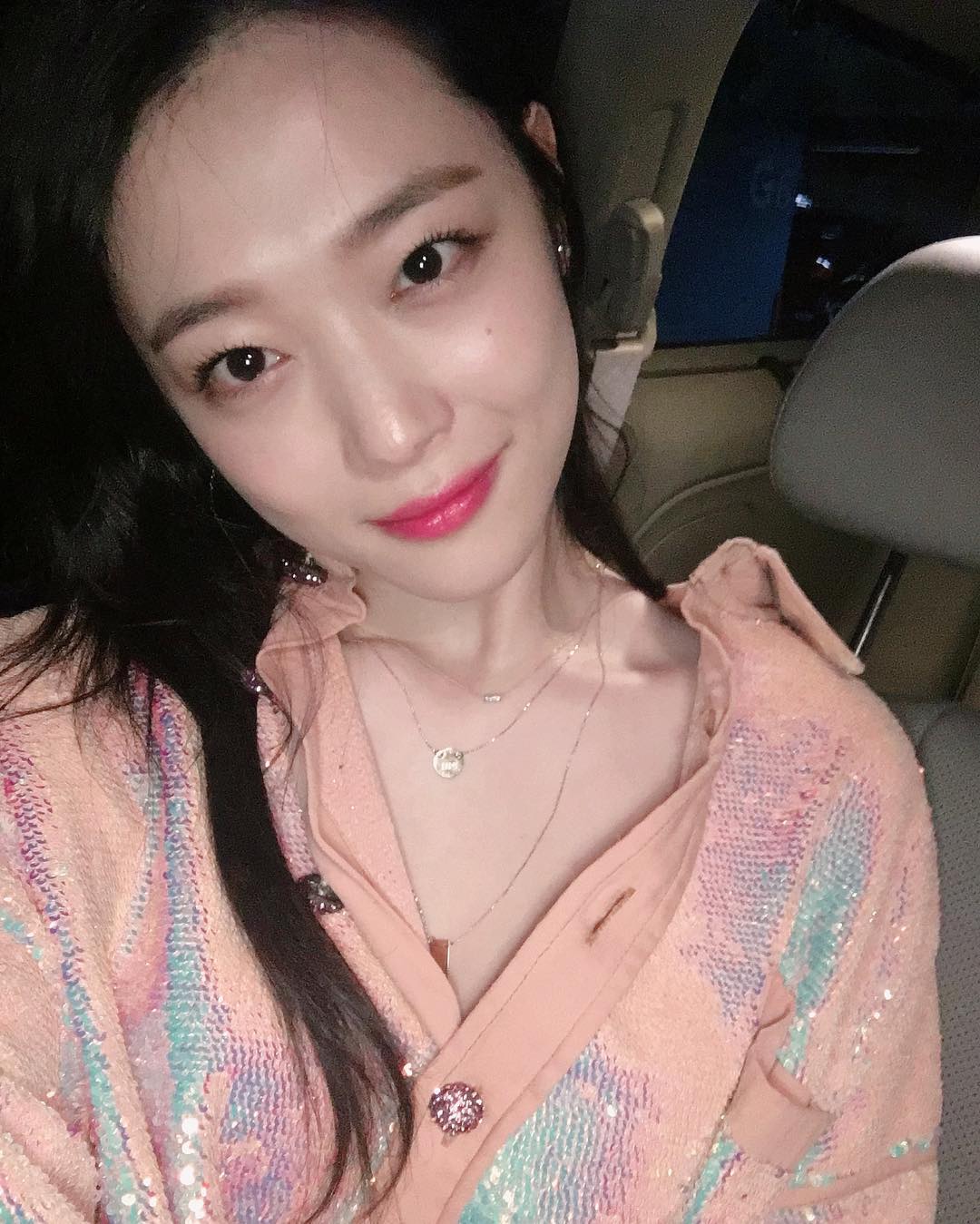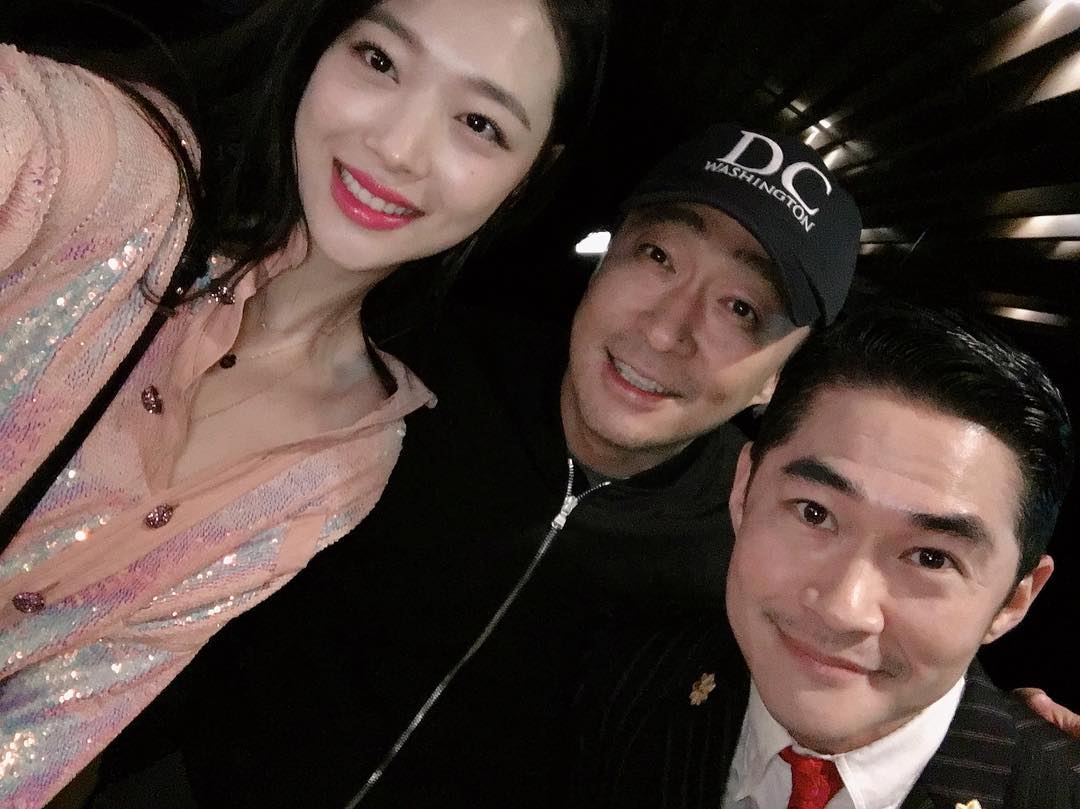 Can't wait to see what else Sulli has in store for us!
Share This Post