f(x)'s Krystal looks stunning in these photos for the April issue of Vogue
Krystal showed her mature beauty in a recent photoshoot for Vogue's upcoming April issue.
Vogue recently released teaser photos for their April issue featuring f(x)'s Krystal modeling designer jewelry. The photos perfectly highlight her mature, flawless looks, and it's clear that her beauty is natural and effortless. Krystal's sophisticated aura matched the classy jewelry she was wearing.
Check out the photos below!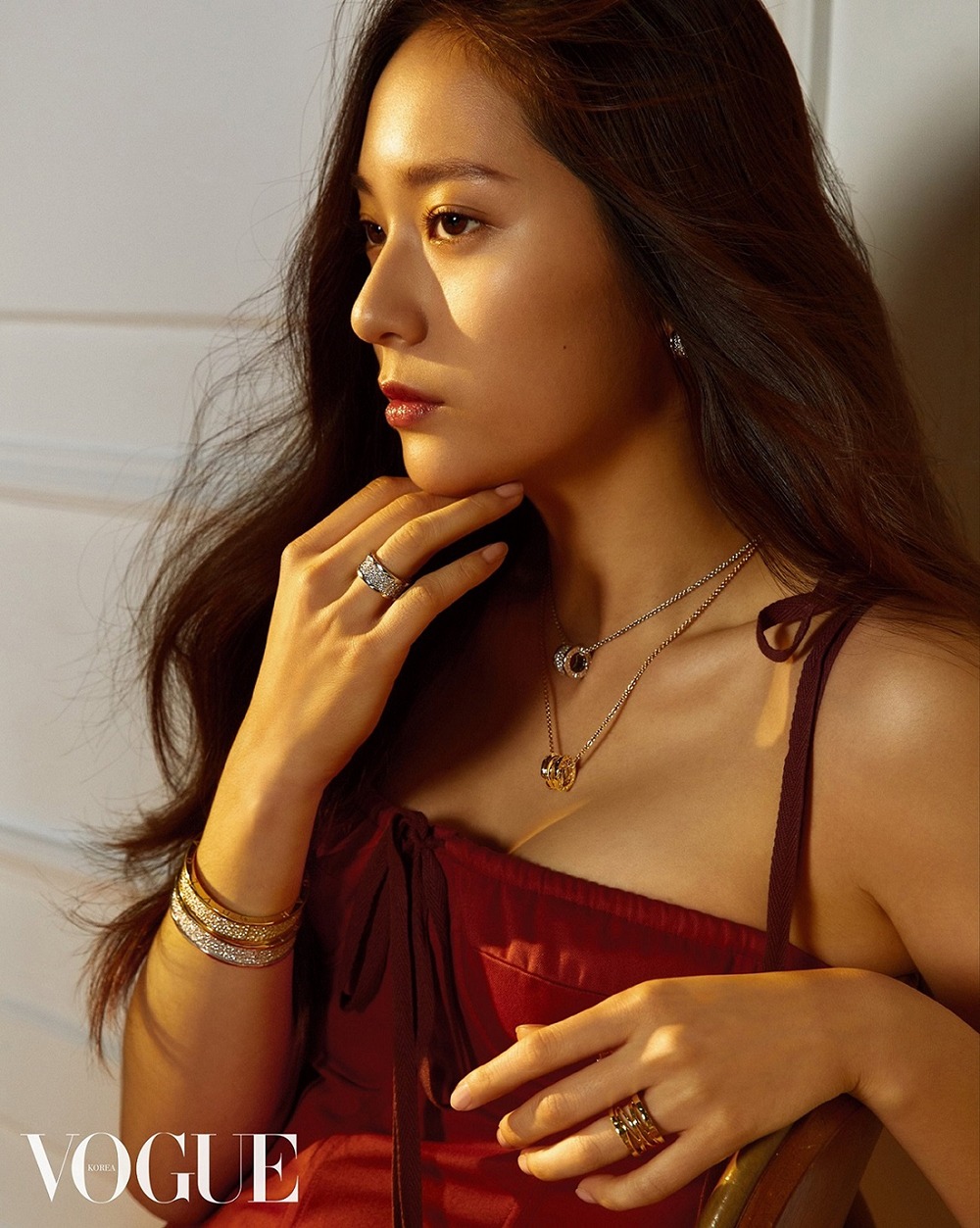 We can't wait to see rest of the photos!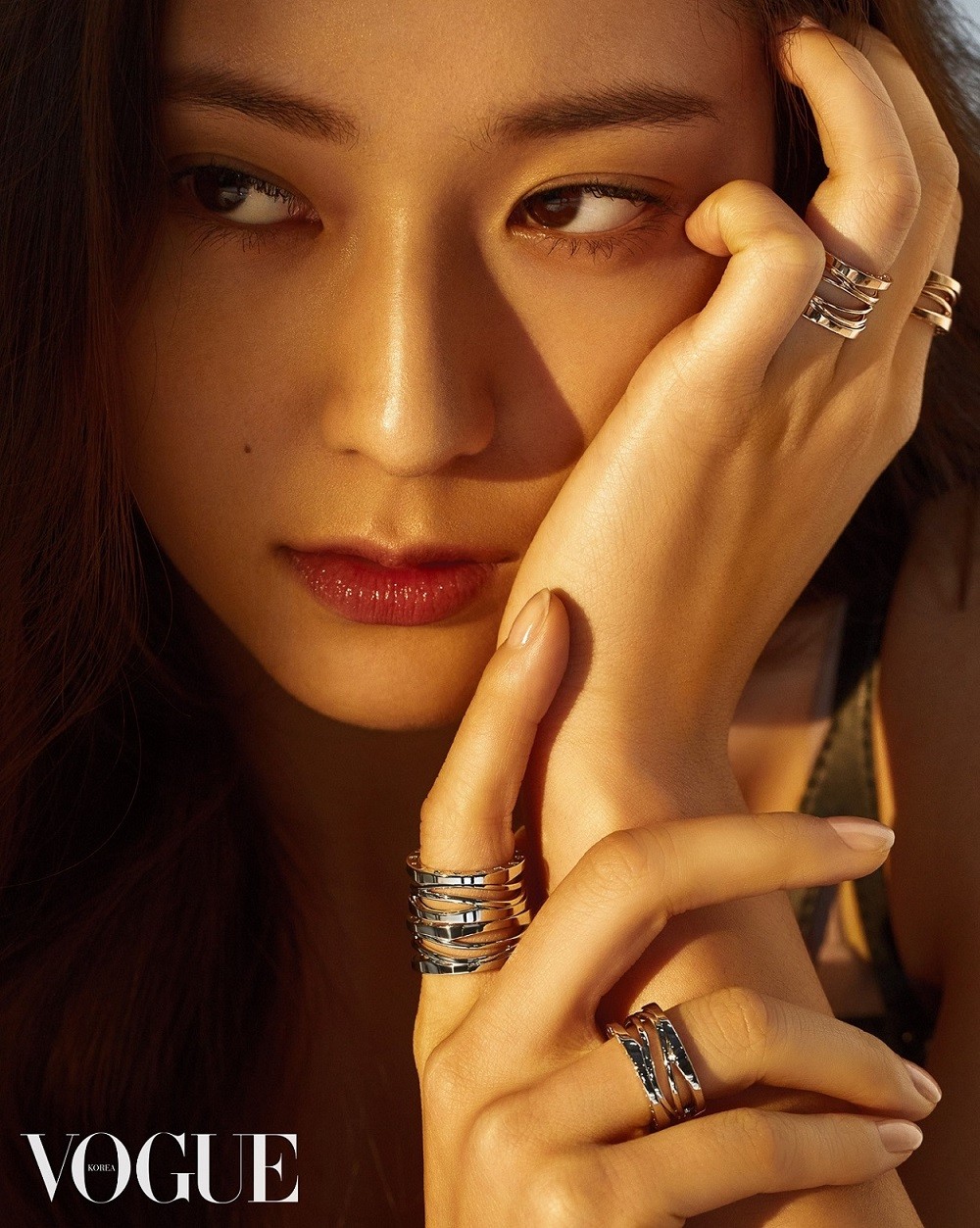 Share This Post