f(x)'s Victoria Spotted In Red Velvet Outfit, But It's Not What It Sounds Like
f(x)'s Victoria wowed fans at a recent press conference in this incredibly unique and flashy outfit.
f(x)'s Victoria will be starring in the upcoming film Legend of the Ancient Sword 2, which is in pre-production right now. At a press conference for the film (on December 16th), Victoria stood out from the rest of the cast in an eye-catching red velvet suit. While her fellow cast members wore classic press conference attire (like suits and dresses), Victoria wore pointy leather boots, leather-backed red velvet pants, and a long red velvet blazer. What an outfit!
Check out Victoria's flashy outfit below: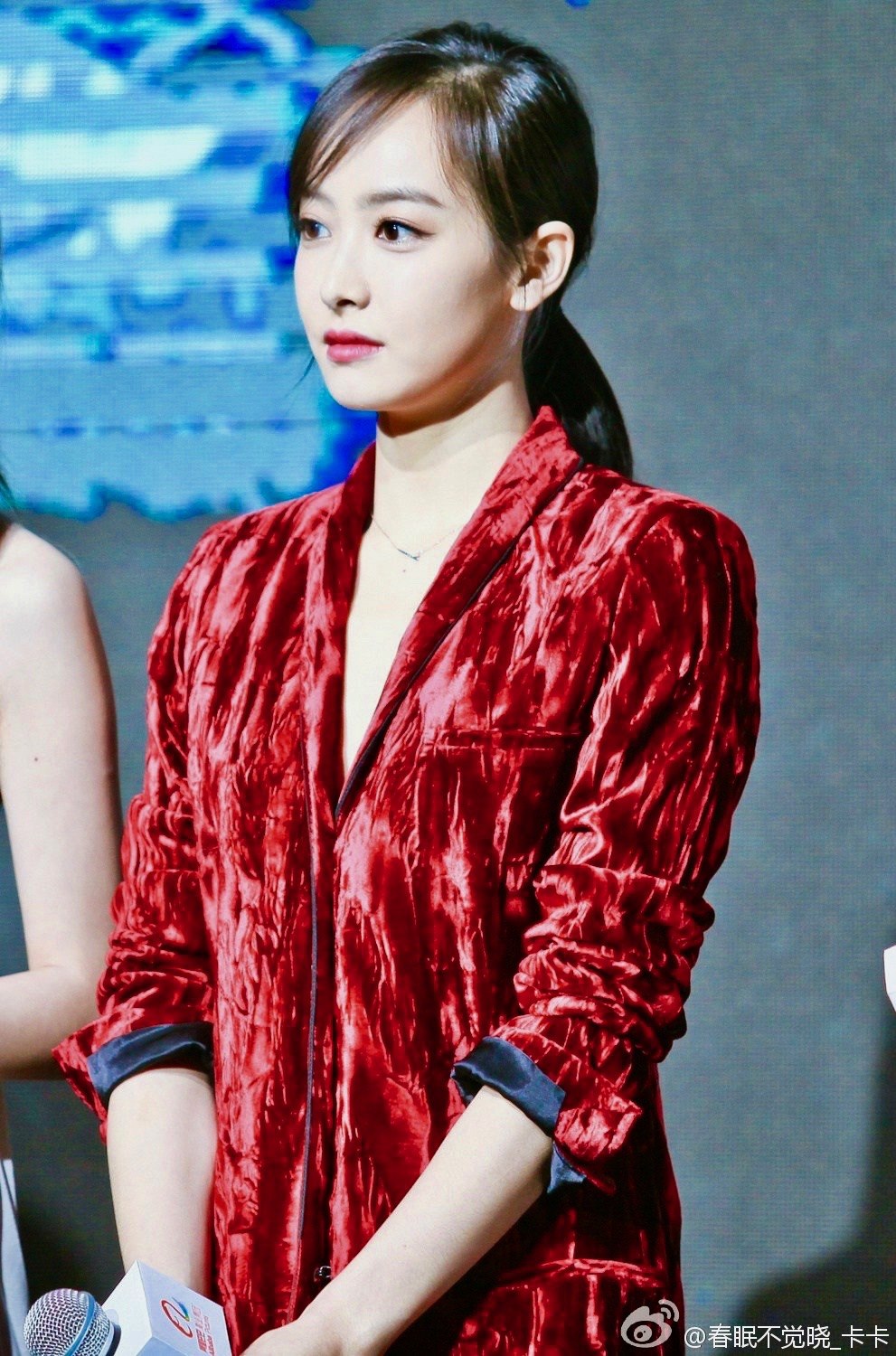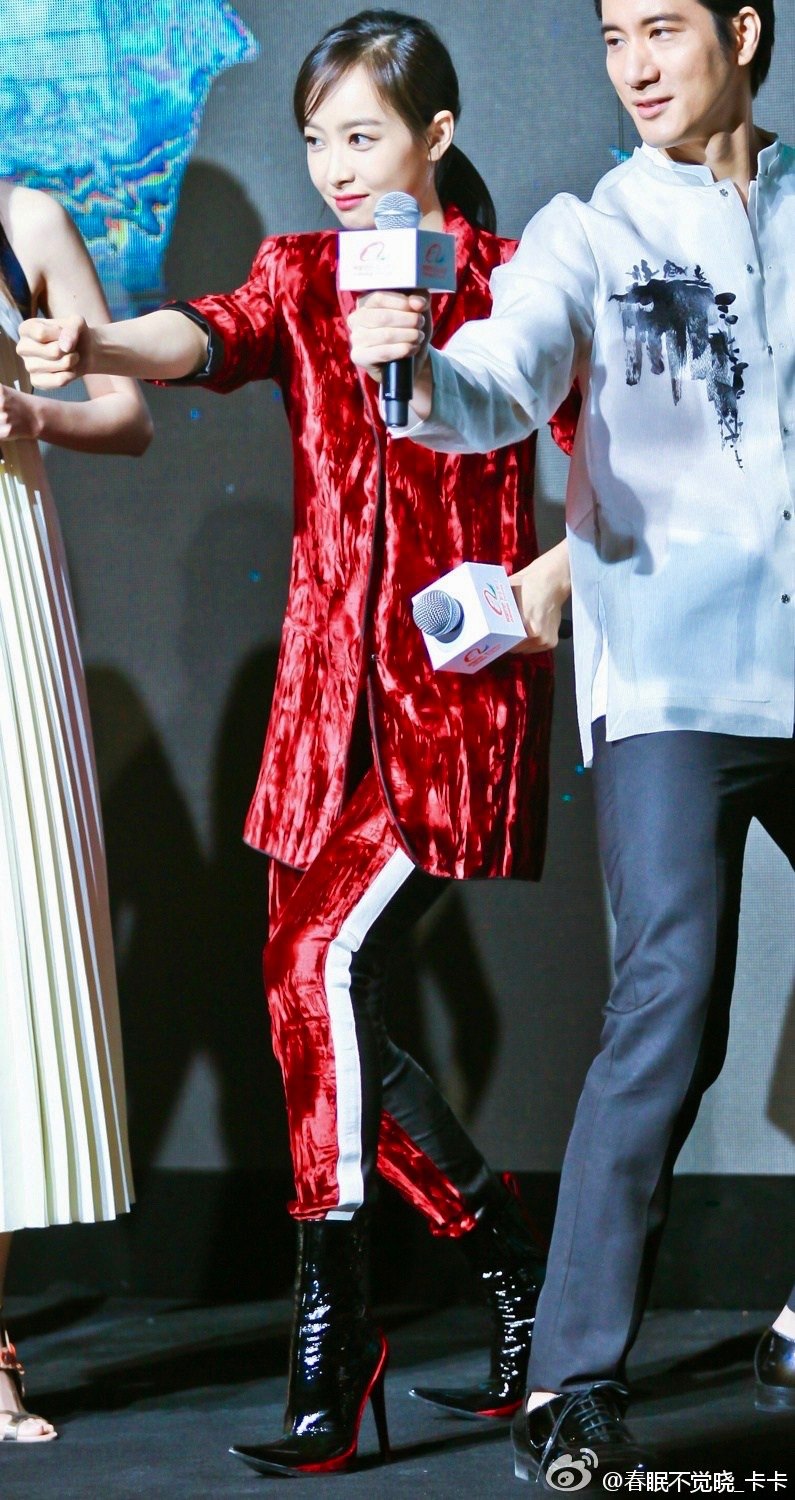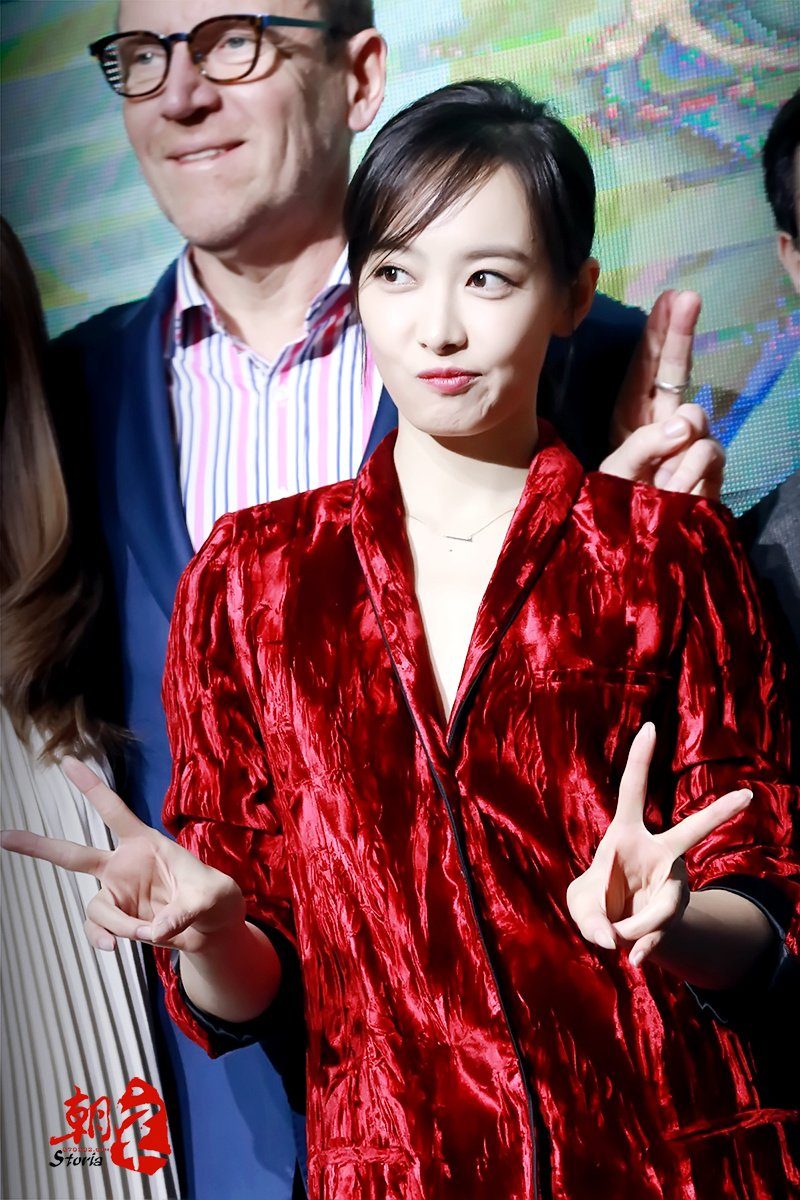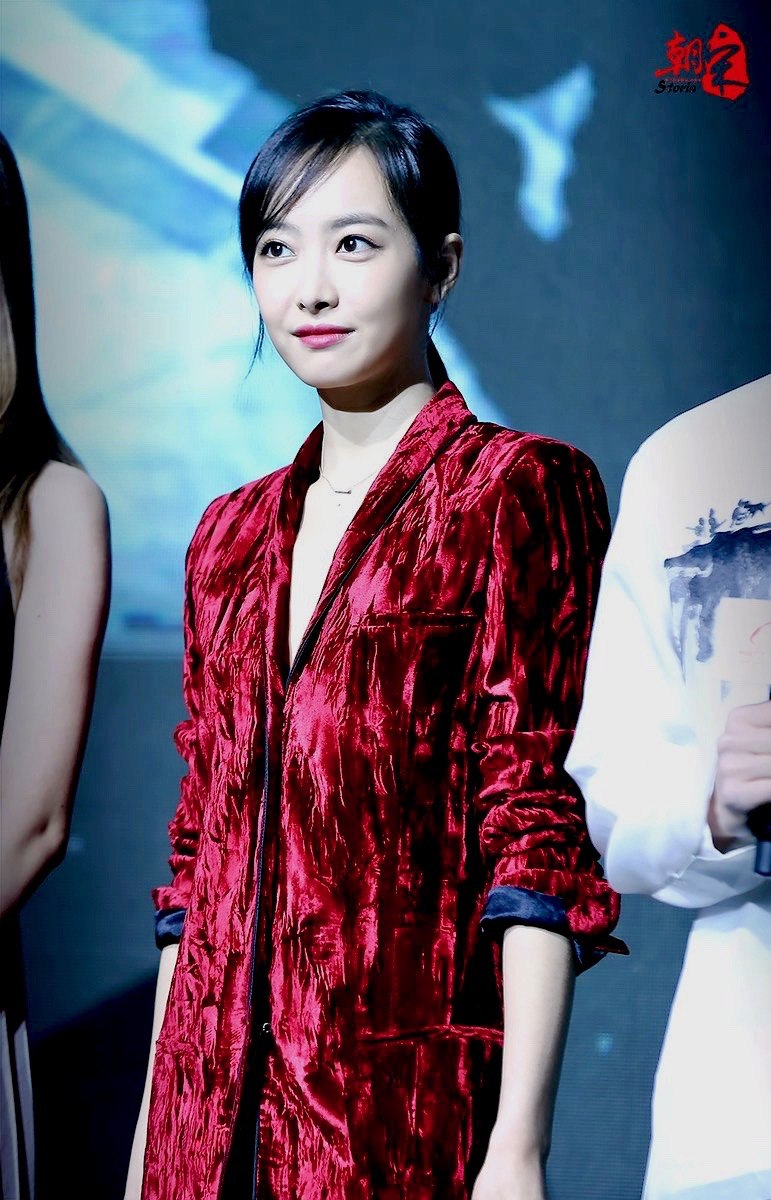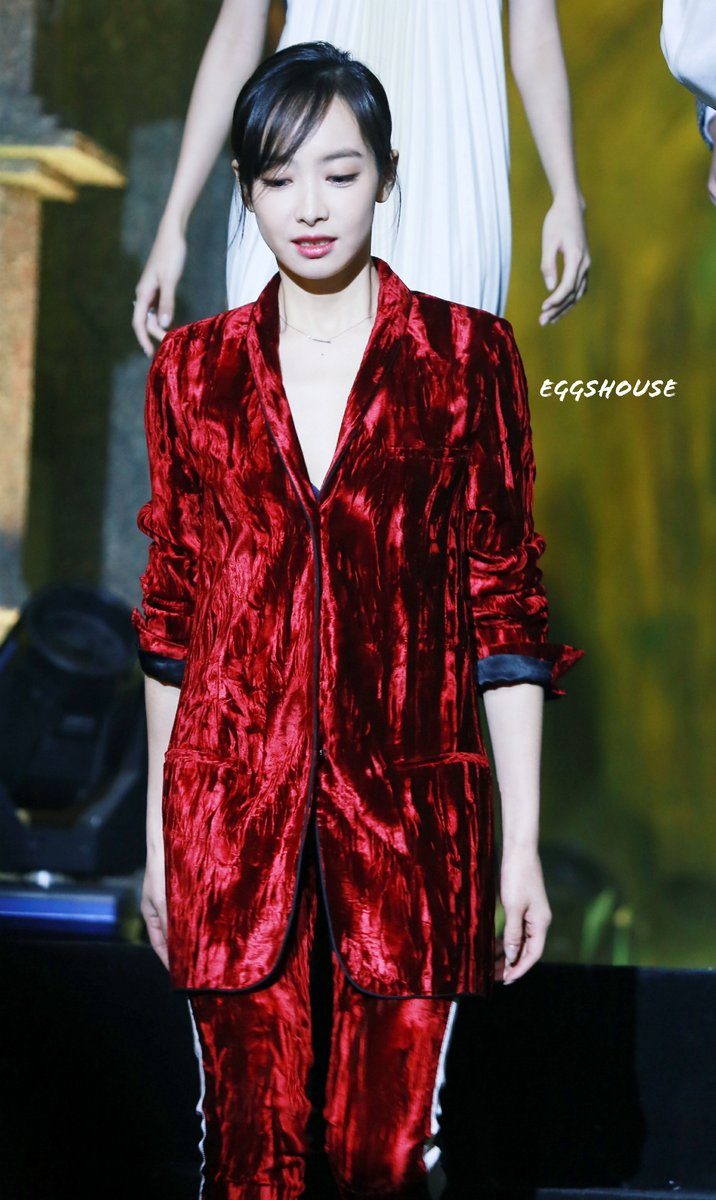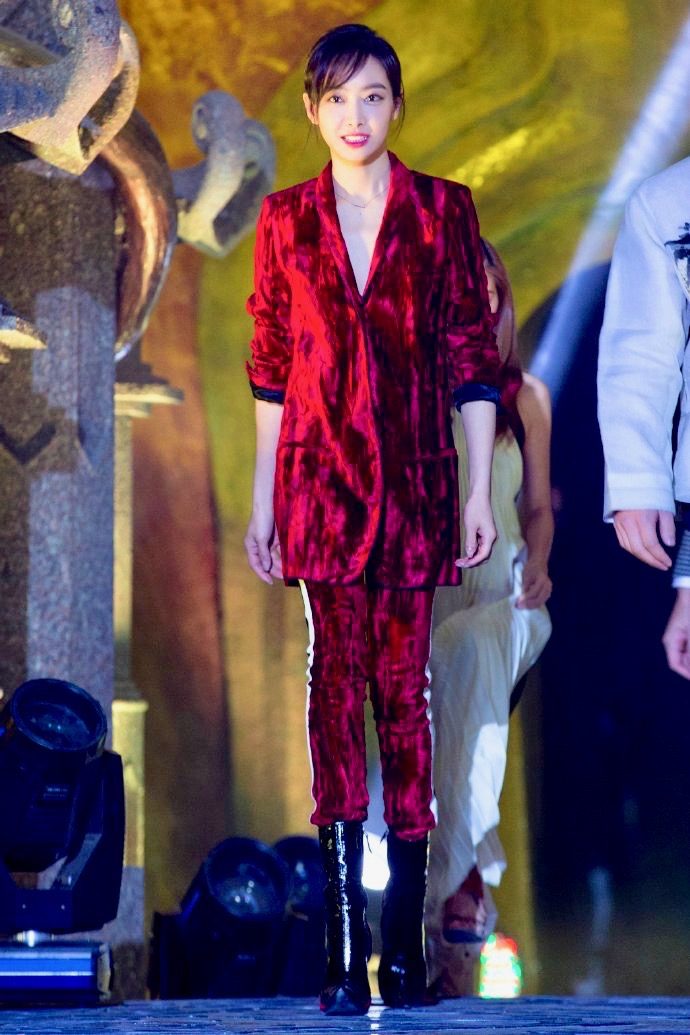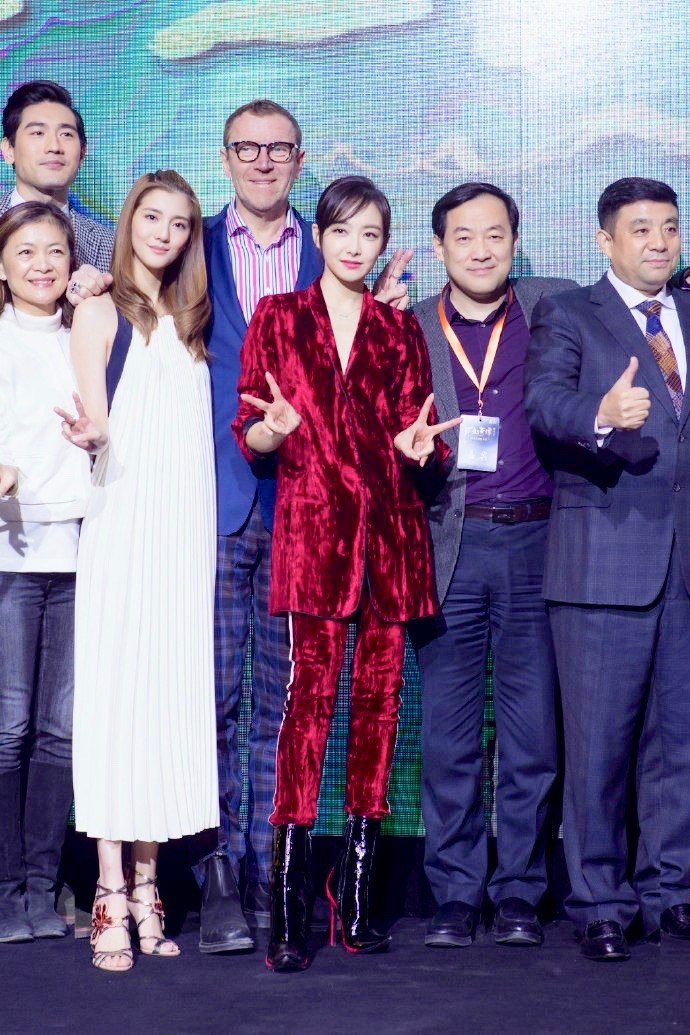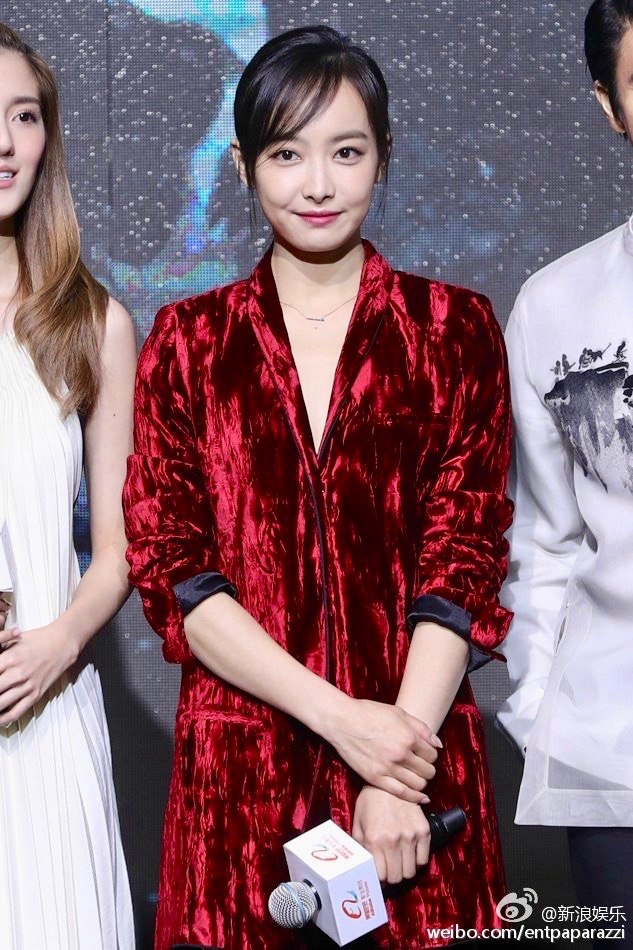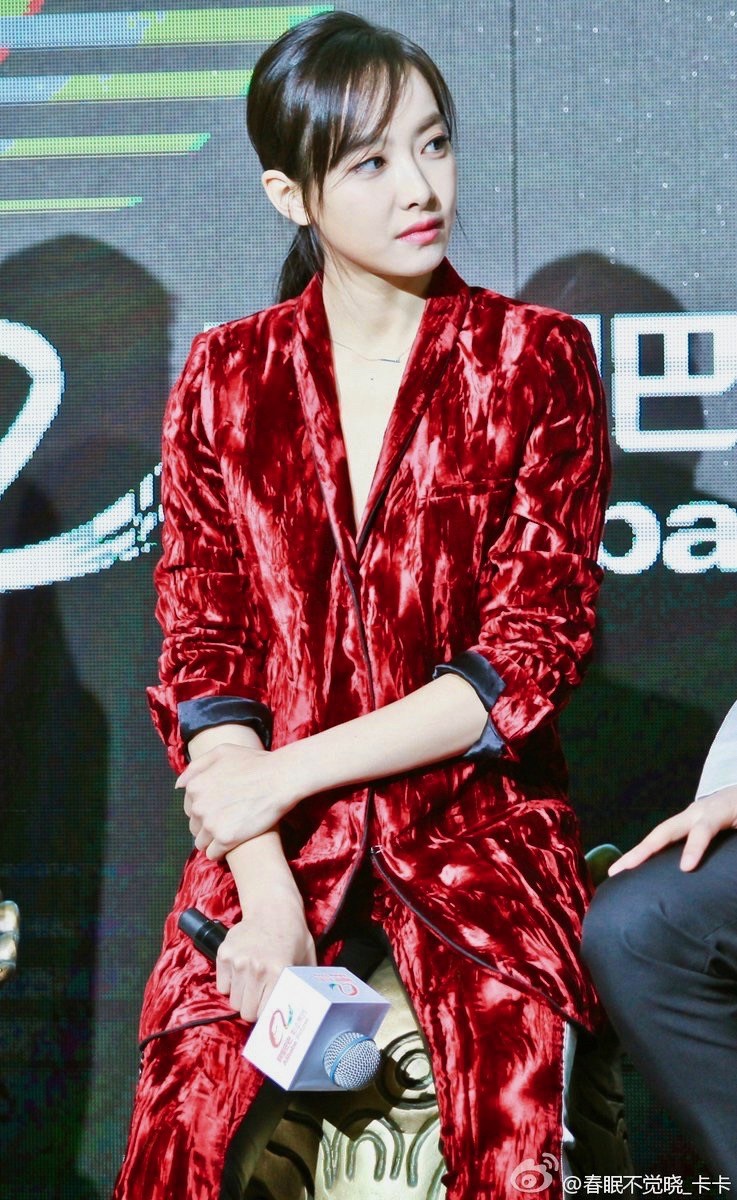 As of right now, there has been no official announcement on the release date of Legend of the Ancient Sword 2. Hopefully, Victoria has many more chances to bless us with funky new outfits like this one!
Share This Post