G-Dragon and Jaden Smith Tweets Hint At Possible Collaboration
Recent tweets between these two international stars tease at a potential for the two to work together in the near future.
On December 6th, Hollywood actor, artist, and model, Jaden Smith, announced to his Twitter followers that Big Bang's G-Dragon is his inspiration. G-Dragon kindly tweeted back, saying that it's always a pleasure seeing him and that they should work together in the future.
@officialjaden good seeing you!always pleasure.Lets do something✨?✨

— G-DRAGON (@IBGDRGN) December 7, 2016
The first time the YG Entertainment artist and Smith met was back in February 2014 when Will Smith and Jaden visited YG headquarters to work with PSY and G-Dragon.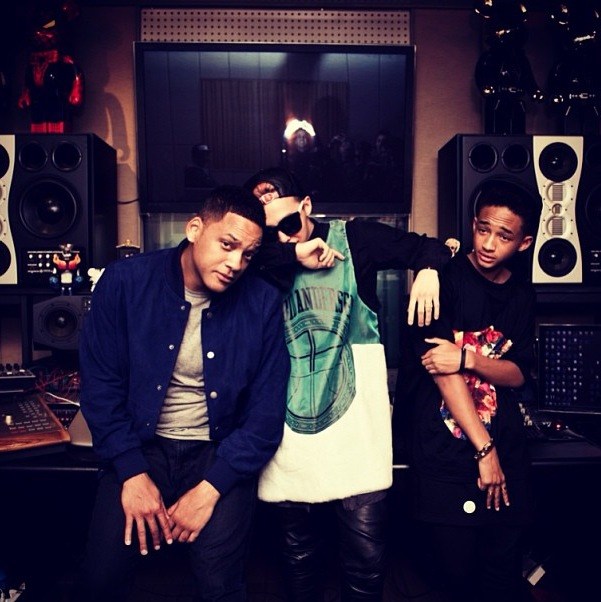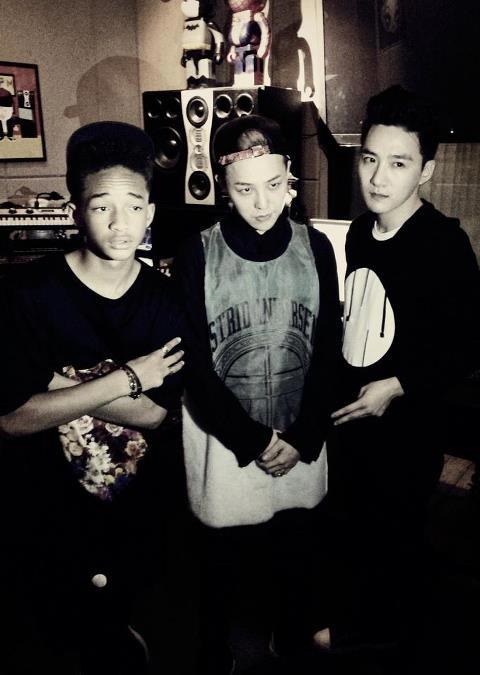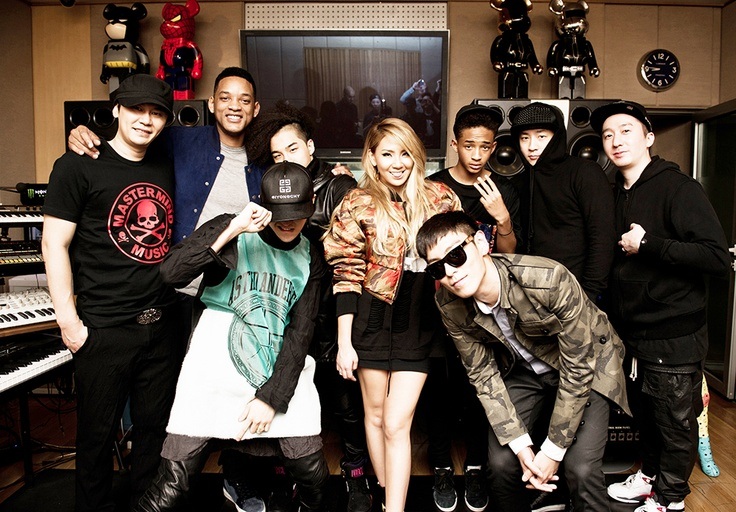 Both G-Dragon and Jaden Smith are respected artists and fashionistas, so it's no surprise that these two artists have so many things in common and may be becoming fast friends.
Are you looking forward to a possible collaboration between these two artists?
G-Dragon is also in the midst of working with BIGBANG on their new comeback album, dropping weekly teasers since November 7th. He was also spotted at Chanel's exclusive launch party, sharing photos on Instagram of the lavish hotel suite they rented for him.
Share This Post