G-Dragon confirms that he will go on a solo world tour in 2017
G-Dragon fans will be excited to hear that he's planning his world tour for the second half of this year.
In a recent interview and photo shoot with W Magazine, G-Dragon revealed that he was currently planning his solo world tour.
"I'm planning my world tour solo concert for the second half of the year. I hope you show support."

— G-Dragon
G-Dragon already has a hectic schedule ahead of him for this year, as he will also be holding his solo concert G-Dragon 2017 Concert on June 10 a Sangam World Cup Stadium, on top of planning his world tour. He even sold the first round of the tickets in 8 minutes. 
He also revealed that he will be coming back with his third solo album before the first half of this year ends, but when asked to provide a keyword about the album, he simply answered, "Secret."
Check out the photos below to see the photos from the photoshoot.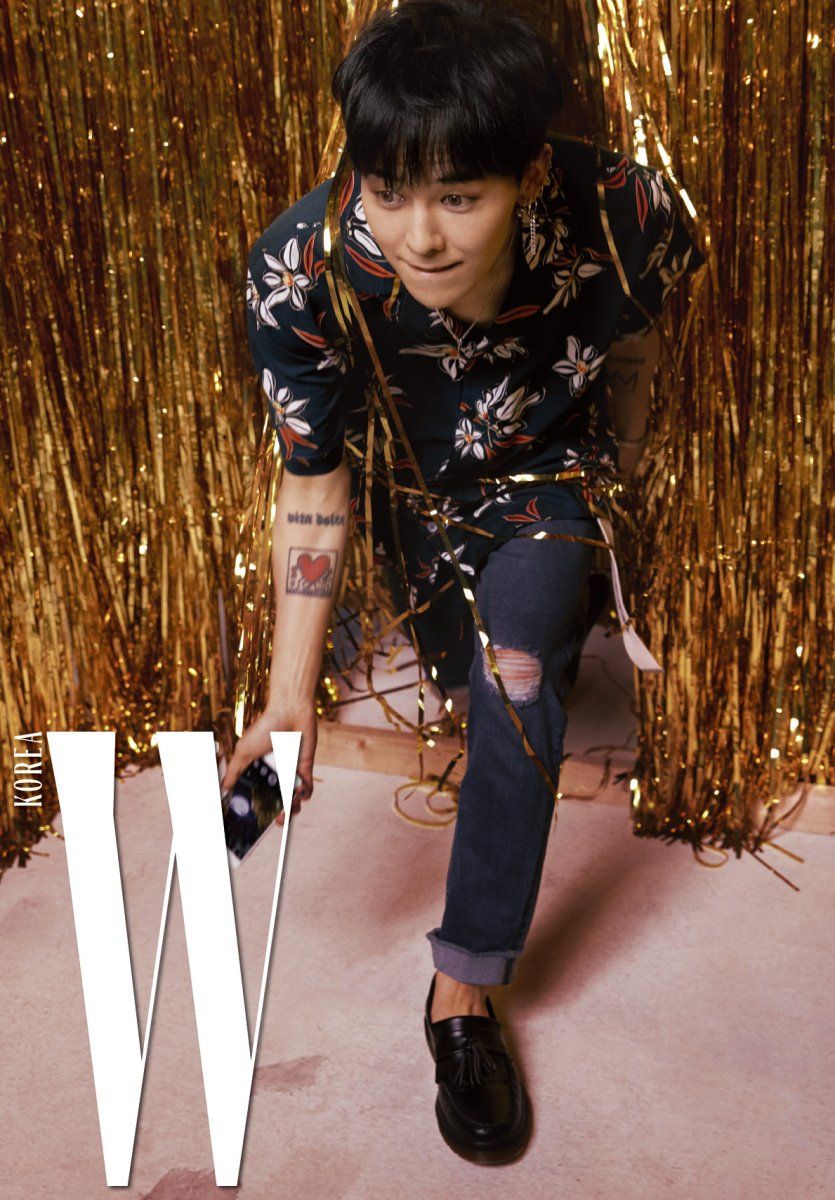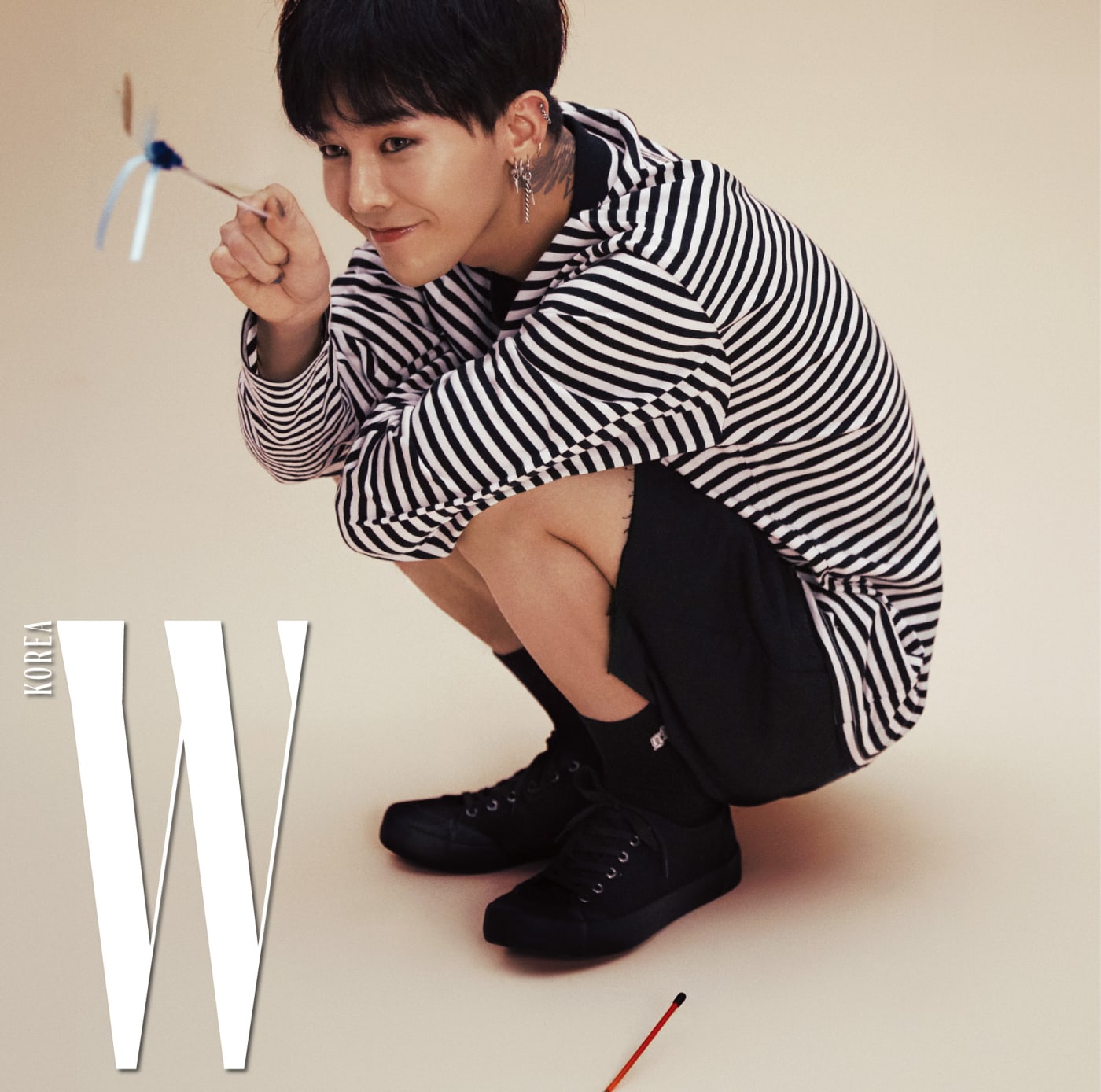 Share This Post