G-Dragon reveals his mother was the inspiration for his love of fashion
BIGBANG's G-Dragon has become a world icon of fashion as a celebrity leading the latest trends and producing his own clothing line. In a recent interview, he explained how he views fashion.
G-Dragon has been recognized not only in Korea but globally for his effortlessly cool and sometimes outrageous fashion sense. He has been nicknamed by fans as the fashionista of BIGBANG for his love of fashion.
During the European launch of G-Dragon's collaboration fashion line PEACEMINUSONE at Paris Fashion Week, in the interview, he explained how he feels about his image as a fashion icon and his personal philosophy behind his style.
G-Dragon recalled that the roots of his love of fashion came from his mother.
"I started out as a child actor. Back then, I didn't have a manager or company and I couldn't even dream of having a stylist. My mom made and bought the clothes I would wear. I think that was probably when I first got into fashion? Interestingly, when I look at pictures of me when I was five or six years old, I think I look pretty stylish."

– G-Dragon
G-Dragon also mentioned his past looks and how he feels about them as well. G-Dragon has openly joked about his own fashion fails on social media, famously mocking his 2013 MAMA Awards "sushi" hair on his personal Twitter.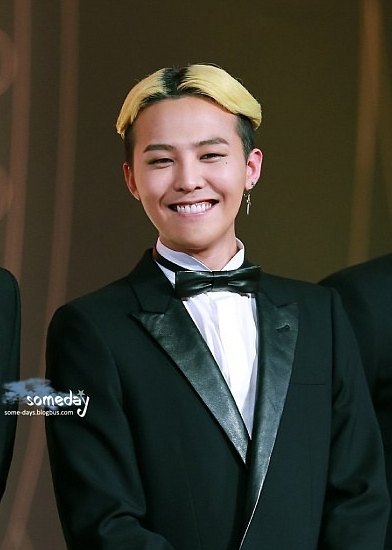 "There are times even I am a bit embarrassed by my look. Don't be afraid. There is no right answer in fashion."

– G-Dragon
As his popularity as a fashion icon only continues to grow, G-Dragon explained the key differences between the Korean and European fashion scenes.
"European style is classic with its own color and to me, it always feels chic. I think Korea is still a bit sensitive to trends, I'm not sure if that's necessarily good or bad but Europe, on the other hand, is consistent in keeping true to its own style."

– G-Dragon
G-Dragon's fashion line, PEACEMINUSONE, recently opened at London's Dover Street Market and sold out immediately.
Check out more images from the interview below!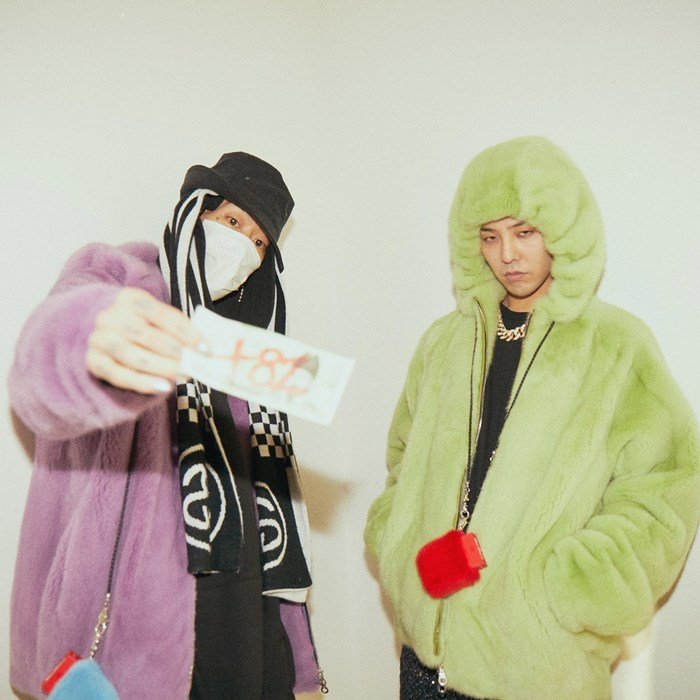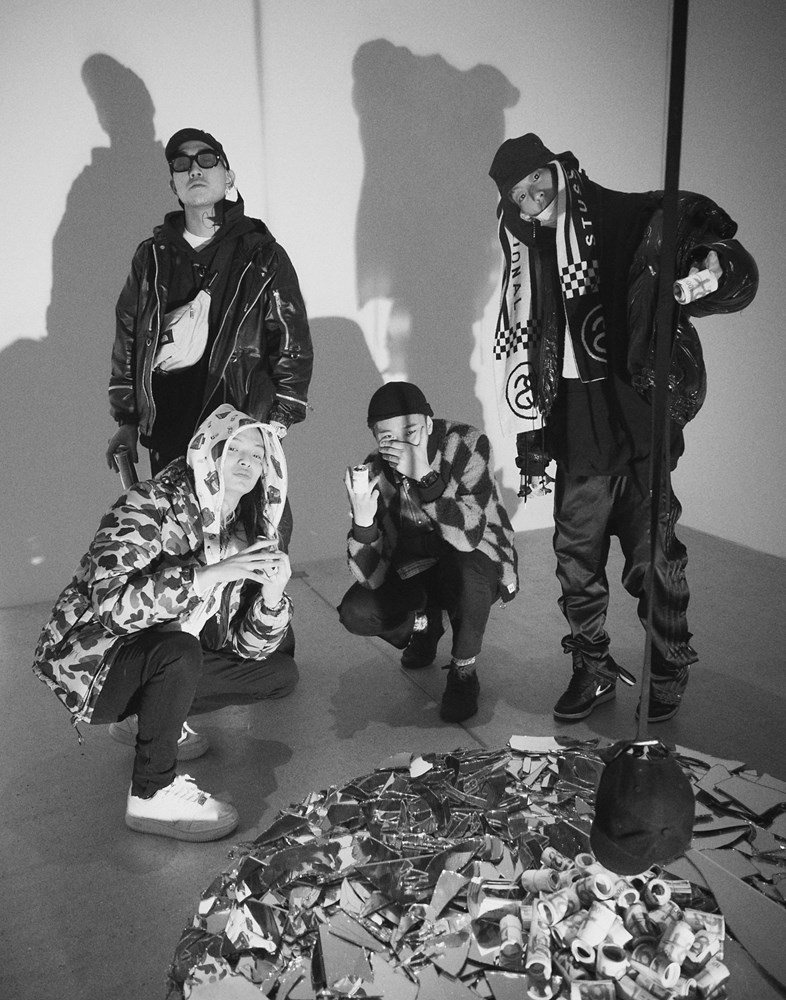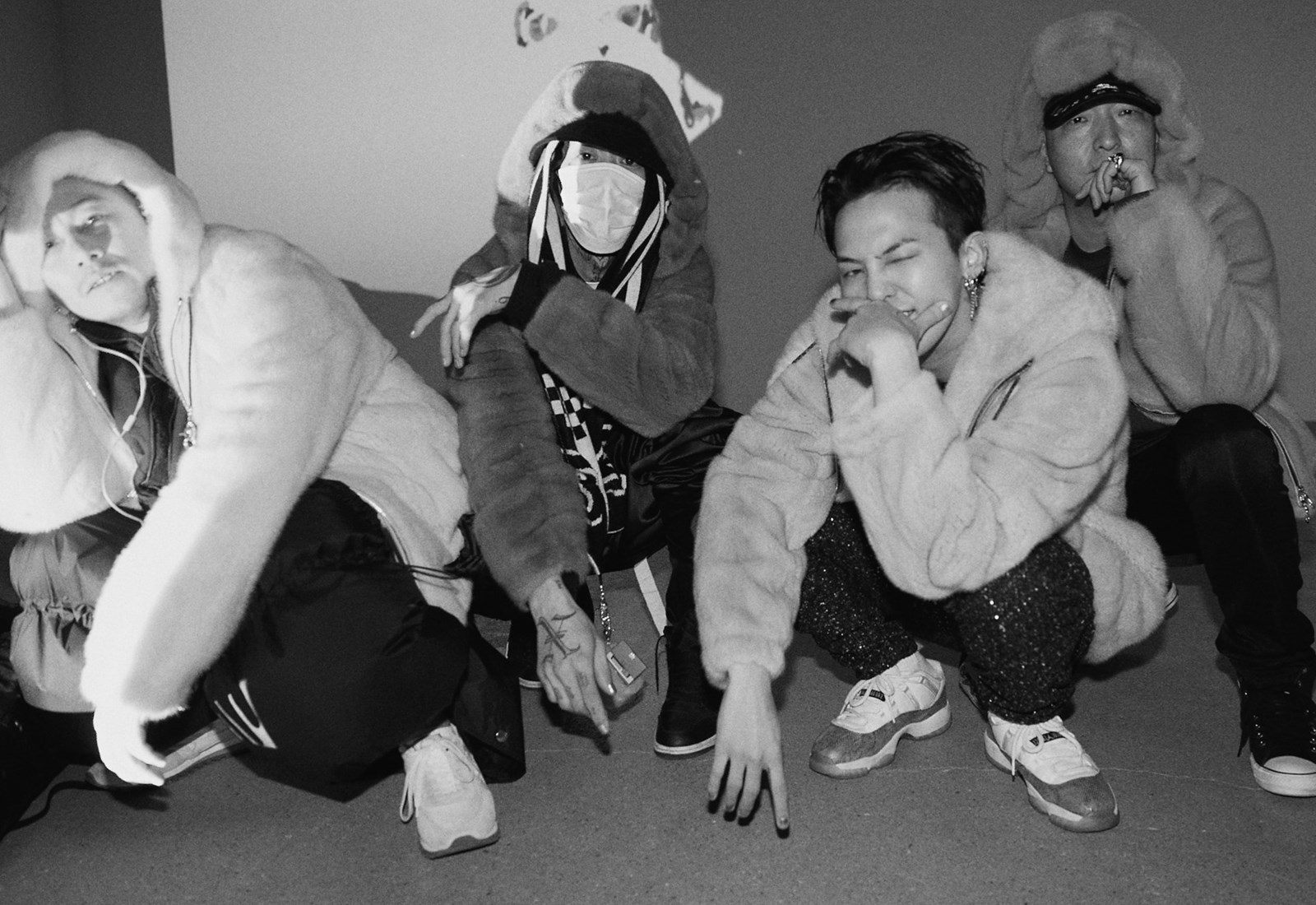 Source: DAZED
Share This Post