G-Dragon Gives WINNER Seunghoon A Car Worth Over $300,000
G-Dragon has shown his exceptional love for his junior, WINNER's Seunghoon, by gifting him an incredibly expensive luxury car.
WINNER's Seunghoon recently uploaded a video of his luxurious Rolls Royce car on his Instagram story, along with the text "G-Dragon gifted me this car."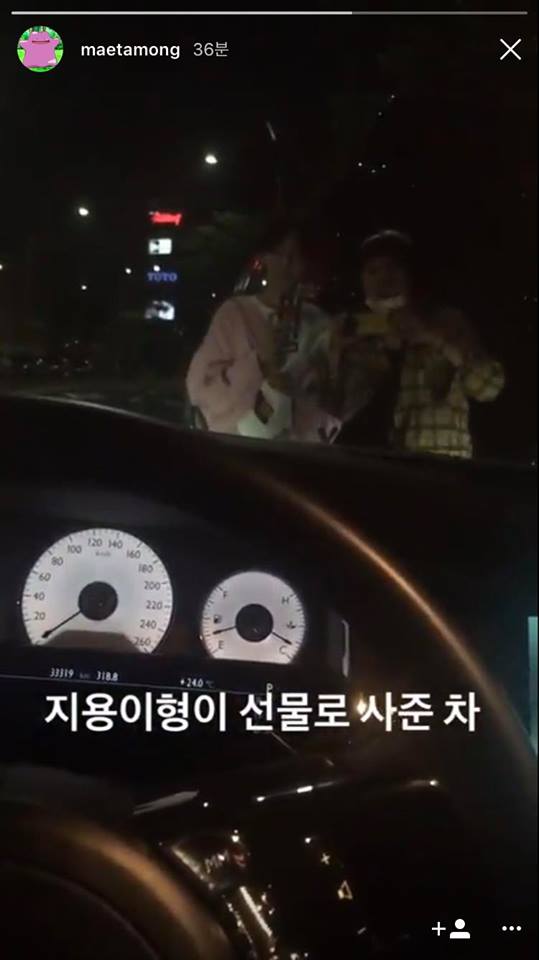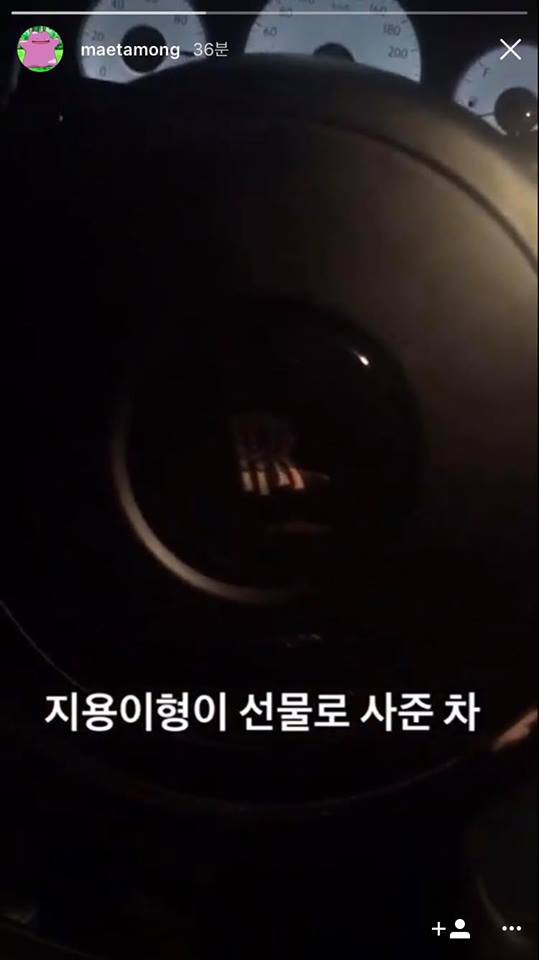 In the video, Seunghoon sat behind the wheel while two other members of WINNER waved at him. He then gave his fans a mini tour as he showed them the dashboard and the Rolls Royce logo on the steering wheel.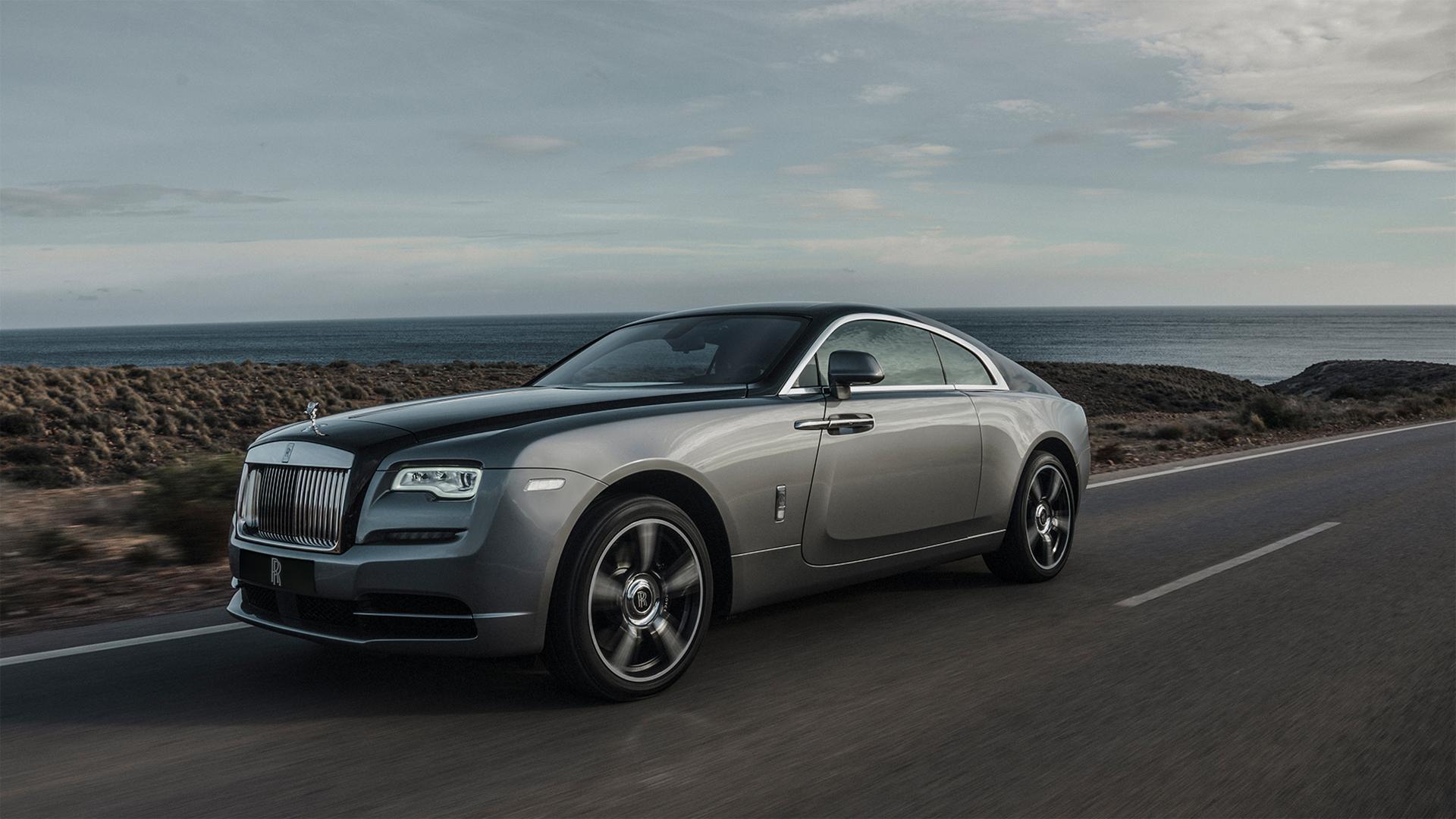 Eagle eyed netizens and avid fans of Rolls Royce have identified the car to be a Rolls Royce Wraith which cost from $315,000 upwards.
G-Dragon has often given very generous gifts to artists he has worked with, and his most recent gift for WINNER's Seunghoon has shown just how generous he is, especially towards his juniors.
Source: Dispatch
Share This Post