G-Dragon Makes Last-Minute Changes To His Comeback In Light of T.O.P's Controversy 
G-Dragon made a noticeable change in switching his latest title track from "Bullshit" to "Untitled 2014."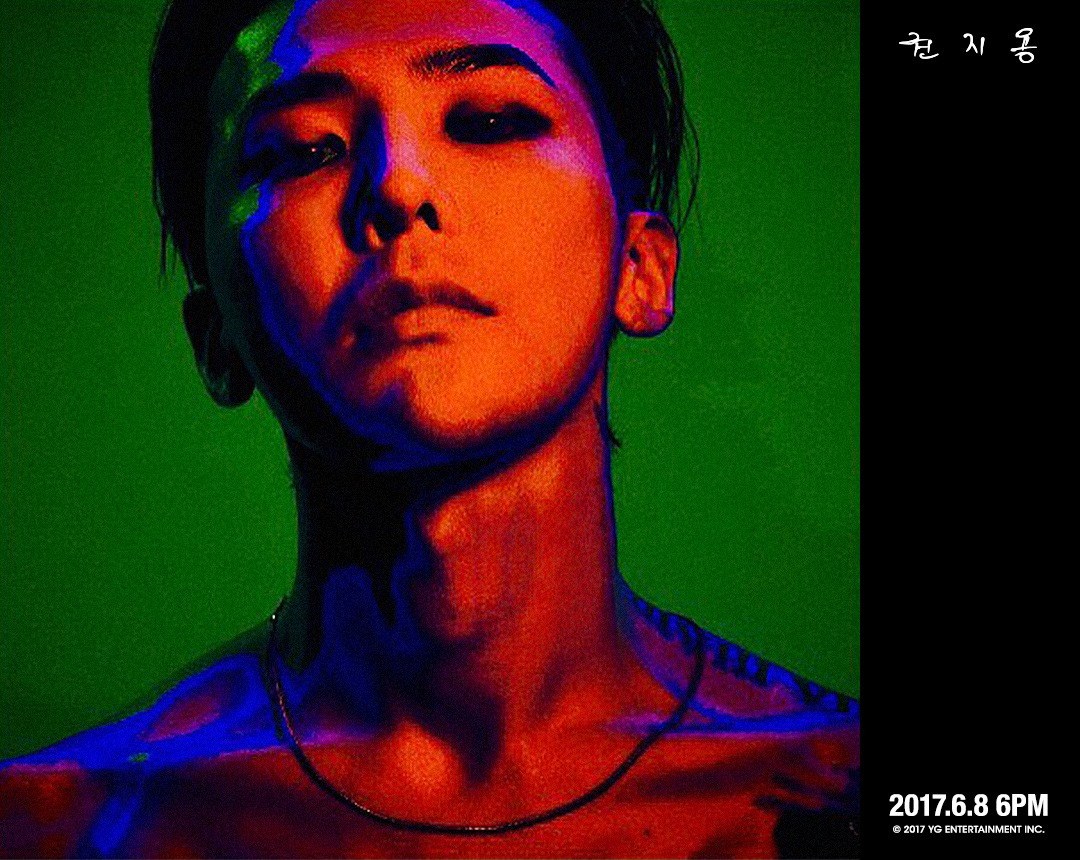 G-Dragon released his self-titled mini-album Kwon Ji Yong on June 8 and confirmed "Untitled 2014" as his new title track instead of "Bullshit".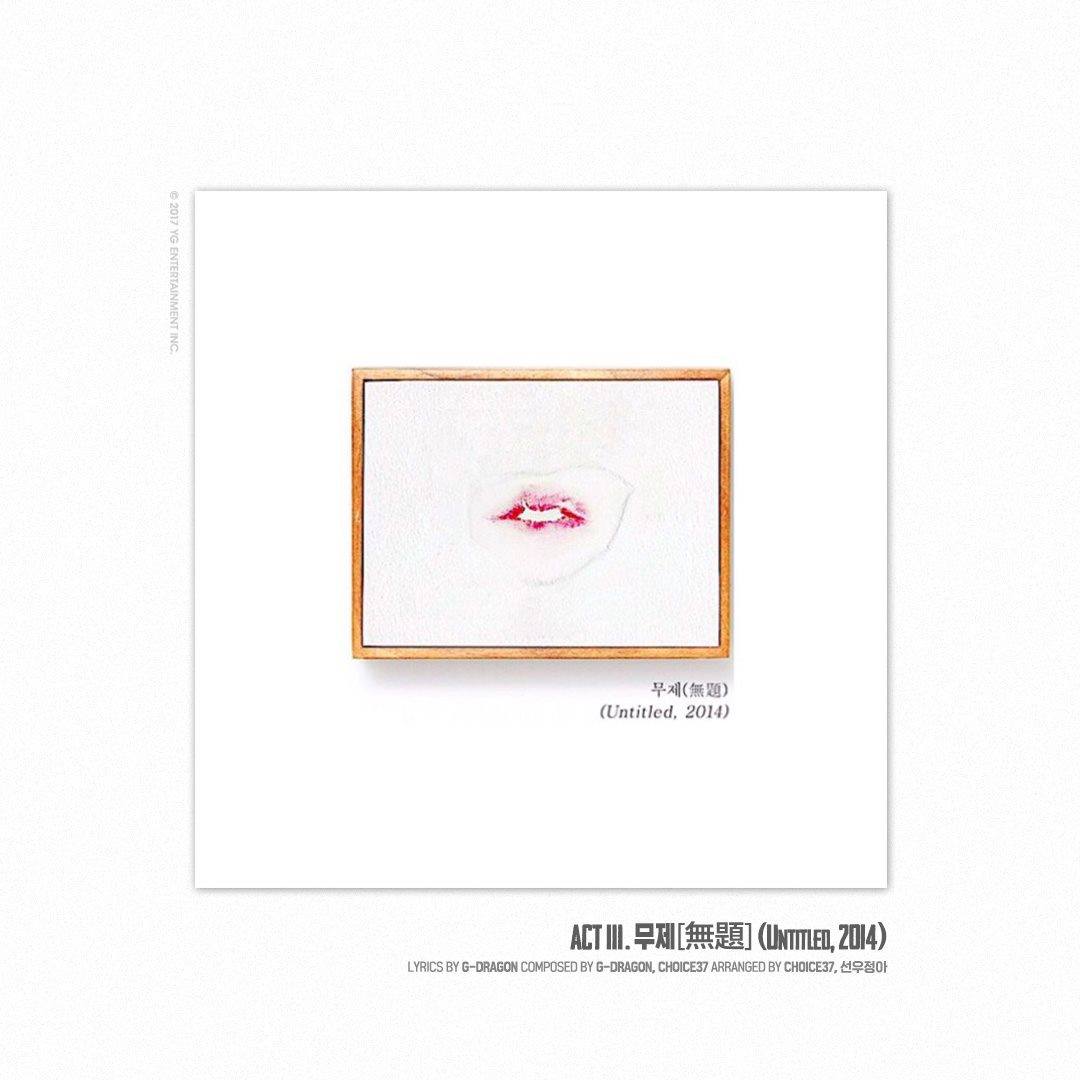 YG Entertainment had initially confirmed that G-Dragon would be promoting "Bullshit" early this month. An updated tracklist of his new album confirmed the swap.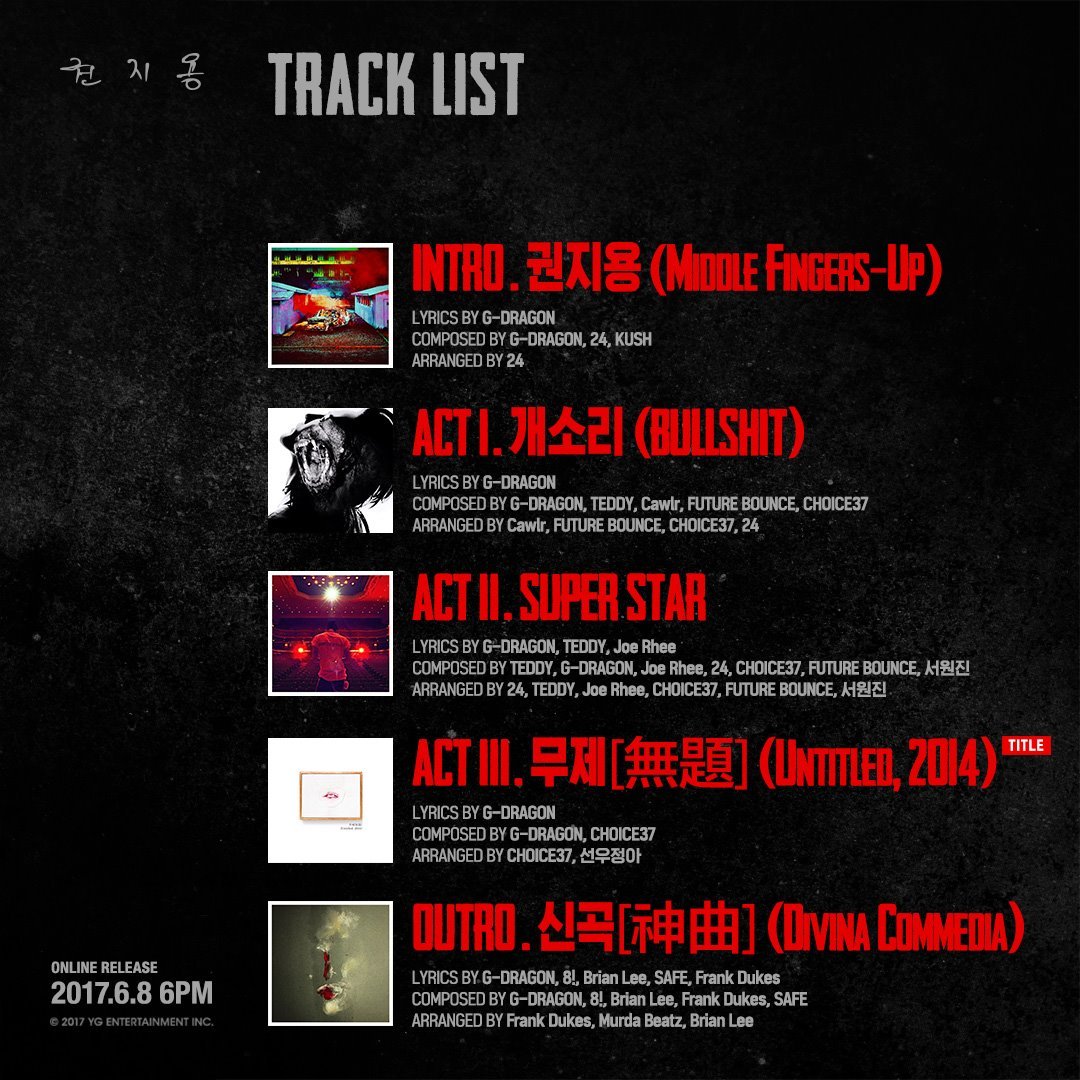 It is believed that the tracks were switched to avoid any backlash due to the title.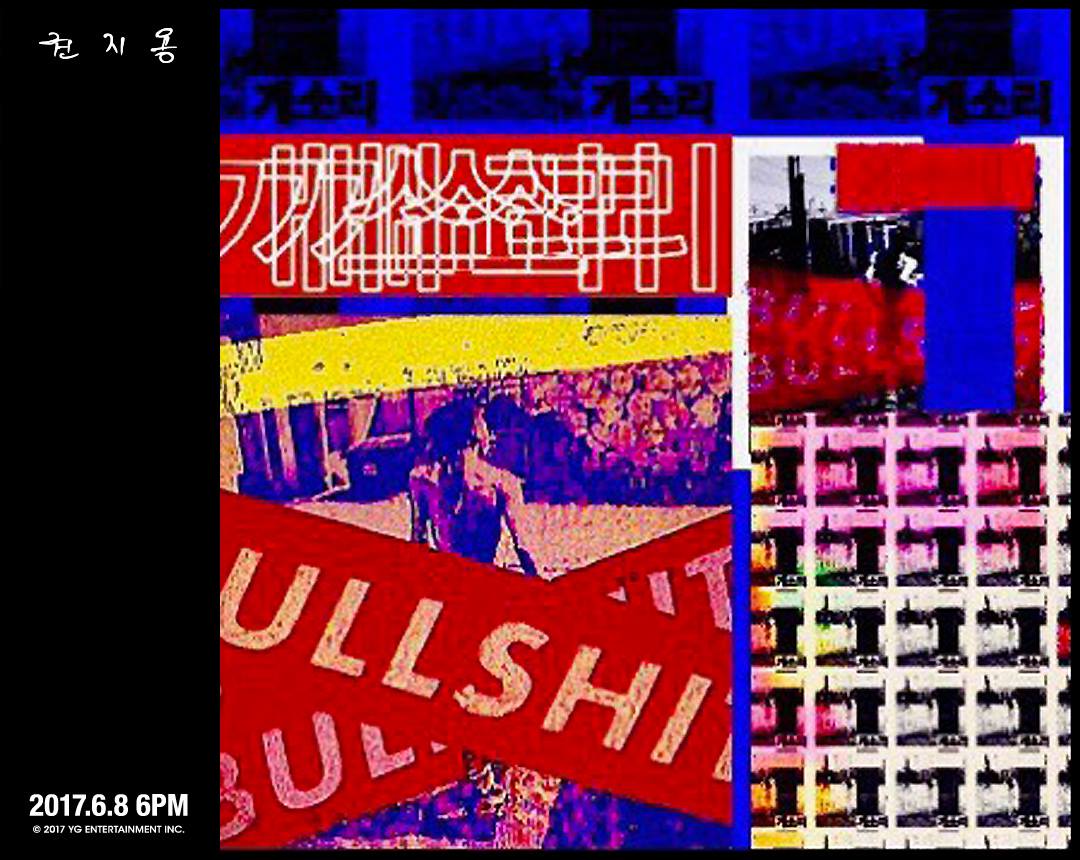 Although neither the agency nor the artist have revealed the reason behind the switch, a few industry insiders believe that the decision to make the last-minute switch was made in light of T.O.P's drug scandal and hospitalization.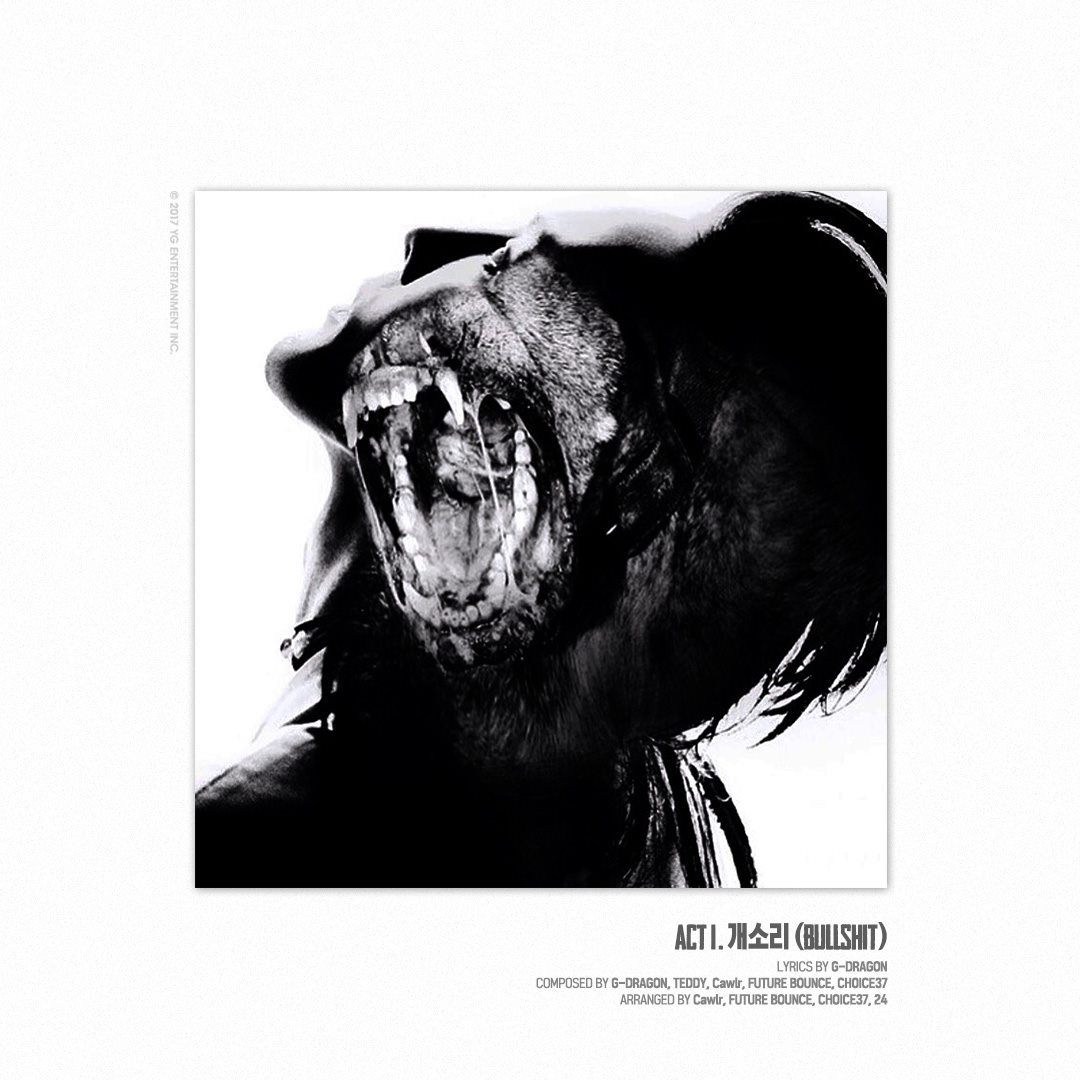 "Untitled 2014" is a track that conveys feelings of longingness and hope after a break-up. Check out G-Dragon's comeback title track below:
Source: Yonhap
Share This Post