G-Dragon Teases One of His New Songs at BIGBANG's Japanese Fan Meet
VIPs at BIGBANG's fan event in Osaka, Japan were treated to a preview of G-Dragon's new solo track.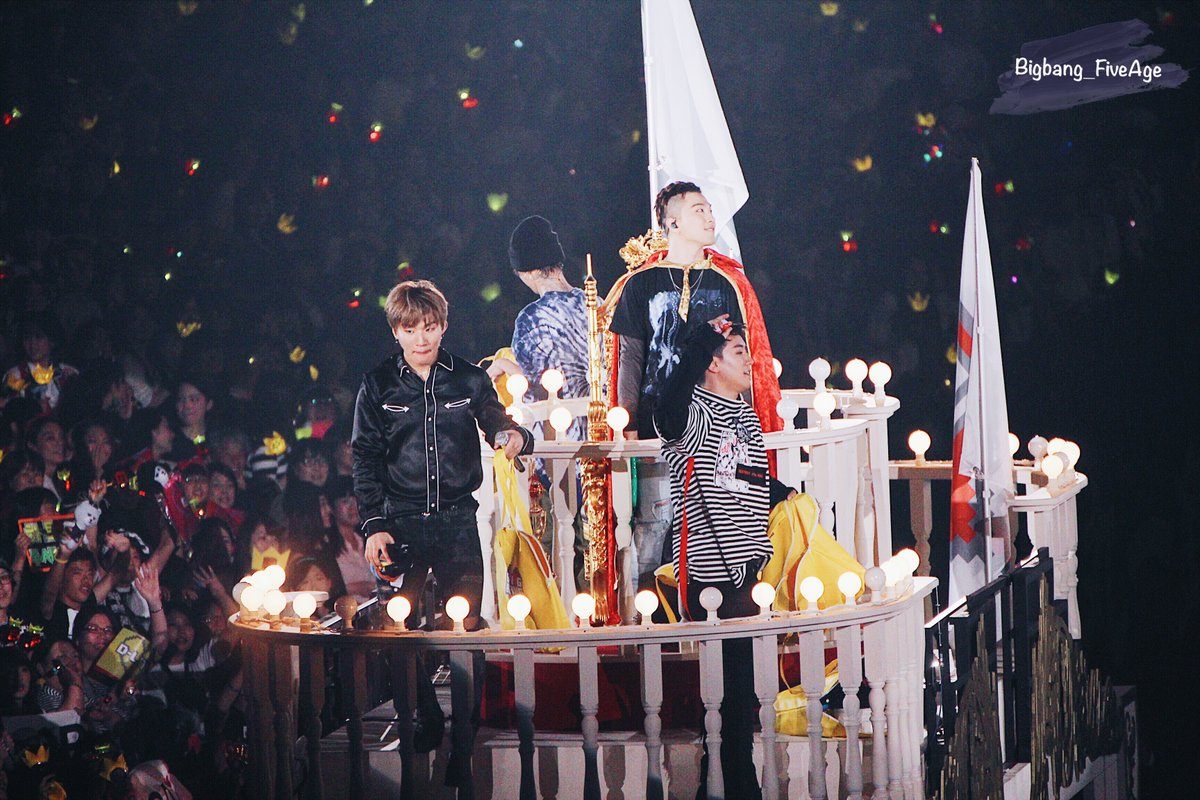 G-Dragon, who is currently preparing to release a self-titled album this month, was teased by his fellow members during the event.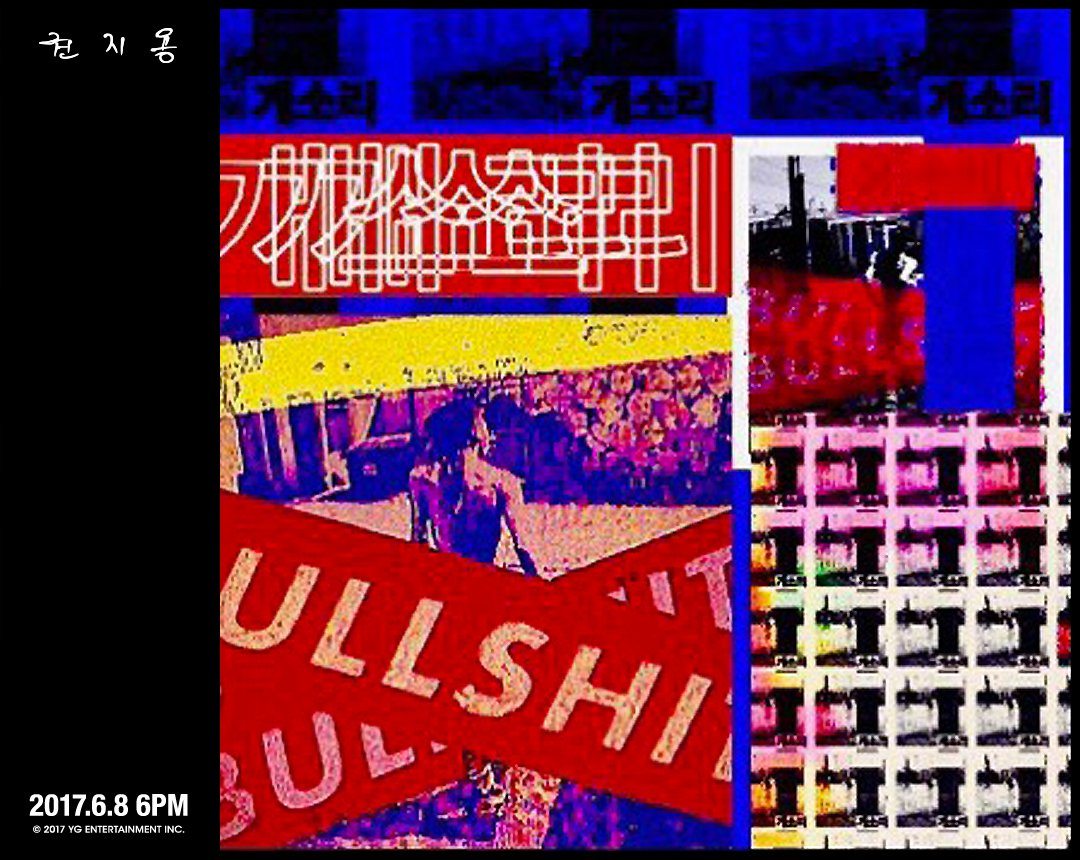 Daesung decided to hum a few of what was assumed to be G-Dragon's latest track which delighted the fans present.
じよんの新曲ちょっとだけ?✨ pic.twitter.com/f2poM0b8FO

— ♛ LaLa ✯ (@_xxxLaLa) June 4, 2017
G-Dragon agreed to the request after much convincing. He sang a preview of what sounded like an emotional, mellow track.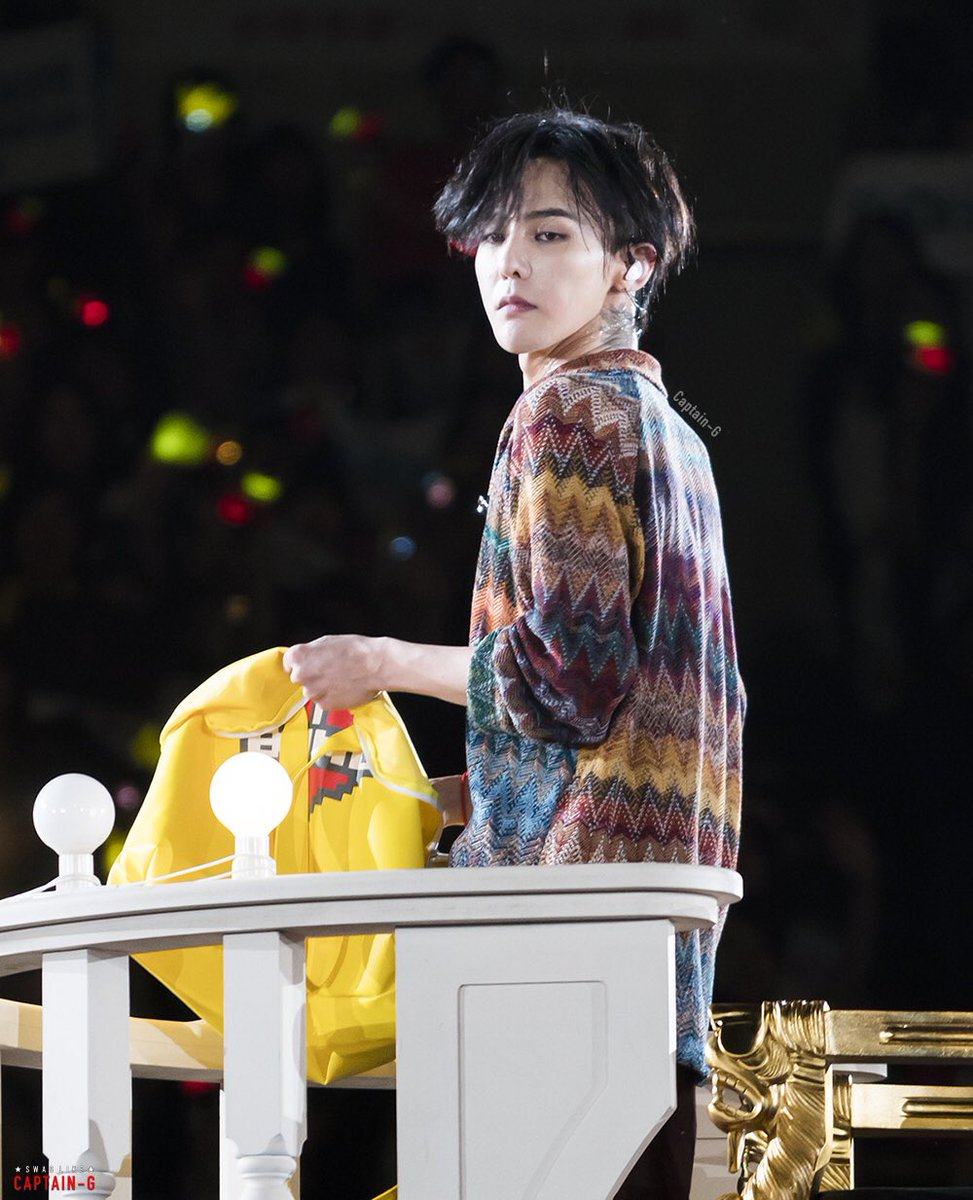 It remains unclear, however, if the preview was part of his confirmed track, "Bullshit." His self-titled solo album is scheduled to be released on June 8 and will be followed by his second world tour, Act III, M.O.T.T.E.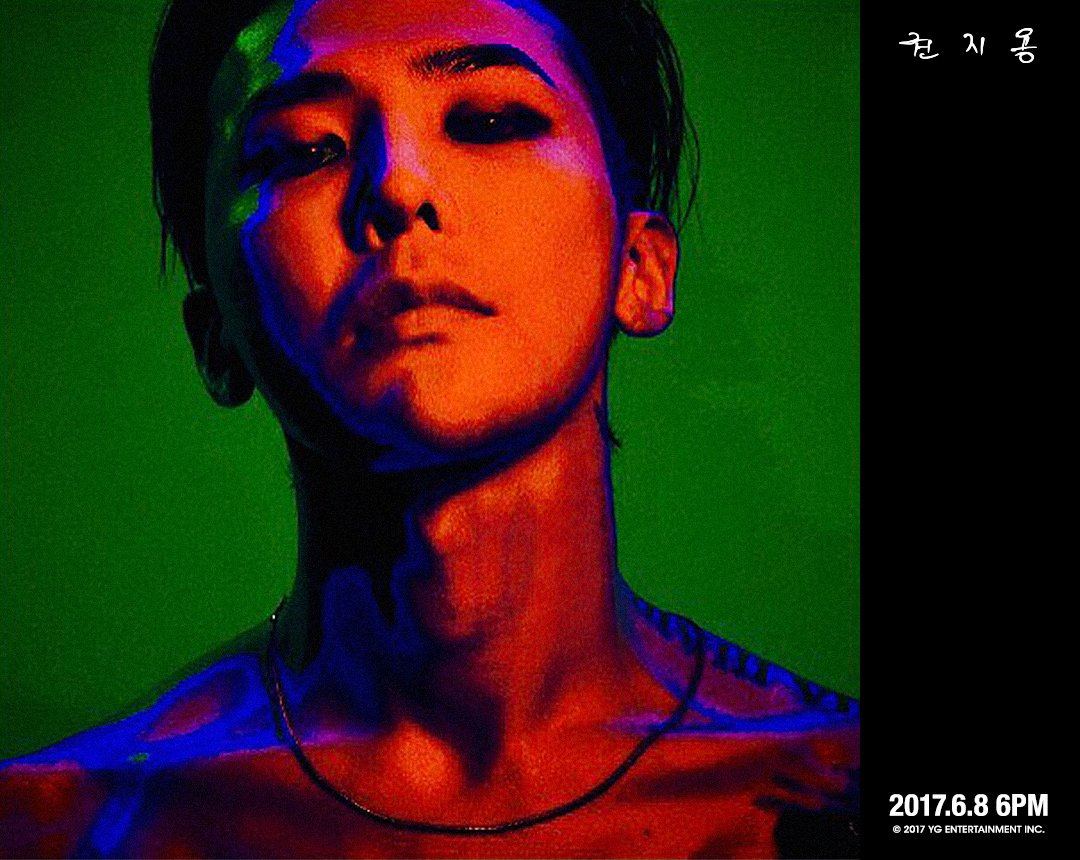 Share This Post