G-Dragon Hastily Removed This Photo Of Him And His Family At Paris Fashion Show
G-Dragon's recent fashion adventure included his close family and this post of them together in matching coats is positively adorable.
On January 26, G-Dragon posted a photo from his exhibition in Paris, France, but removed it soon thereafter. The post was captioned "Kwon Family" and was a photo of him posing with his mother and sister. He can be seen smiling brightly while his family members strike different poses. All three wore matching fur coats from fashion brand PEACEMINUSONE's latest collection.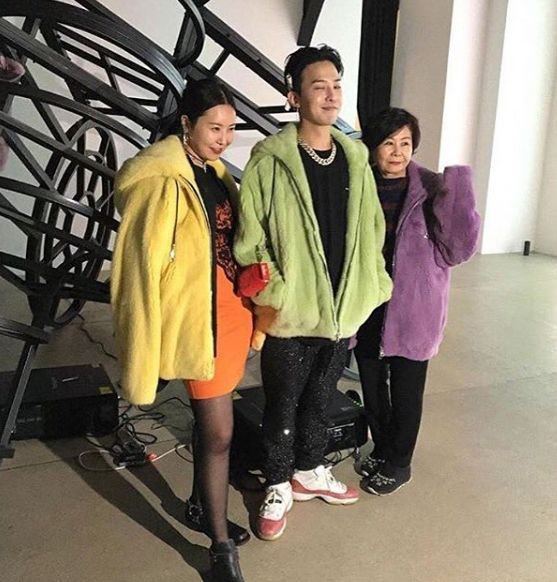 G-Dragon was in Paris, France this week to launch an exhibit on PEACEMINUSONE. He also held a closing reception for the brand and garnered a lot of attention for hanging out with model Bella Hadid.
G-Dragon launched the brand PEACEMINUSONE last year as a collaboration with fashion designer and stylist, Ge Eun. Since then, they have launched exclusive exhibits in Macau, China and Dover Street, London.
Source: StarNews
Share This Post