G-Dragon's New Chanel Ad Filled With Racist Comments On Facebook 
It was an advert meant to celebrate fashion, music and G-Dragon's partnership with the luxury brand, Chanel. However, the brand's Facebook page was riddled with hate comments instead.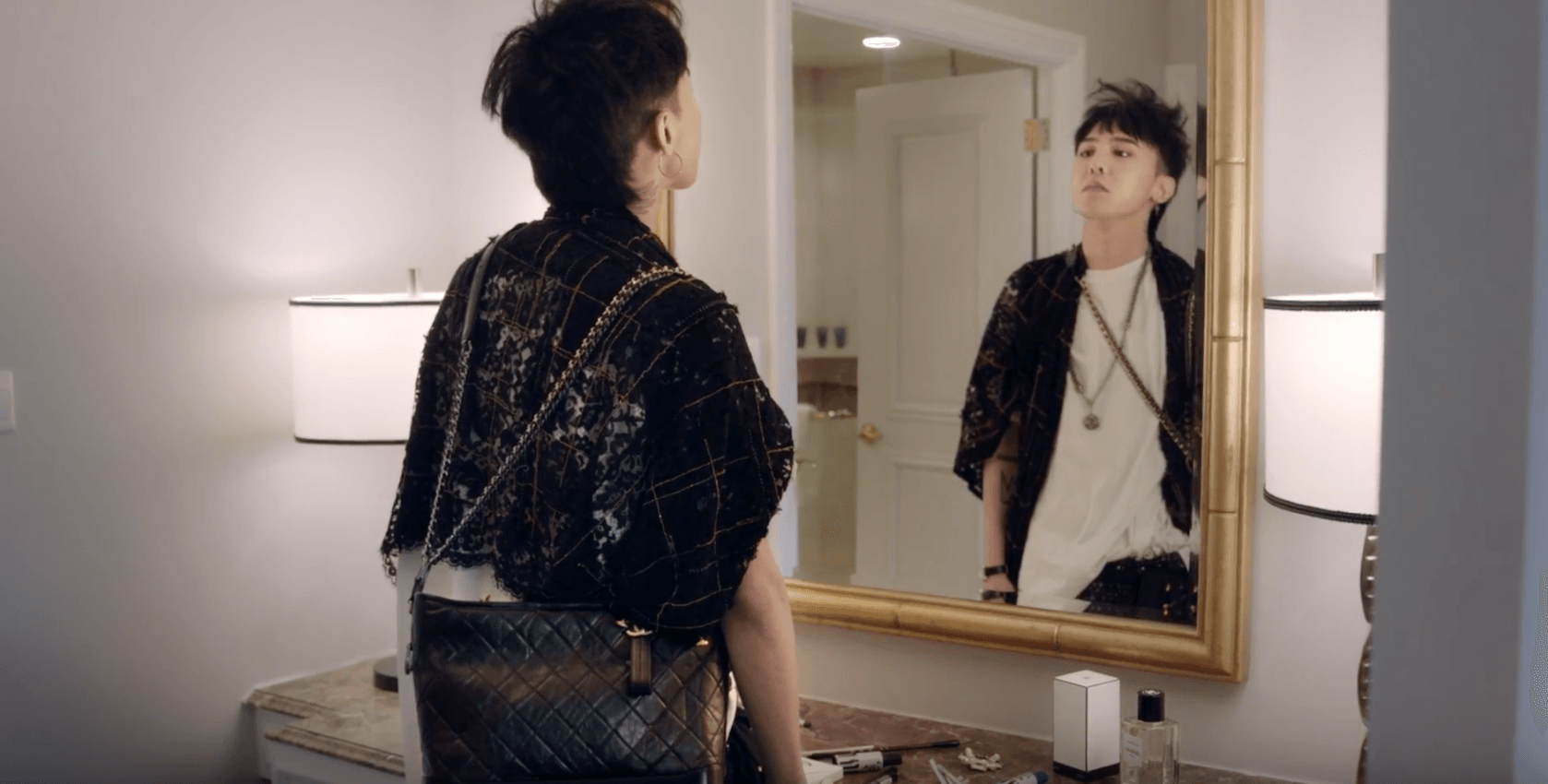 The advert featured G-Dragon in Macau, China, as he modeled Chanel's latest campaign for their bag, Gabrielle. It followed the artist promoting the line and aired snippets taken from his ongoing concert tour.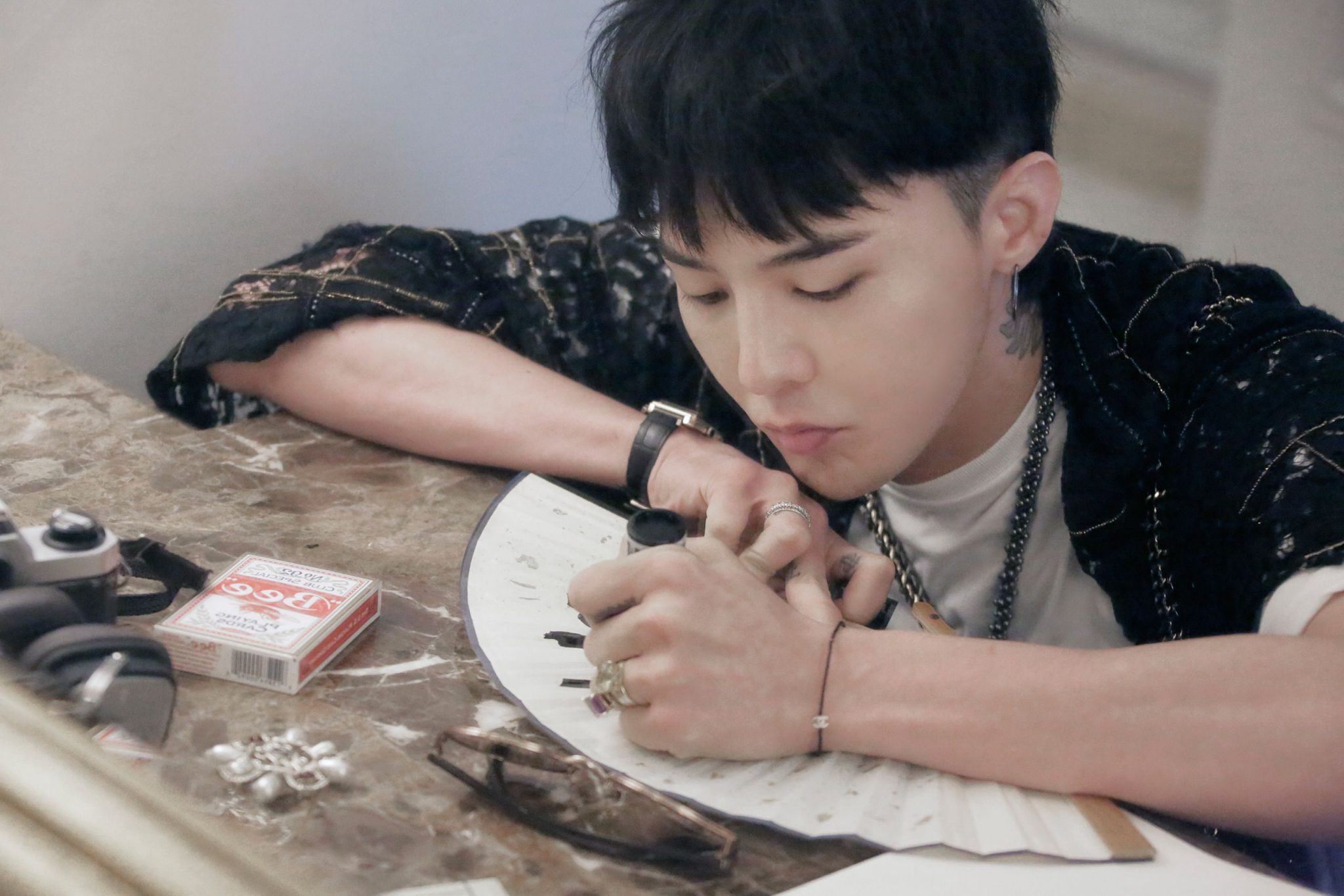 Fans of the brand, however, were not happy with G-Dragon's selection and posted their displeasure on Facebook. 



While others argued that the artist himself was not French, many have voiced out that the advert was not the style usually appropriated by the brand.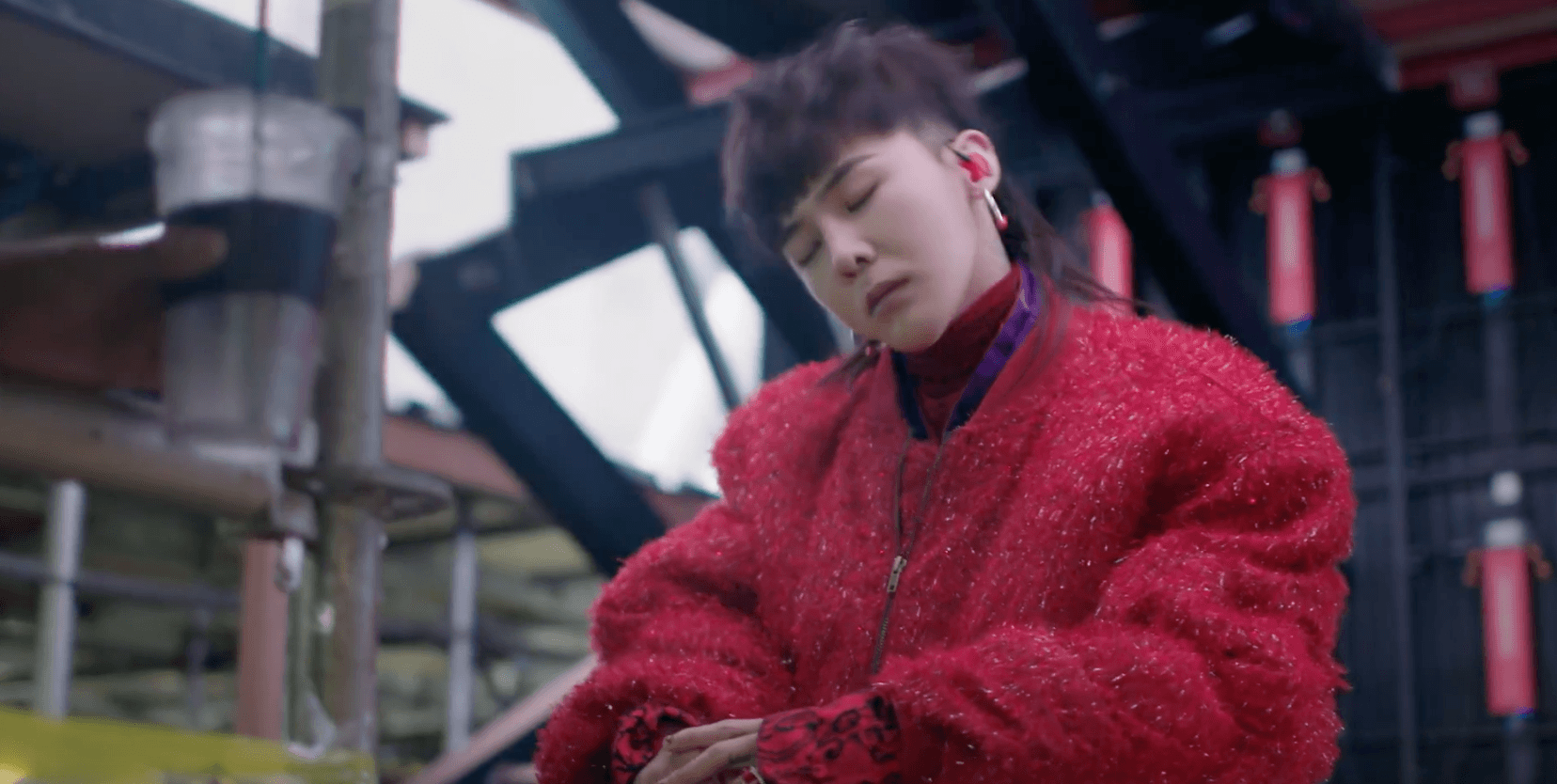 Some comments went on to mock G-Dragon's appearance and questioned his popularity.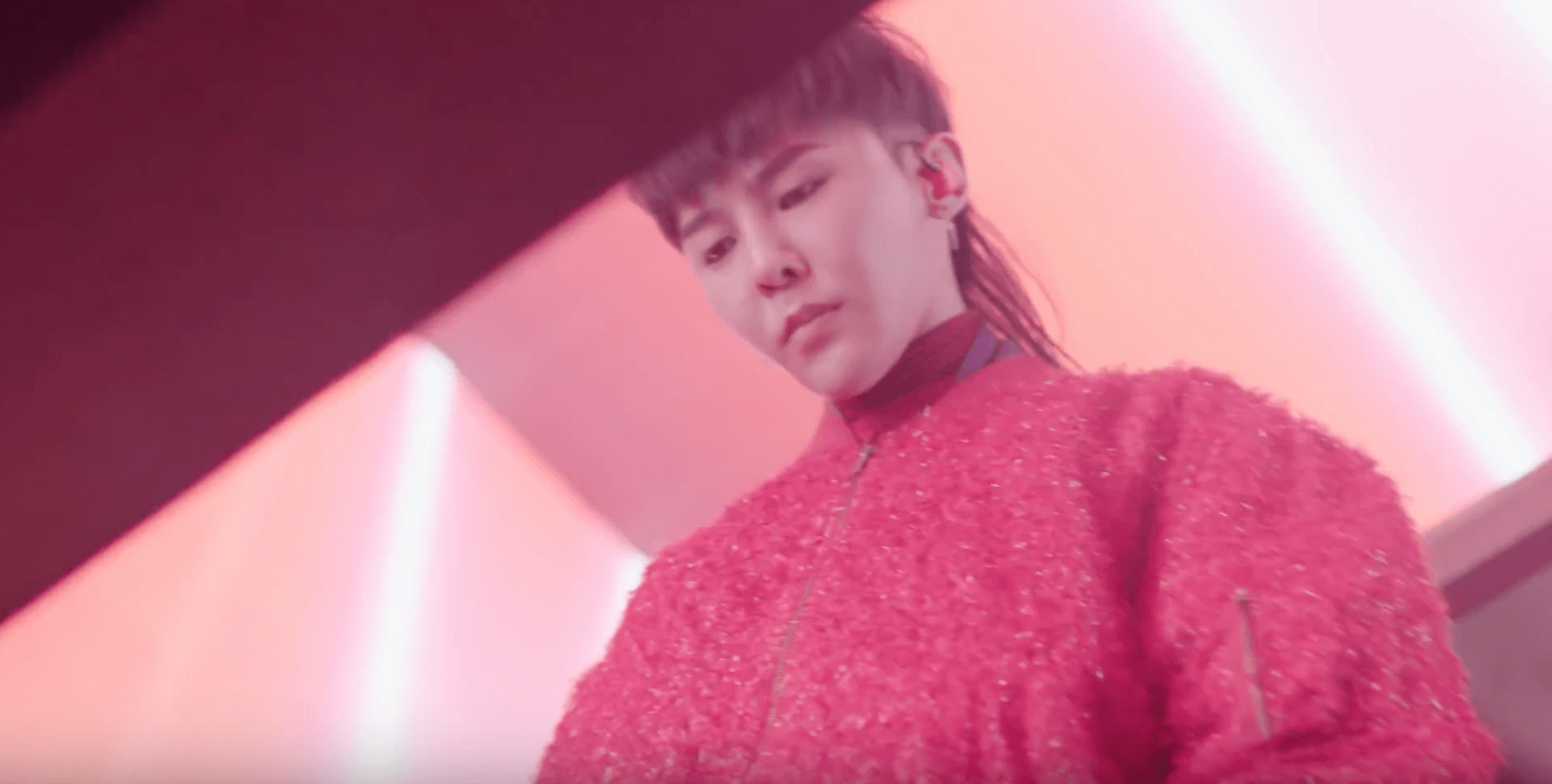 Despite the initial hate comments received, his fans came to the rescue and informed commenters of G-Dragon's contribution and collaboration with the brand.



The disappointment in the racist comments, however, disappointed most fans.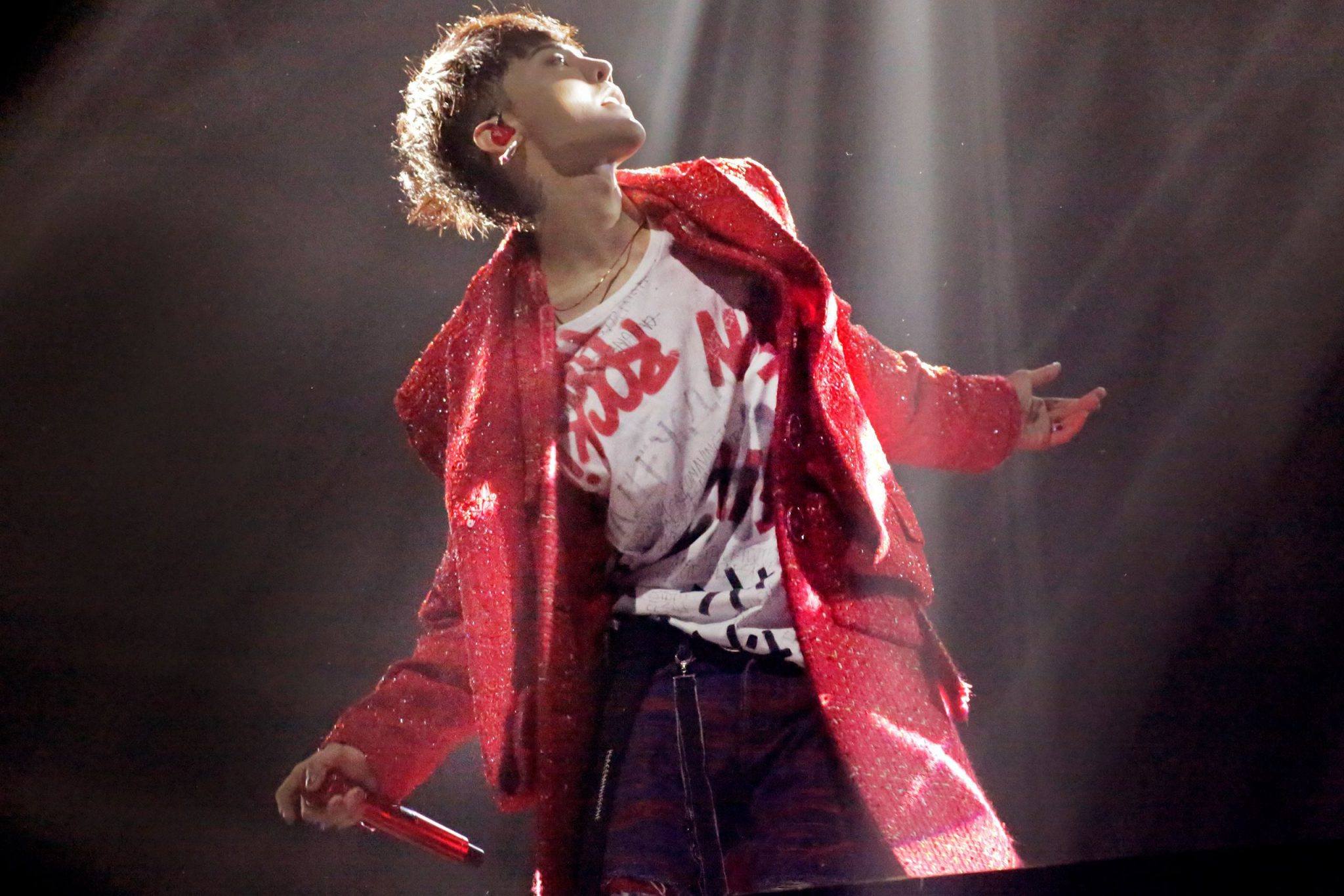 The initial concept of the campaign was to promote the bag with diverse models in different cities promoting celebrities such as Liu Wen and Willow Smith. 
Check out the full clip below. 
In Macau with G-Dragon, for CHANEL's GABRIELLE bag campaign.Learn more on chanel.com/-GABRIELLE-G-Dragon

Posted by CHANEL on Monday, June 26, 2017
Share This Post