G-Friend's Yerin dazzles like a doll in recent airport sighting
G-Friend's Yerin dazzled her fans with her innocent beauty as she left for Singapore earlier today. 
On September 2nd, Yerin was spotted bright and early at Incheon International Airport for a scheduled appearance in Singapore with the rest of G-Friend. The appearance quite the attention of the press and her fans alike for appearing like a doll with her chosen airport attire.
Yerin was spotted wearing a casual set of a white coat, top, black shorts and white sneakers, while her doll-like beauty was complimented by her bun hairstyle.
Meanwhile, G-Friend flew to Singapore for an overseas fan meeting event.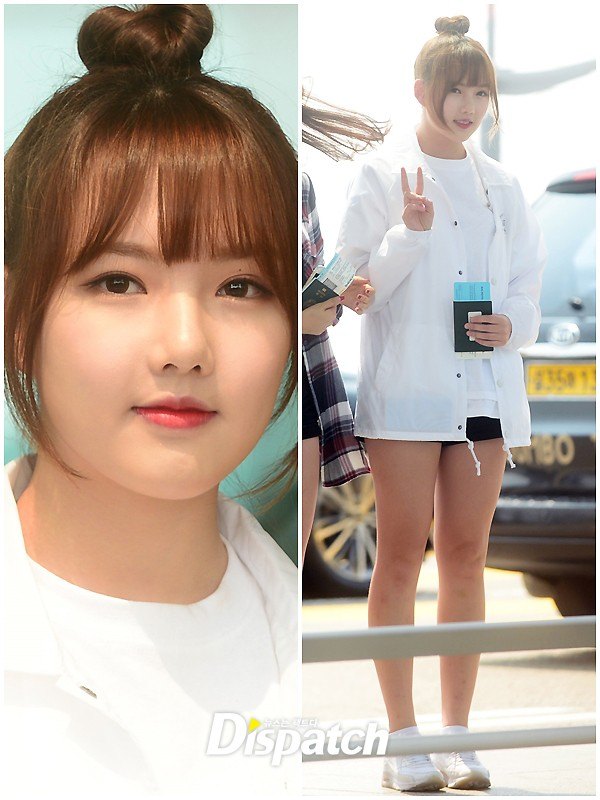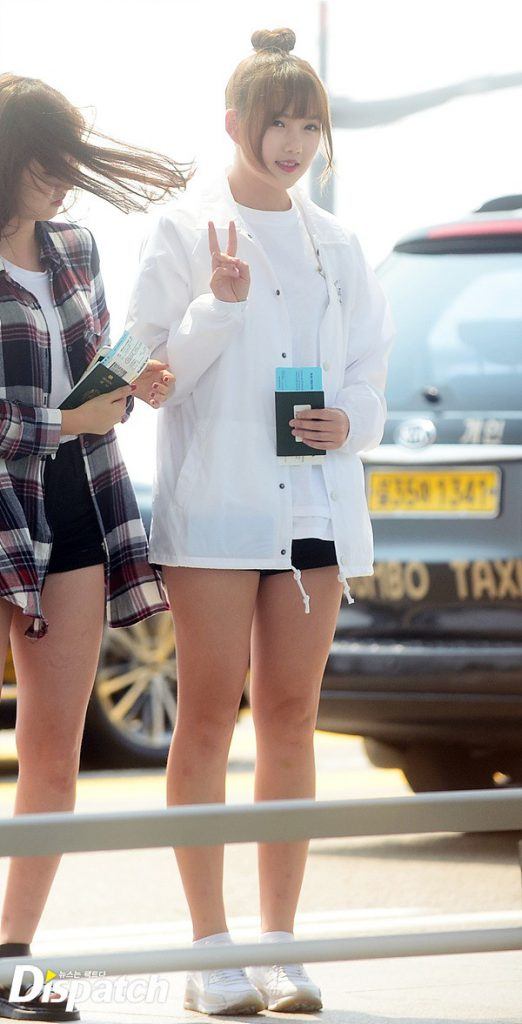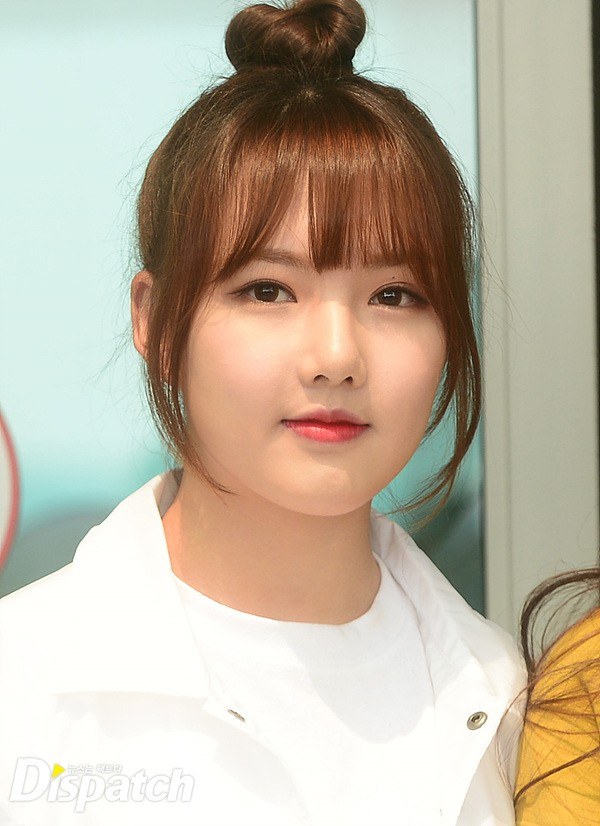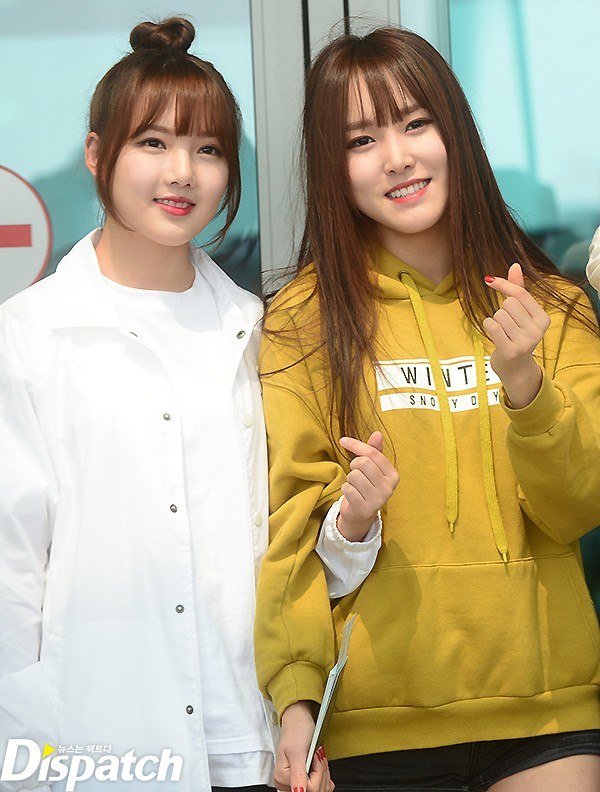 Source: Dispatch
Share This Post