This Is What Happened When The Cast Of "Gag Concert" Covered BTS's Songs
A bit of "Gag Concert" humor + BTS songs = Amazing
The cast of Gag Concert are used to bringing a smile to fans' faces with their unique comedy acts, but their latest performance didn't stop at smiles, it ended with a standing ovation and tons of cheers.
On December 22, many of the most entertaining and memorable stars from variety shows were recognized at the KBS Entertainment Awards.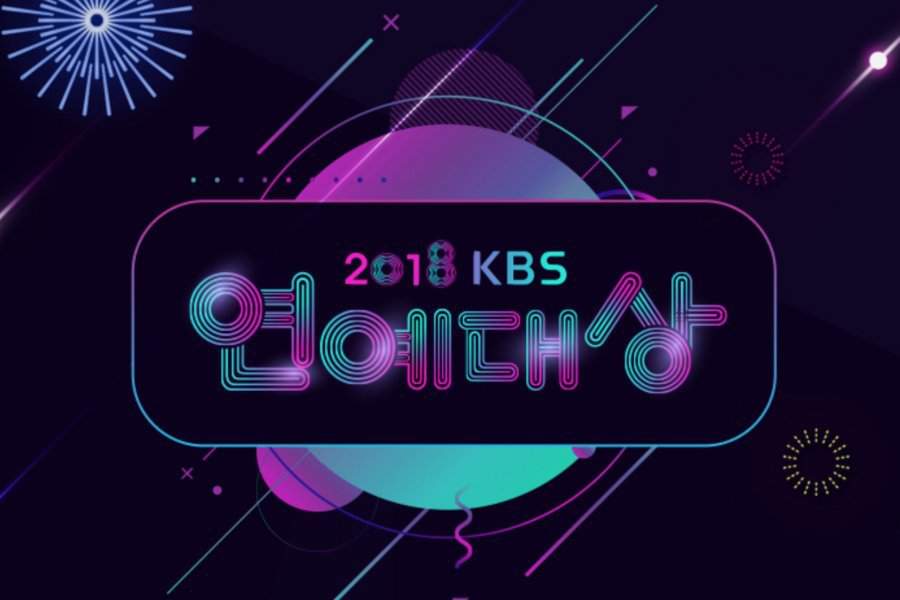 As expected of a show dedicated to these stars, there were a ton of amazing and thoroughly amusing performances throughout the night.
But perhaps the most amazing performance of all was the one that kicked off the second part of the show. As soon as the cast of Gag Concert opened with "Welcome first time with BTS?", everyone knew that this was going to be a performance they wouldn't ever forget.
And it truly was unforgettable! As the seven comedians put their all into their performances of BTS's "Dope", the crowd couldn't stop themselves from cheering.
But the comedians didn't stop at "Dope"! They moved right into "Blood Sweat & Tears"…
Added a touch of their unique humor…
A whole lot of smooth moves…
And had the whole audience grooving right along with them!
Their medley wasn't over yet, however! The group moved right into "IDOL" and the crowd went wild!
And as they finished their performance up, they received a well-deserved standing ovation.
But ever the comedians, they added one last touch of humor at the end as well as a special shoutout to BTS!
"Help me! Help me! Seriously, BTS, you guys are amazing. ARMY we worked hard to prepare this performance so please give us and Gag Concert a lot of love."

— Kim Soo Young
Make sure you check out the full performance below:
Share This Post