Gain Took Off Her Bra In Latest Sexy Photoshoot
Gain of Brown Eyed Girls boldly went bra-less for a recent photoshoot with GQ and words cannot describe how sexy she is.
When it comes to being sexy, Gain is one of the first few idols to come to mind. Even though she has taken part in a few topless photoshoots in the past, she continues to surprise with her incredible visuals each time.
Gain's recent photoshoot with GQ is no exception and the lovely idol proved once again that she is indeed the sexy queen. She wore a variety of chic and form-fitting clothing such as a skin-tight suit and teased the camera in denim overalls. She matched her makeup nicely with each of her different looks and even smeared it across her cheek in a style that resembled DC's Joker. Her innocent appearance and sexy vibes create such a perfect look that it's just indescribable—check it out below!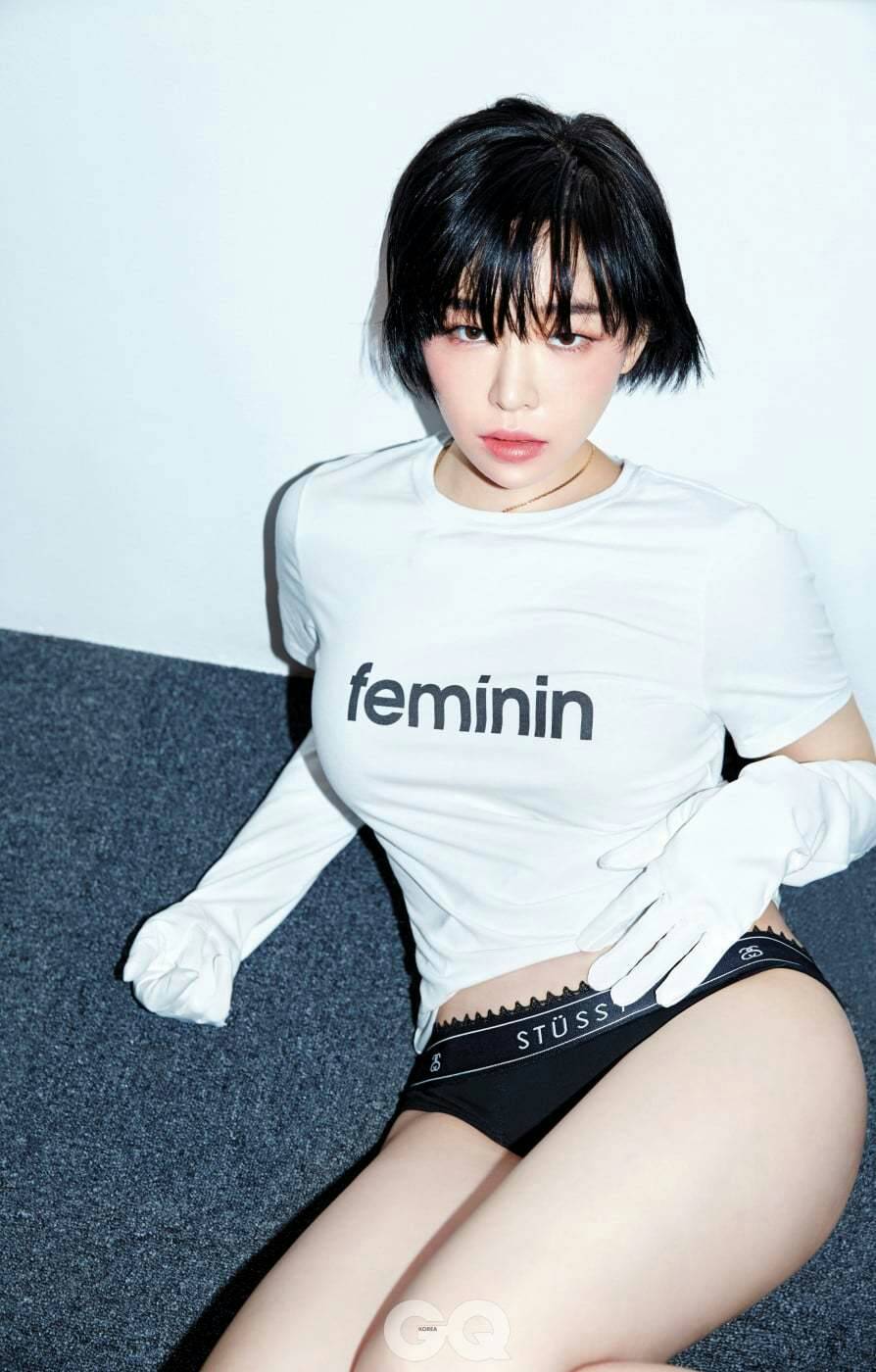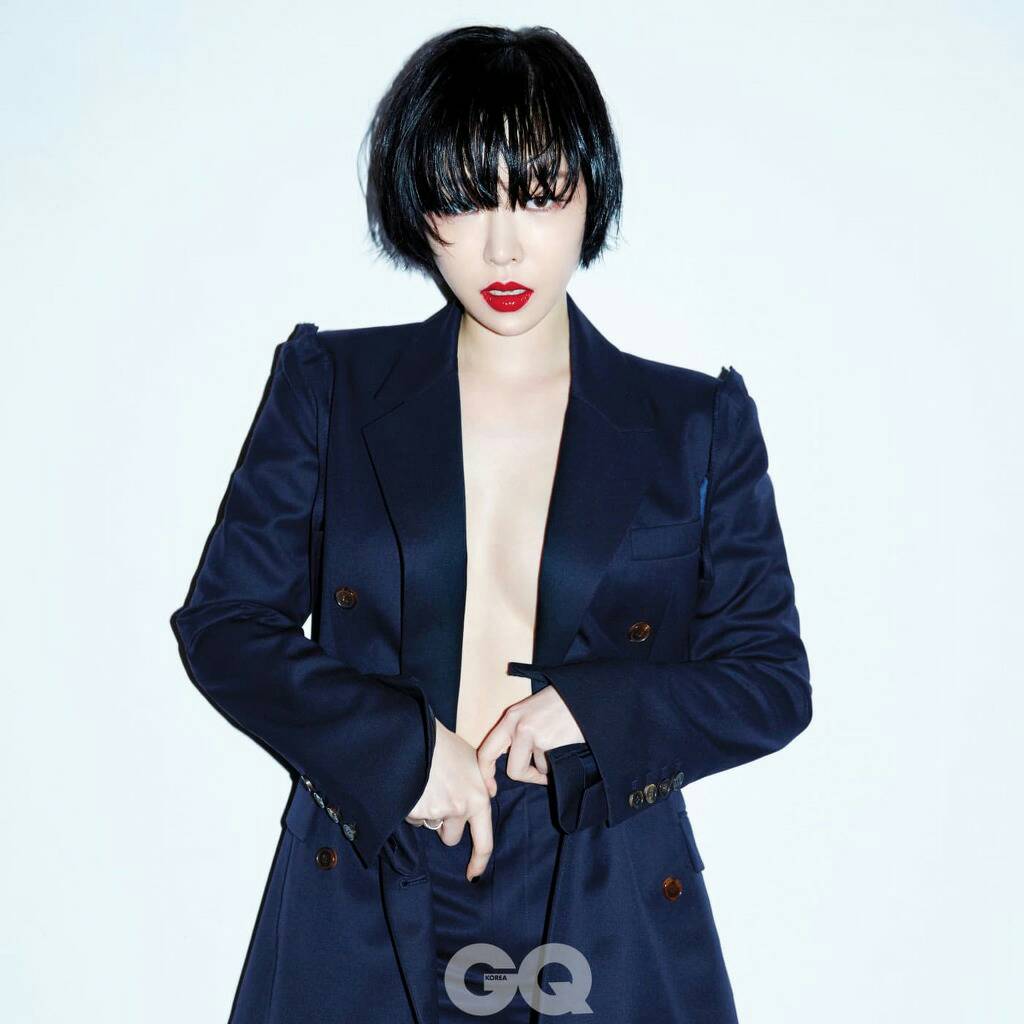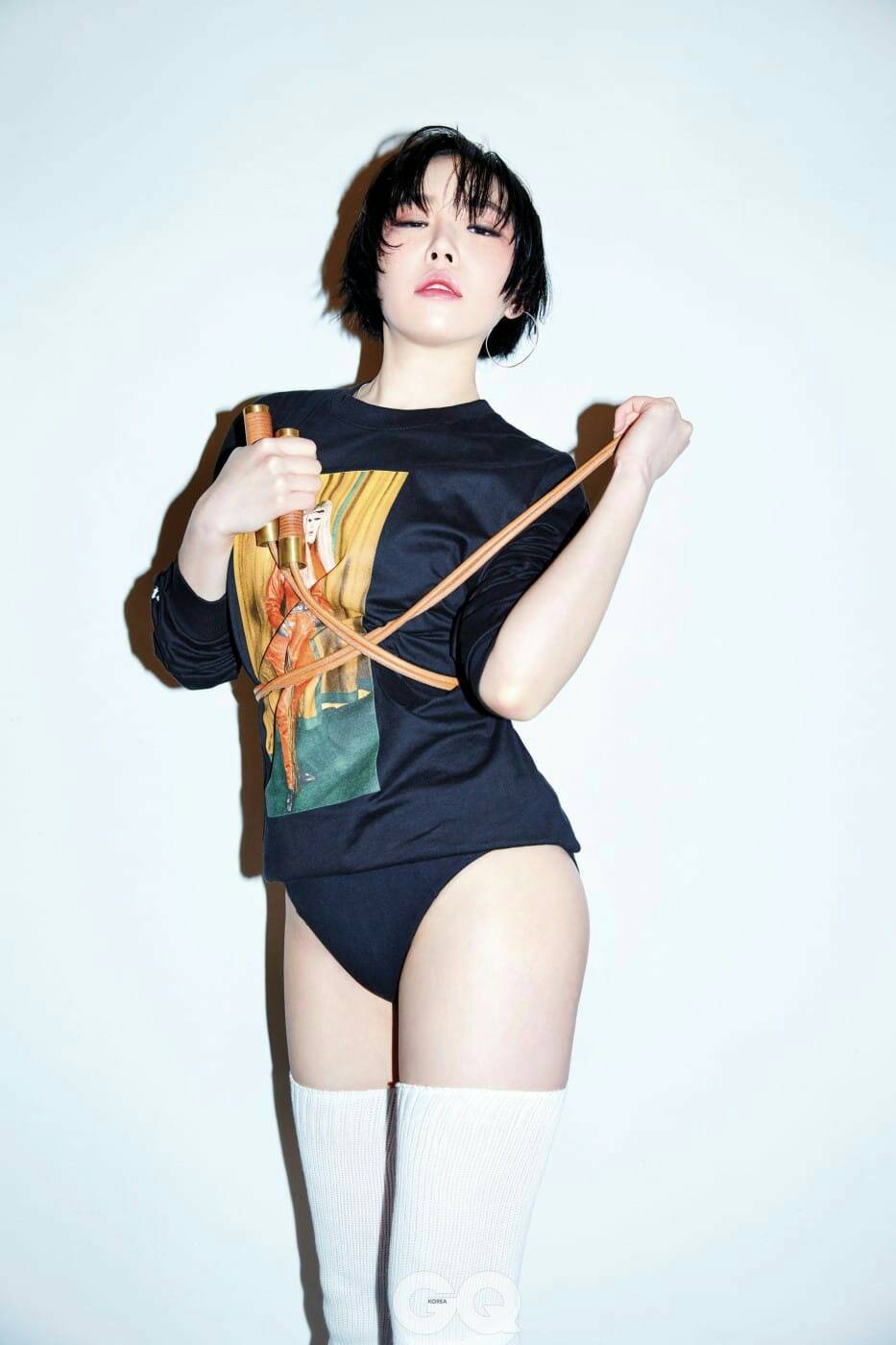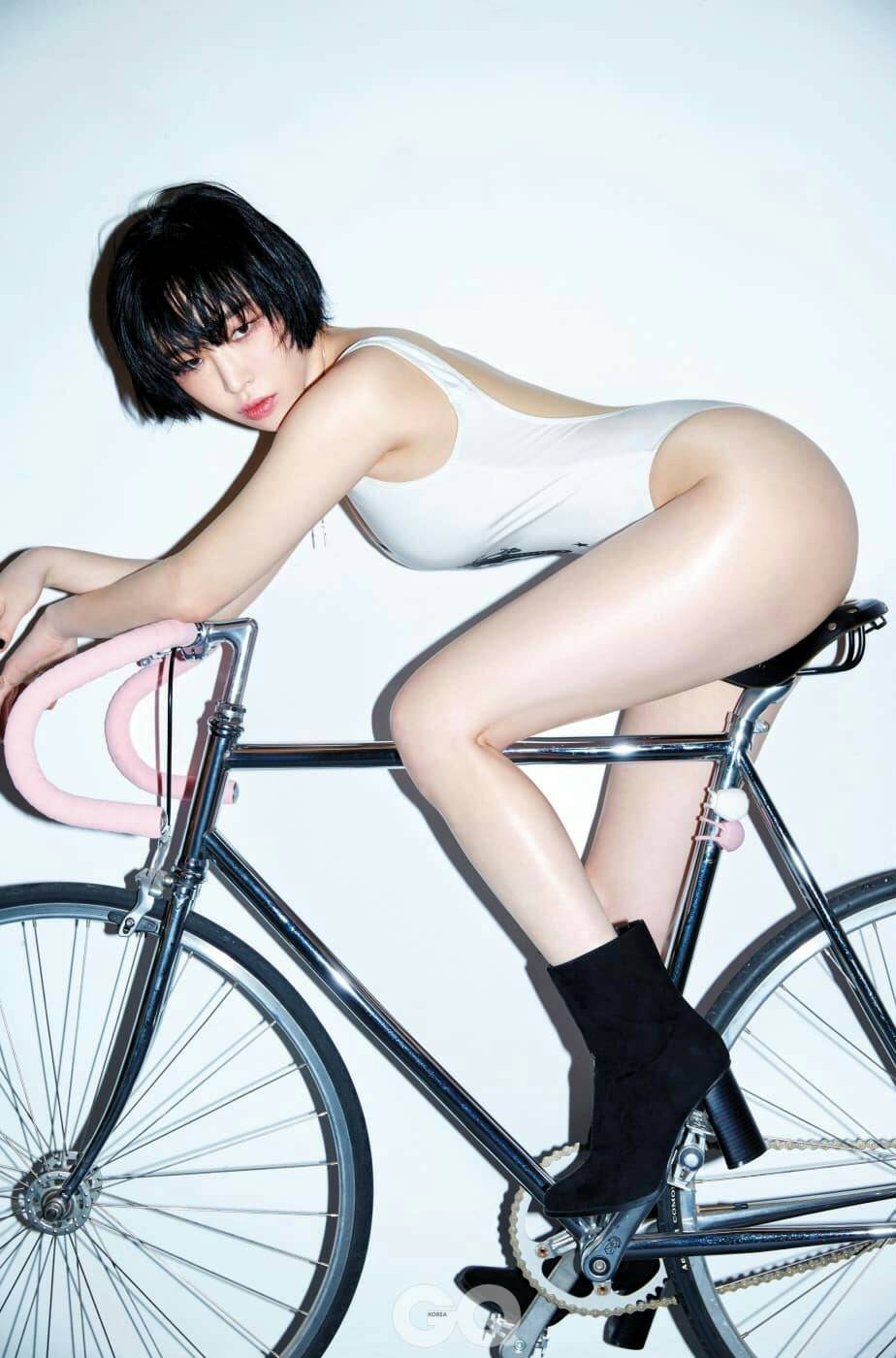 Source: Dispatch
Share This Post