G-Dragon wears a variety of embarassing punishment outifts at Chinese fanmeetings
During BIGBANG's fanmeeting tour in China, fans couldn't stop laughing at the sight of group member G-Dragon, who was forced to wear a variety of different embarrassing punishment outfits on stage. 
According to a post on Instiz, all the members of the group played games to determine which member would have to wear the punishment outfits on stage while the other members were allowed to dress normally. Unfortunately for G-Dragon, however, he appeared to be quite unlucky and was spotted wearing a variety of costumes including Snow White, Mario, and Bruce Lee.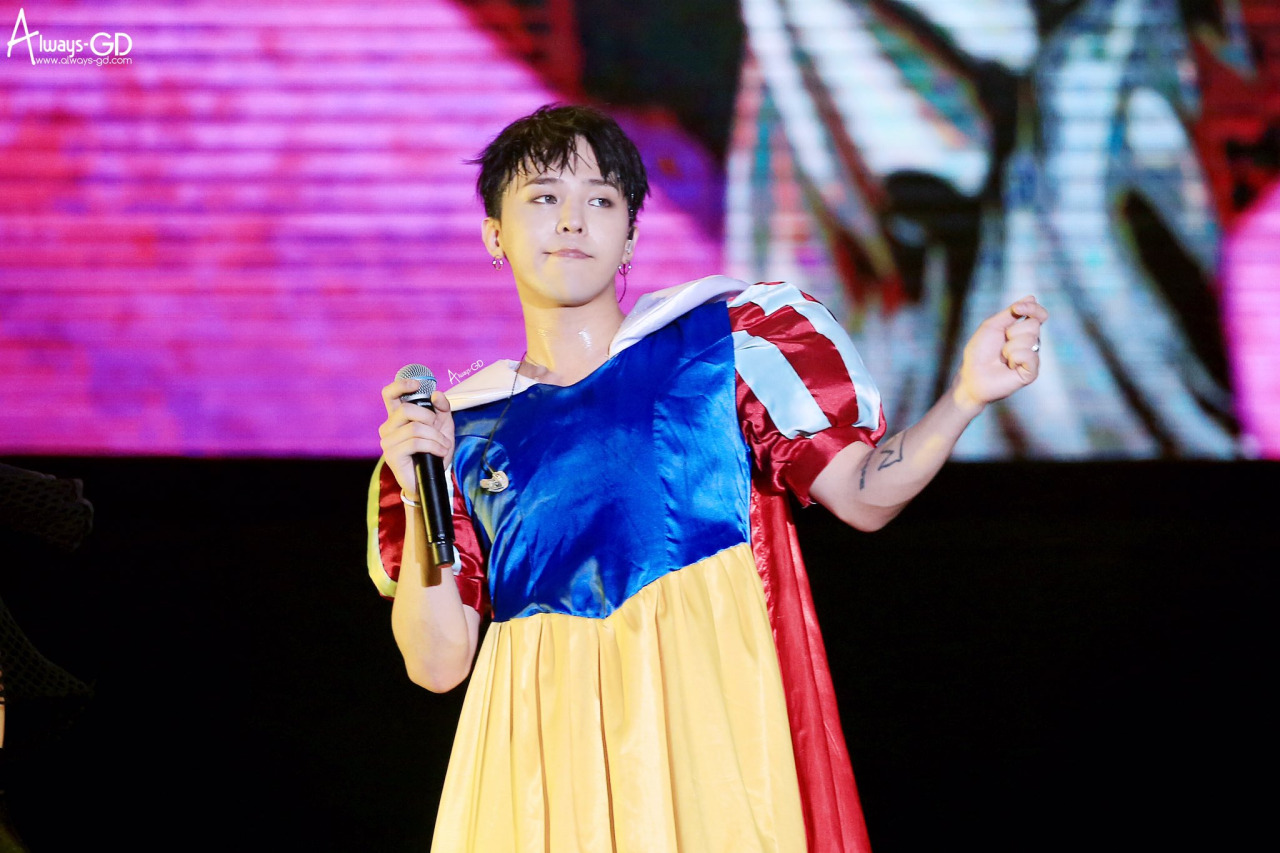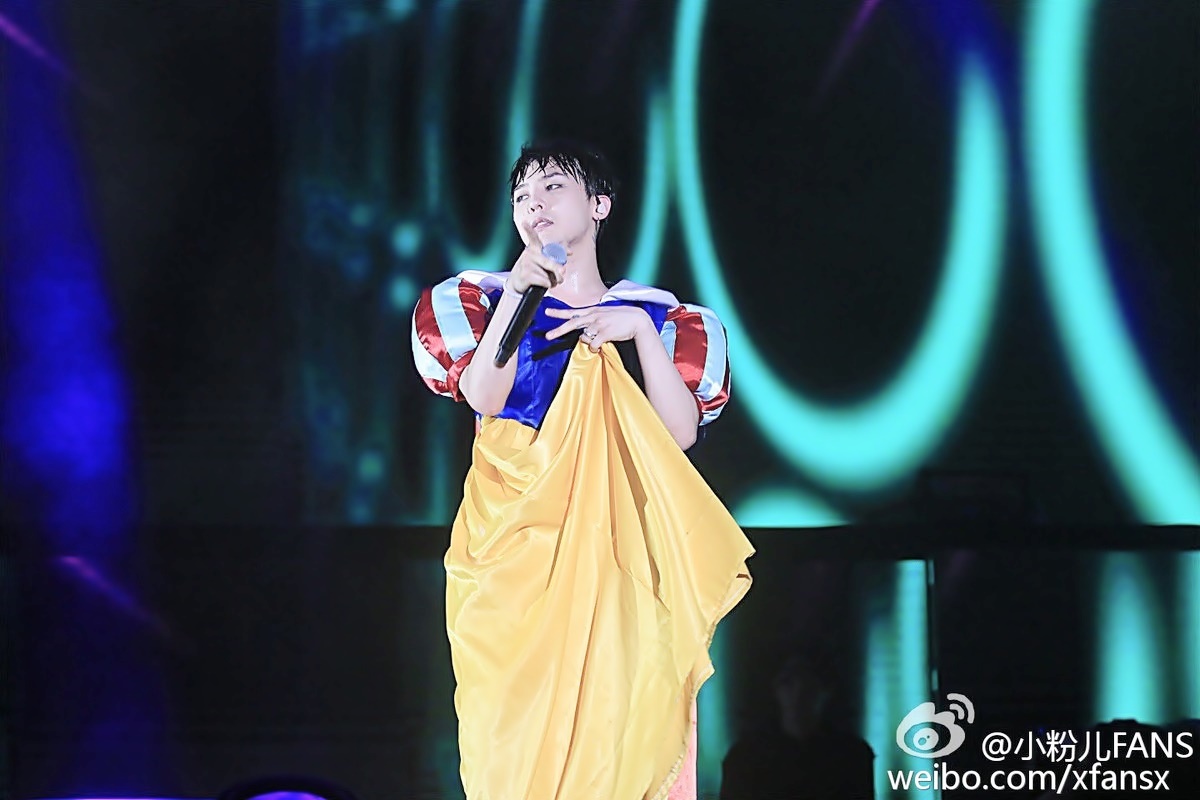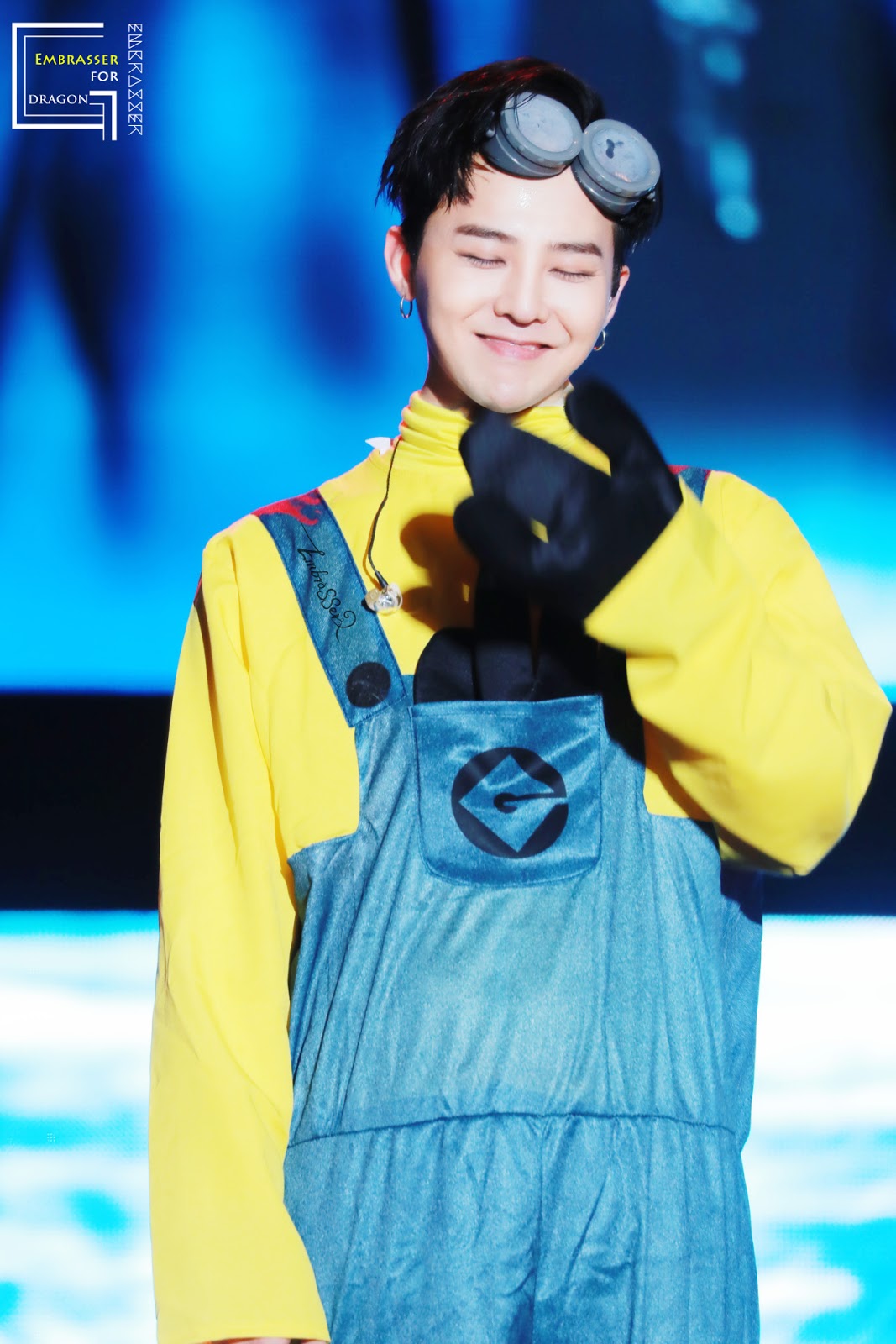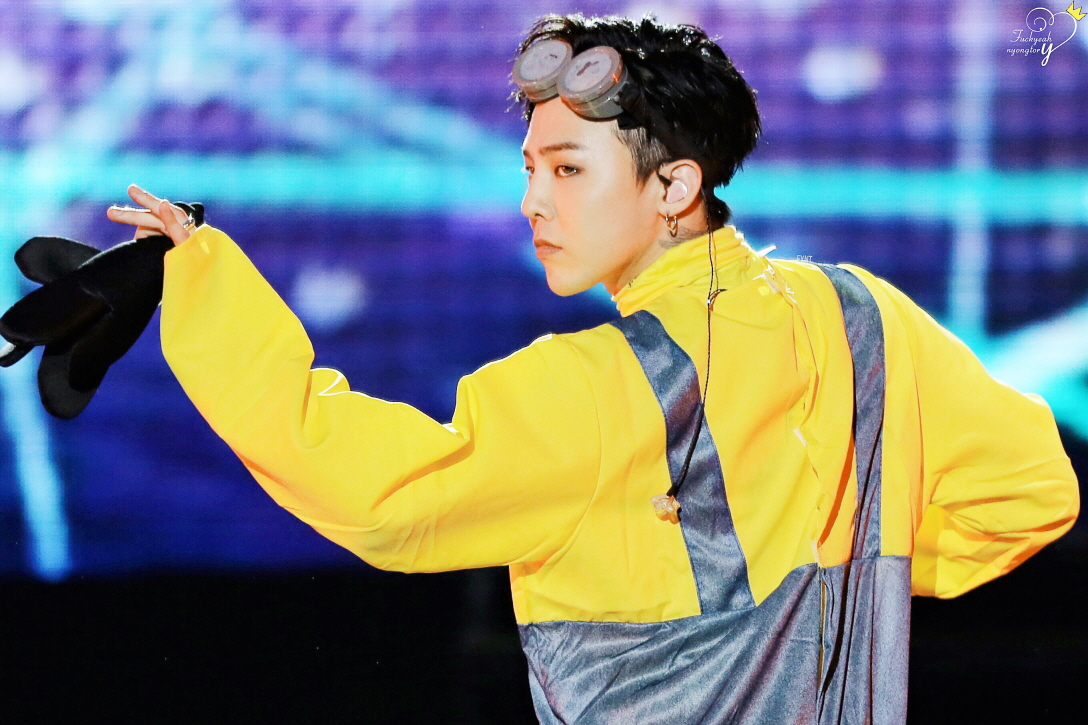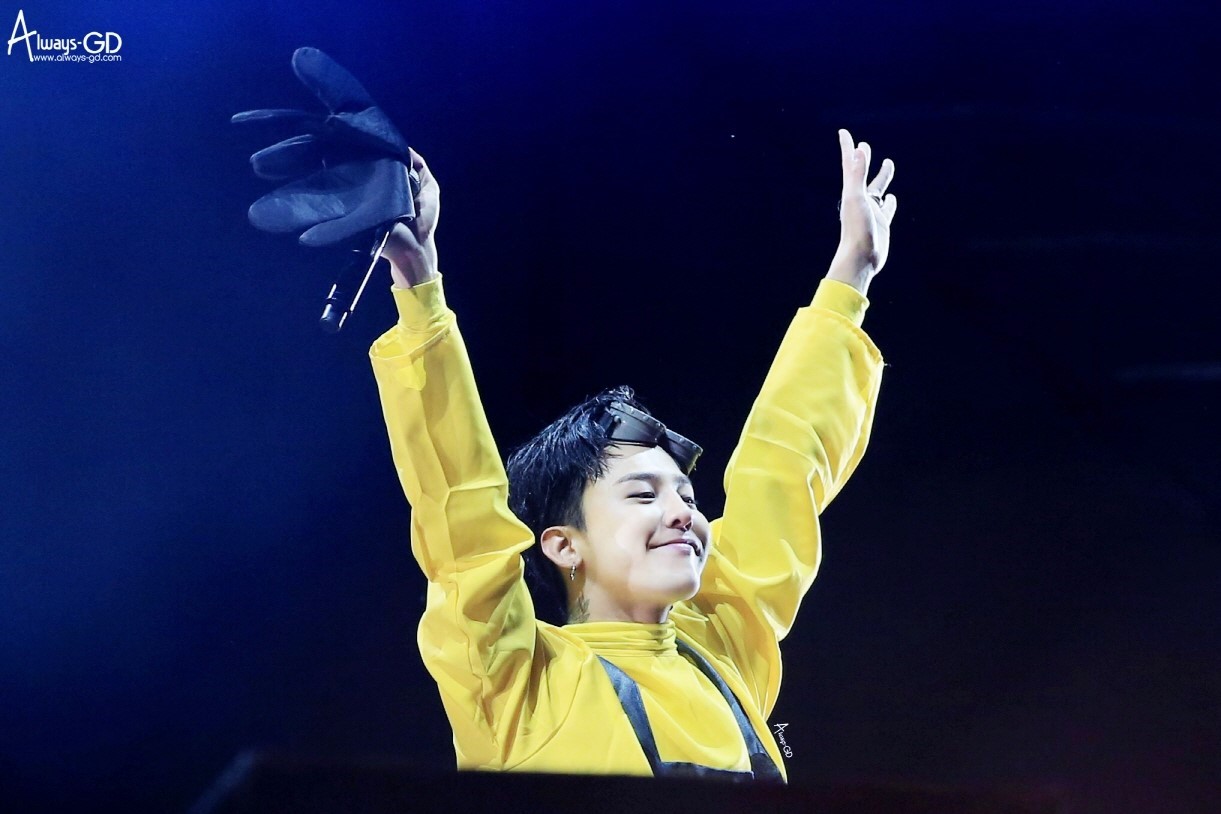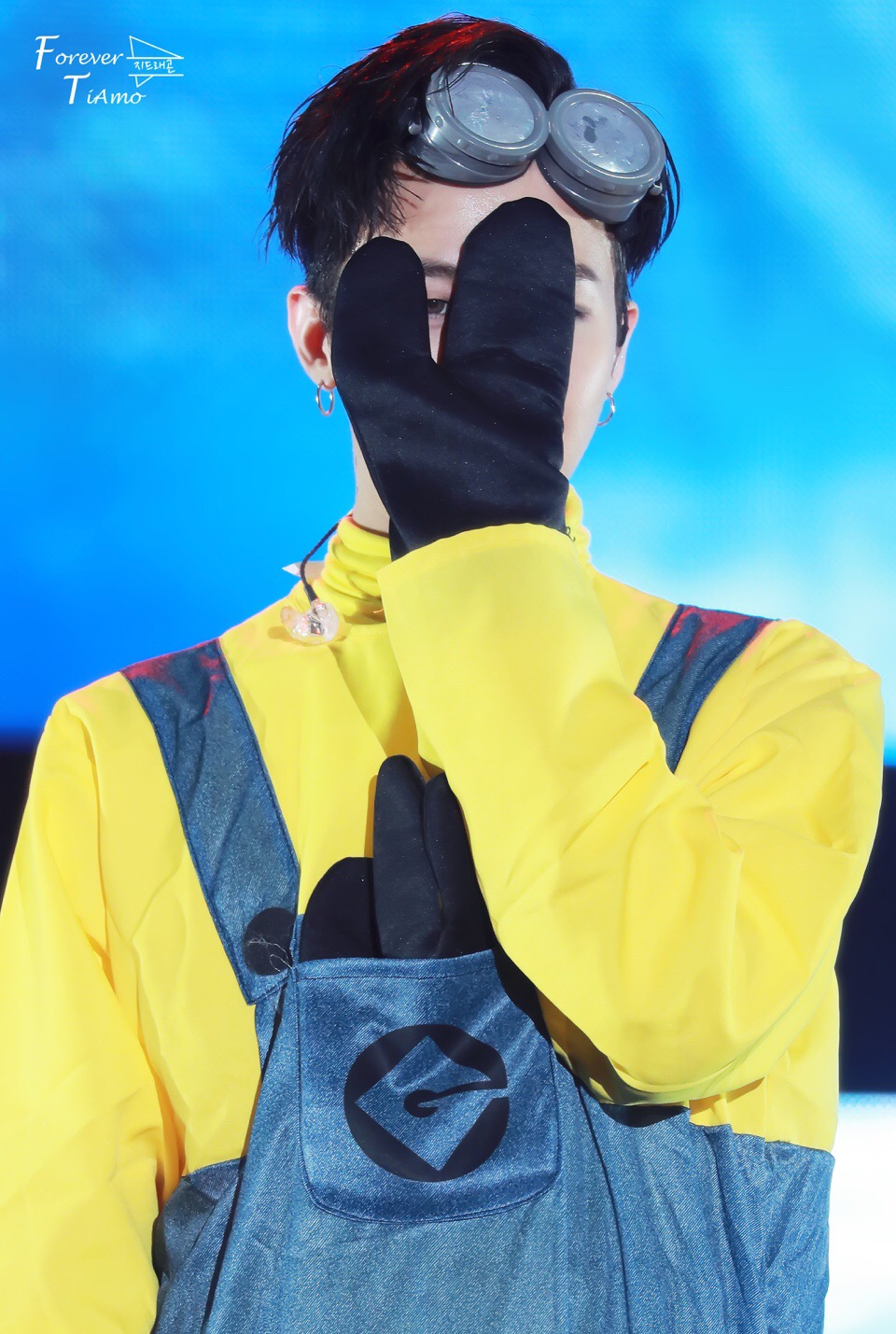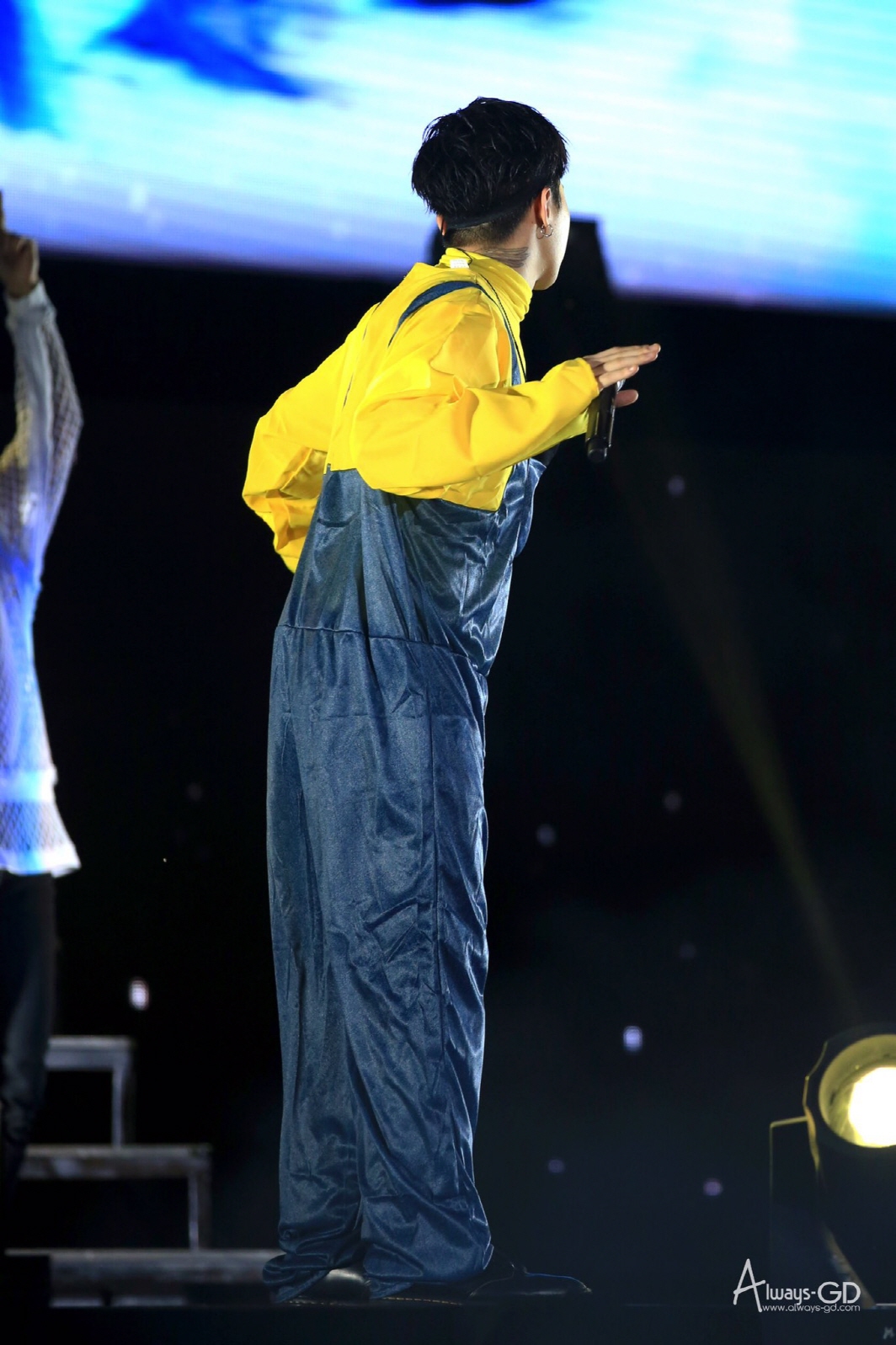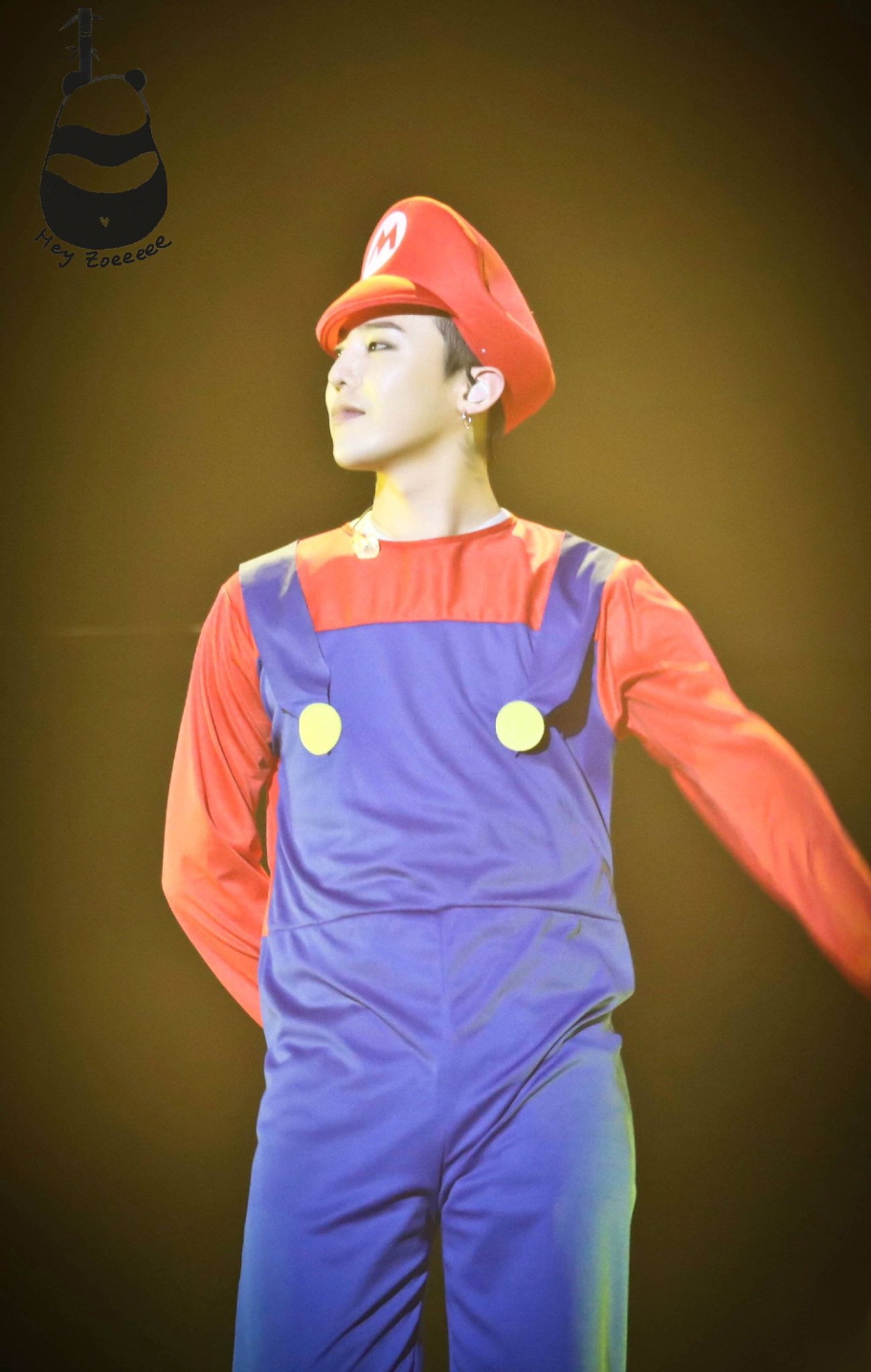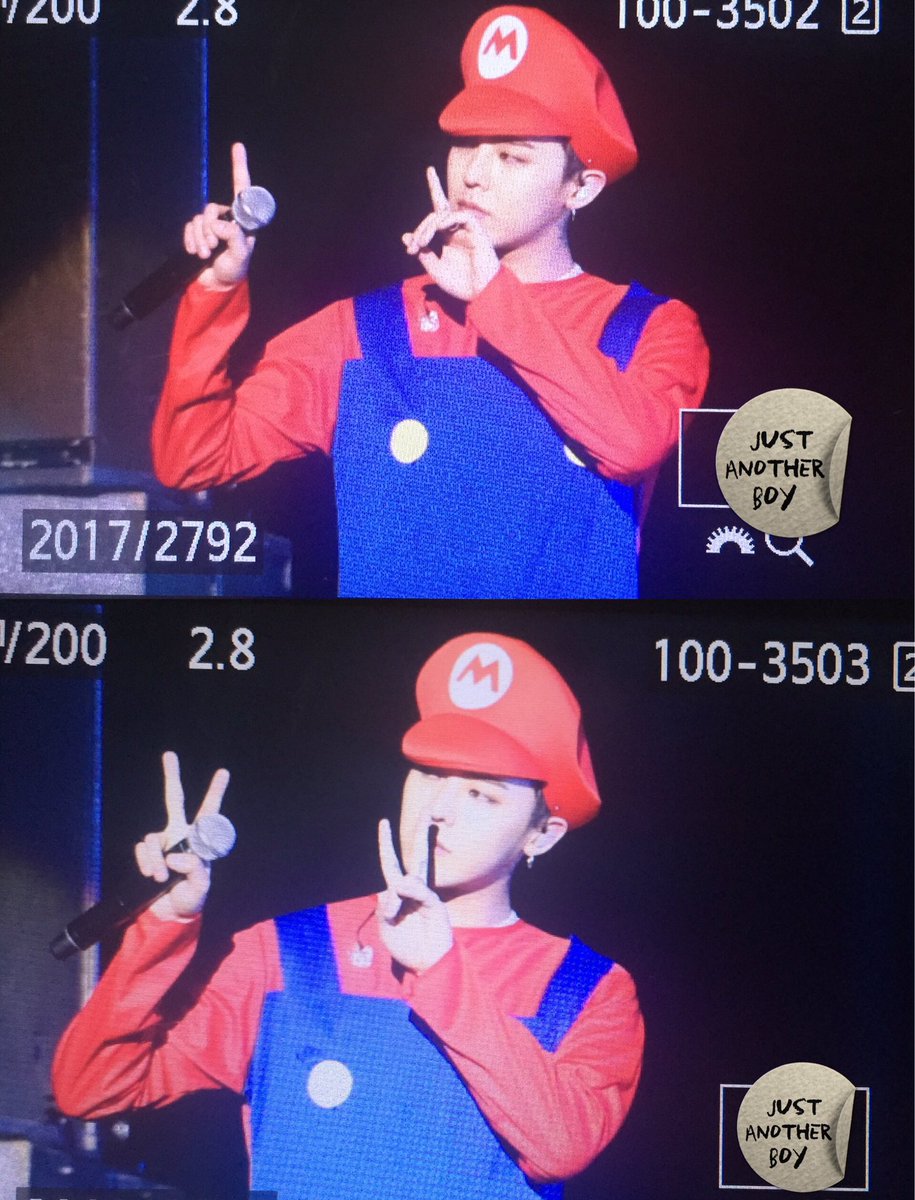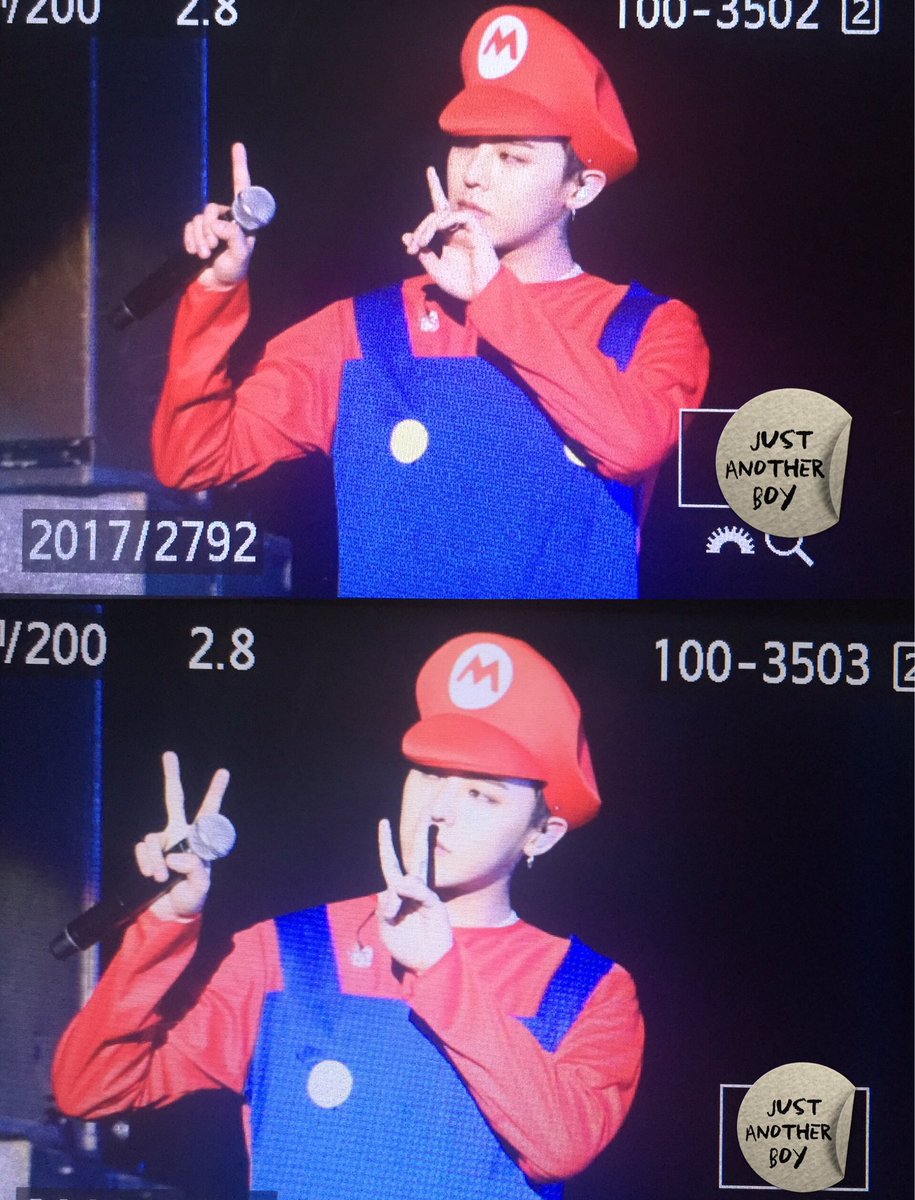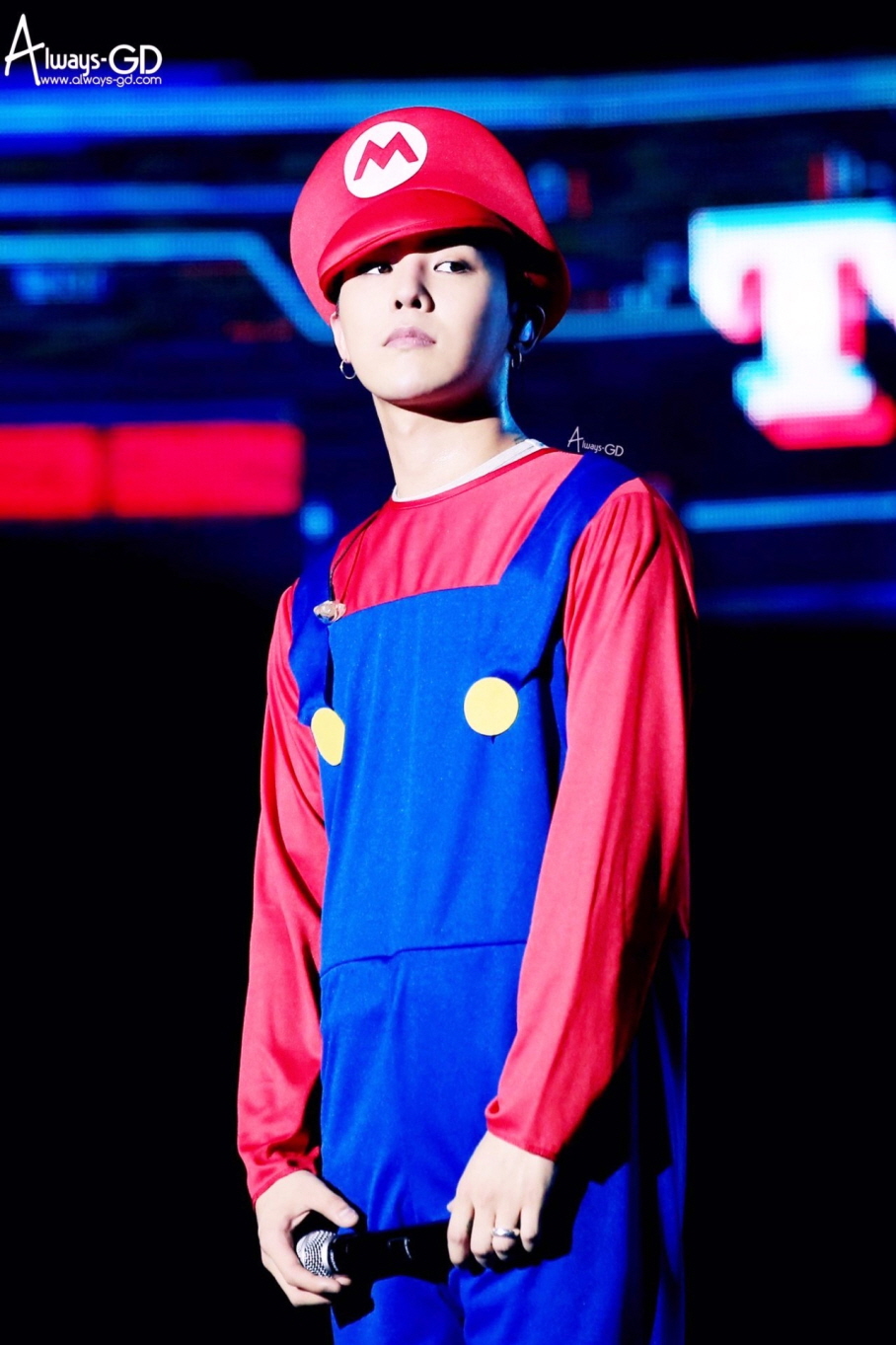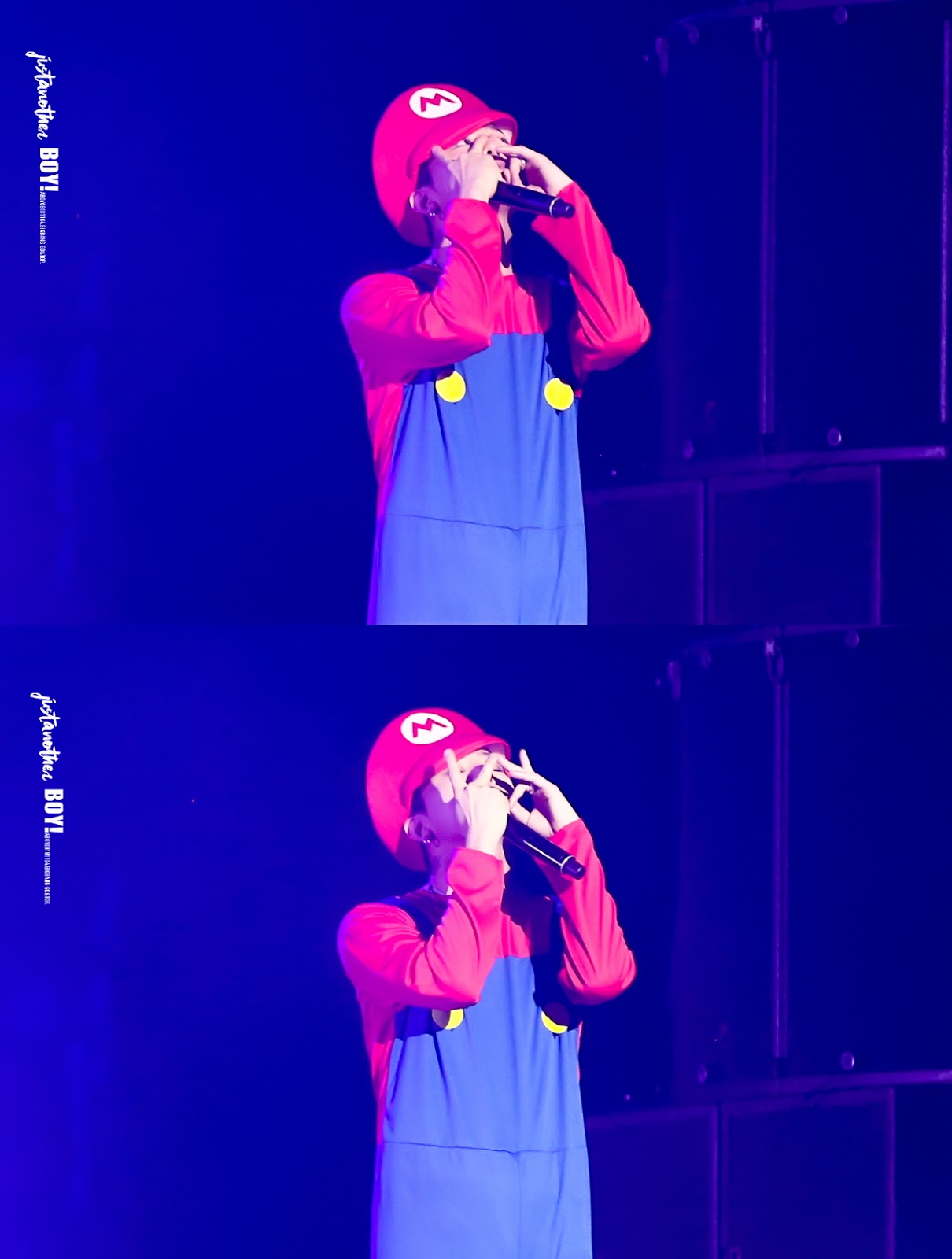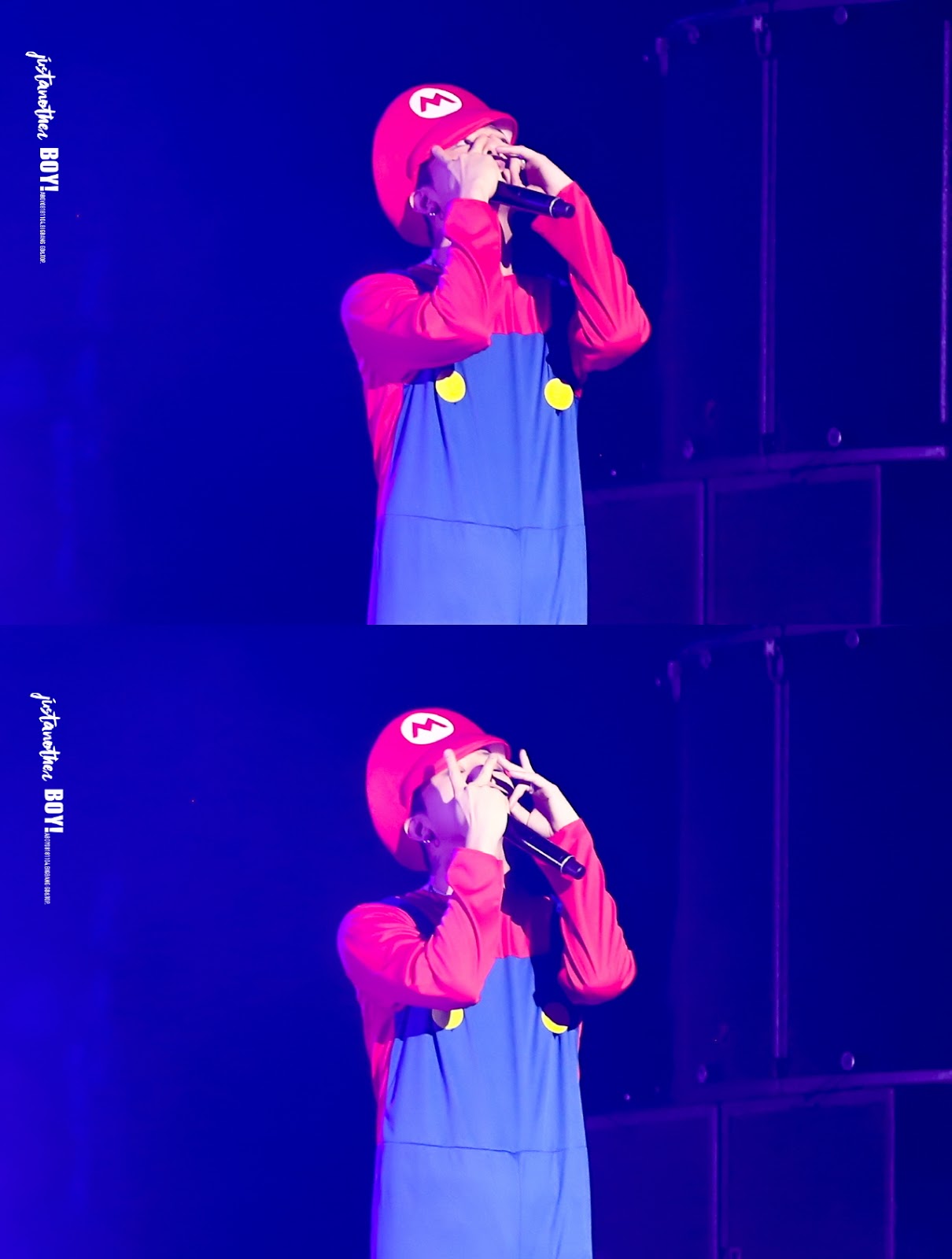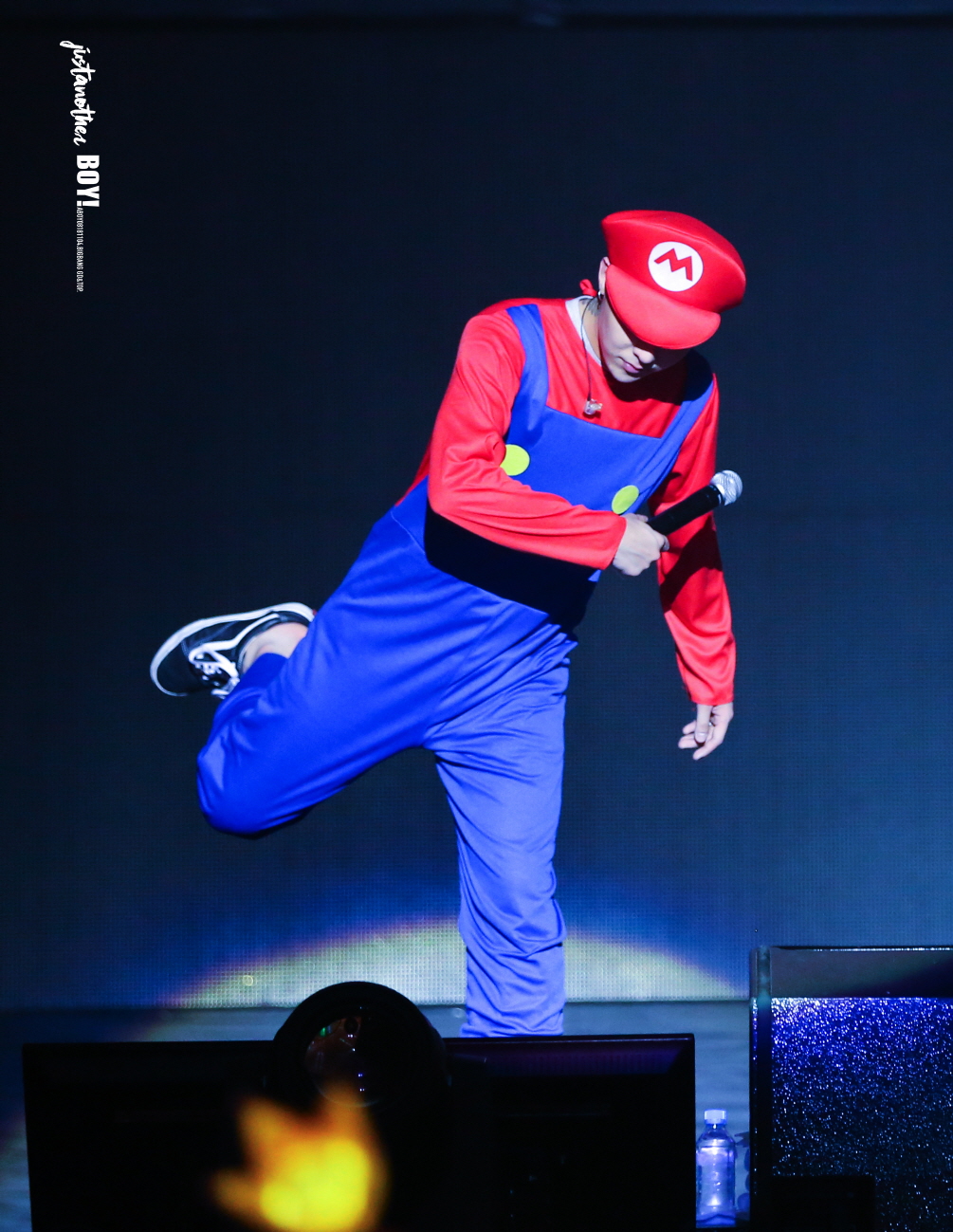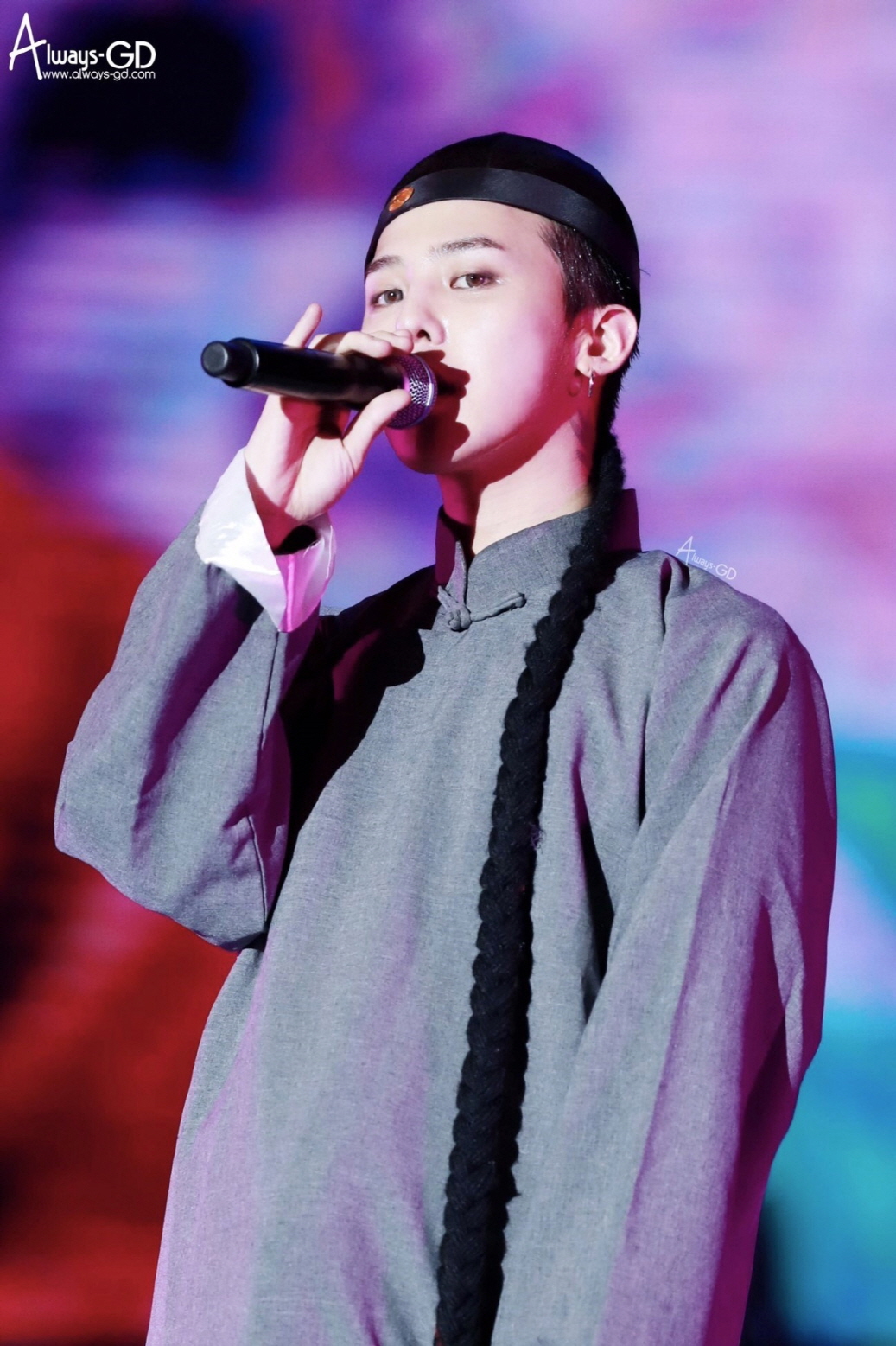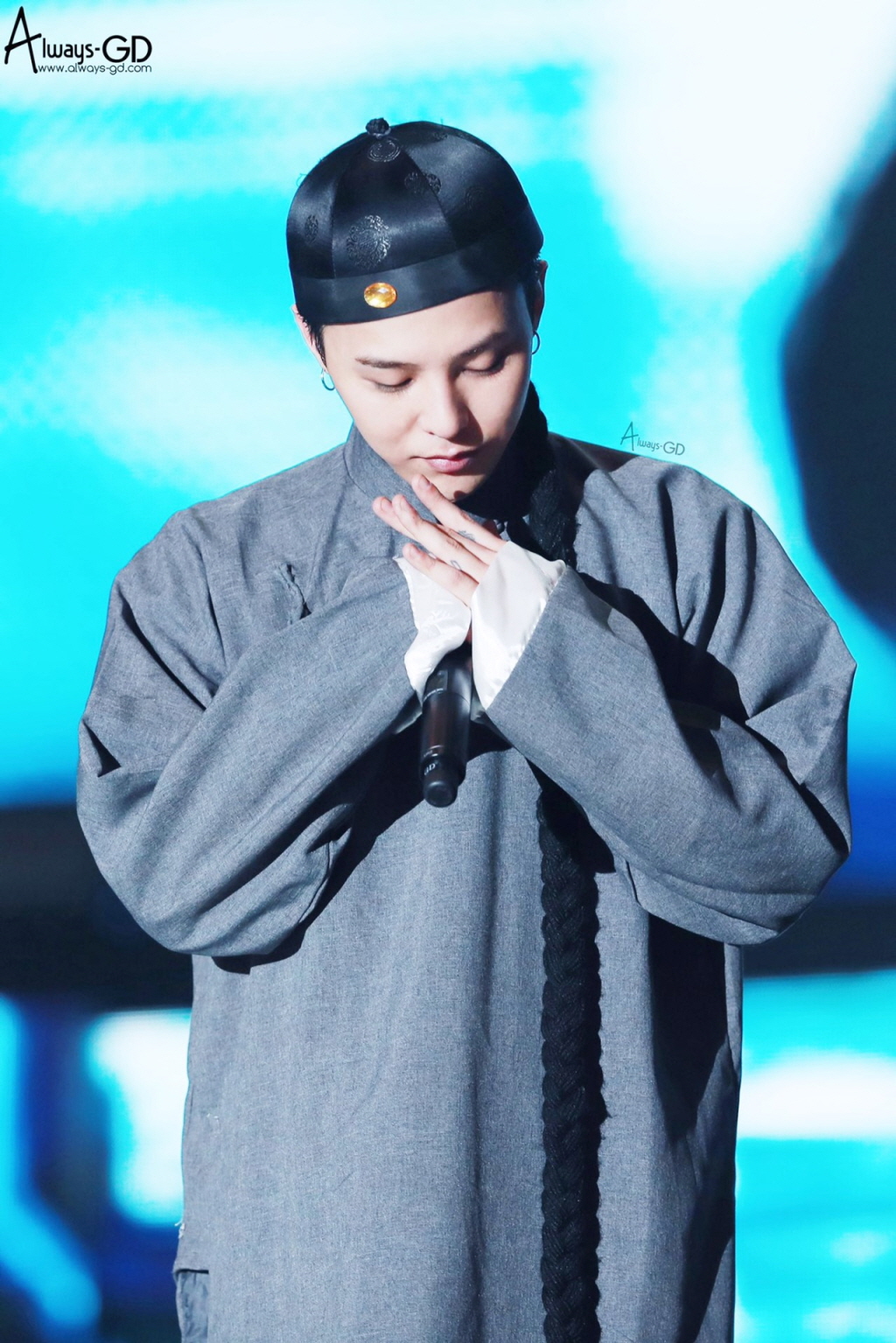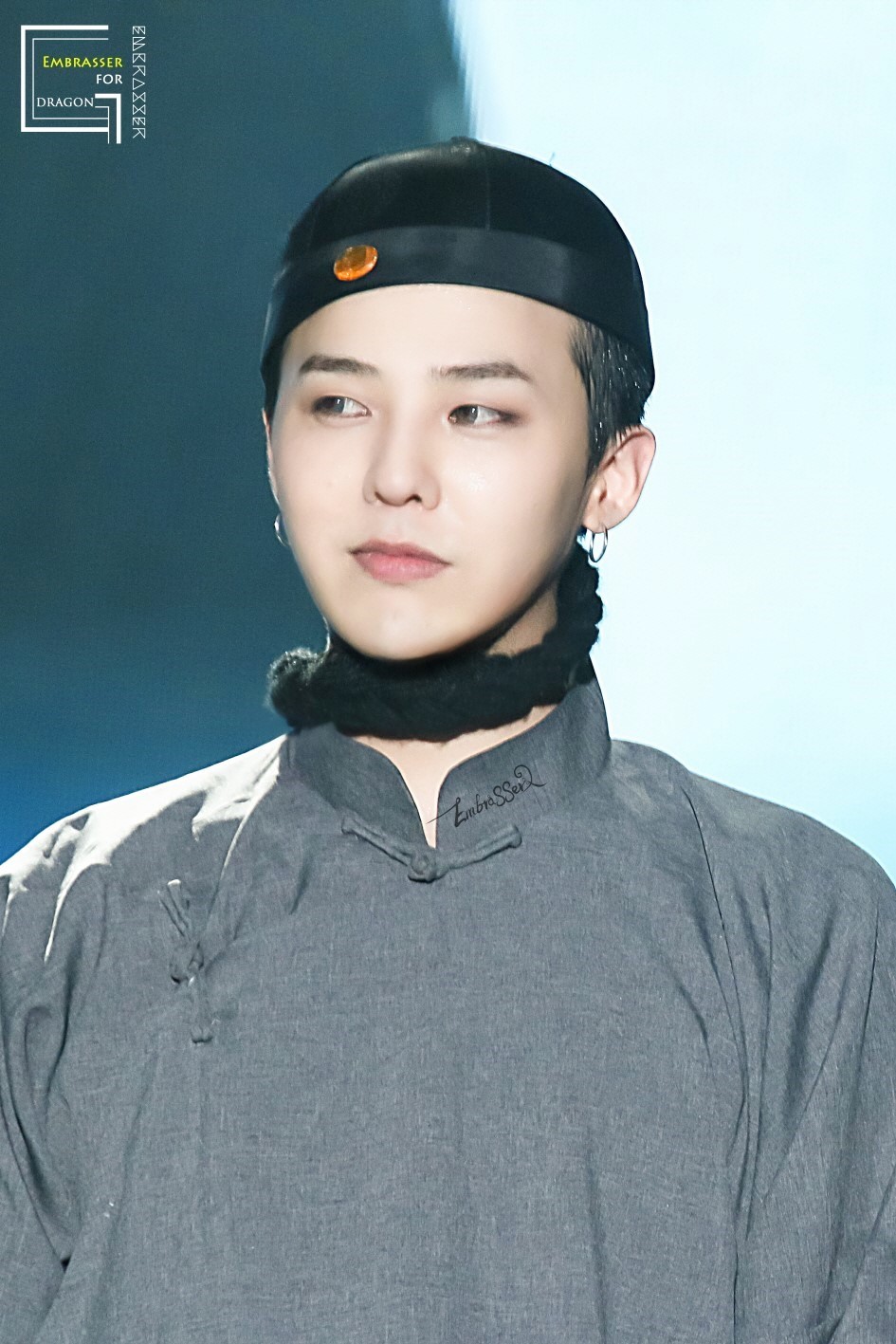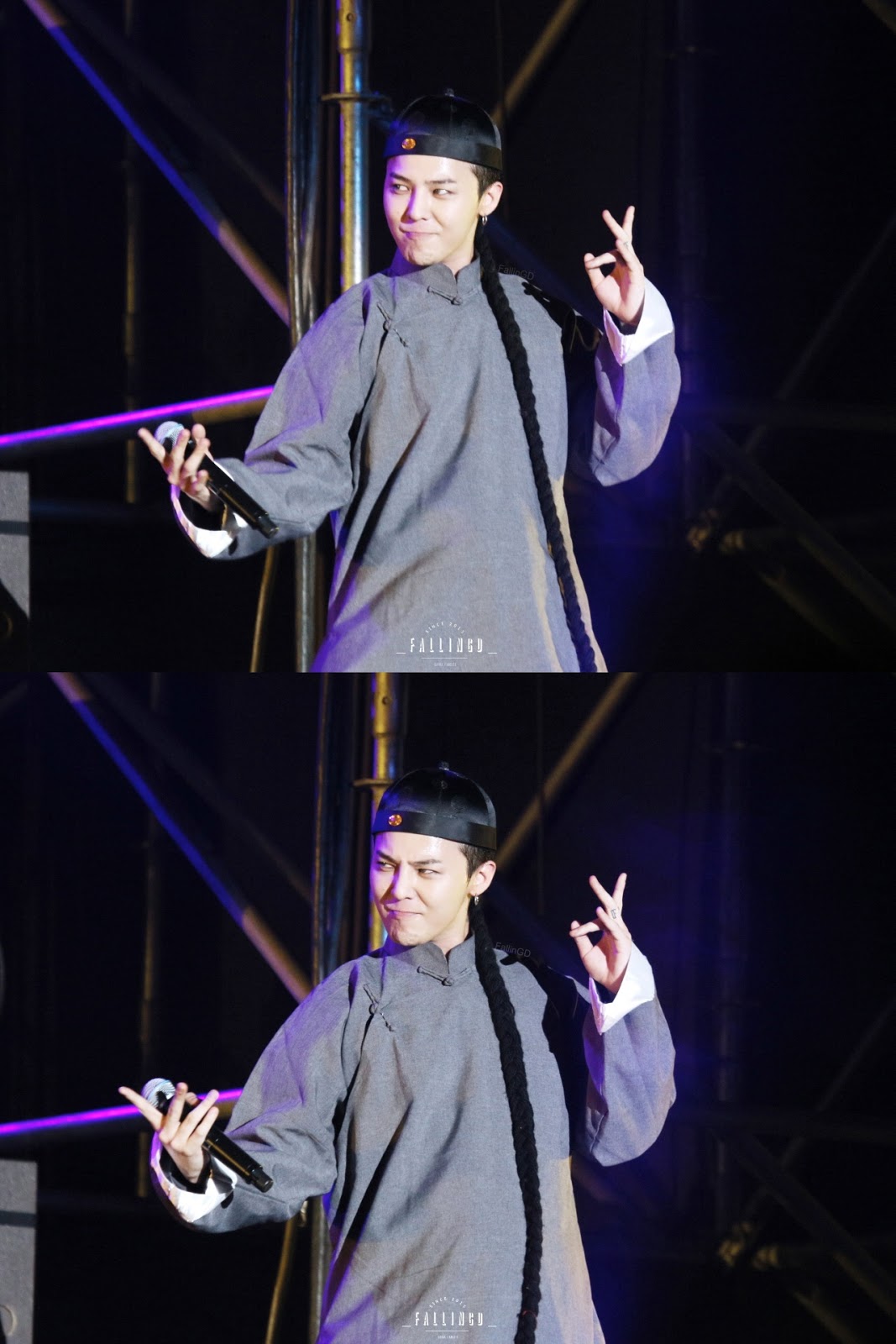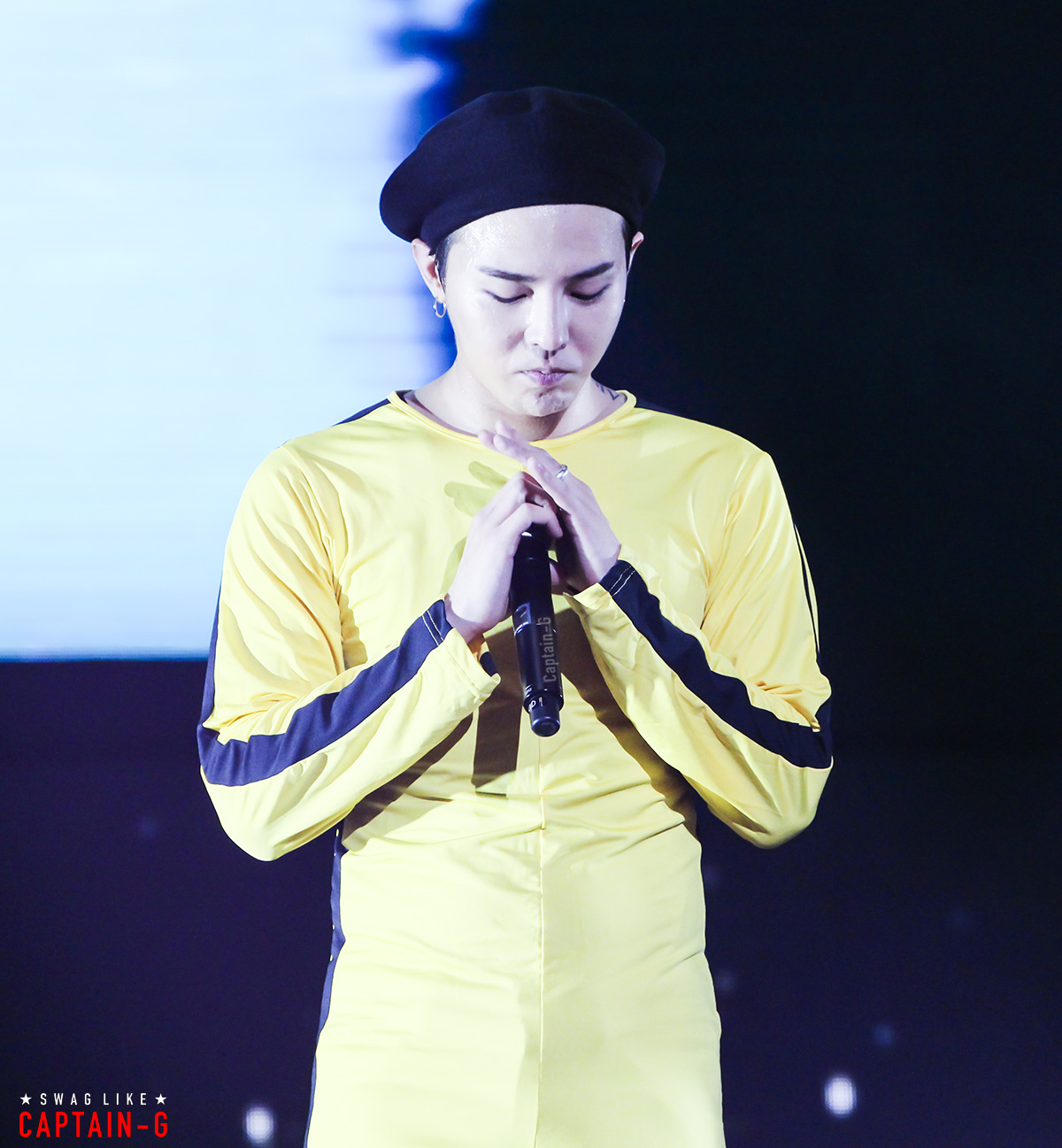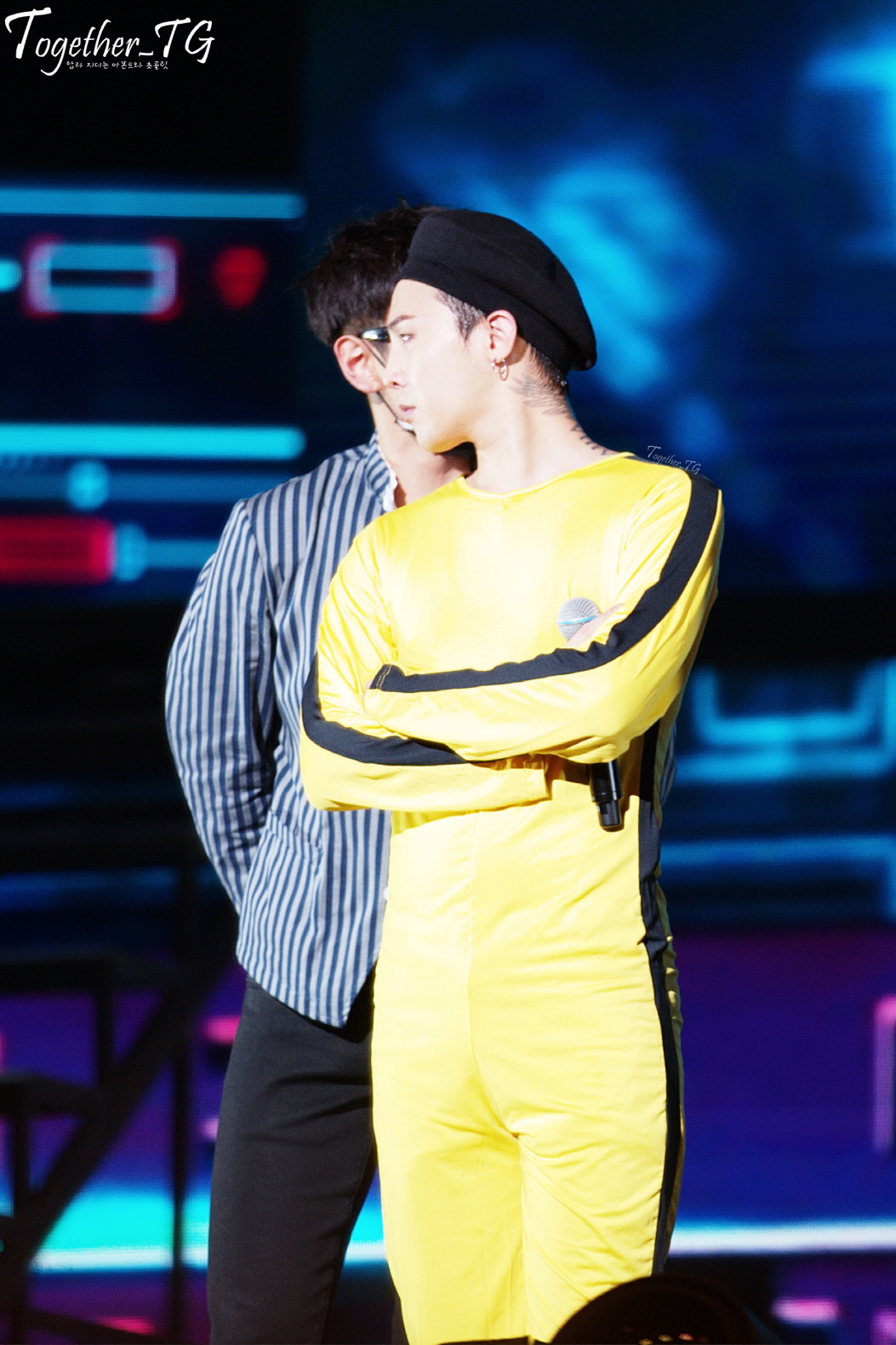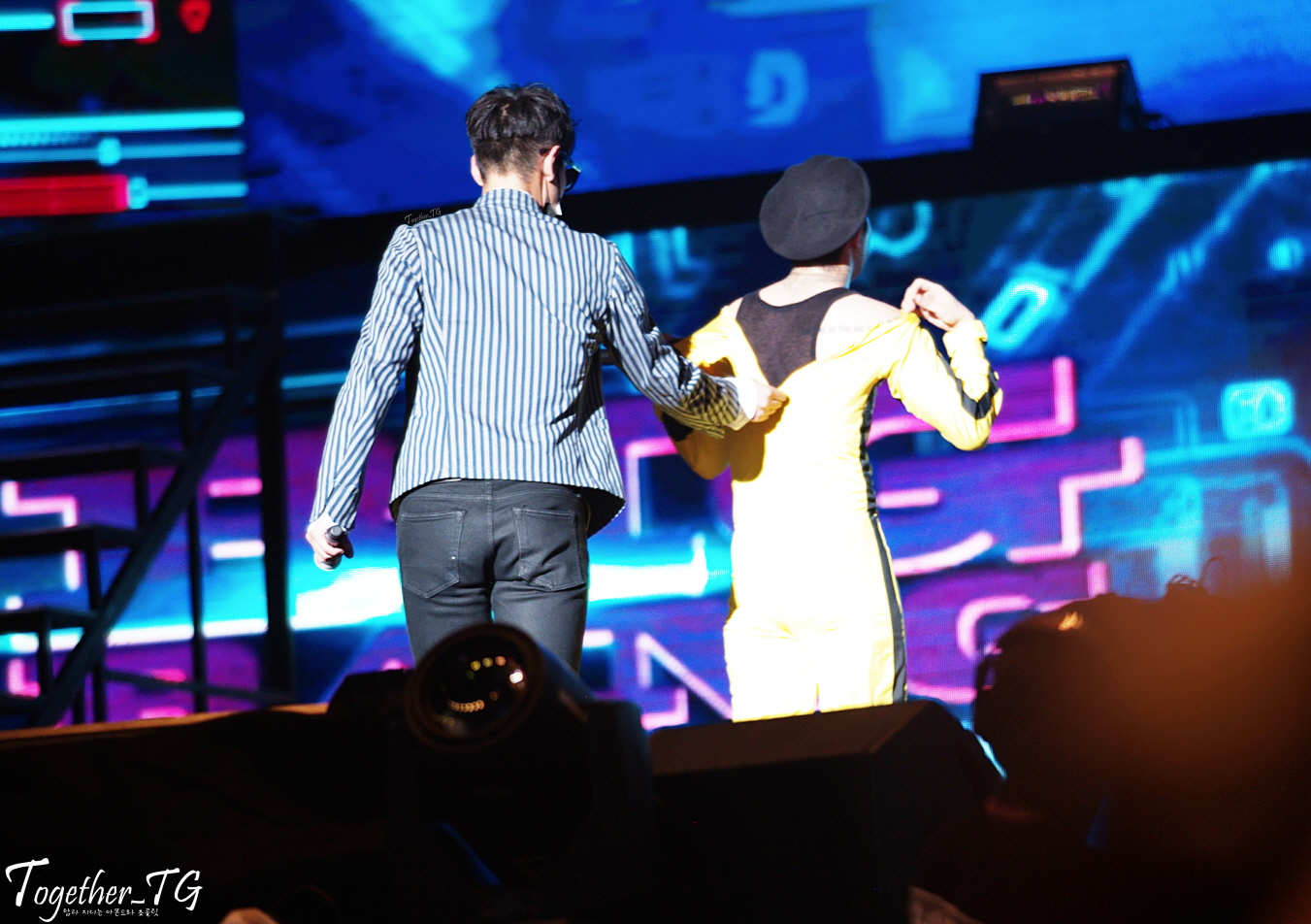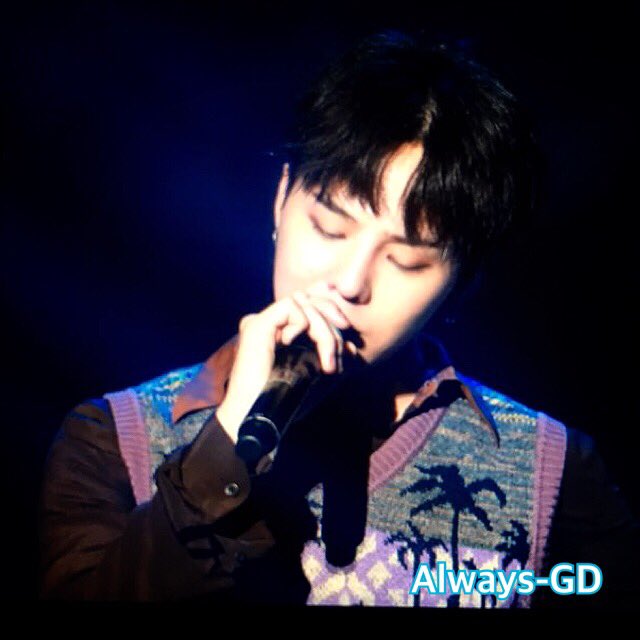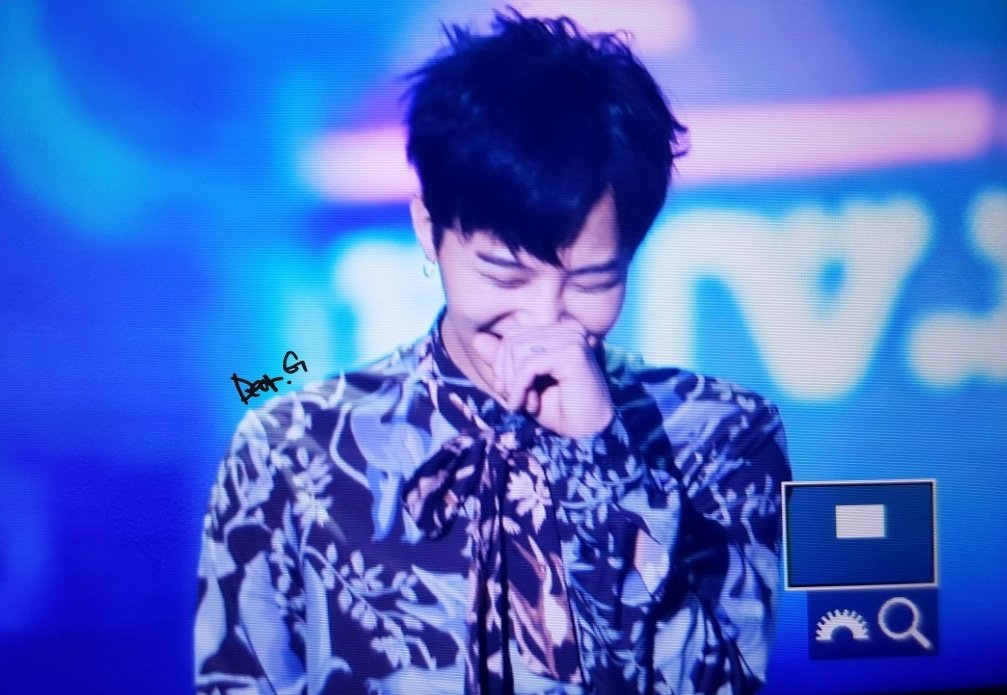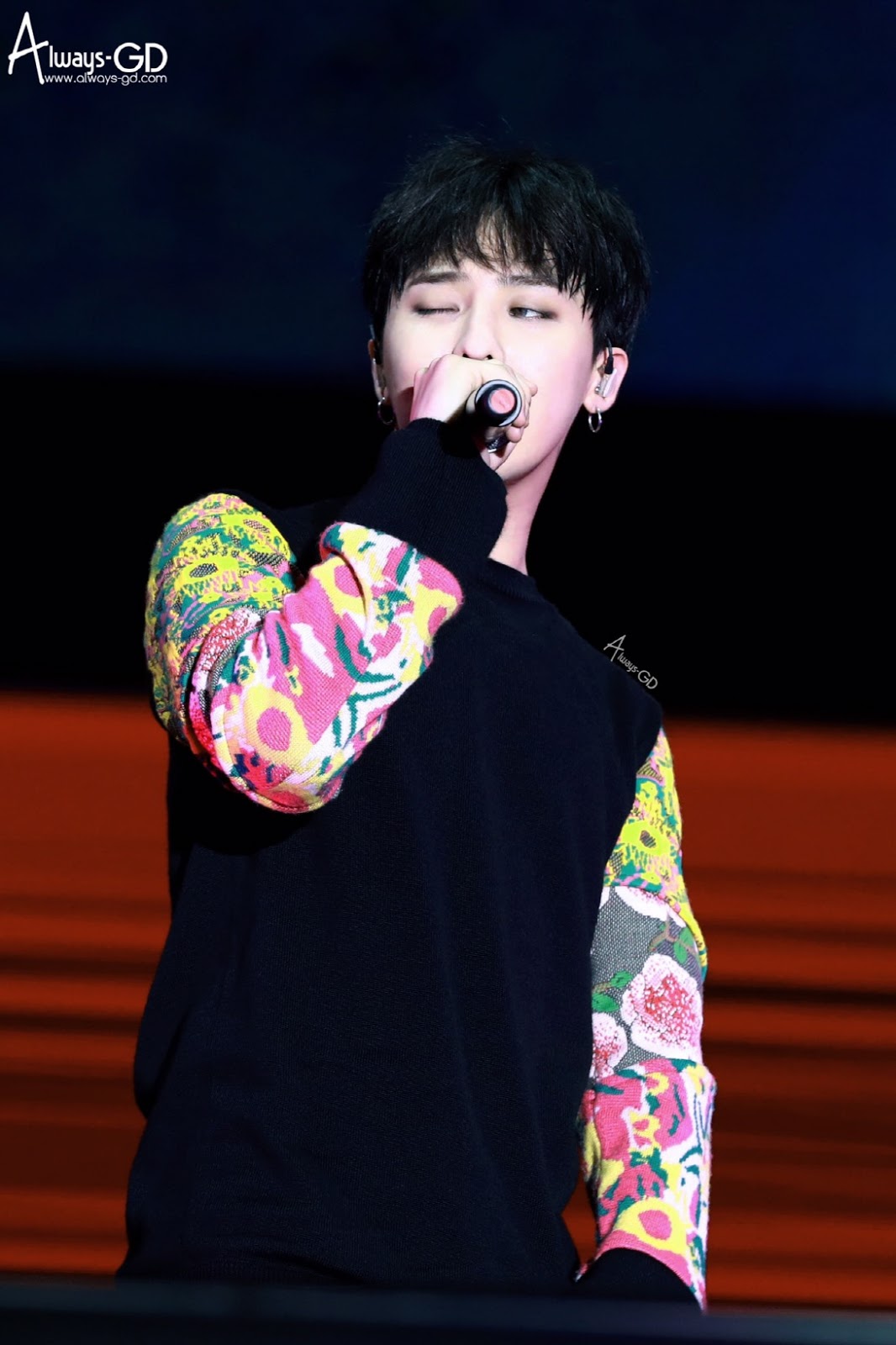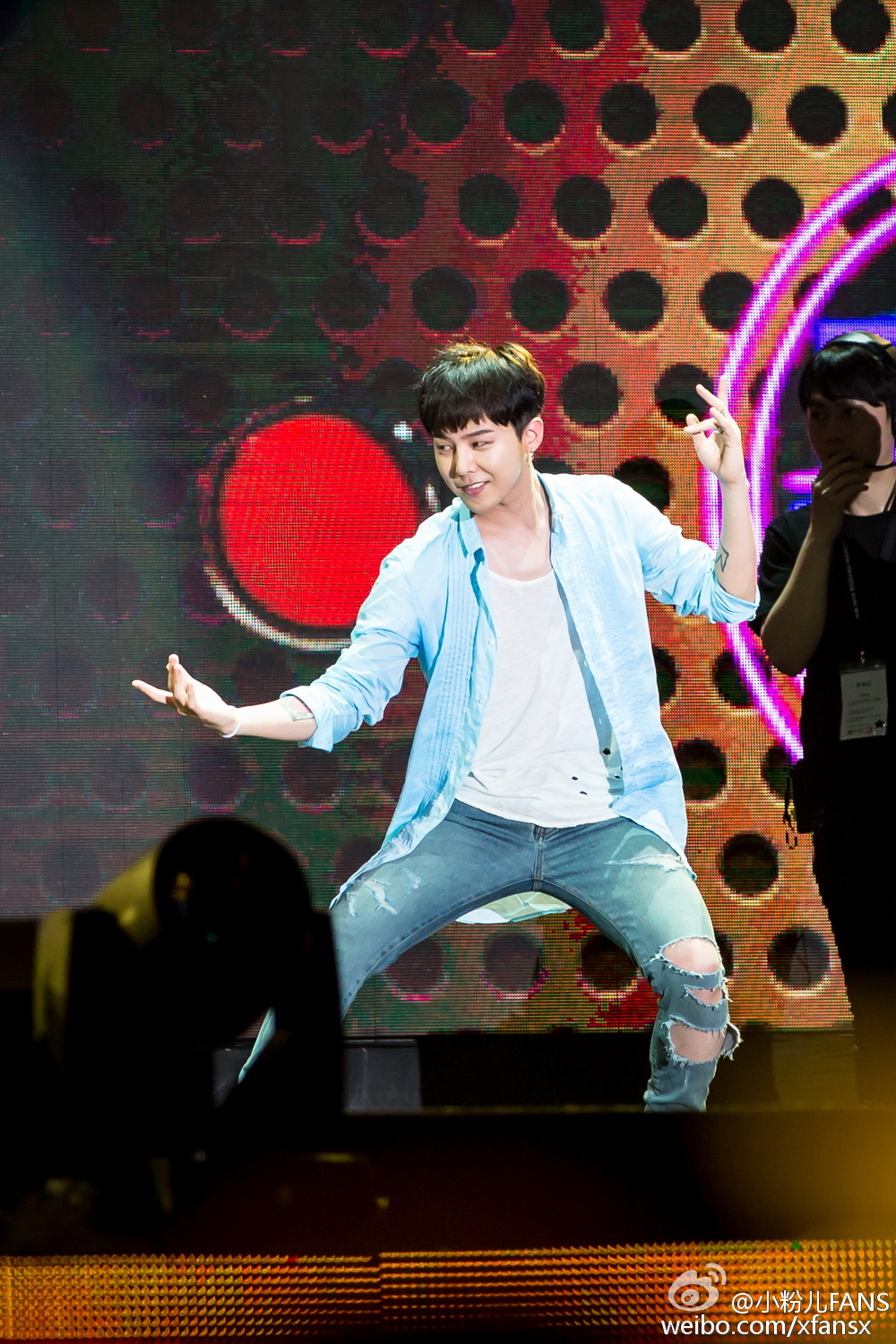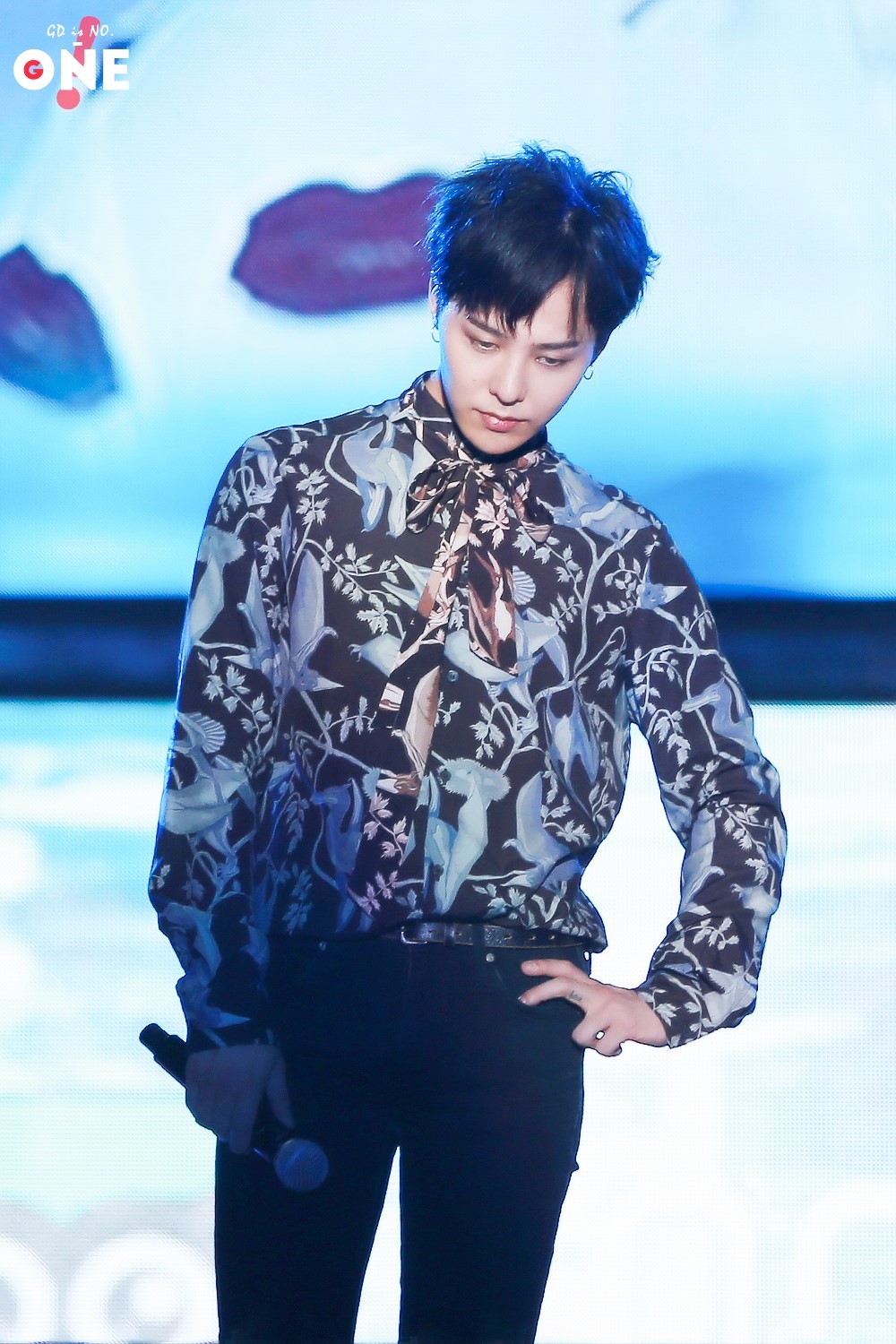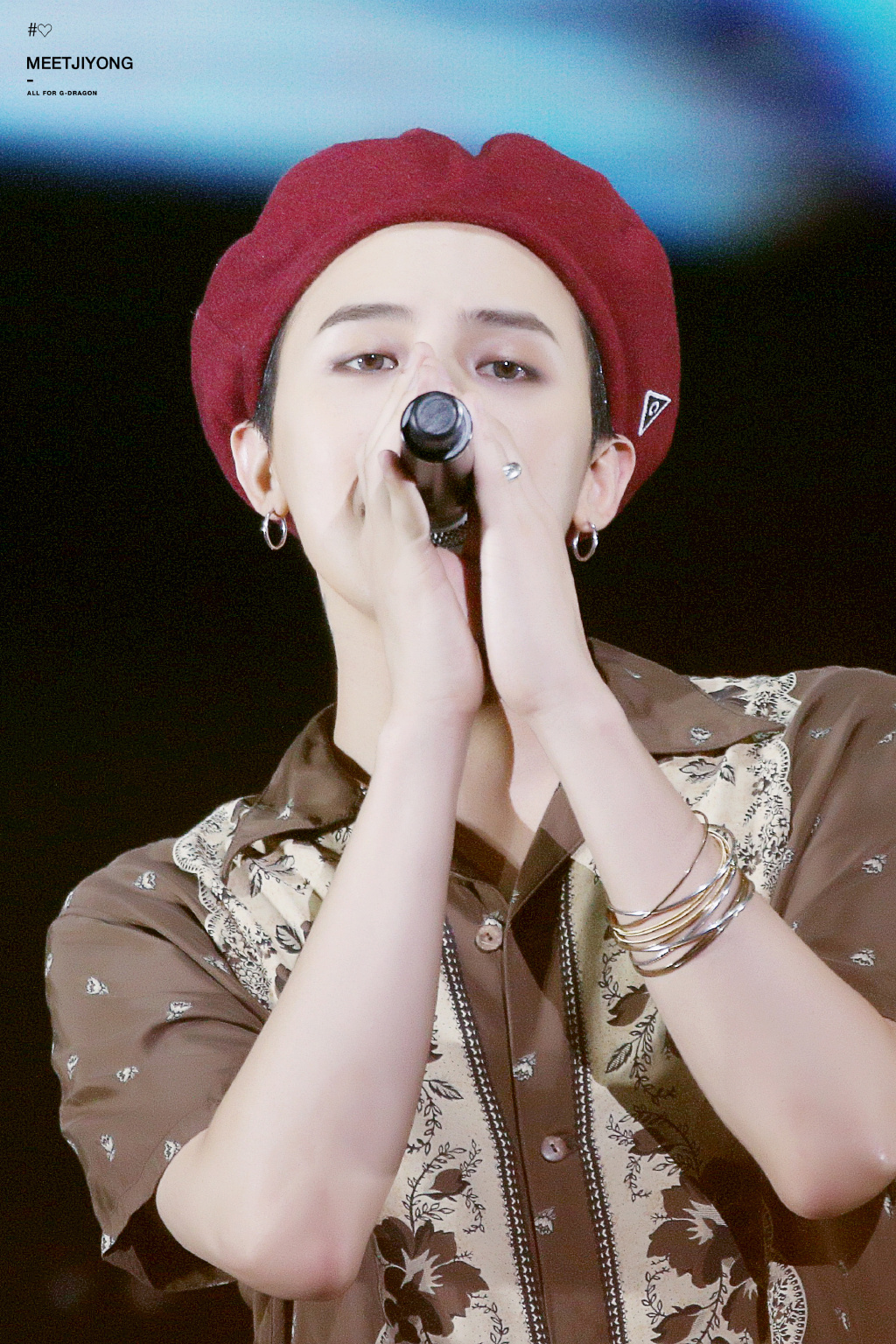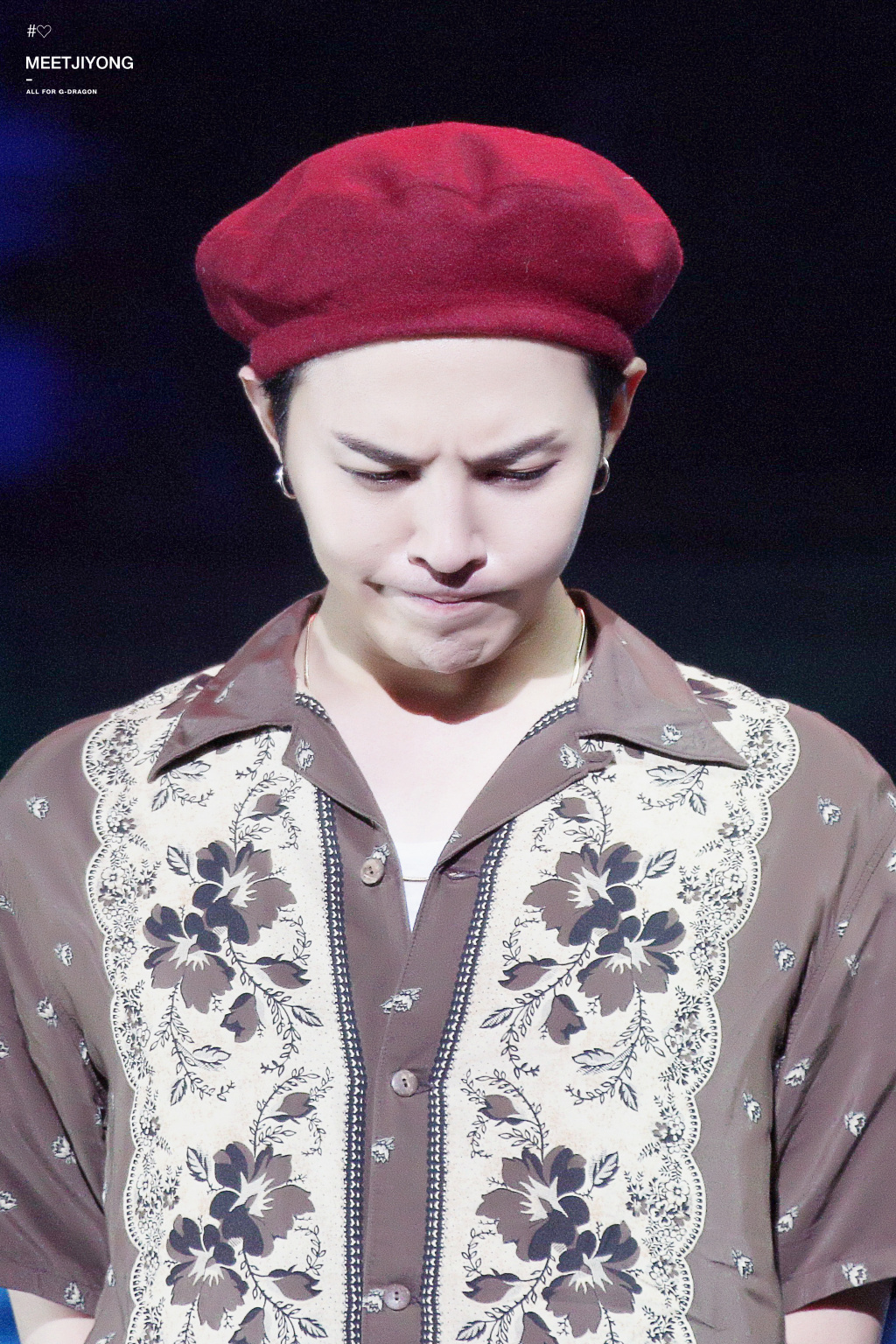 Source: Instiz
Share This Post