G-Dragon Confessed His True Feelings About Sandara Park He Never Told Anyone Before That Day
He was honest with his thoughts.
During one of G-Dragon's concerts, he admitted a secret about what he thought of then label mate Sandara Park.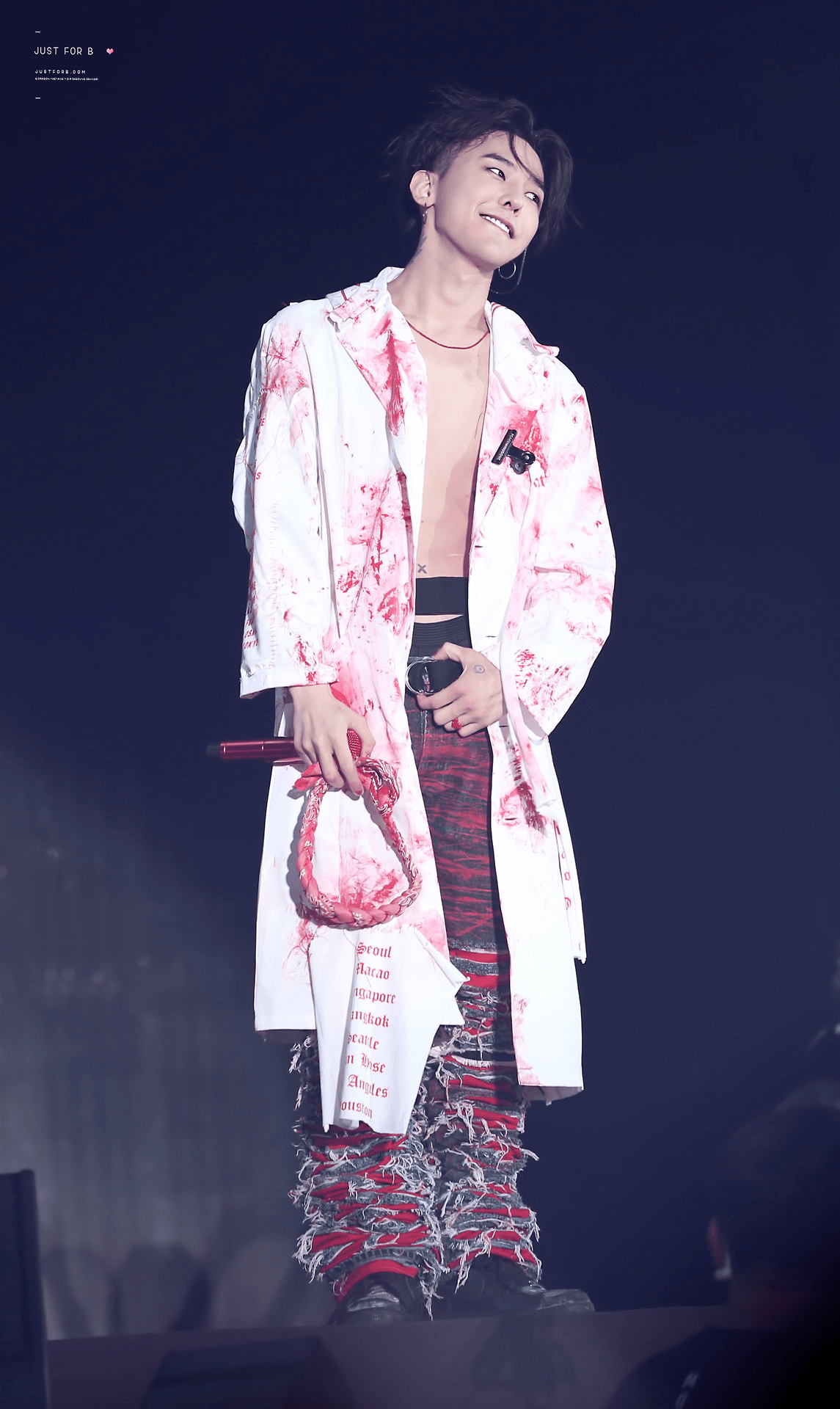 He revealed it directly to fans, during his concert in Manila in 2017 (where Dara began her career as an idol). She was also there, as she had joined him as a guest during his world tour.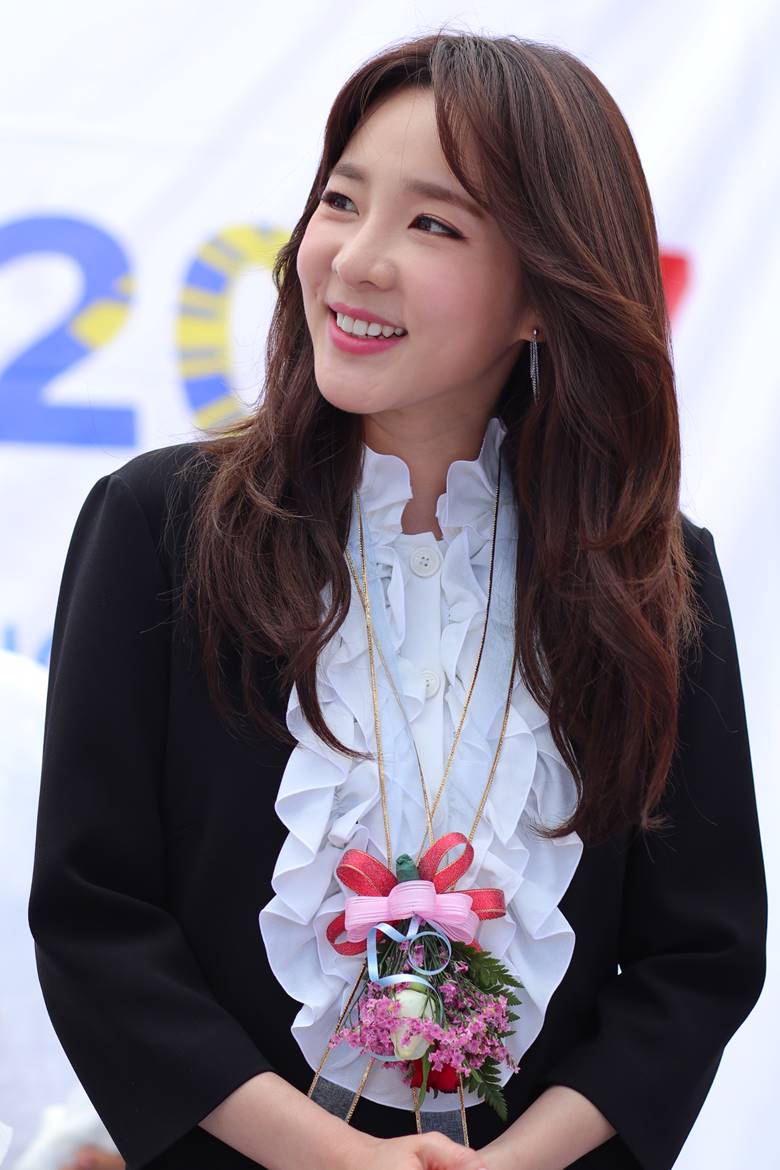 G-Dragon spoke to the crowd and even stuttered awkwardly as he confessed how he feels about her.
She's my noona… but she's still very pretty huh? I never said it before but…

— G-Dragon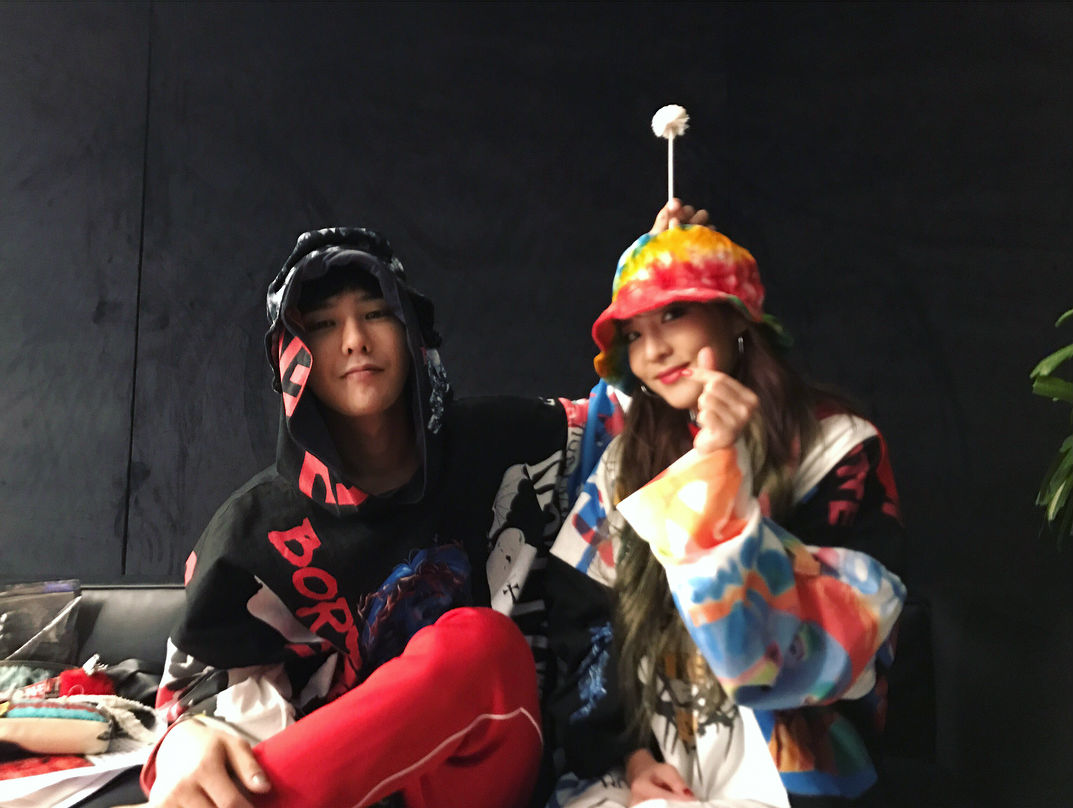 As he repeatedly stuttered while revealing this, G-Dragon was obviously nervous saying this in front of Dara herself.
GD: She's my noona, BUT you know, like, she's really like, she's still like… still PRETTY, huh?
DARA: Talaga??!#daragon #MOTTEinManila pic.twitter.com/jPMeNt7o3S

— Angelica Tan Hipol (@angelassisted) September 1, 2017
Share This Post