G-Dragon Debuts Brand New Hair Color Just For European Fans
Earlier this week, G-Dragon was spotted wrapped up in hats as he covered up his hair.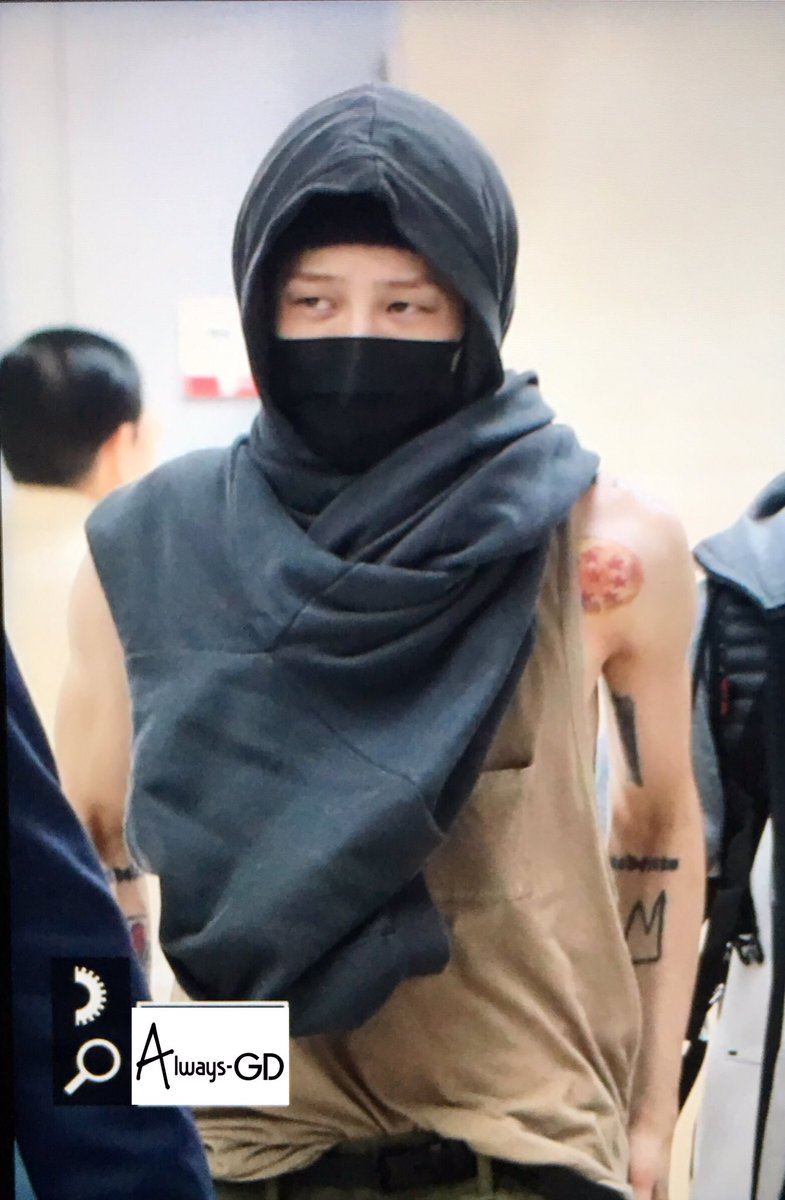 Fans first speculated that he changed his hair color when his eyebrows turned into a shade of red.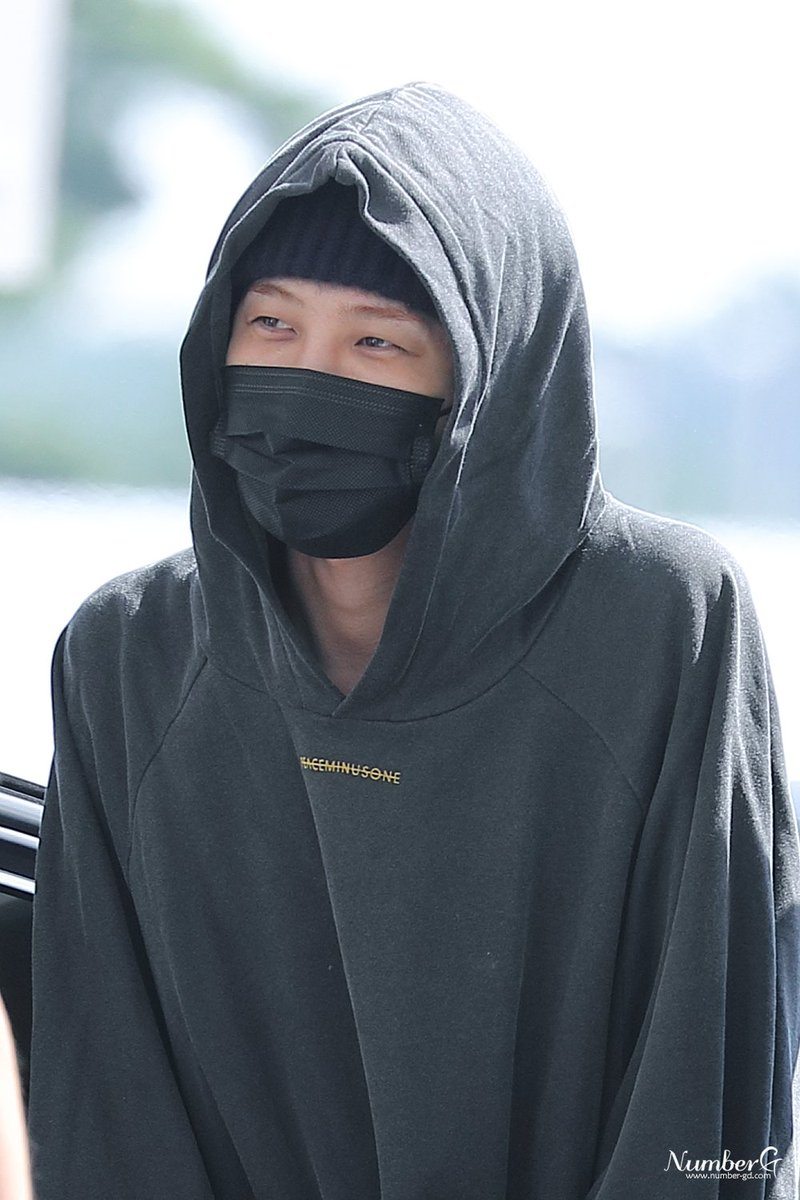 Then fans began to debate whether his new hair color was red or auburn when G-Dragon updated his Instagram with a filtered photo.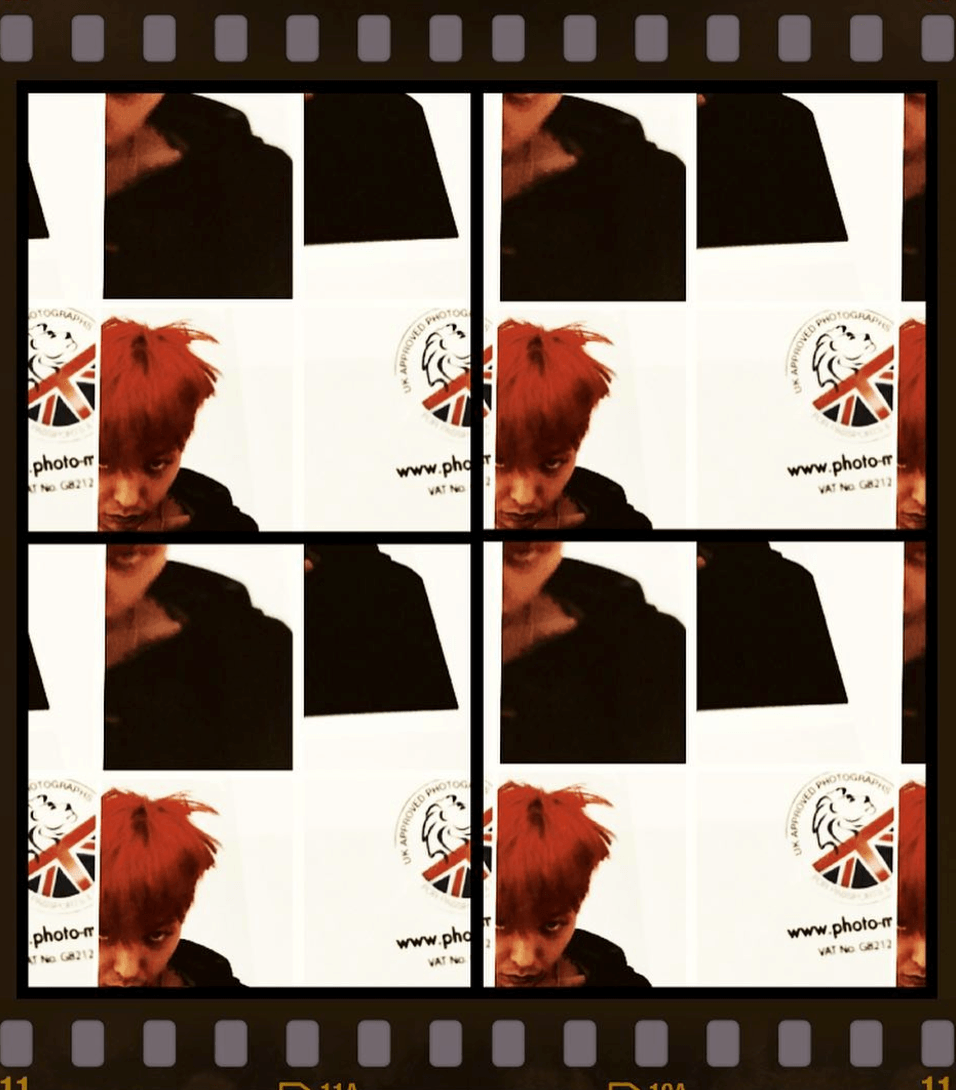 But his European fans were in for a treat because he finally unveiled his new blazing-red hair during the M.O.T.T.E concert in London!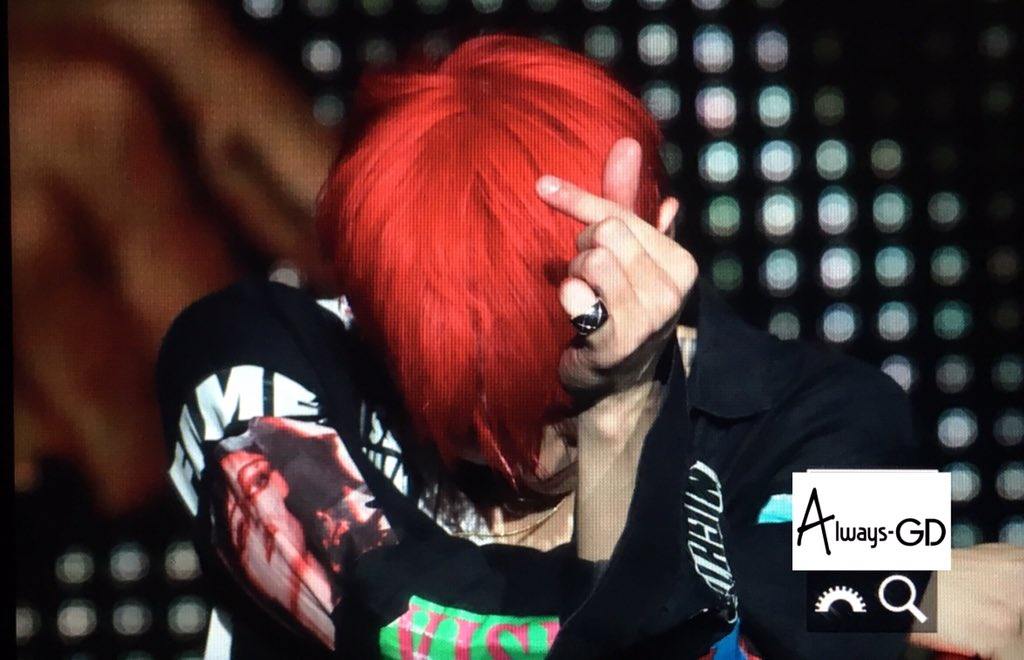 G-Dragon looked dazzling in his new color.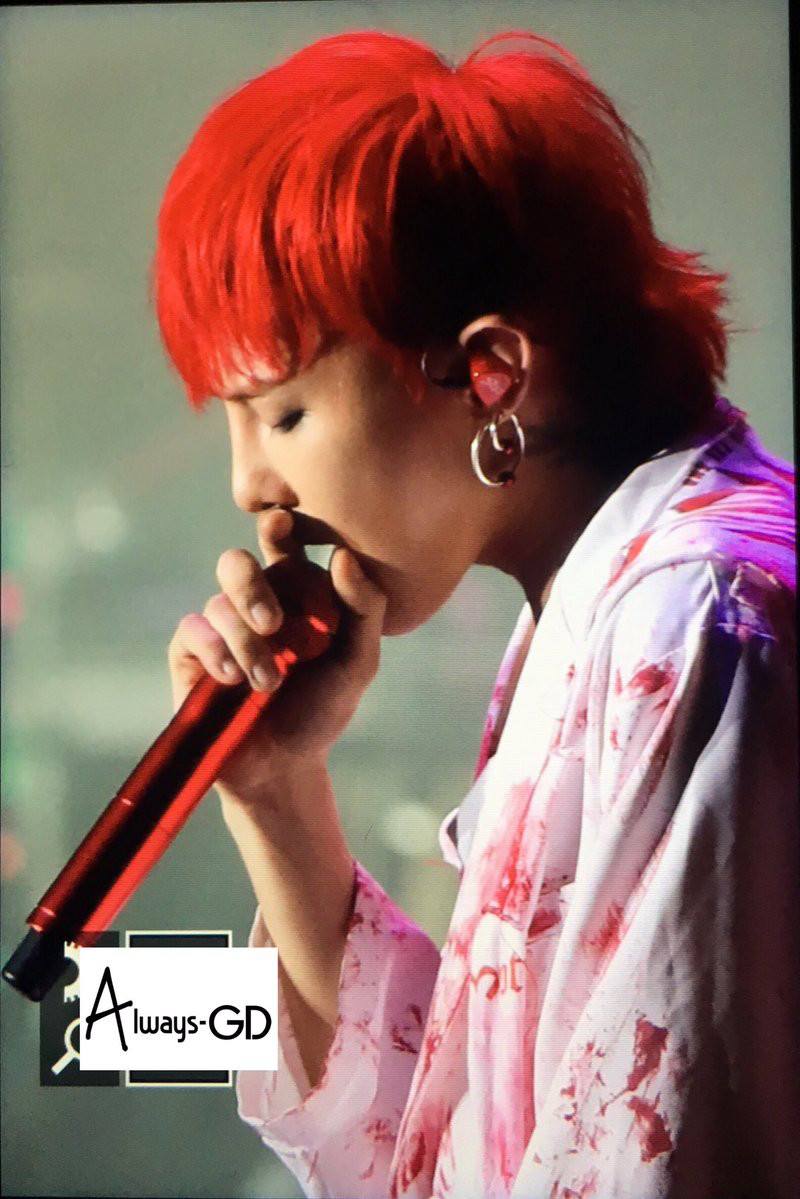 It fit perfectly with his M.O.T.T.E color scheme.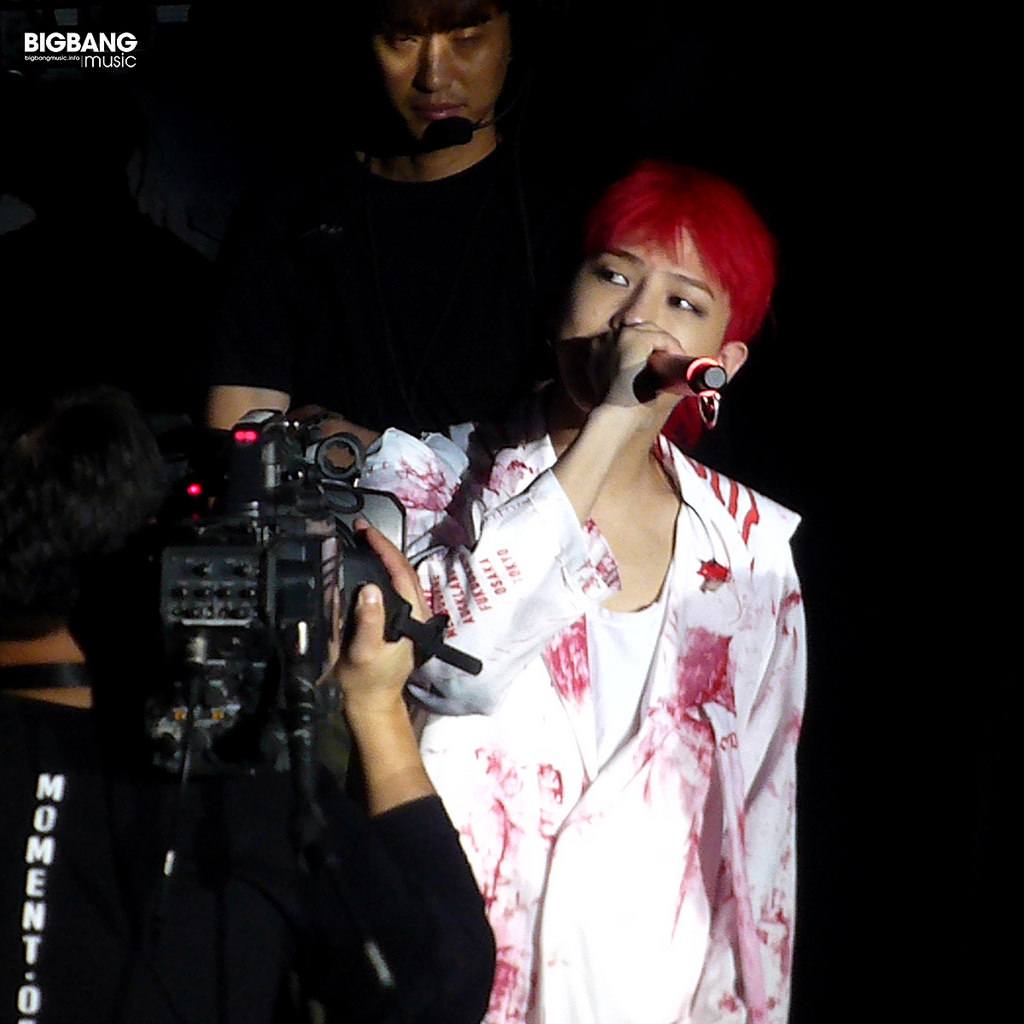 It's been years since G-Dragon colored his hair red…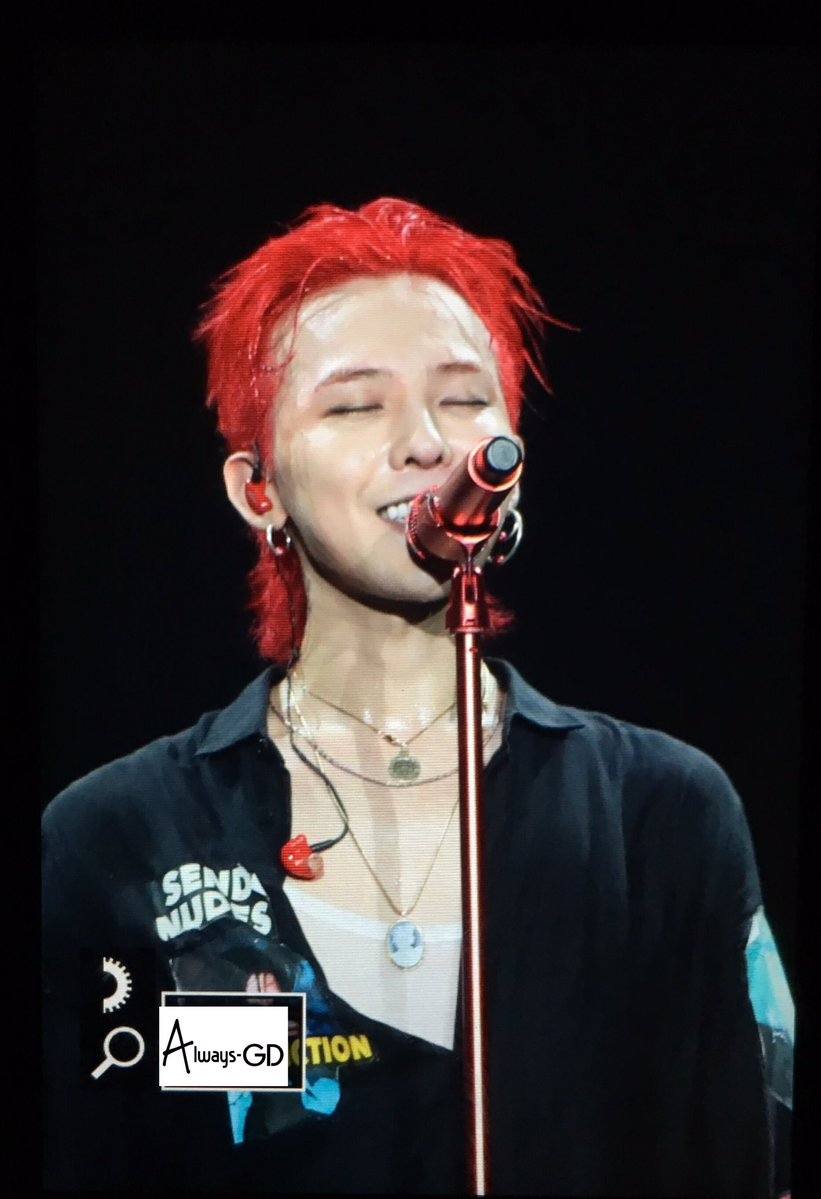 … and fans were absolutely in love with the red comeback!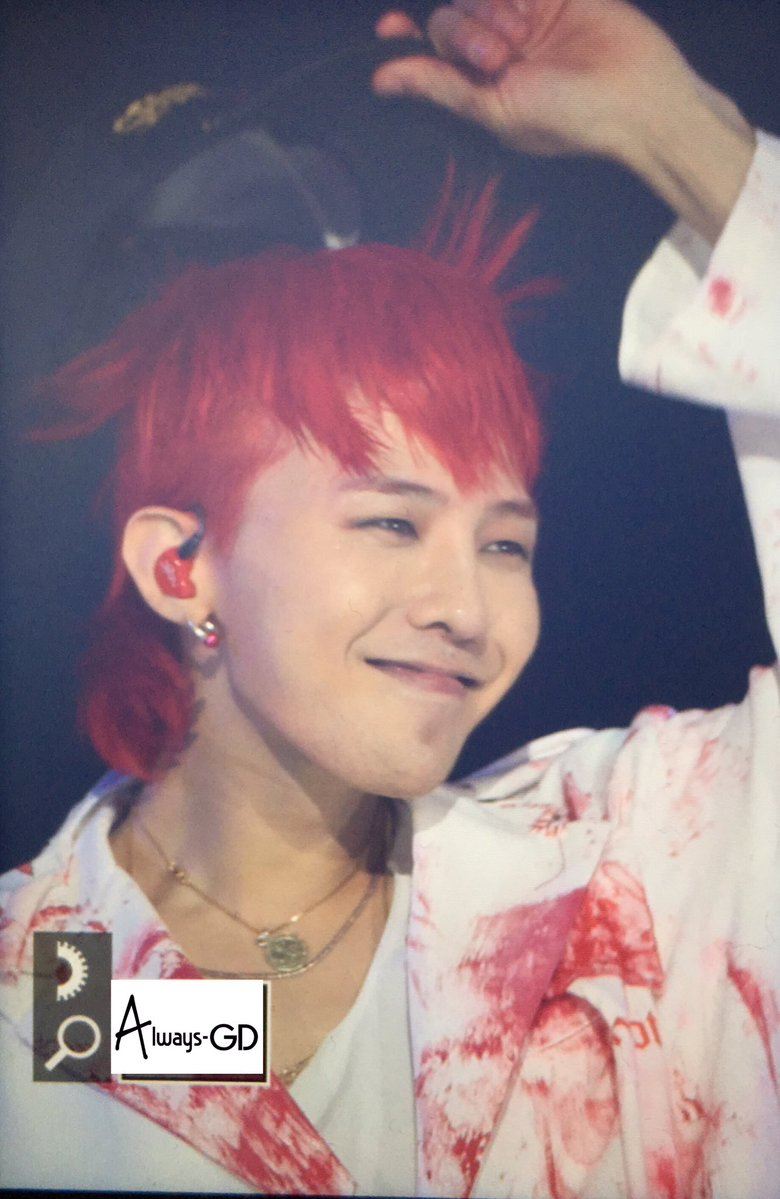 The unveiling made his first European solo concert even more special.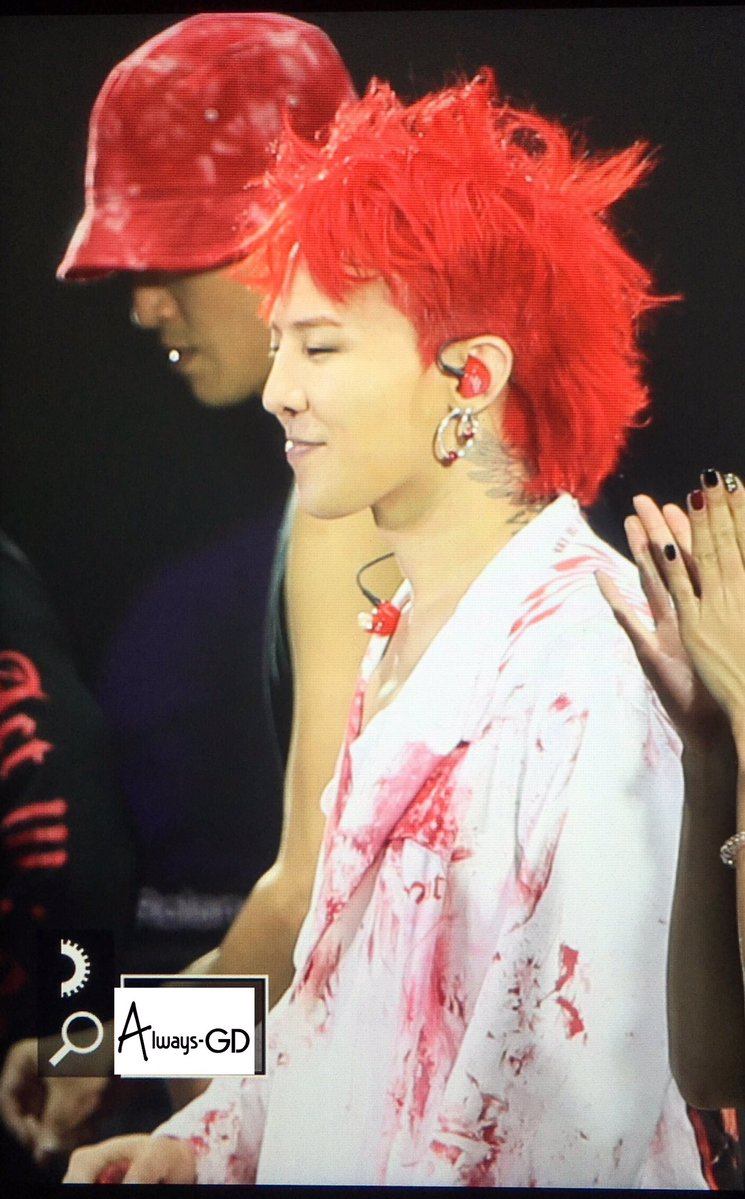 G-Dragon was seen glowing with happiness that he was able to treat his European fans with a brand new look!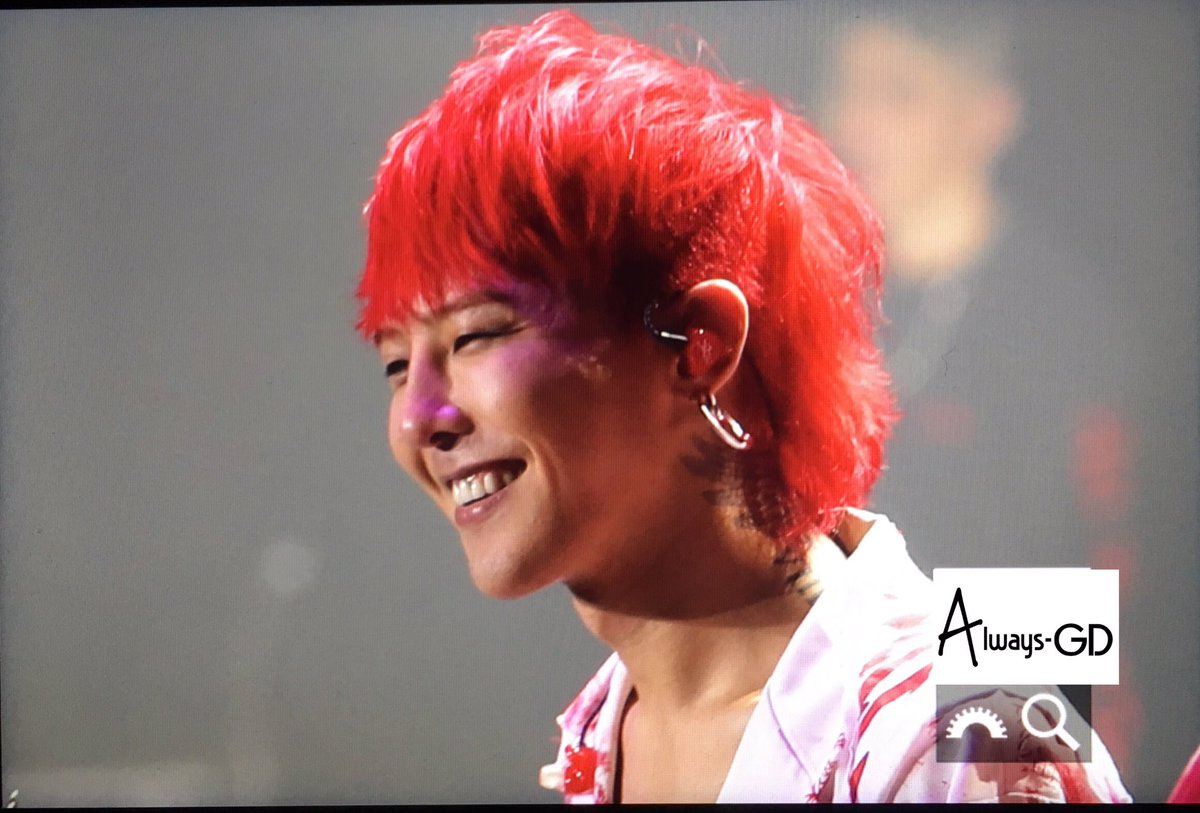 Share This Post