G-Dragon Got Drunk Before His Solo Concert…All Because Of IU
G-Dragon revealed that he had drank alcohol before his solo concert and IU was involved!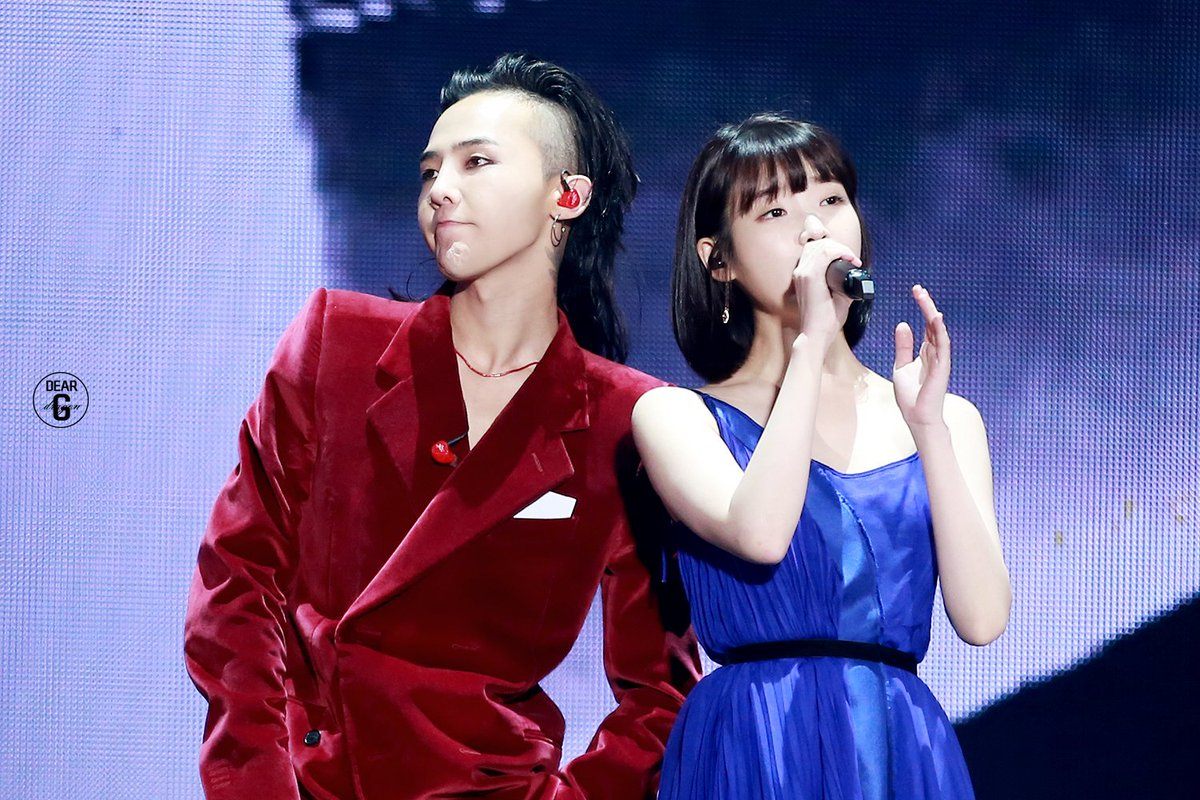 At G-Dragon's solo concert, the two performed IU's latest hit "Palette" together for the first time.
COLLAB OF THE DECADE: IU FT GDRAGON
I waited for this live ver for so long and im so happy ?? pic.twitter.com/52XMKjKUXi

— dtsuga (@jieunjamjam) June 10, 2017

G-Dragon revealed that IU sent him a refrigerator filled with Chamisul soju as a thank you present for featuring in her latest album.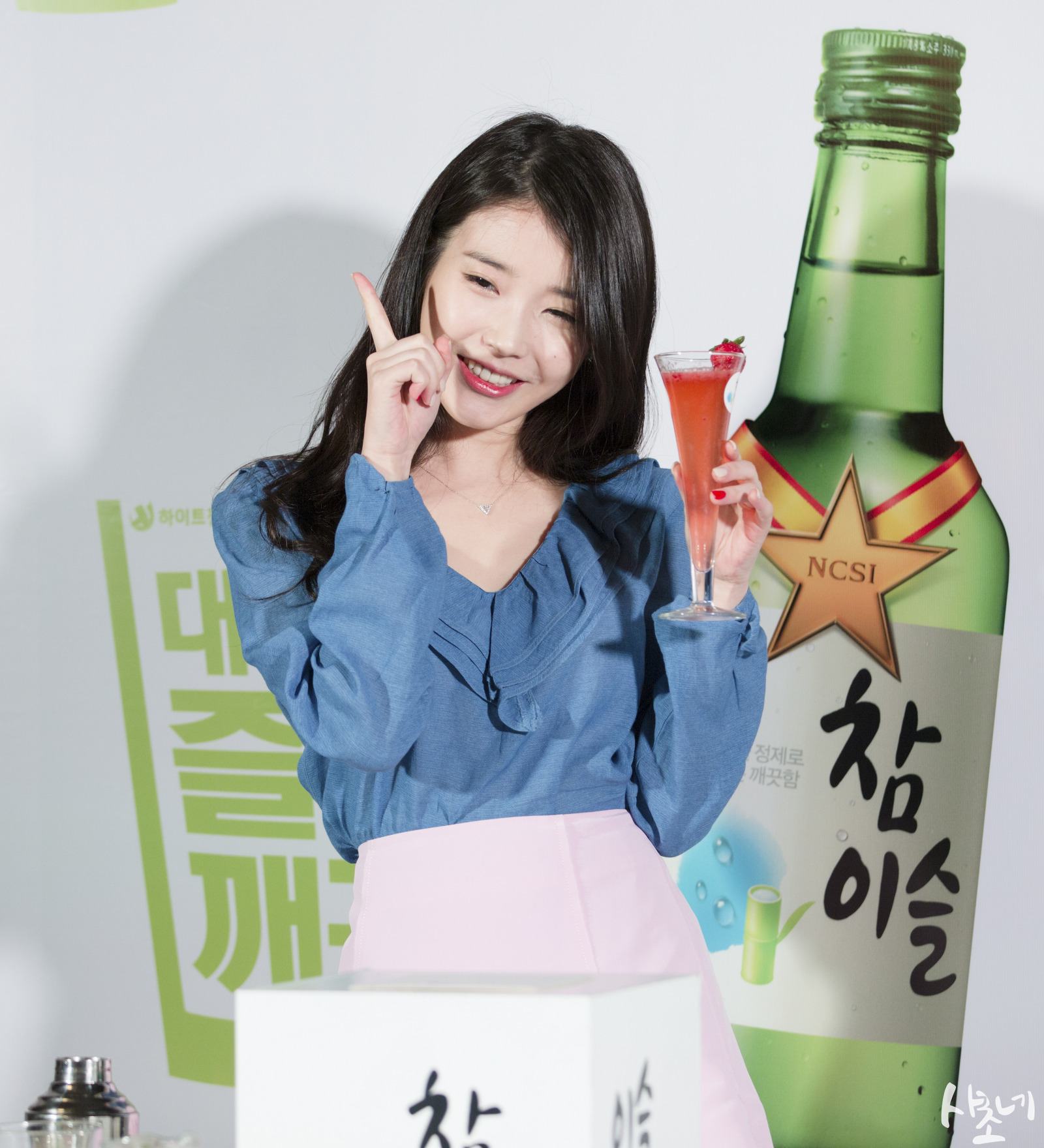 He even teased that he may have had some before the concert because he was "still feeling a little dizzy."
It's so good to sing together?- IU
a little bit of awkwardness there ?????#IU #IU GDragon pic.twitter.com/KrNILTWc5V

— Lee Ji-eun (@IU16LeeJiEun) June 11, 2017
G-Dragon and IU also performed G-Dragon's "Missing You" together, proving their vocal chemistry one more time.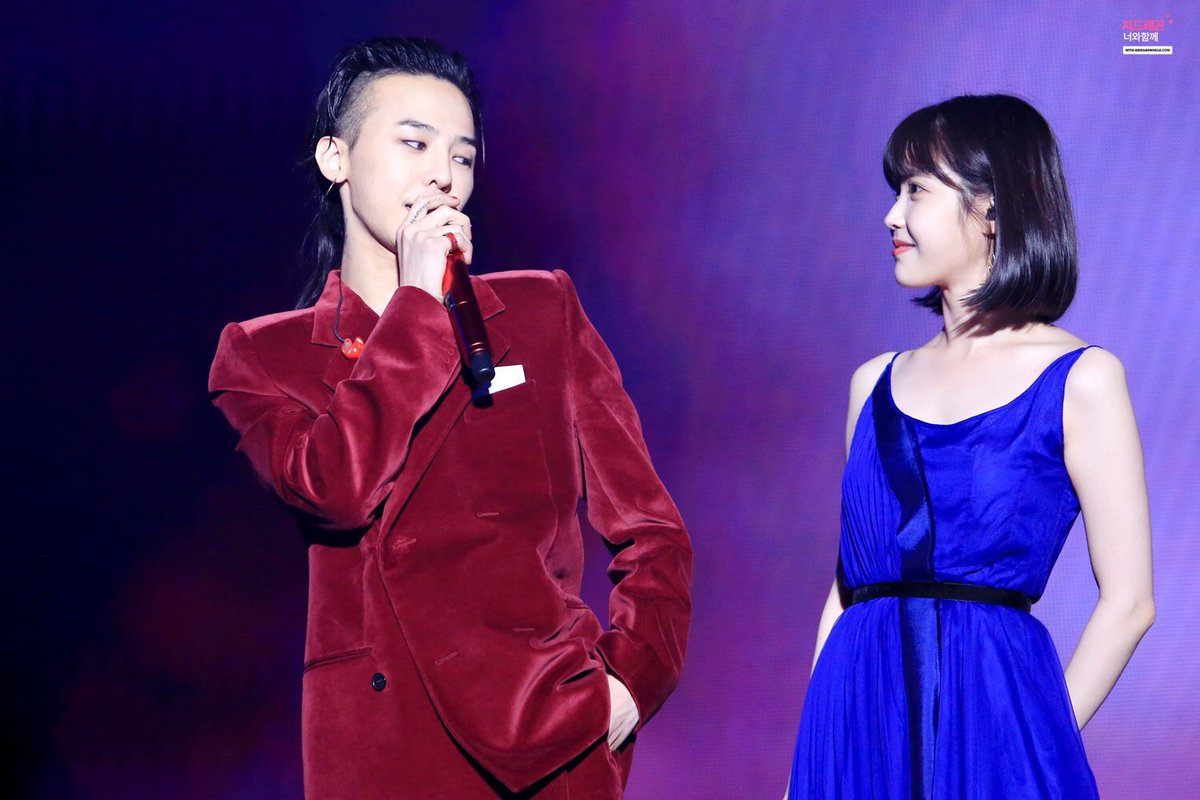 Share This Post