GD's Hong Kong Concert Cut Short After 20 People Faint
G-Dragon held two concert dates in Hong Kong on last Aug25 and 26 as part of his ongoing world tour, Act III: Motte.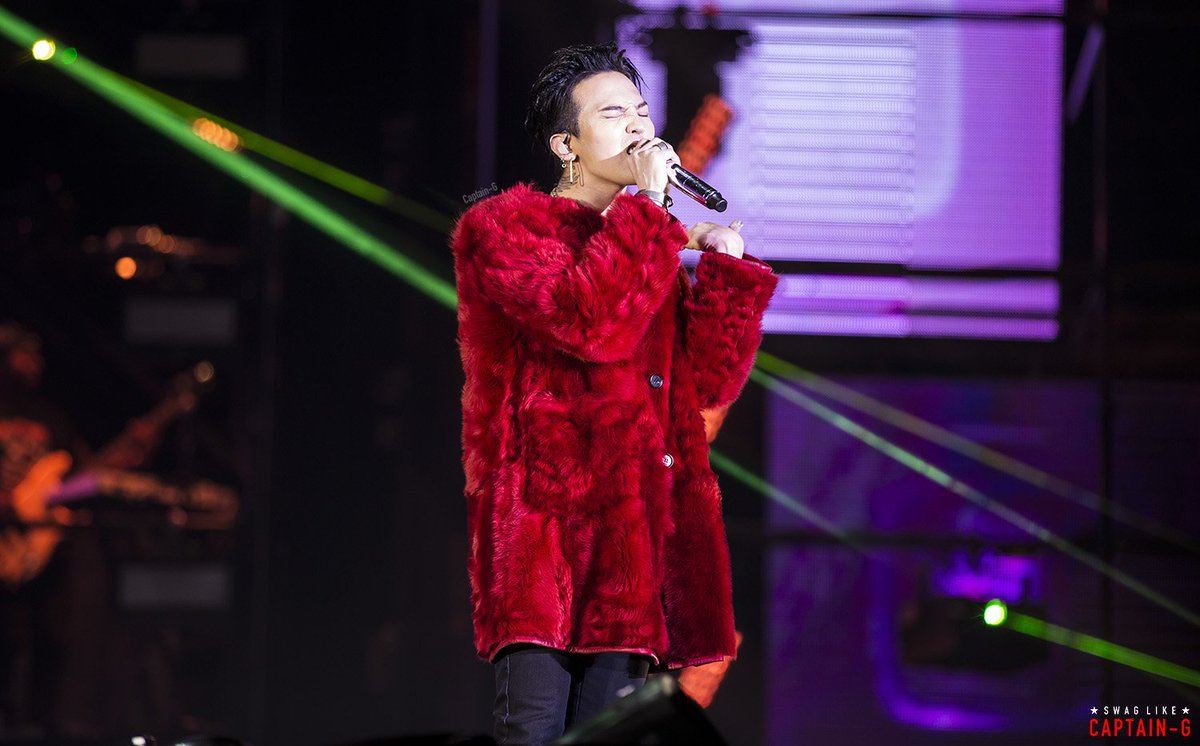 However, the first night of the concert was met with concerns after an incident occurring int he standing area of the venue.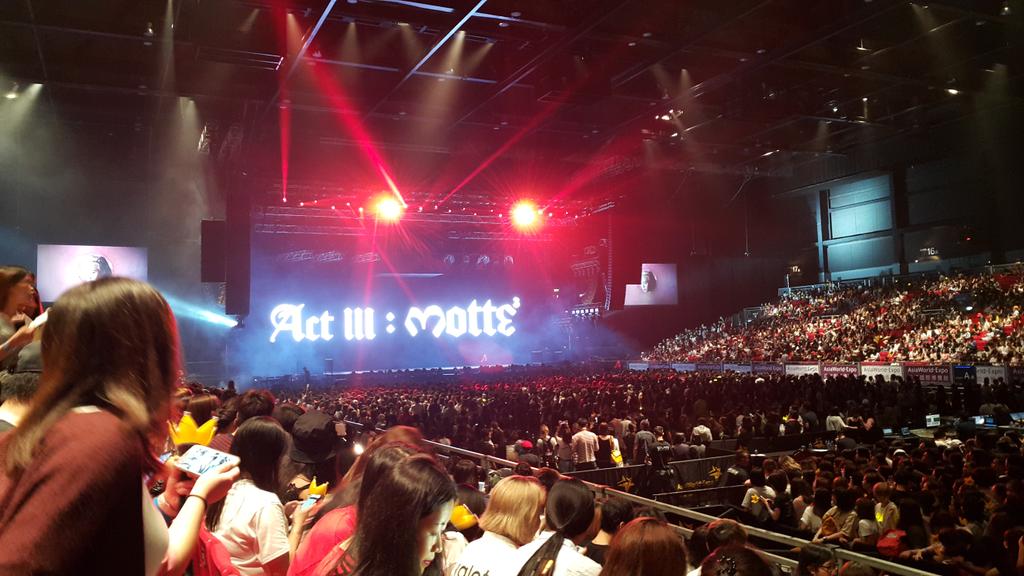 Fans, who were present at the event, reported that at least 20 members of the audience fainted due to the crowd pushing.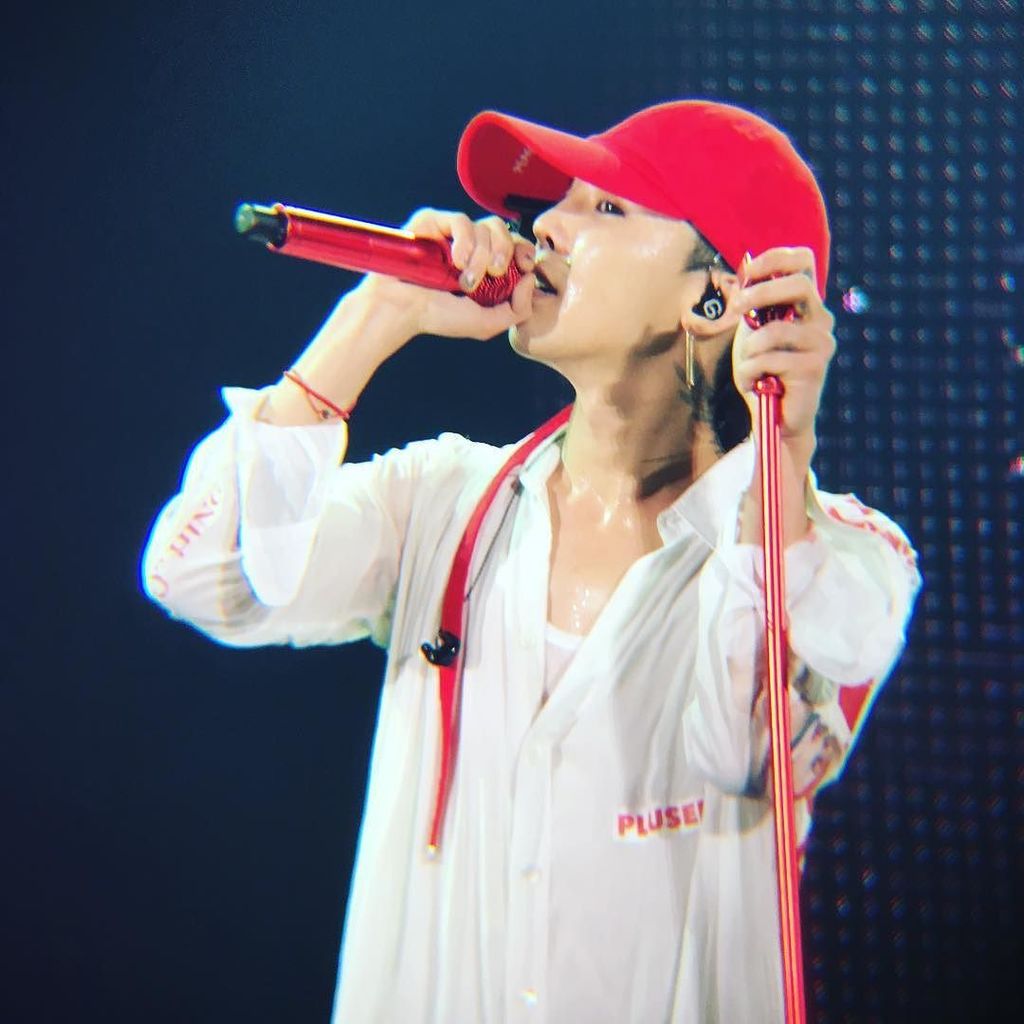 It was detailed that one of the security barriers fell and pushing from the crowd of fans behind them continued.
Person who called ambulance and police posted about what happened tonight… pic.twitter.com/sHk6maNLWd

— aRida (@mystifize) August 25, 2017
Police and ambulance were called to assist those who have fallen ill.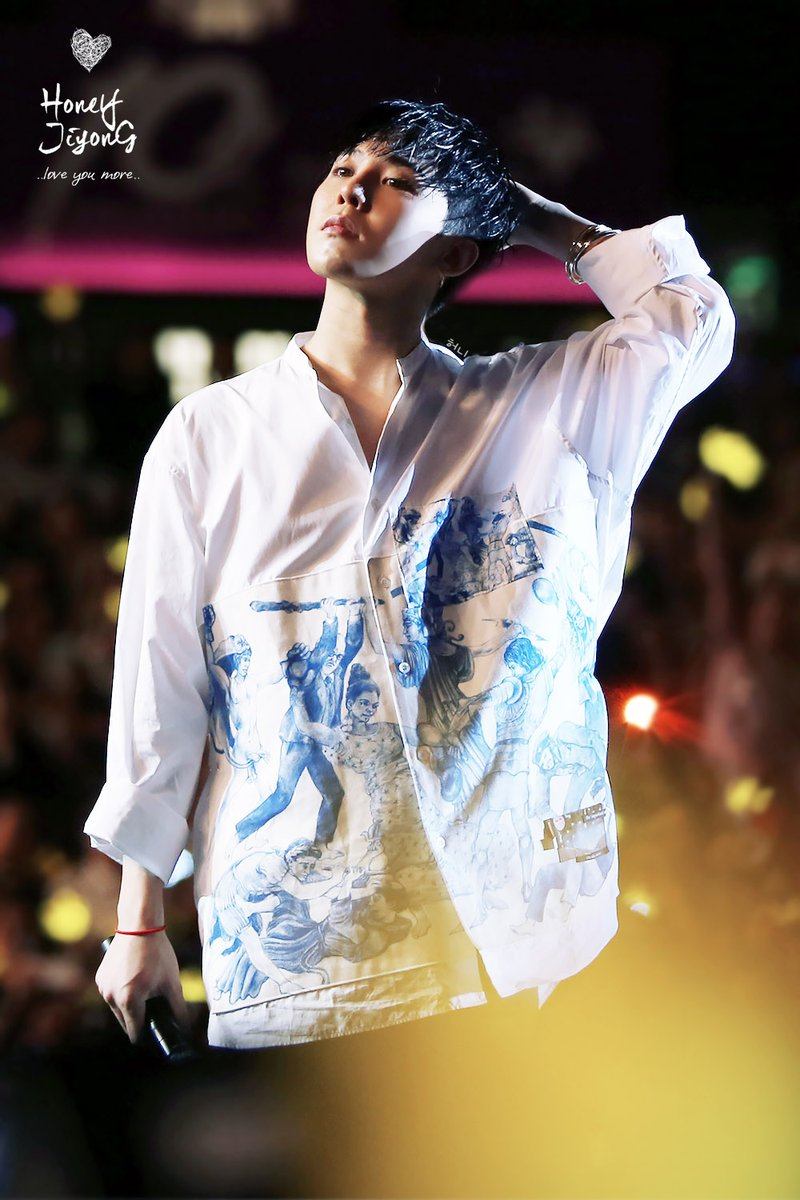 G-Dragon also raised this concern and halted the concert to warn his fans. 
GD did mention he was worried about "this area" aka VIP standing during his MC pic.twitter.com/h2eNL4UIHR

— aRida (@mystifize) August 25, 2017
The concert was also cut short with no encore performance due to the security concerns raised.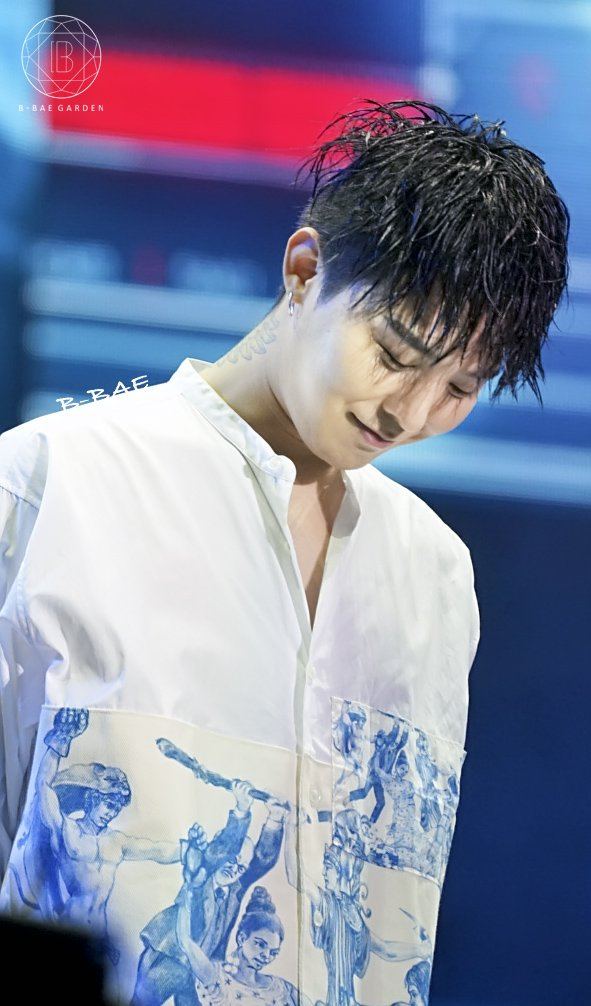 That same evening, organizer LiveNation also posted a message on their Facebook page to remind fans of their behavior to ensure everyone's safety.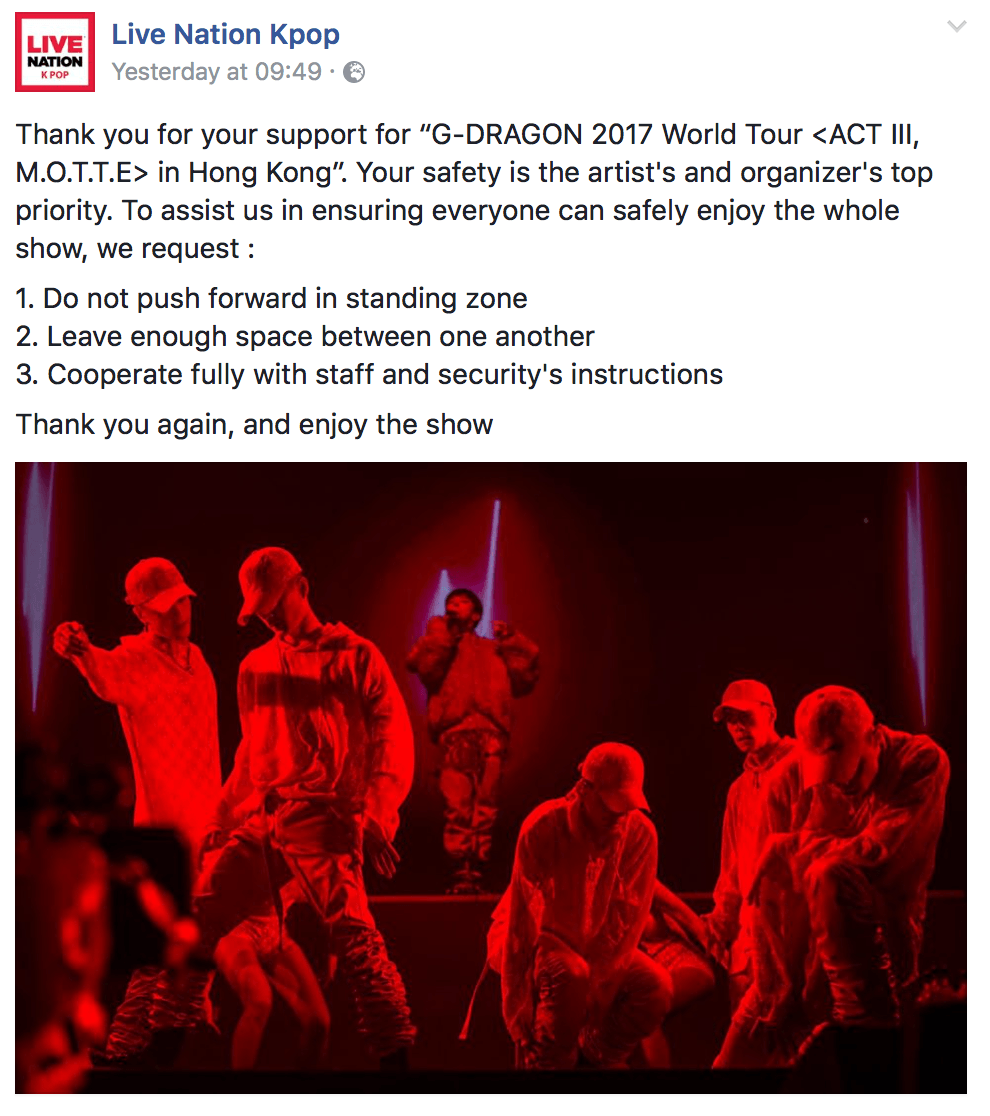 Share This Post