Genius fan does something amazing with Taeyeon's "I" MV
A dedicated fan of Taeyeon traveled to New Zealand to recreate the scenes from her "I" music video and the results are extraordinary.
Fans go to great lengths to show their love for their favorite artists and this fan is no exception. On a recent trip to New Zealand, this Taeyeon fan took the time to travel to all the set locations from the massively popular I MV. Taeyeon's music video showcased the beauty of New Zealand—from the mountaintops to the beach, to the iconic Portland Public House where Taeyeon's character worked as a waitress.
This fan made sure to capture the beautiful moments on camera and replicated the scenes with pictures of Taeyeon perfectly lined up in the same shot.
Check out the beautiful pictures that a fan took from the scenes of Taeyeon's "I" music video below: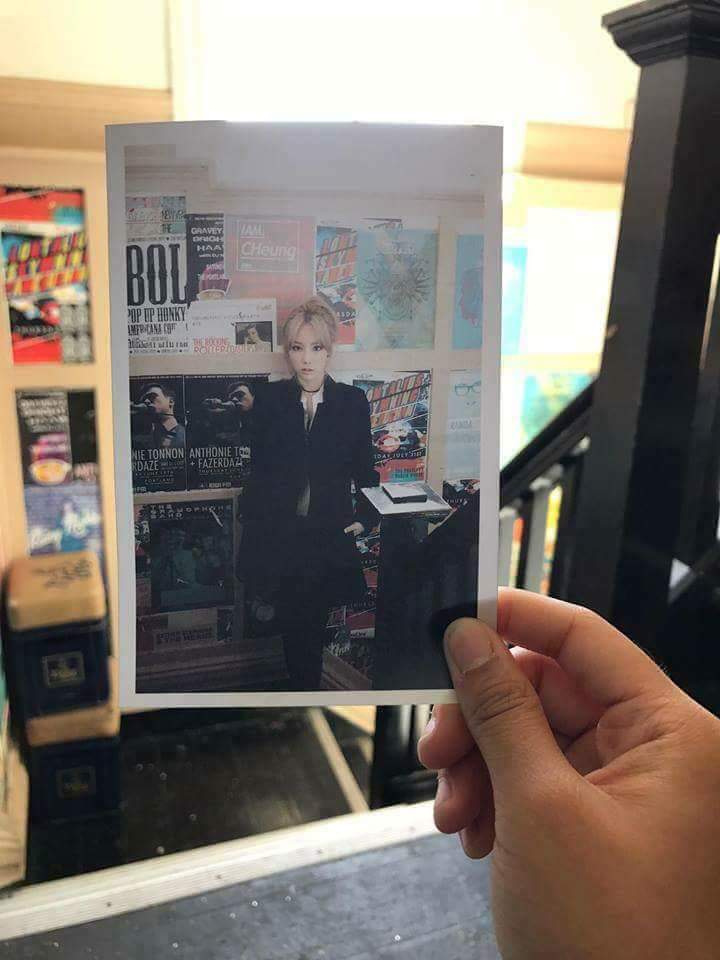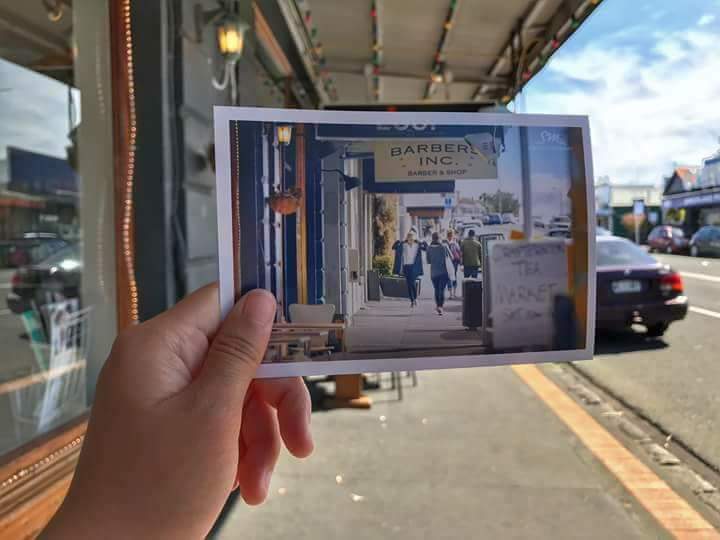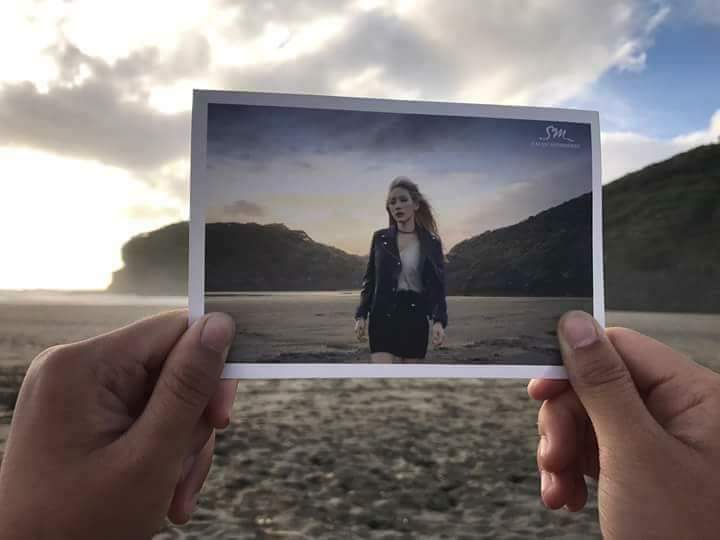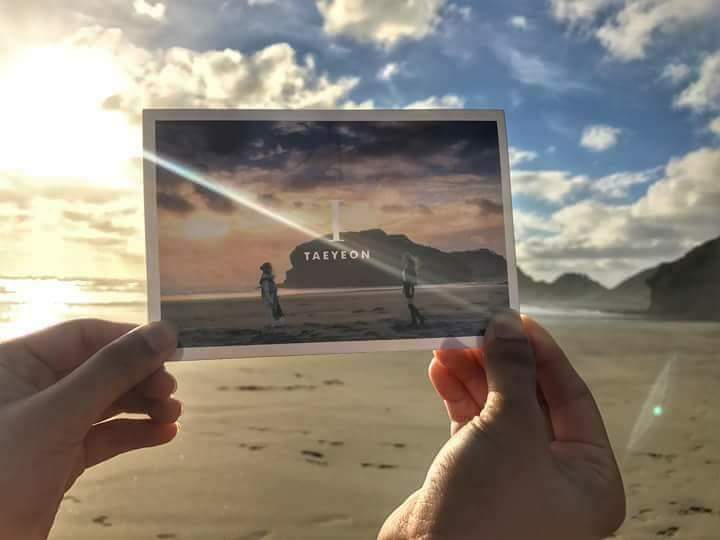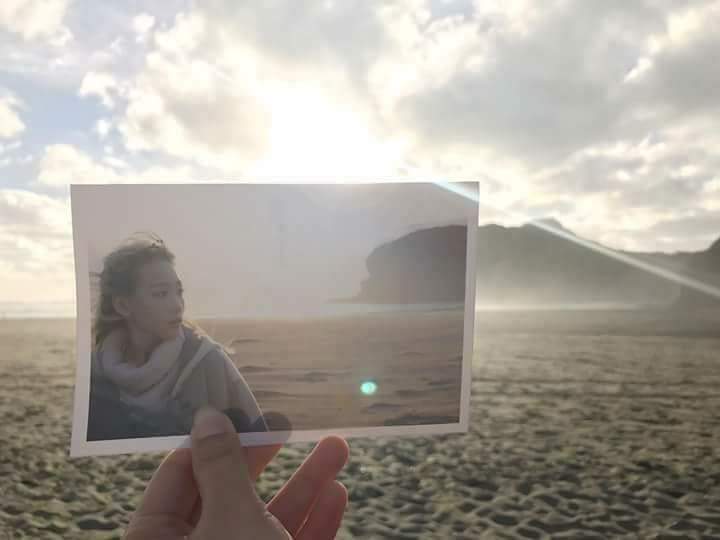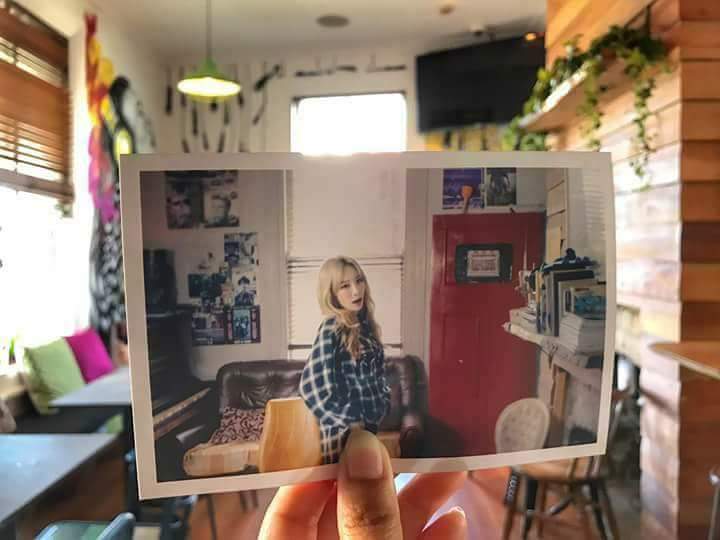 Source: Angela Jia En
Share This Post