Korea's hottest firemen get half naked for a good cause
Just in time for the holidays, Seoul's third annual firemen calendar is available for purchase.
After a competition titled "Seoul Momjjang Firefighters", 12 firefighters were chosen to be featured in the calendar as well as work with worldwide lifestyle magazine, ELLE.  The word "momjjang" is a Korean word used to describe someone who has a perfect body, as these firefighters certainly do.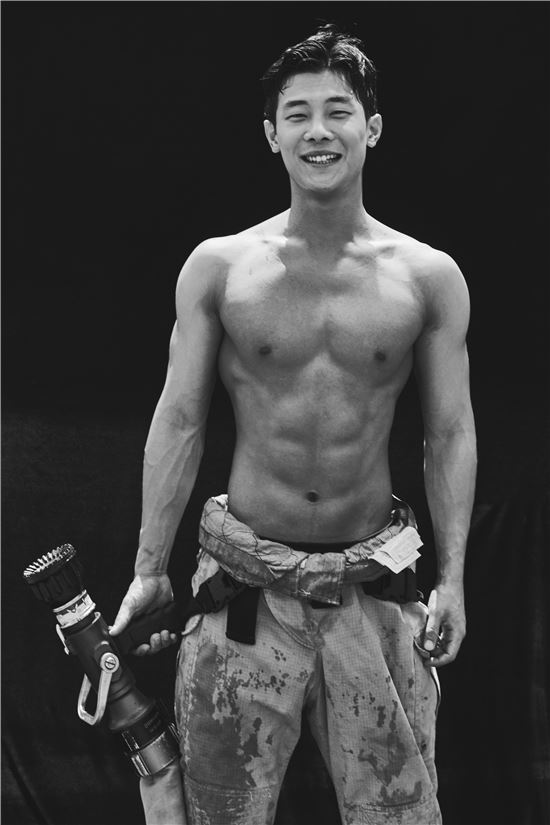 The 12 men came together this past May for the photoshoot shot by famous photographer, Oh Joong Suk. They were naturals in front of the camera. Caution: you may need someone to come extinguish the flames in your heart if you keep scrolling.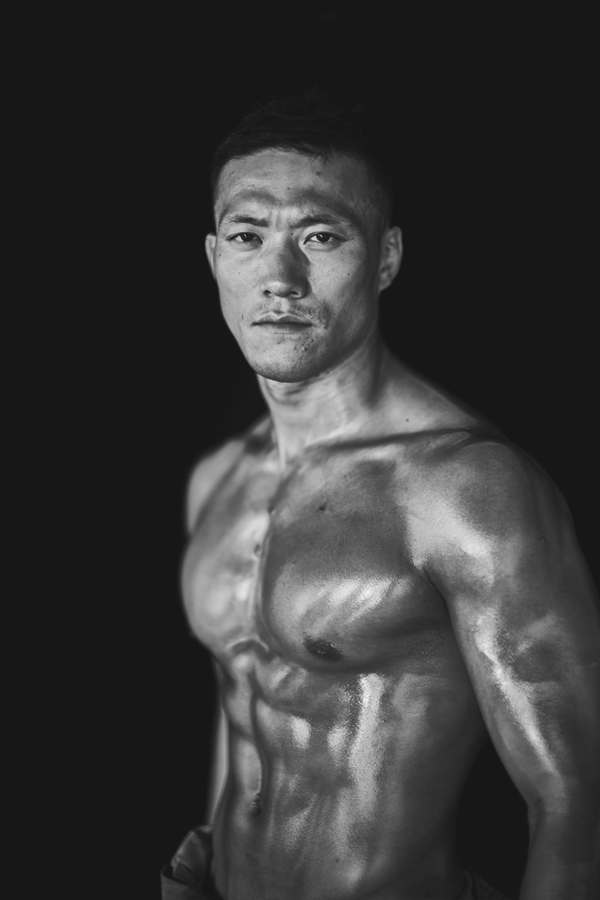 Most of us wouldn't need much more reasons to buy this calendar other than the mere fact that these men are sizzling hot but on top of that, it's all for a good cause. Proceeds from this calendar go to burn victims who need help with their treatment costs.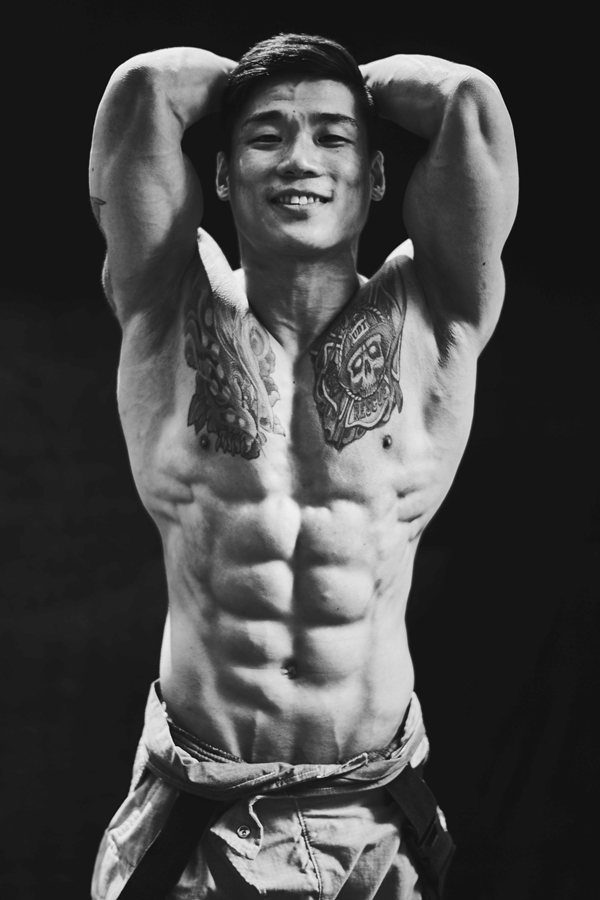 The calendars are available for purchase now until January 10 from GS Shop. The website initially donated 20 million won to the project and will also donate the full proceeds from any online sales.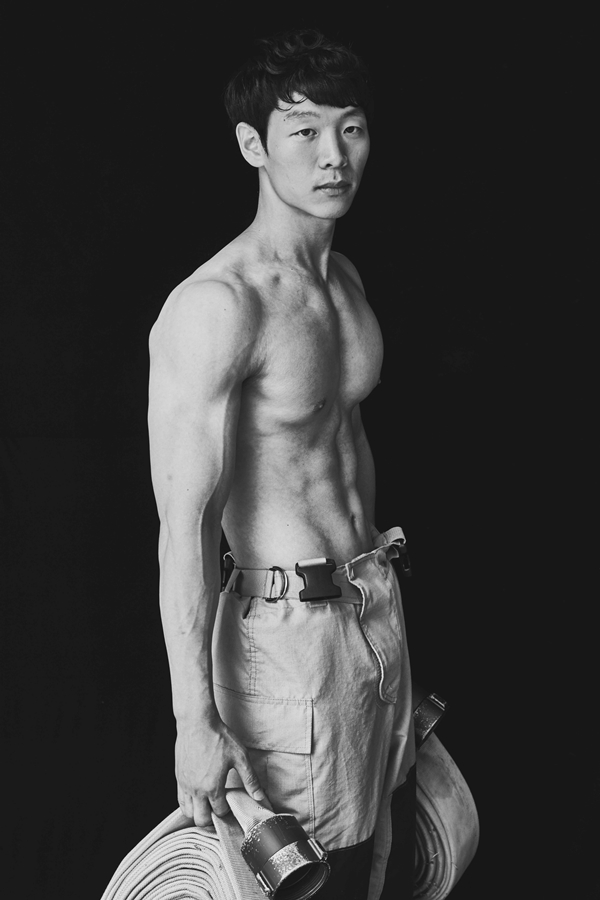 Additionally, if you are in South Korea you can visit an exhibition of these photos at Dong Daemoon Plaza from November 12-18.
Source: Ilyo Seoul
Share This Post