G-FRIEND Eunha suffers wardrobe malfunction
G-FRIEND's Eunha encountered a minor wardrobe malfunction while dancing.
G-FRIEND is known for their unfortunate stage accidents, but Eunha proved that she's a professional by continuing to perform, unaffected by the mishap.
During a recent performance on MBC's Show Champion of "Rain In The Springtime", the sleeve of Eunha's white layered dress slid off of her shoulder and half of her shirt hung loose at the side.
Check out these photos of Eunha dancing with her wardrobe mishap!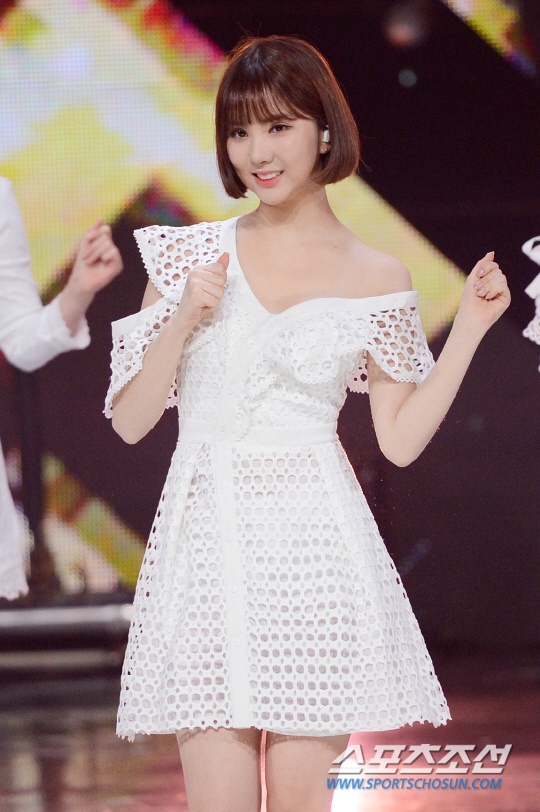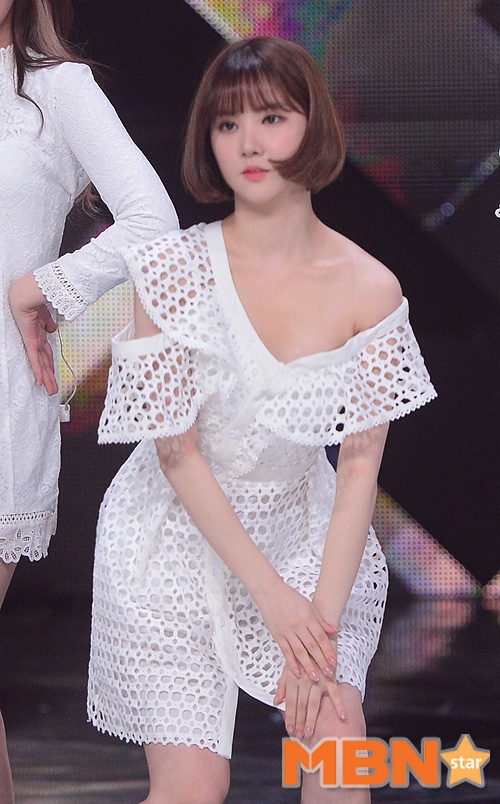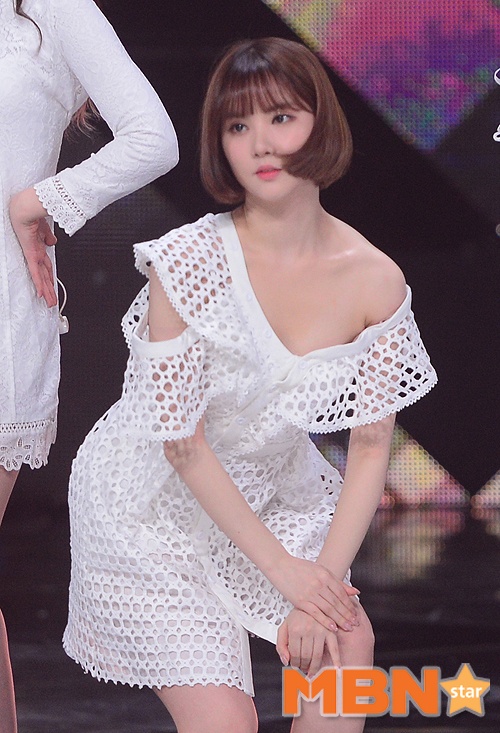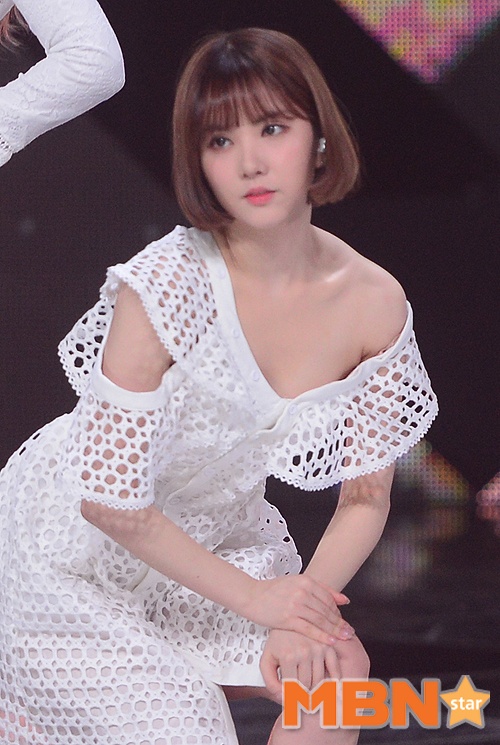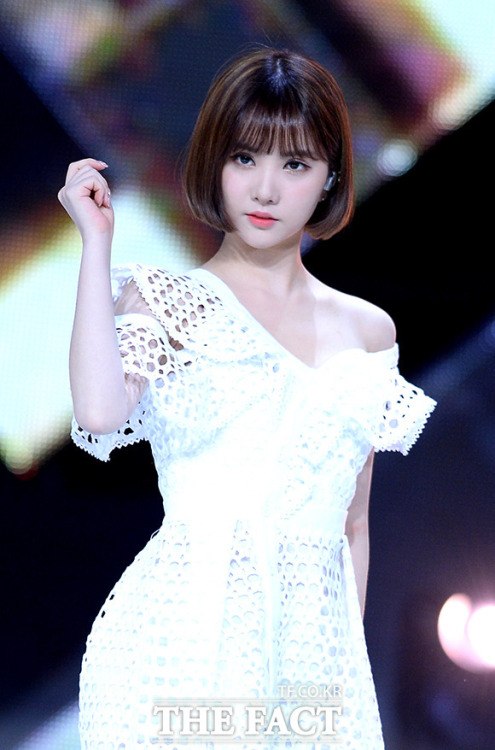 Share This Post