GFRIEND Reveals That BTS's Choreographer Helped Choreograph "Love Whisper"
GFRIEND recently held a showcase to announce their comeback with their fifth mini-album, Parallel.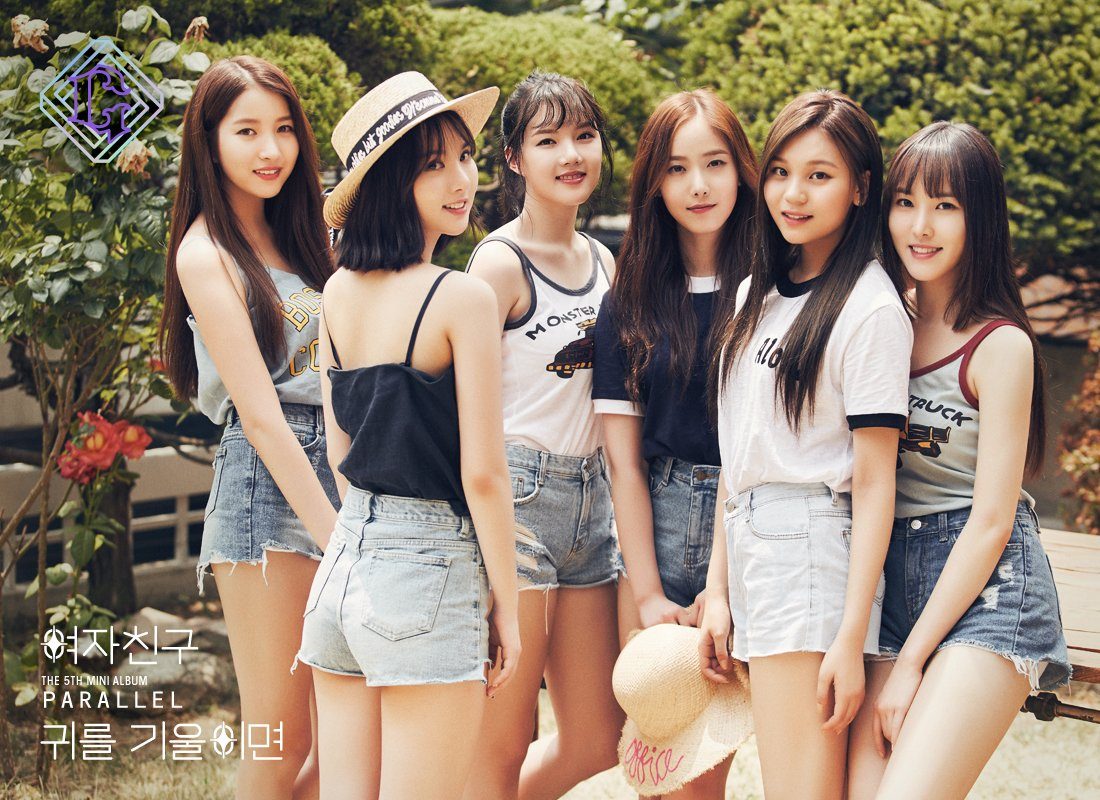 During the talk session, SinB revealed that their title song "Love Whisper" was choreographed BTS's choreographer.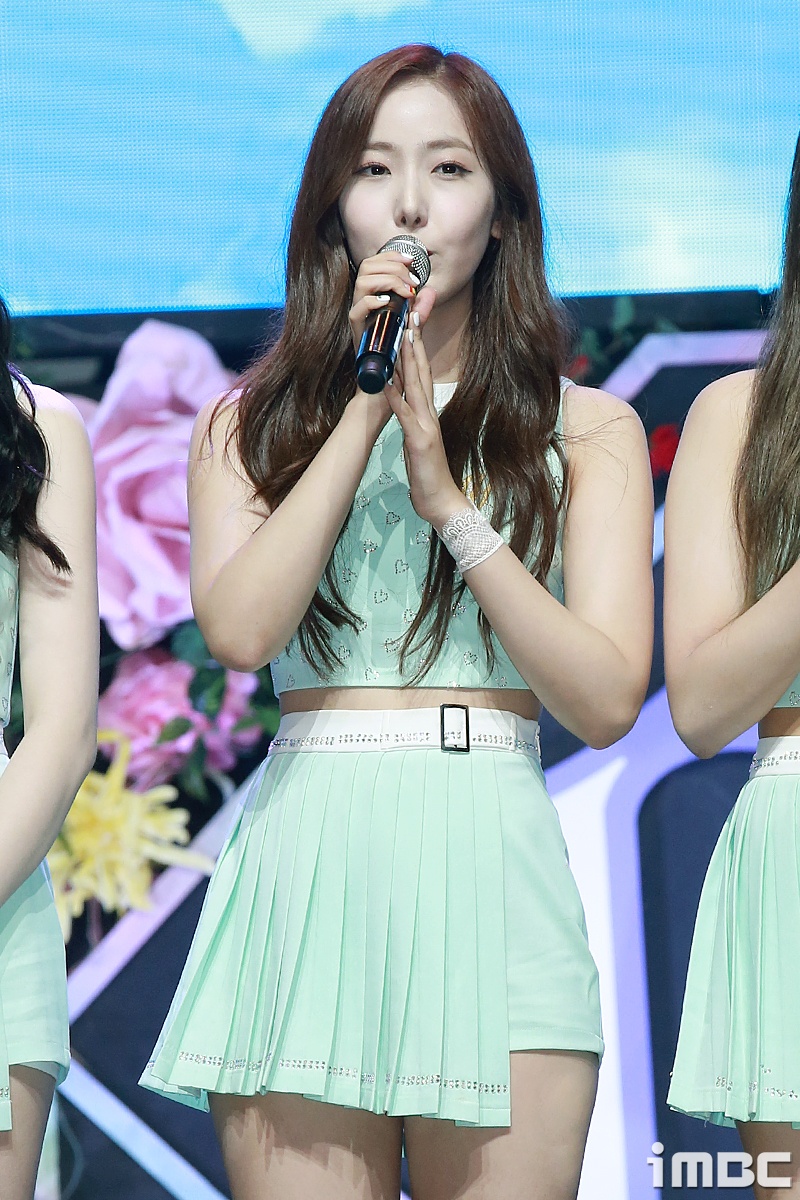 "It was choreographed by BTS's choreographer. Out of all the performances we've done, this was the most difficult."

— GFRIEND's SinB
Sowon also explained the intricacy of the choreography, in that it had elements of a musical.
"There's a lot of moves that can be seen in musicals. For example, there's a move where we run and look up at the sky together, or use our hands to block the sunlight."

— GFRIEND's Sowon
Watch GFRIEND perform "Love Whisper" at their showcase below!
Share This Post