GFRIEND Spotted Filming Their New Music Video
GFRIEND got their fans in a frenzy after alleged photos from their music video shoot began circulating online.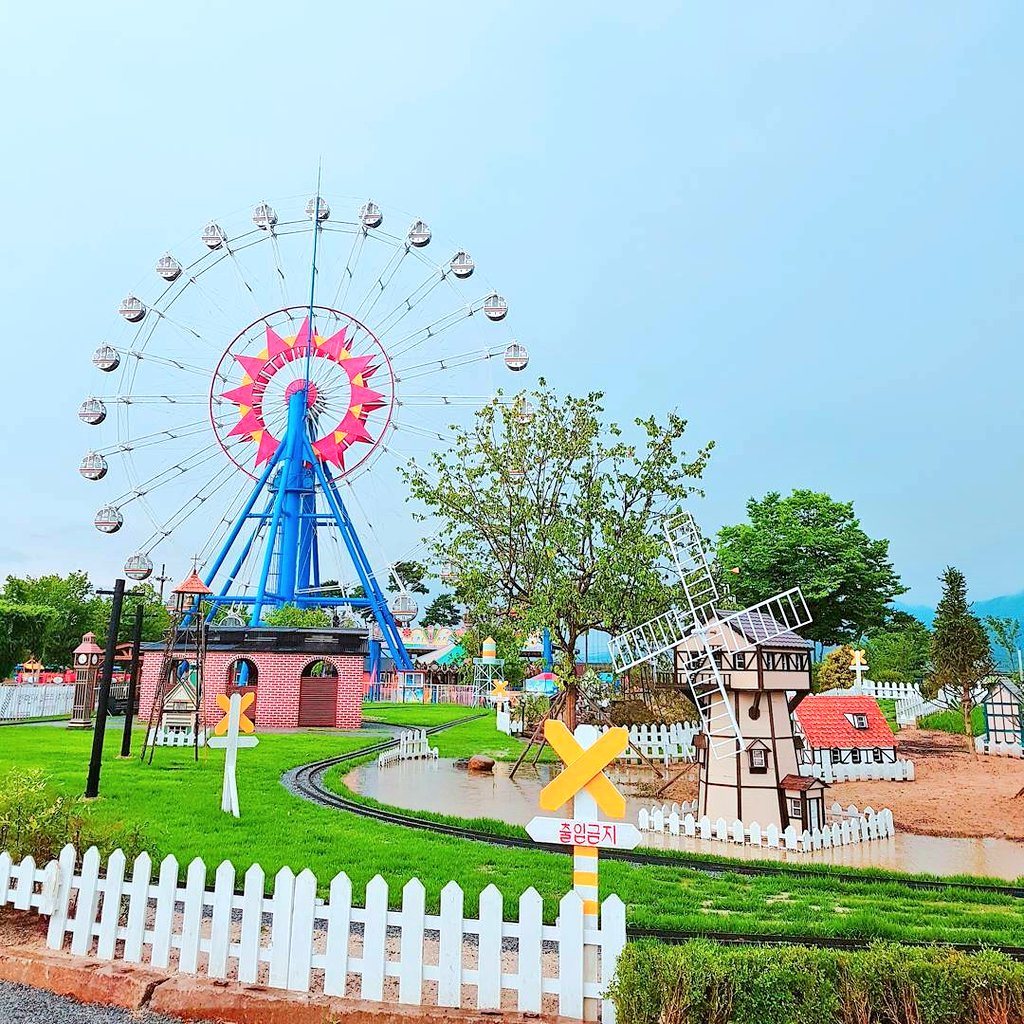 Fans got word that GFRIEND filmed a video at a theme park on July 12th, possibly for their comeback.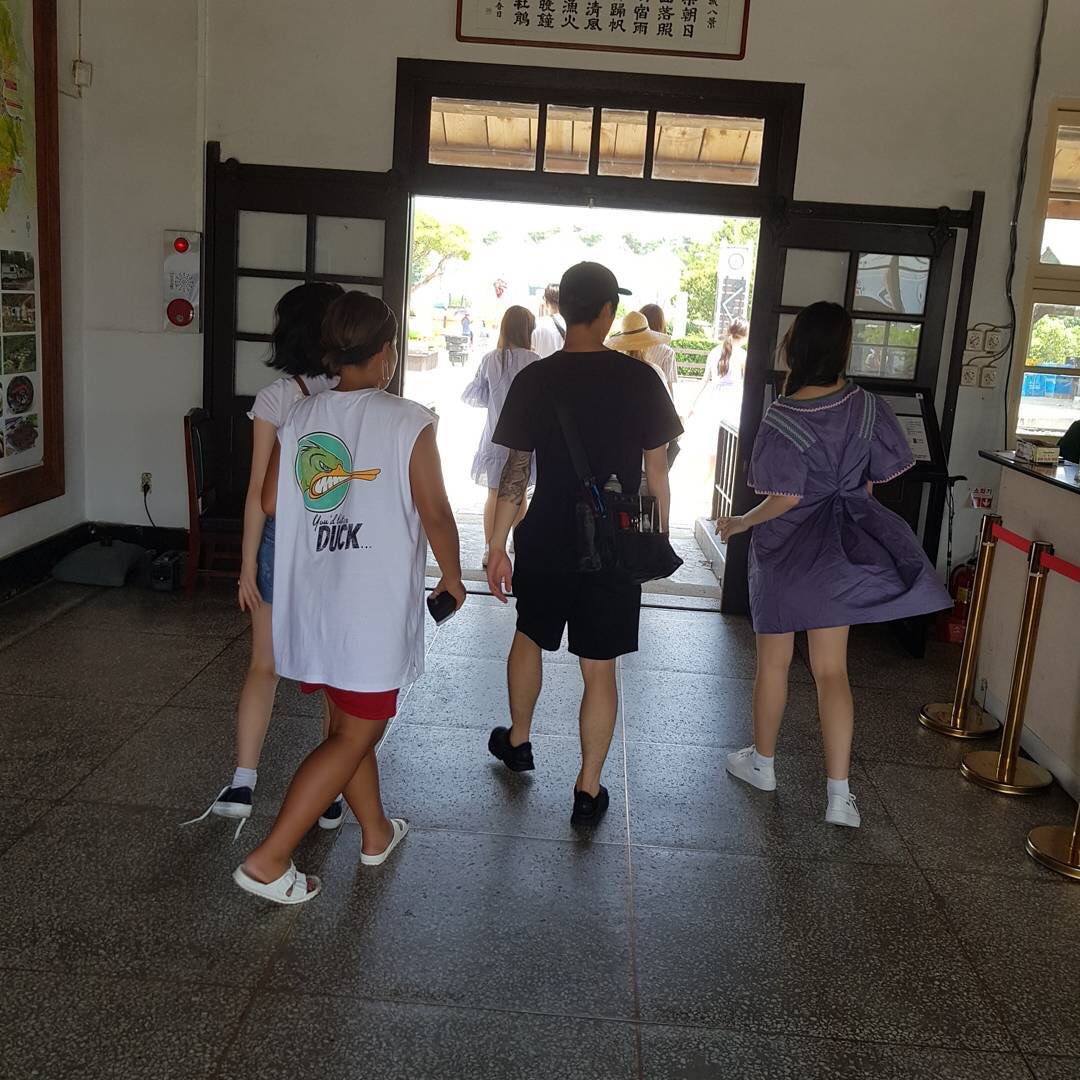 There aren't many details about their comeback yet, but hints taken from the scene were widely discussed.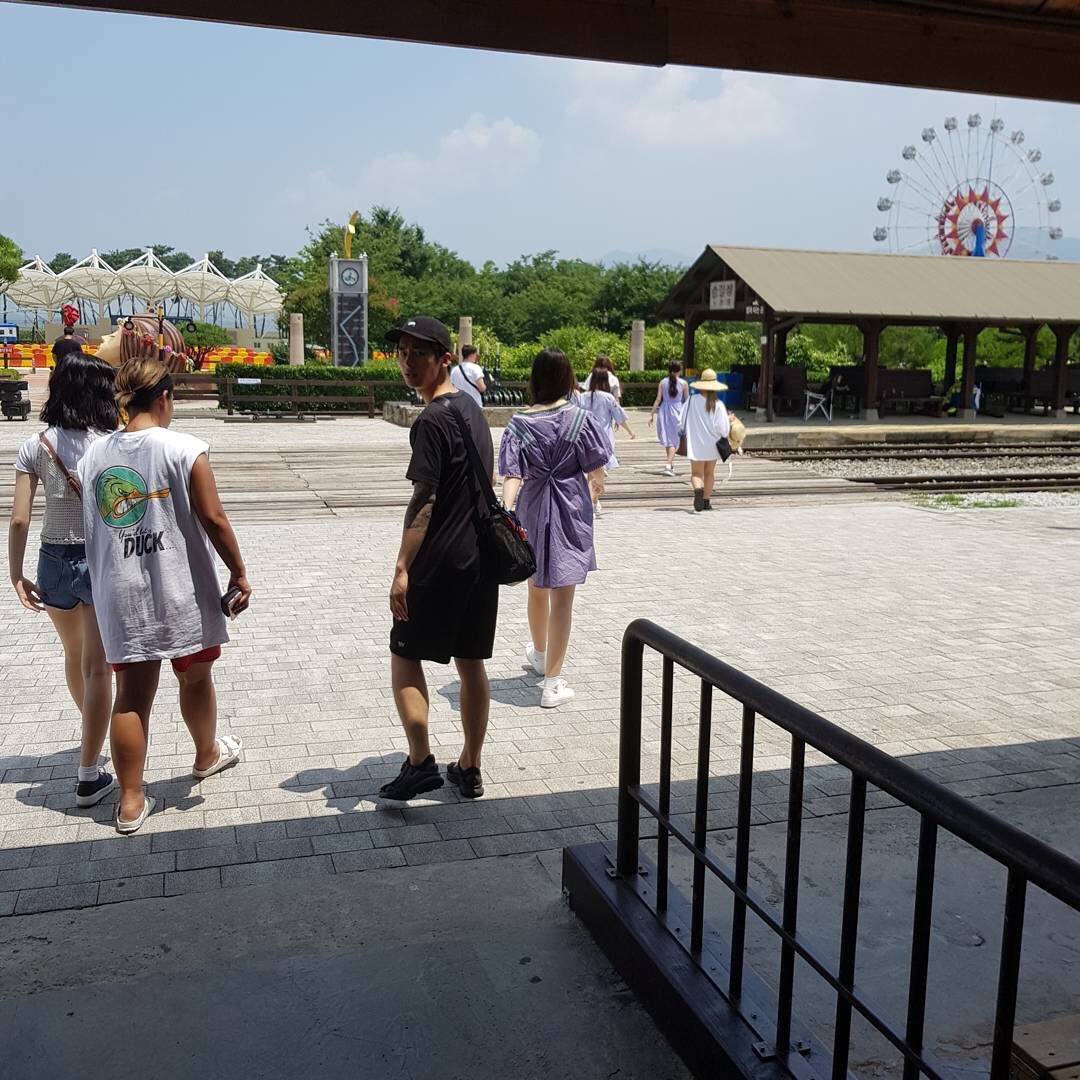 Based on their casual summer outfits, they may likely return with a 90s-inspired concept.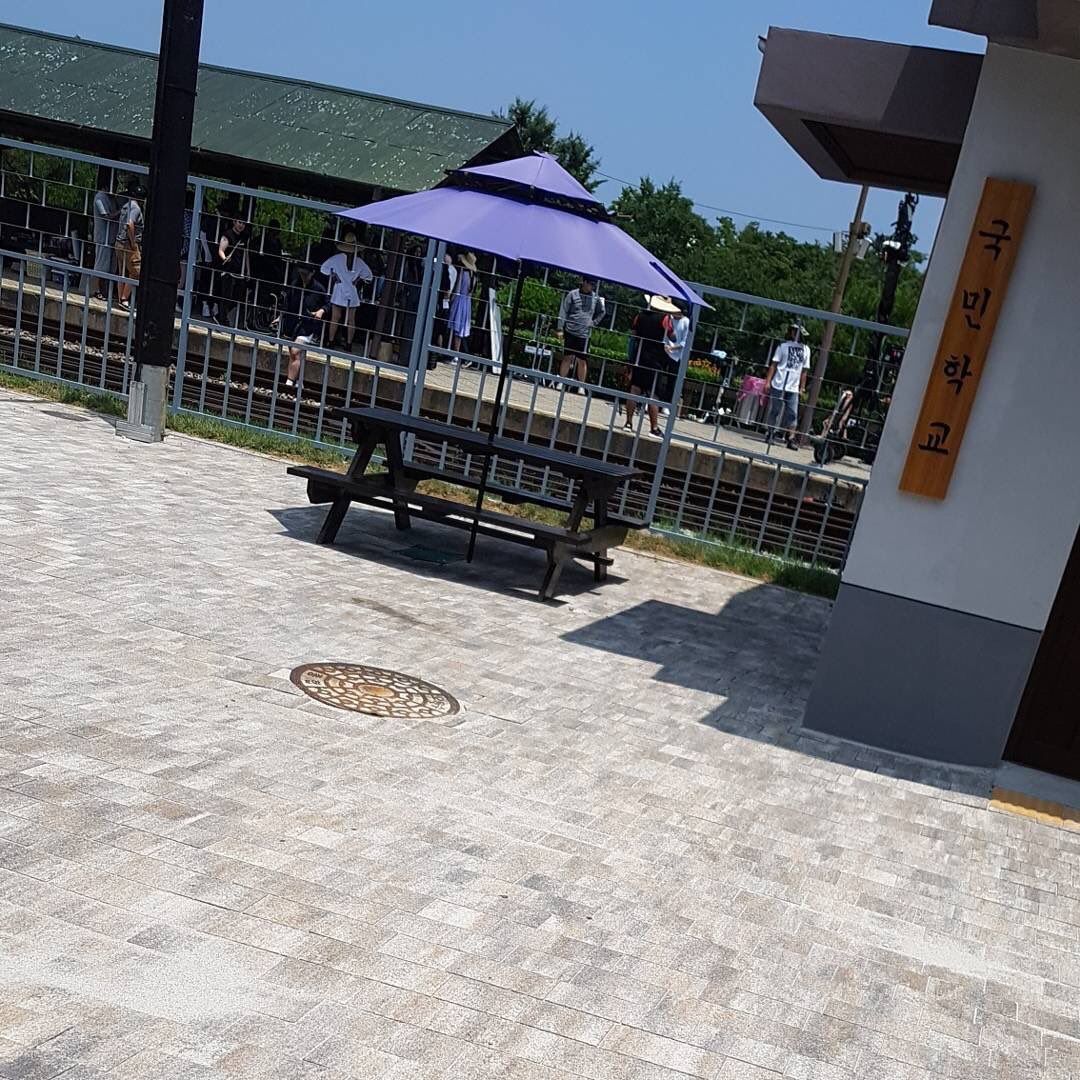 But fans also noticed that the members didn't seem to have changed their hairstyles, which they usually do for comebacks.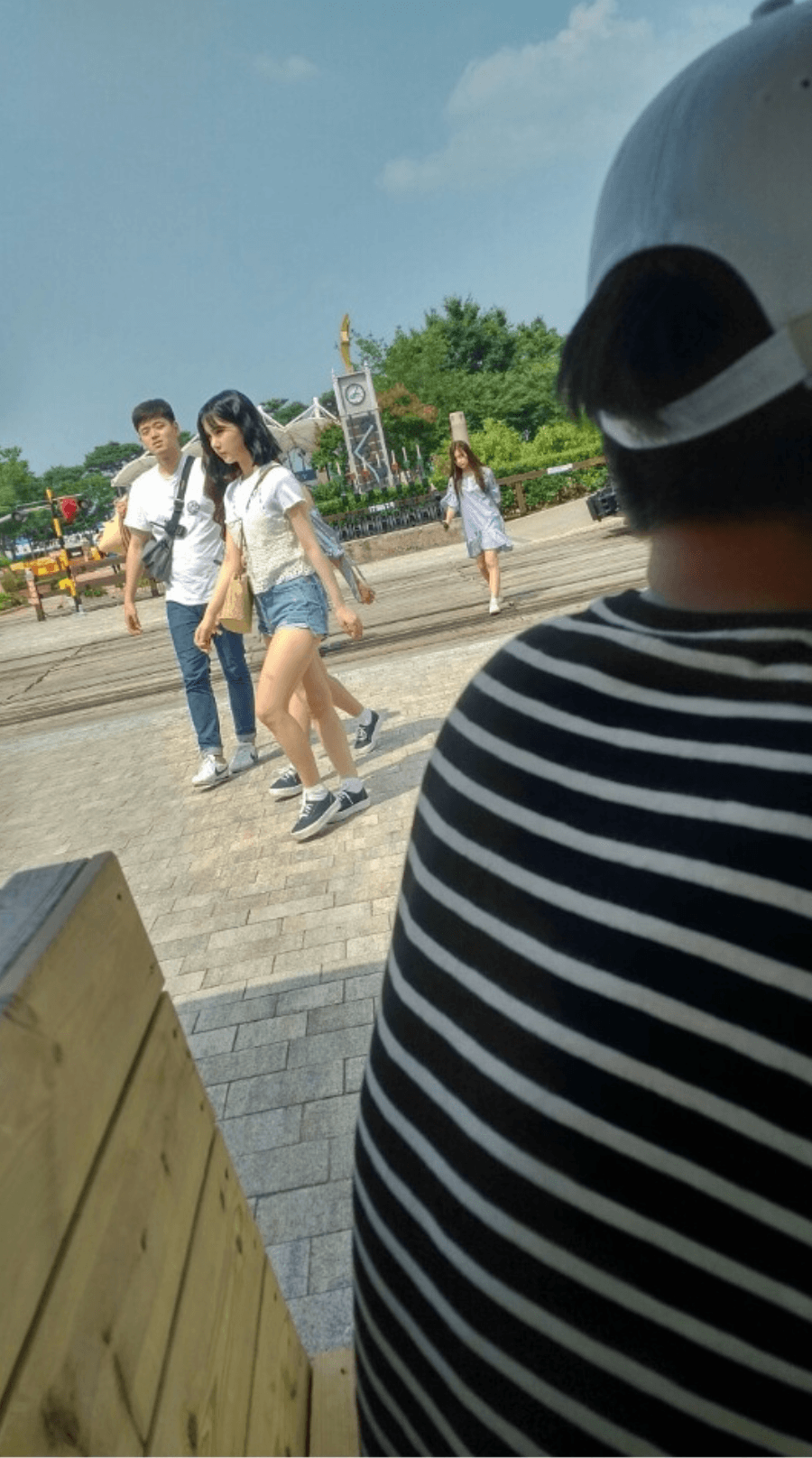 Eunha, who chopped her hair short for their Navillera promotions, was seen with a slightly longer look.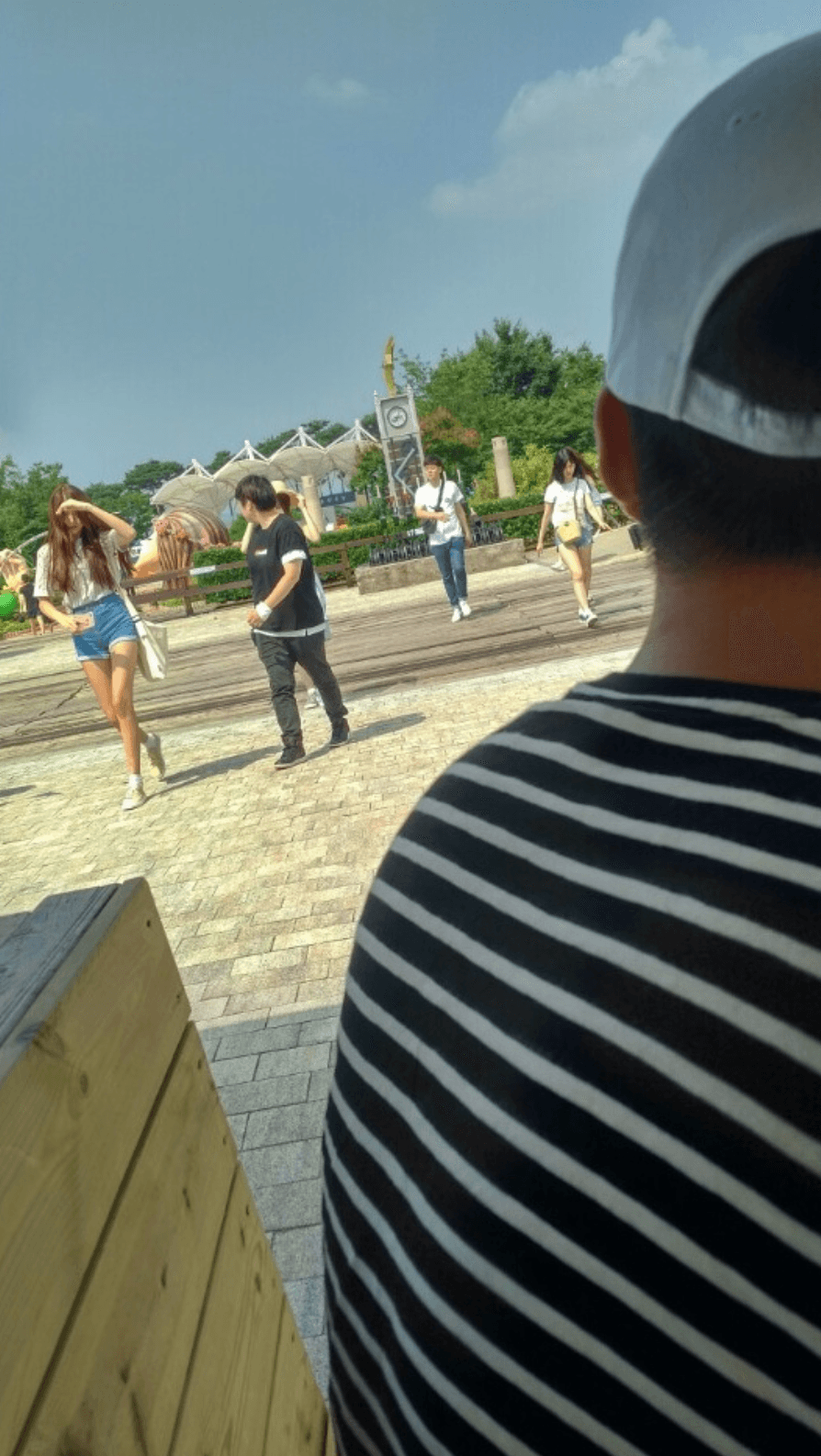 Despite initial rumors that Sowon cut her hair off, she seemed to have maintained her long, luscious locks.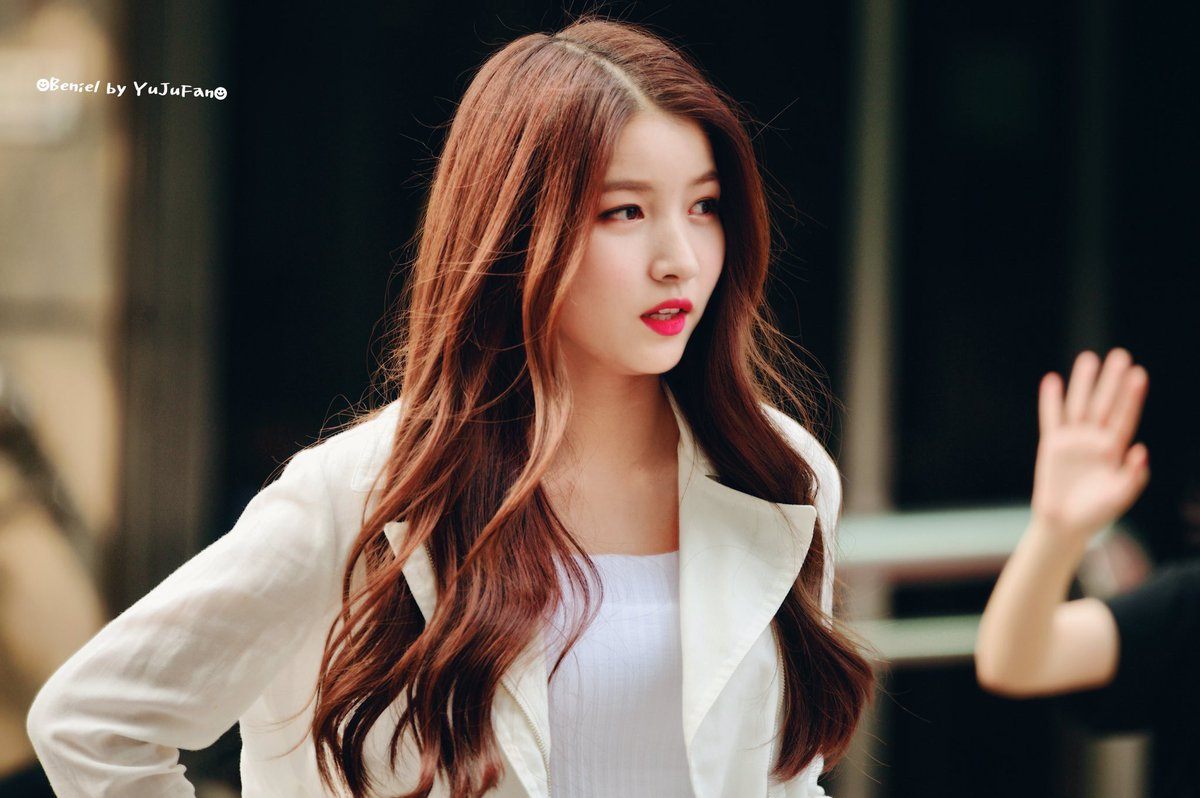 GFRIEND's agency Source Music previously hinted that they would release their new album by the end of July, and fans can't be more excited.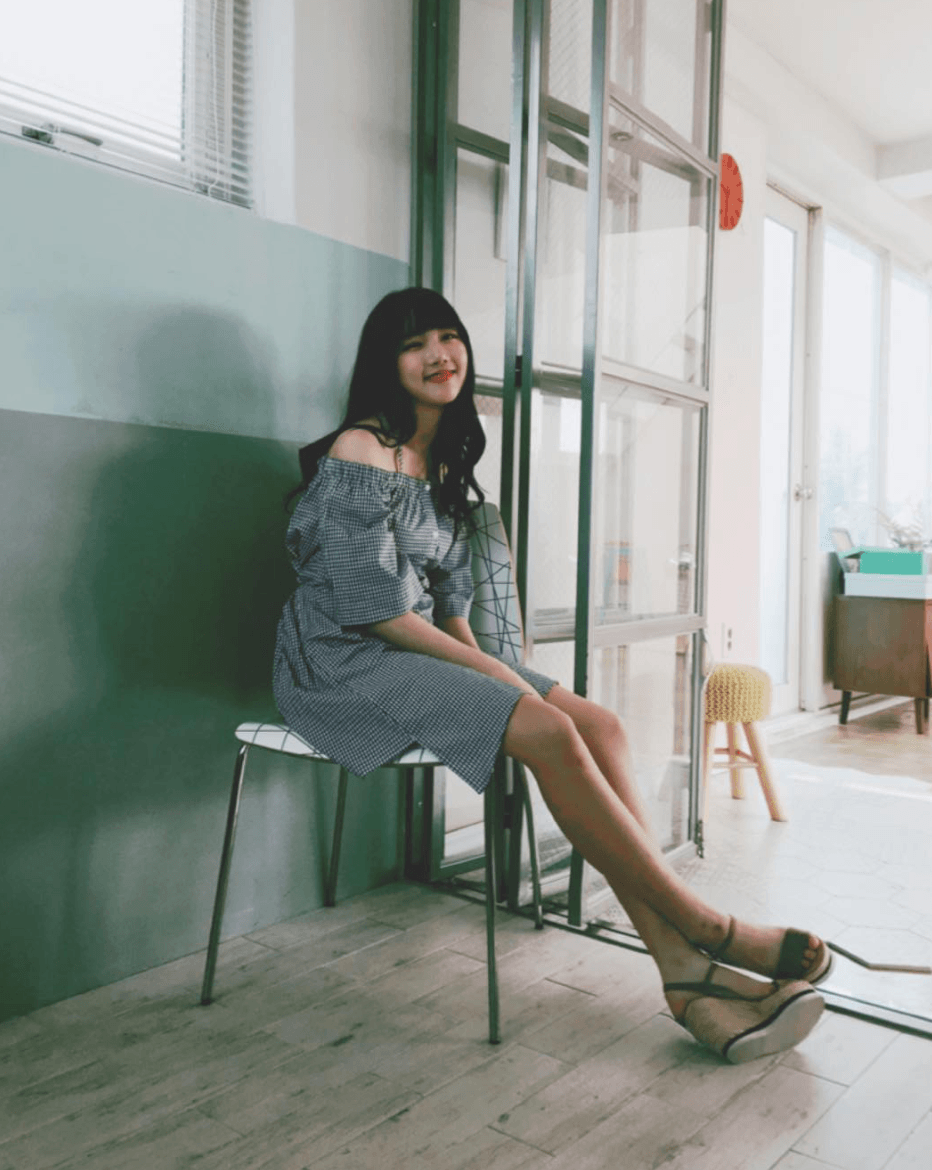 Share This Post