GFRIEND Yuju's Legs Seem To Have Grown Longer Recently And These Pics Prove It
GFRIEND Yuju's long legs in her recent Instagram posts have gotten fans' jaws dropping to the floor.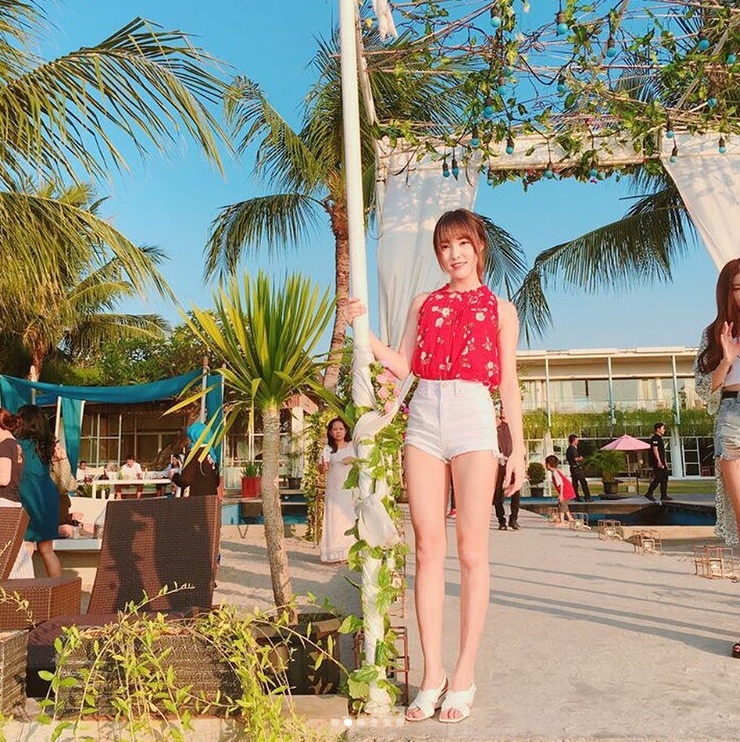 Dressed in simple white shorts and a red top, Yuju looks stunningly refreshed under the warm sun.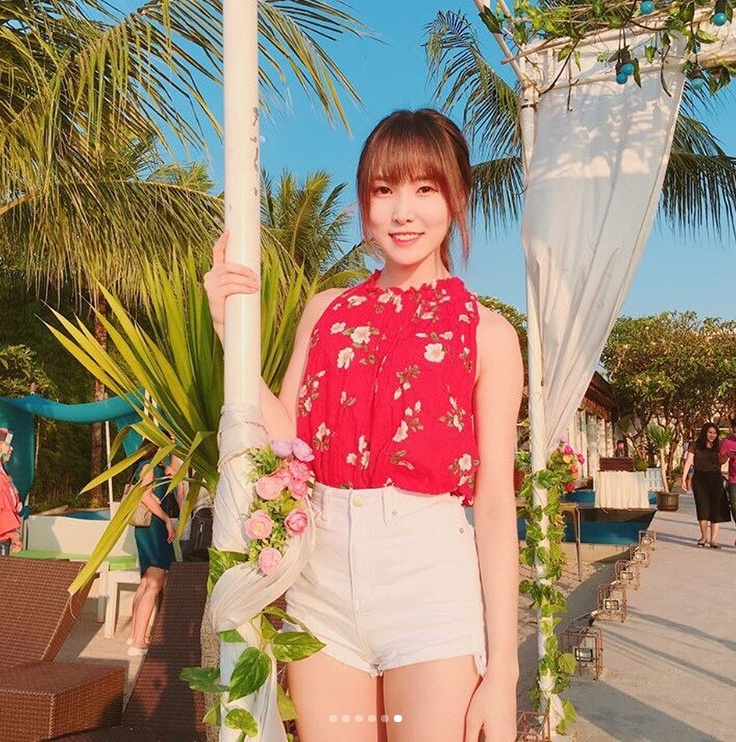 She doesn't even have to wear higher heels to show off her never-ending legs.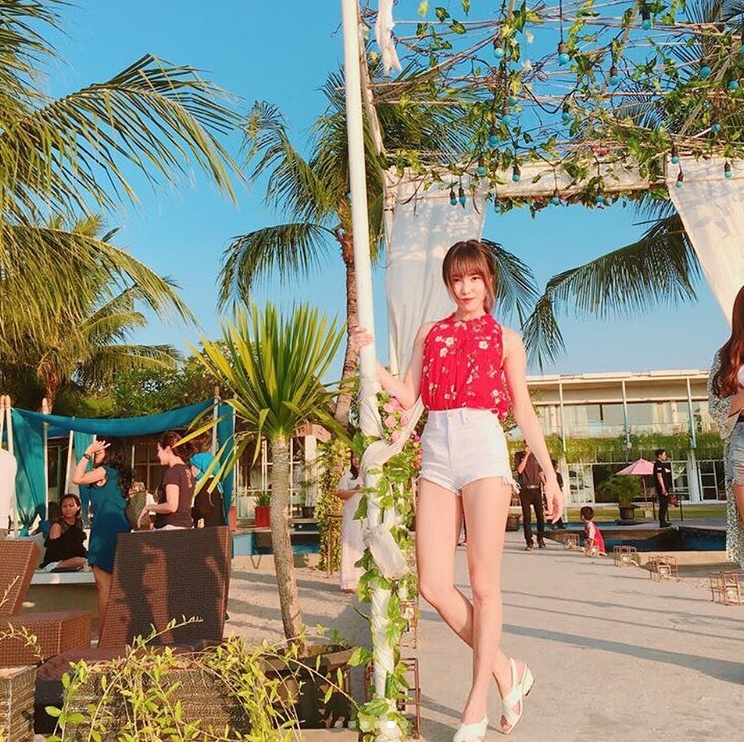 It isn't hard to understand why these pictures have gotten fans completely stunned.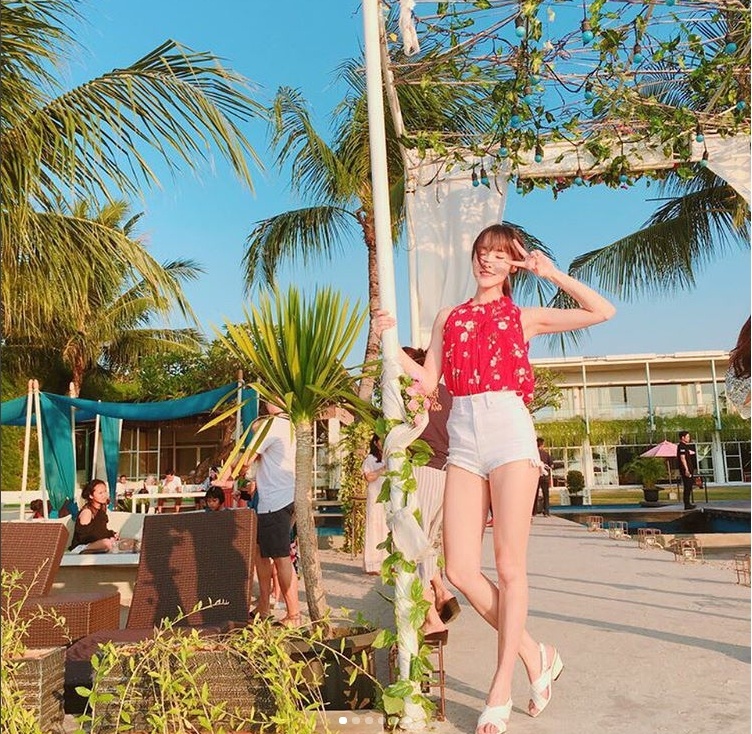 Yuju seems to shine just as bright as the sun!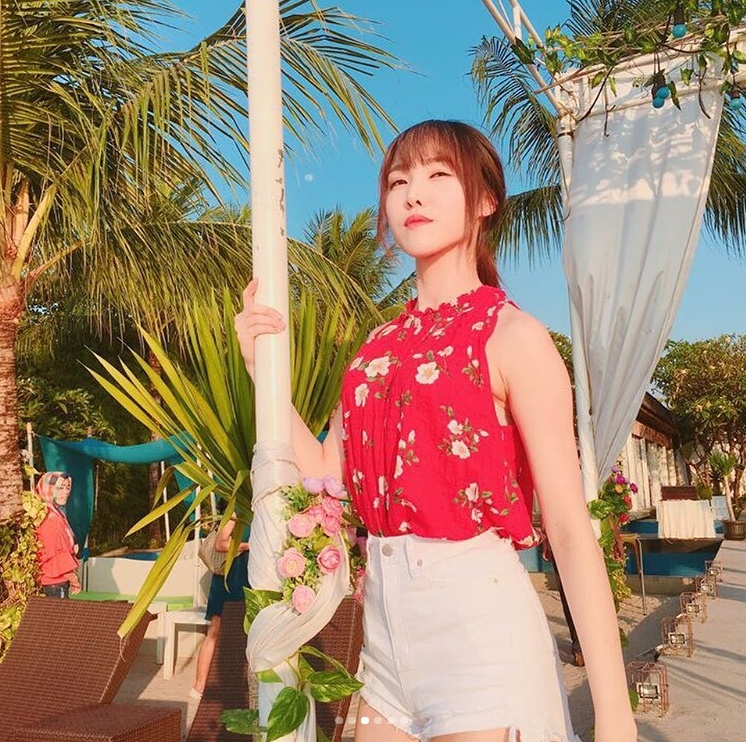 Share This Post