GFRIEND's Eunha Gets Scolded While Trying to Look Sexy
GFRIEND's Eunha was spotted being scolded by Sowon for showing her sexy side in a radio program.
As a member of a girl group in Korea, one must have multiple characteristics ranging from cute to sexy, to feminine and charismatic.
GFRIEND's Eunha has established more of a cute and sweet image, and her short, bobbed hairstyle and round features made it all too easy for her to appear cute at all times.
A few GIFs of Eunha trying to show her sexy side have been garnering attention lately as Sowon immediately scolded her saying, "Don't do that", which resulted in Eunha pouting her lips. Some netizens claim that Sowon reacted in such serious manner because she wanted to make sure GFRIEND stays true to their initial concept, which was innocent and sweet.
It appears Eunha can't help but want to appear sexy as well as cute, as this wasn't the only time she tried to show her sexy side. In fact, when once asked if rumors that GFRIEND would be coming out with a sexy album concept were true, every member except for Eunha shook their heads. Eunha then commented, "G-Friend's sexy concept isn't gossip, it's our future~"
Check out her cute attempts at looking sexy below!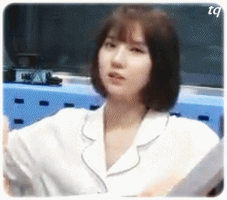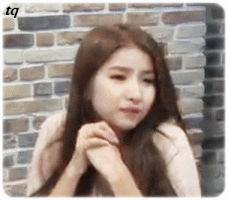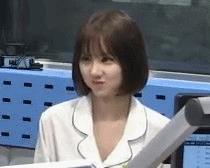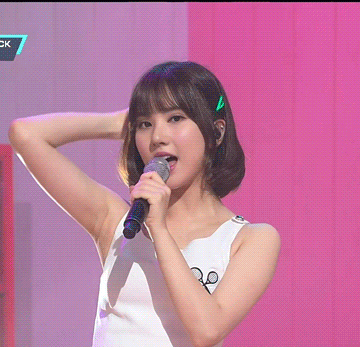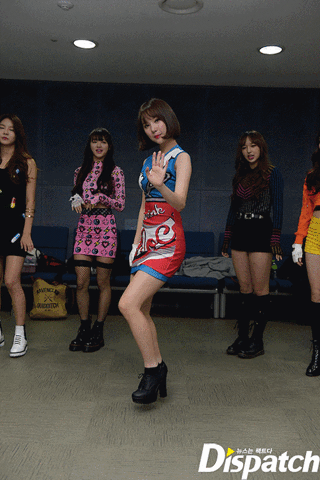 Source: Dispatch
Share This Post