GFRIEND Finally Reveals Comeback Hairstyles After Hiding Them Under Wigs
GFRIEND has fans waiting on the edge of their seats even more for their comeback with this revelation of their brand new comeback hairstyles.
With their comeback date nearing, the GFRIEND members had been hiding their new hairstyles by wearing wigs to events. To their fans' delight, however, GFRIEND took off their wigs for the Gaon Chart Music Awards.
Here's a close-up of each member's hair!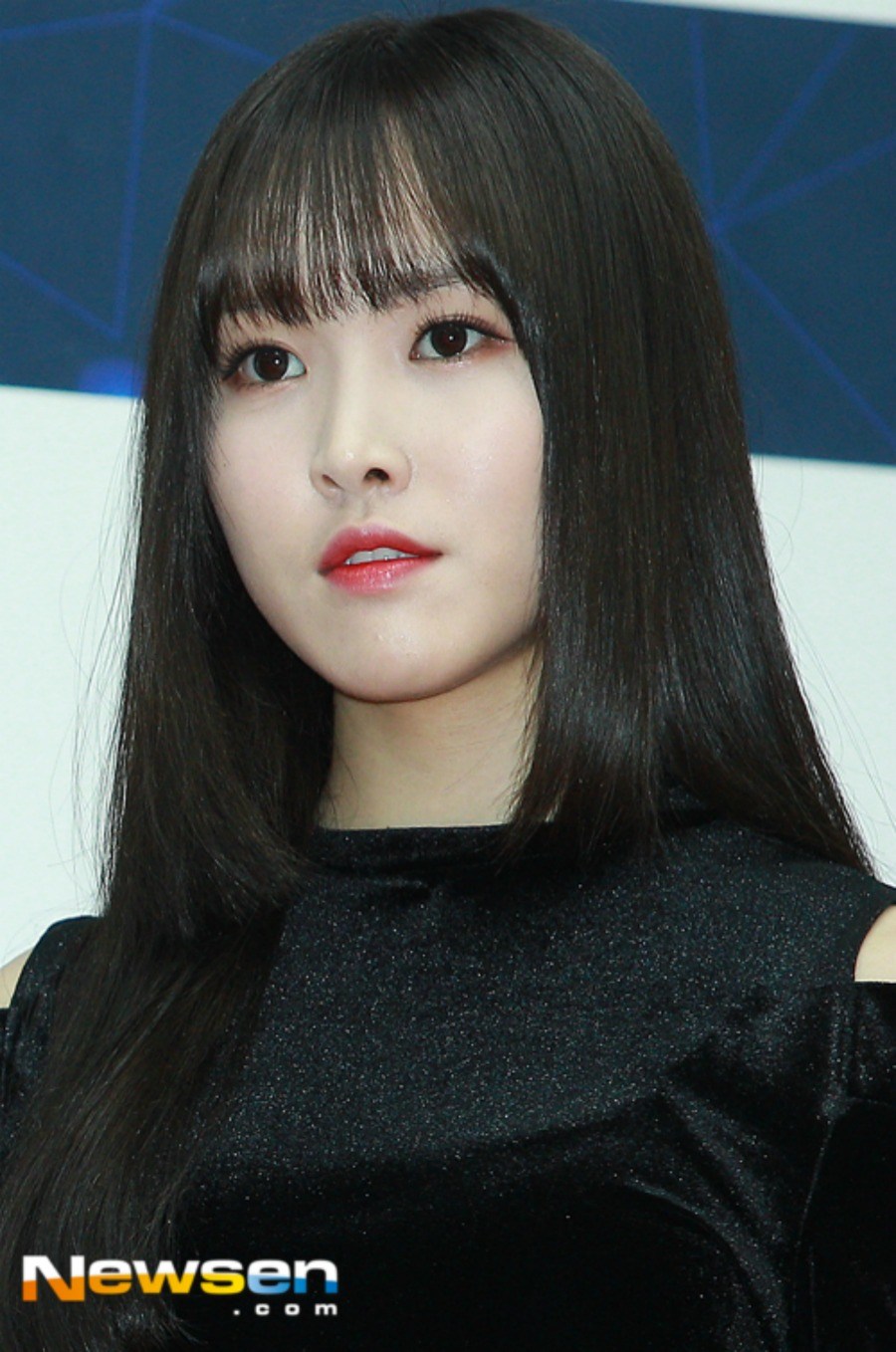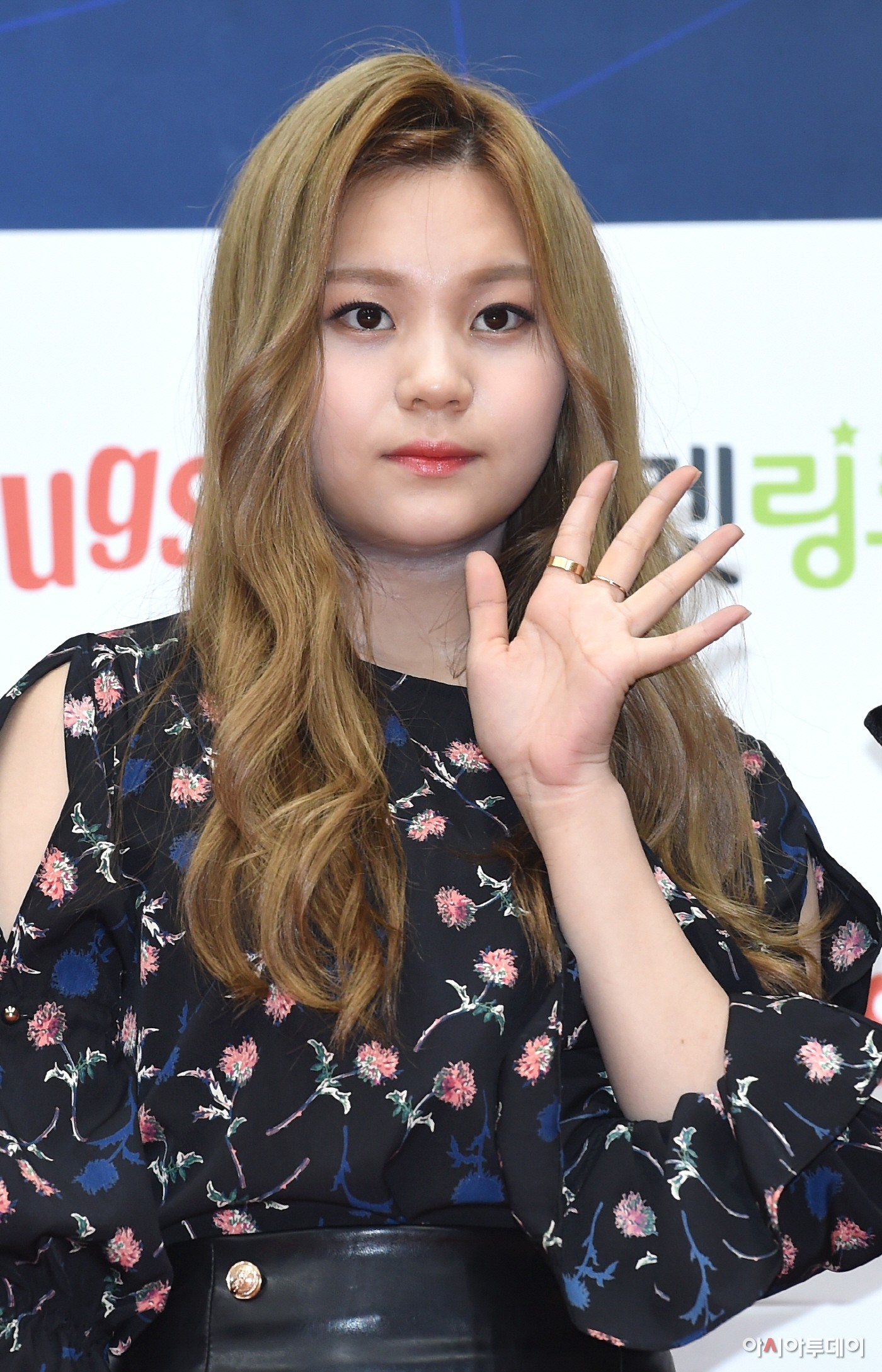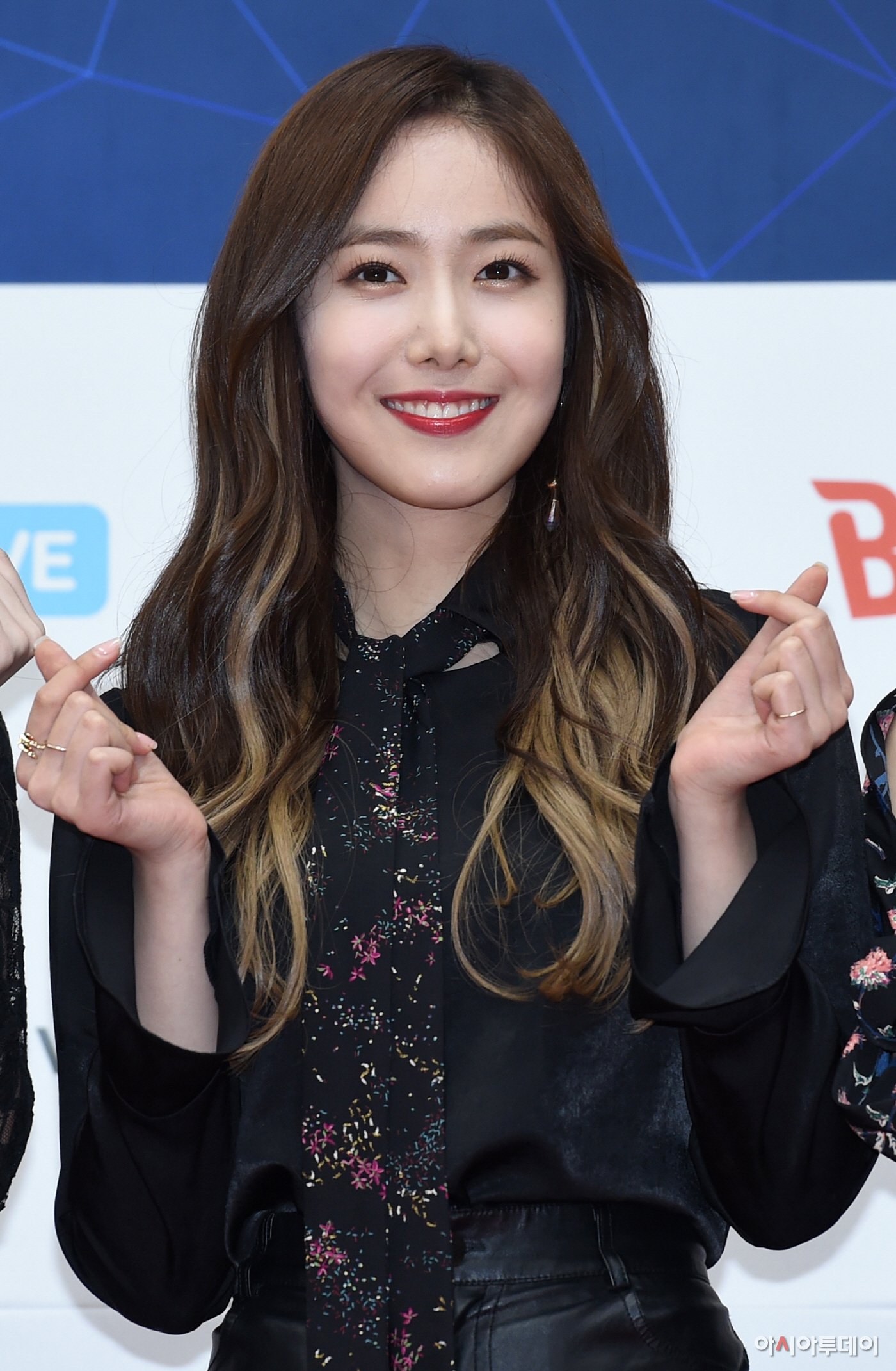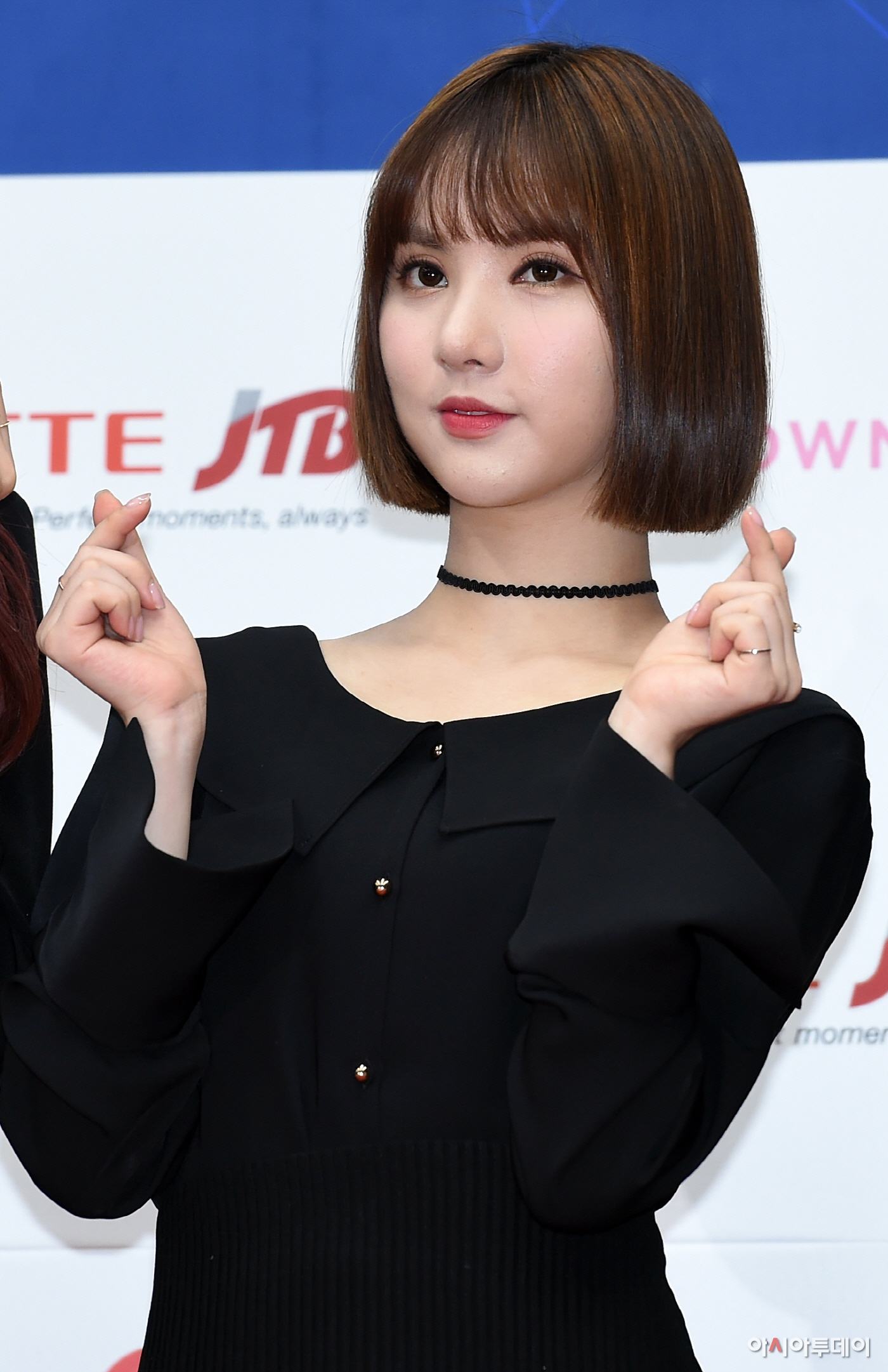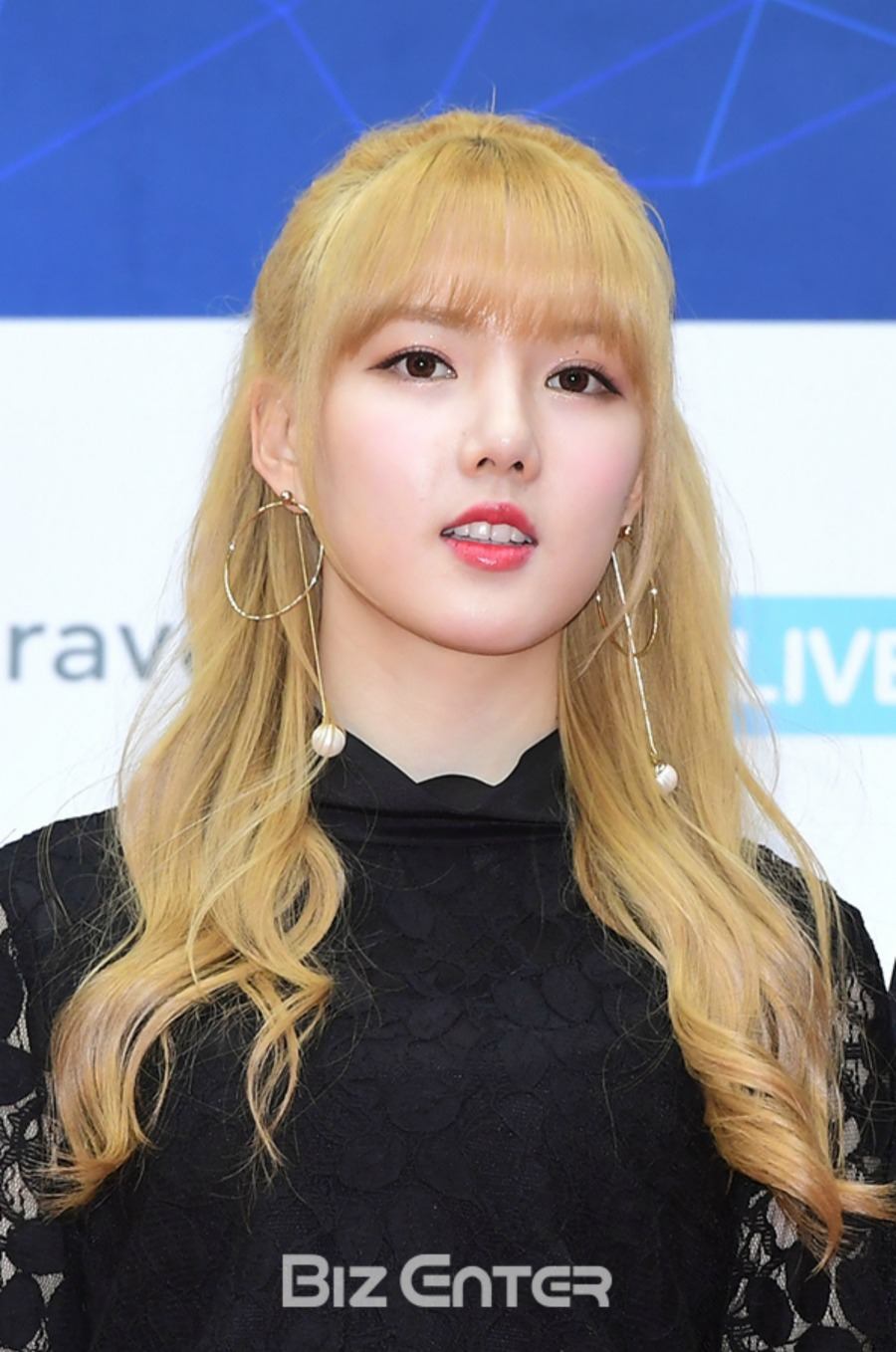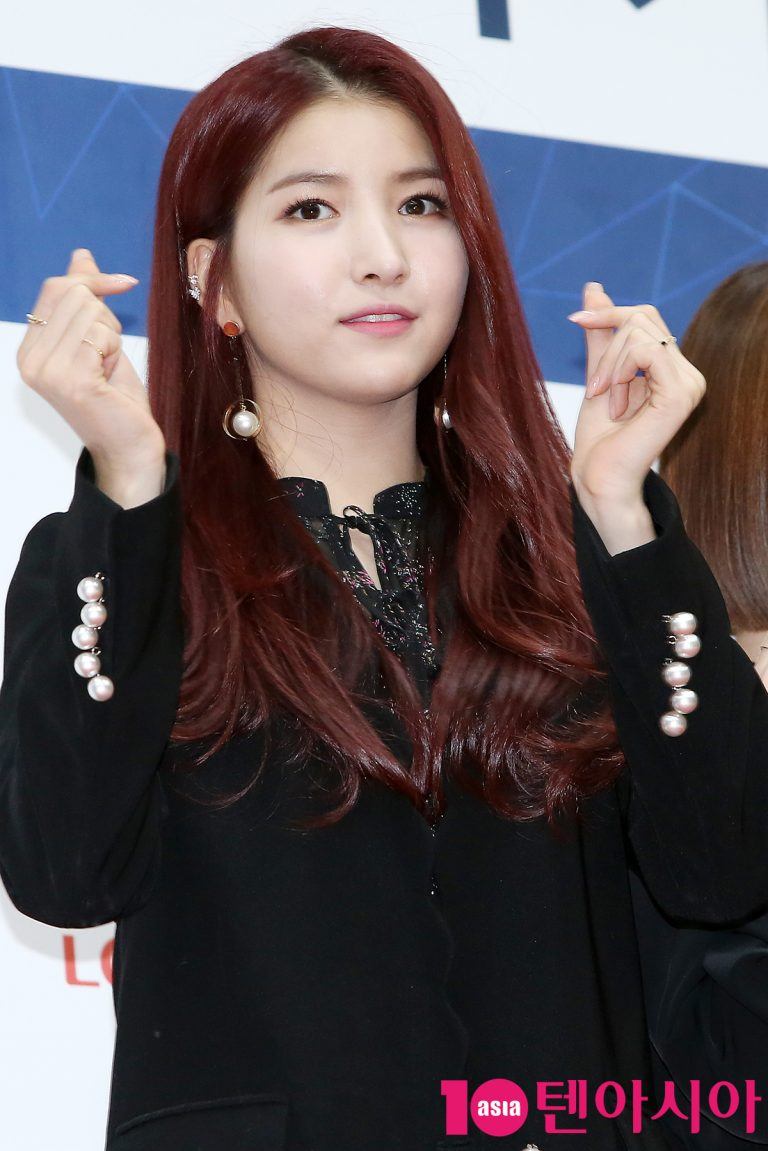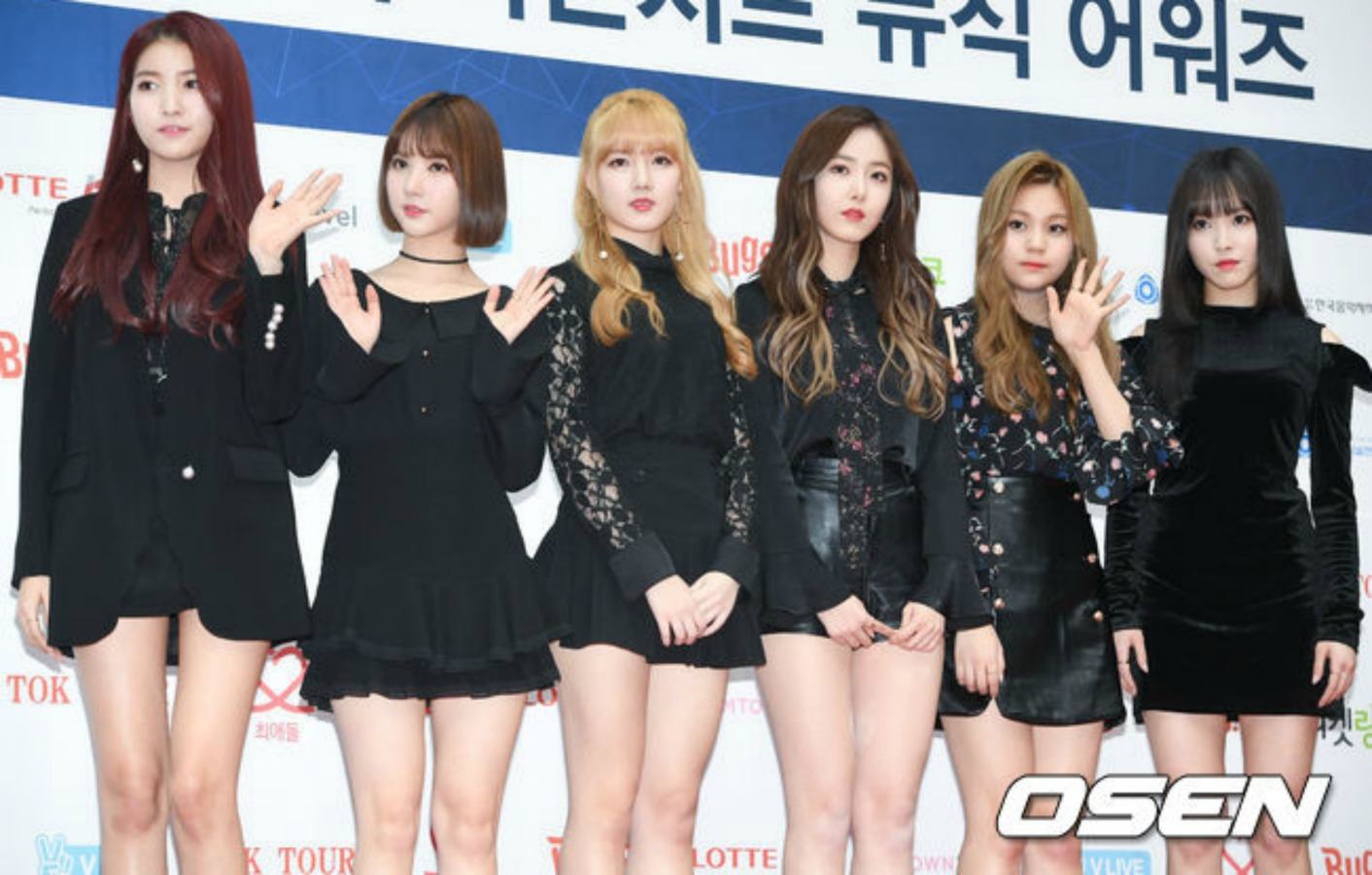 Prior to the Gaon Chart Music Awards, fans were able to see glimpses of their new hair color through their advertisement with Sk Telecom!
Fans first saw GFRIEND's new hair colors when a photo they took with fans spread online.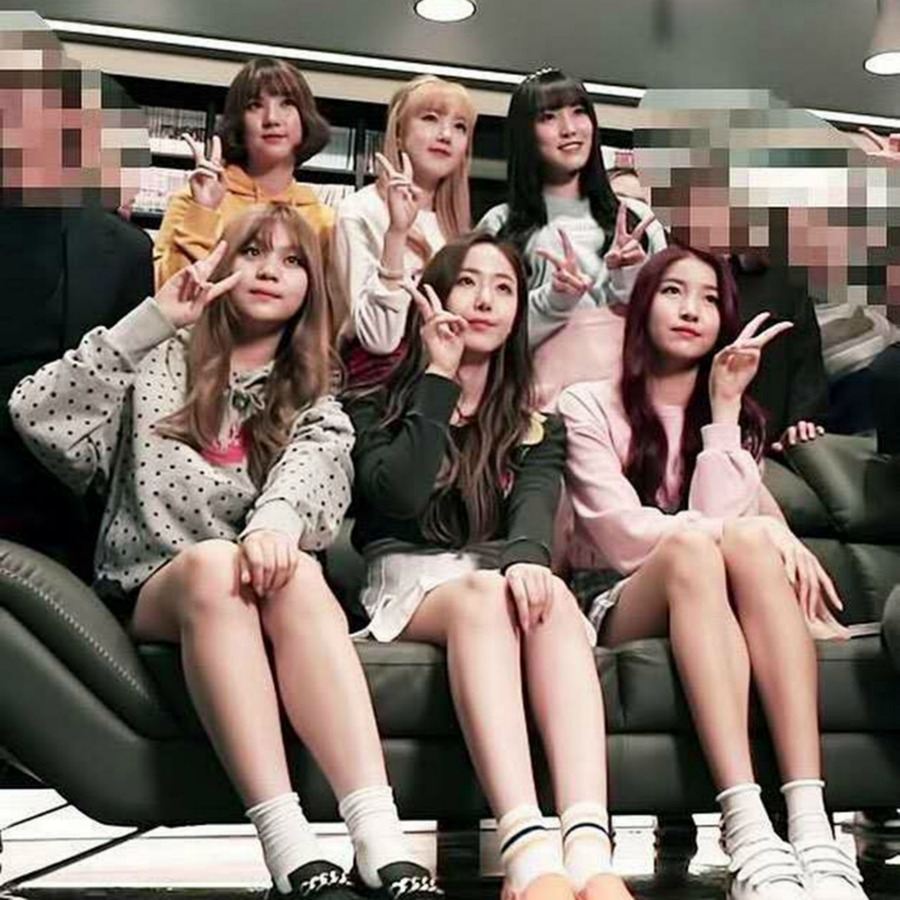 What do you think of their new hairstyles?
In other news, it has been confirmed that GFRIEND will be having their comeback on March 6th with a whole new concept that they've never done before!
Share This Post