PRISTIN Kyulkyung's side profile is going viral for looking like a GODDESS
PRISTIN's Kyulkyung has become well known for her outstanding visuals, and this GIF proves exactly why!
Since she first appeared in the spotlight on the first season of Produce 101, Kyulkyung has been praised for her beauty, and it's not hard to see why.
Her small face, high nose, and gorgeous eyes that give Kyulkyung a doll-like look are even more prominent from the side, leading some fans to even compare her to a goddess!. A GIF of the gorgeous idol drinking water is going viral online because fans just can't seem to get over how flawless she looks from her side profile!
Check out the GIF down below to see for yourself!
Check out more photos of Kyulkyung below and see why they call her a goddess.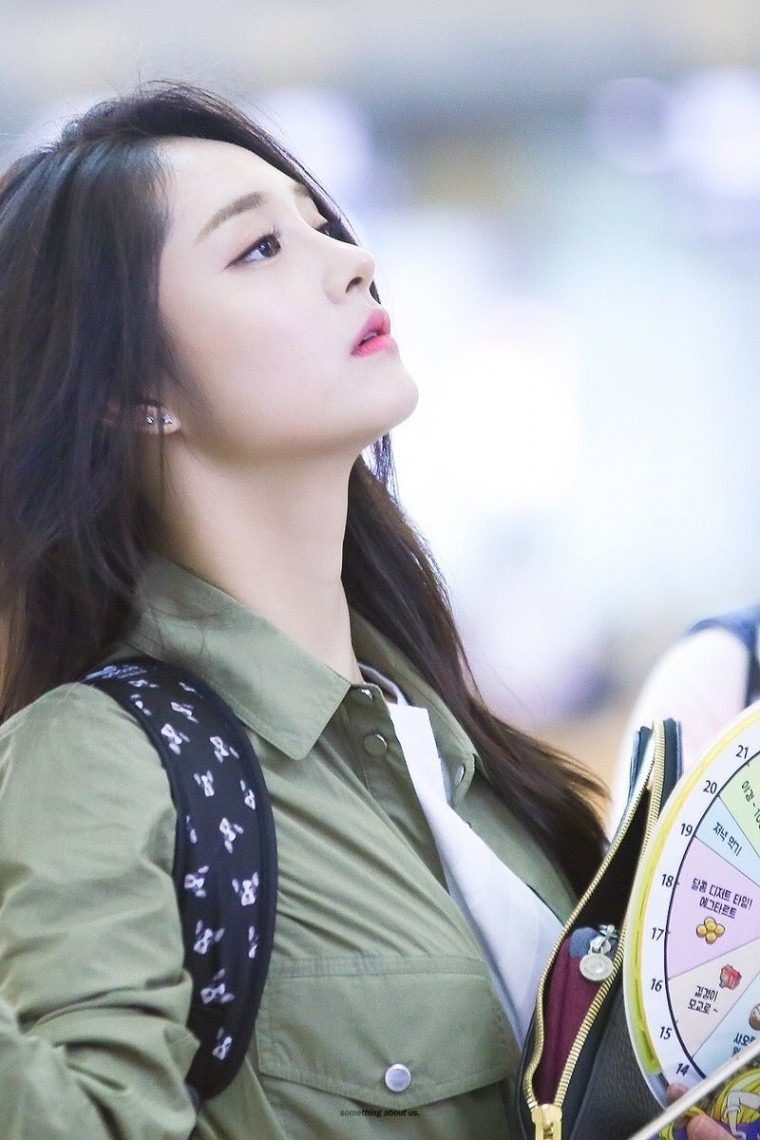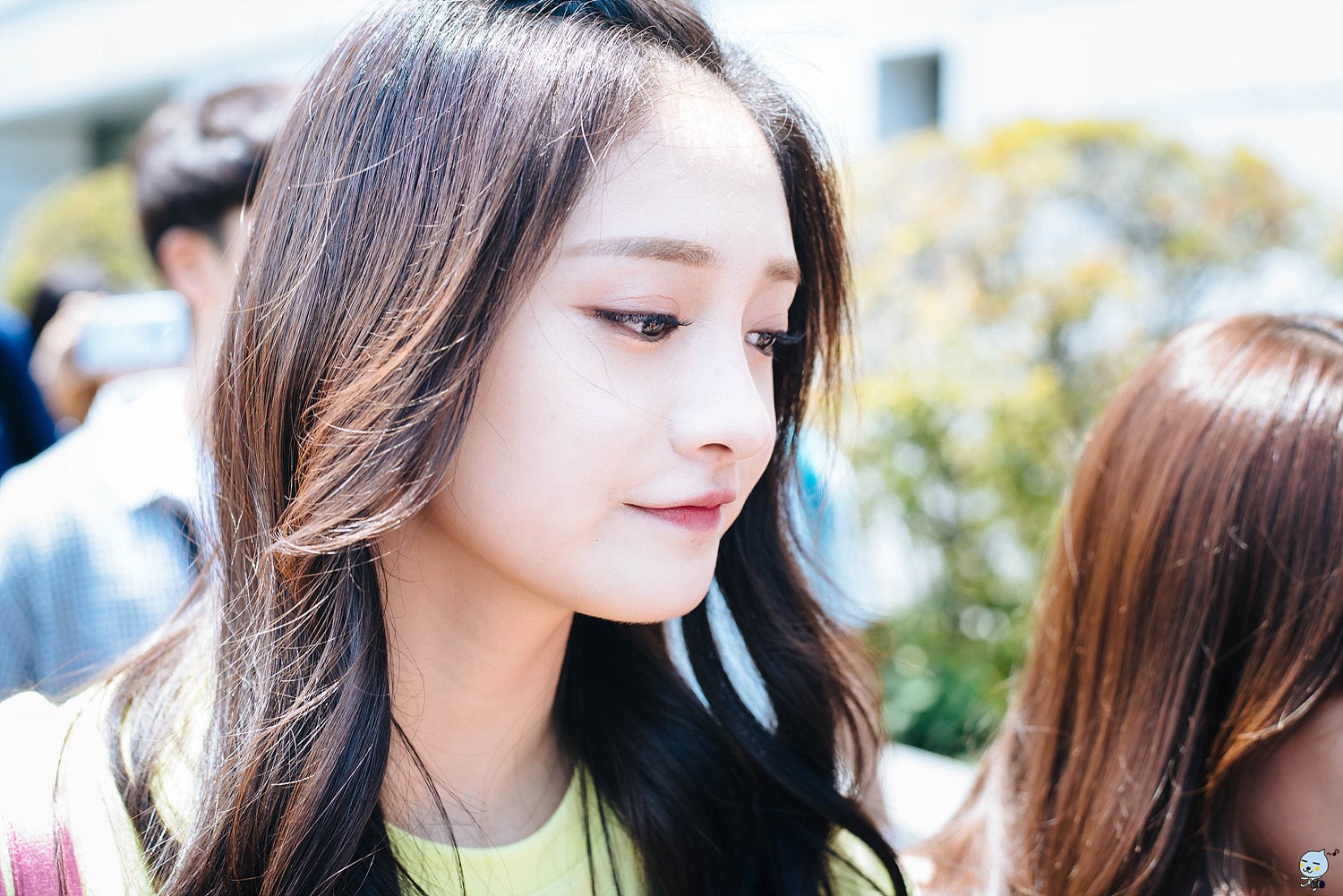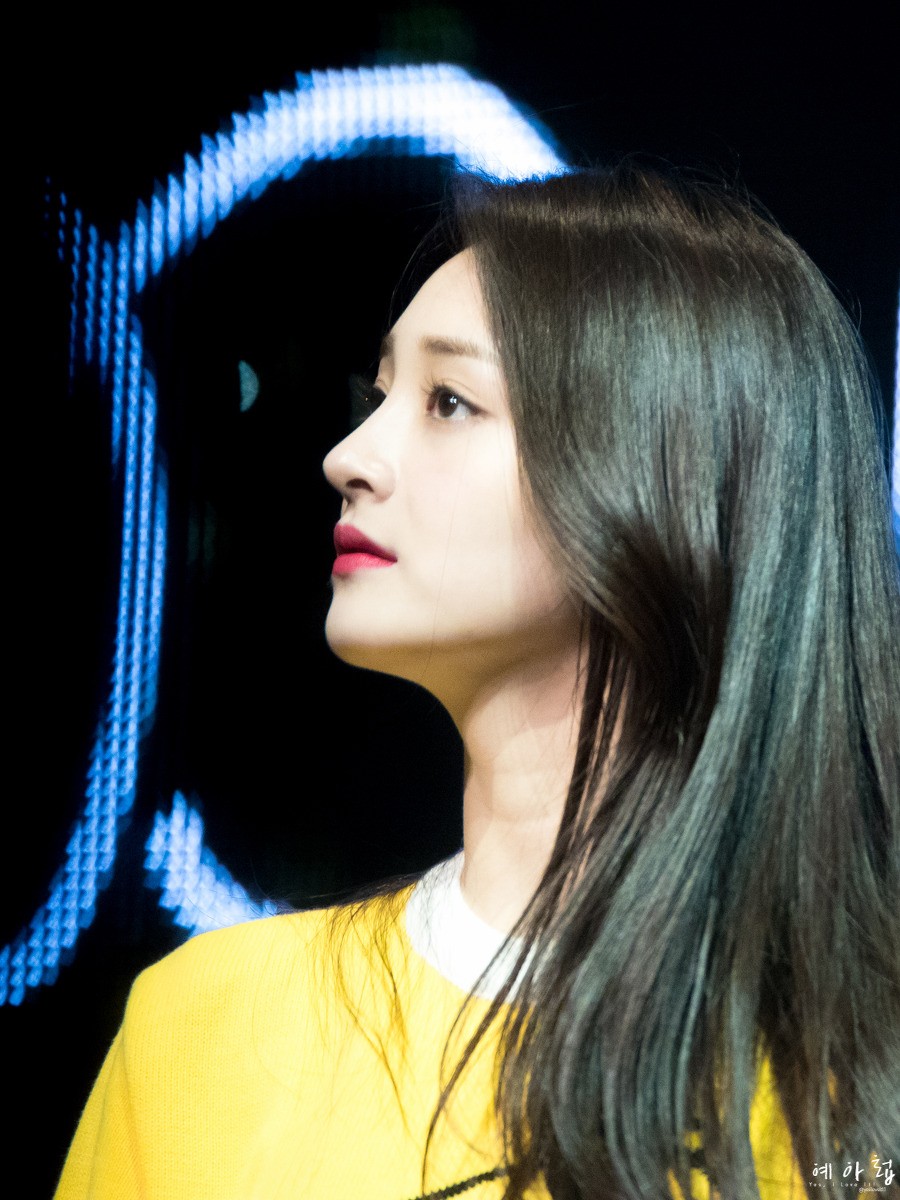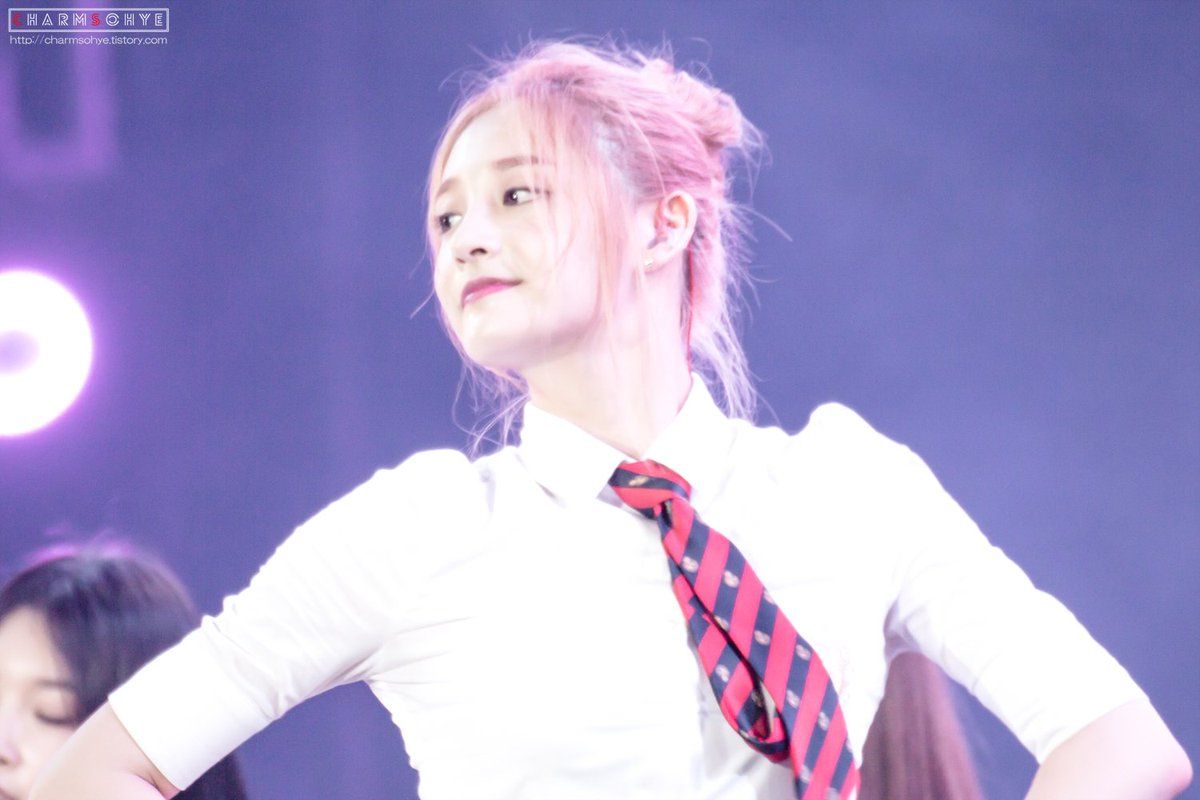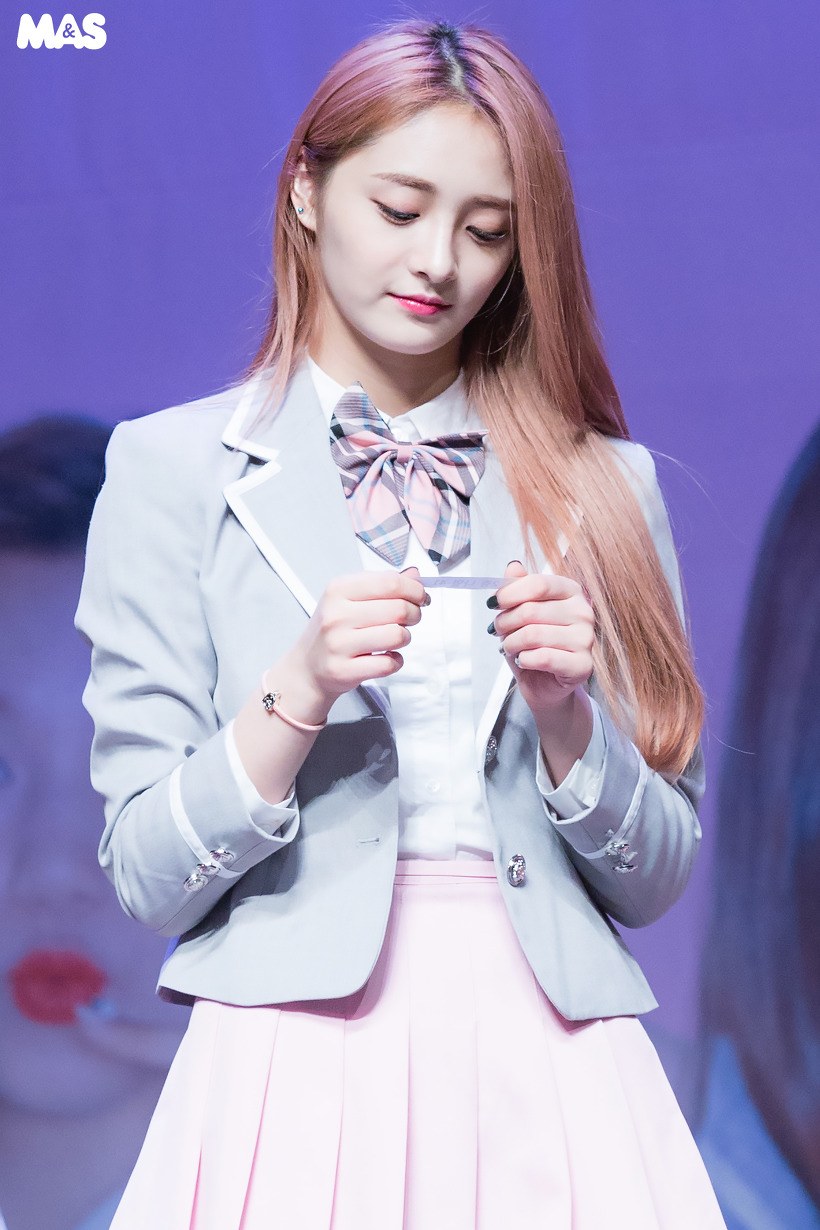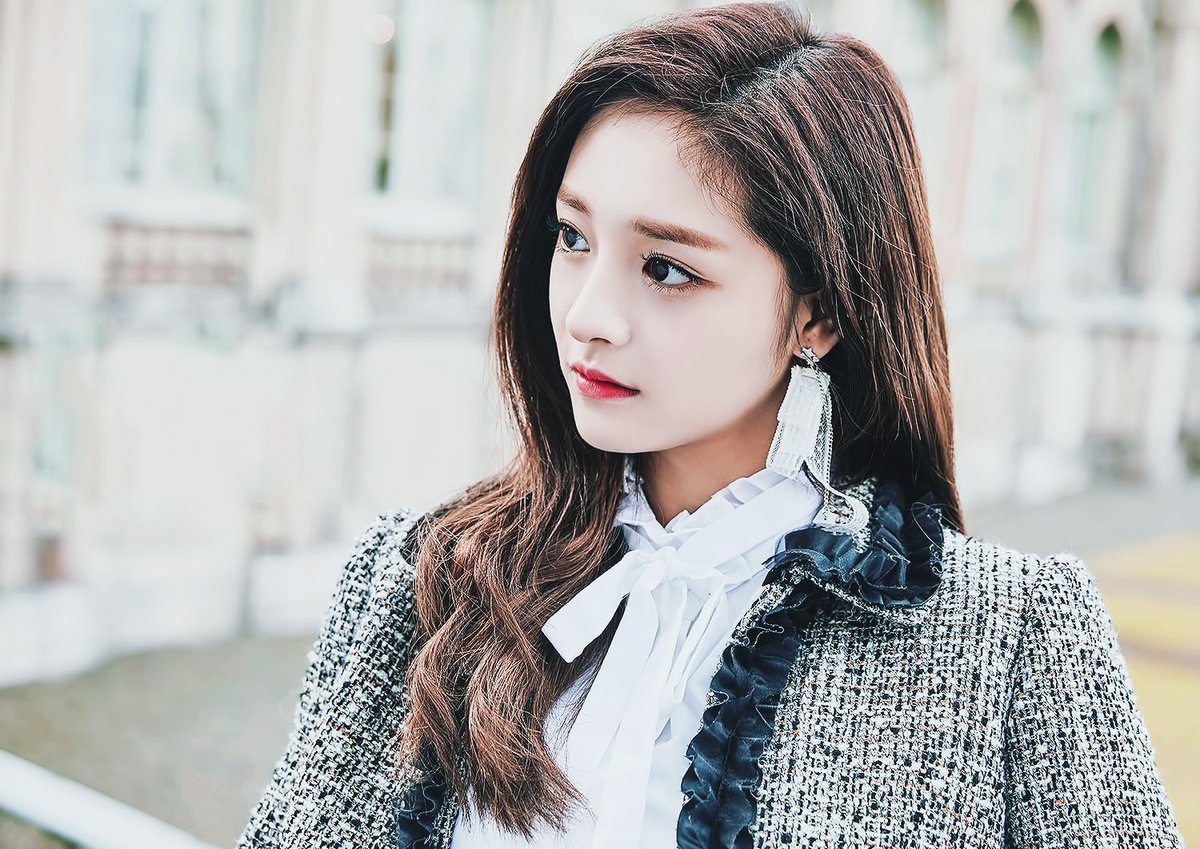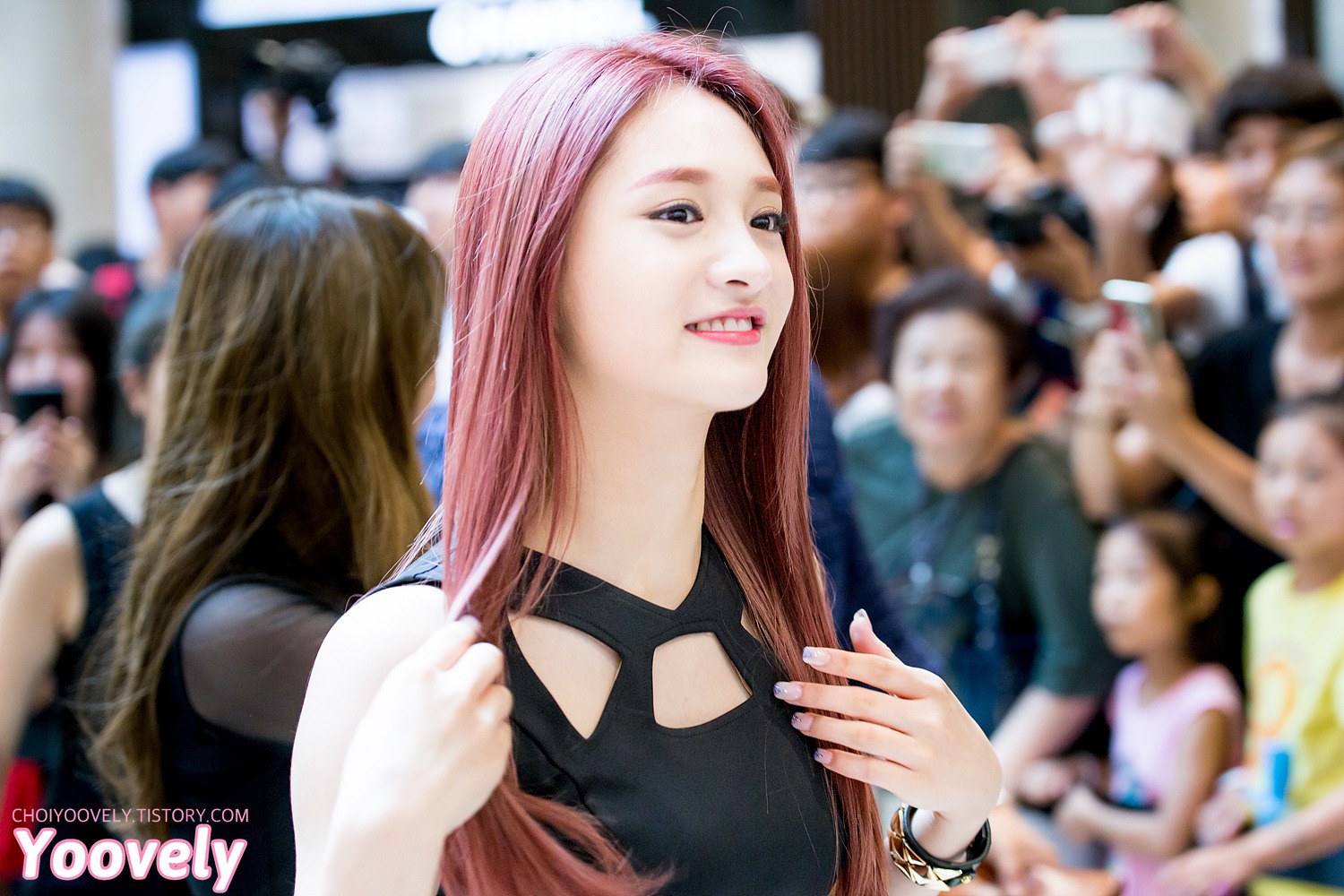 Share This Post