These GIFs prove how sexy AOA's "Bing Bing" choreography is
Learn the dance moves to AOA's "Bing Bing" from the girls themselves.
AOA made a comeback earlier this month with their first full-length album Angel's Knock. The album featured two title tracks, "Excuse Me" and "Bing Bing", which both released on January 1st.
These GIFs, taken on the set for the "Bing Bing" MV, show viewers how to ace the signature dance moves from the song. Breaking into sub-units, the girls show off the different point dances from the song in order for fans to learn the signature parts of the choreography.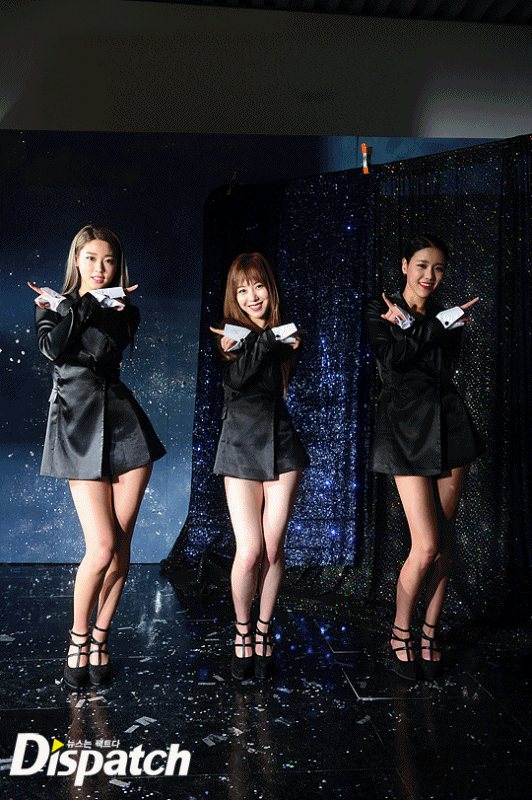 Seolhyun, Mina, and Hyejeong take our breath away with "Bing Bing," showing off the first move complete with finger twirls.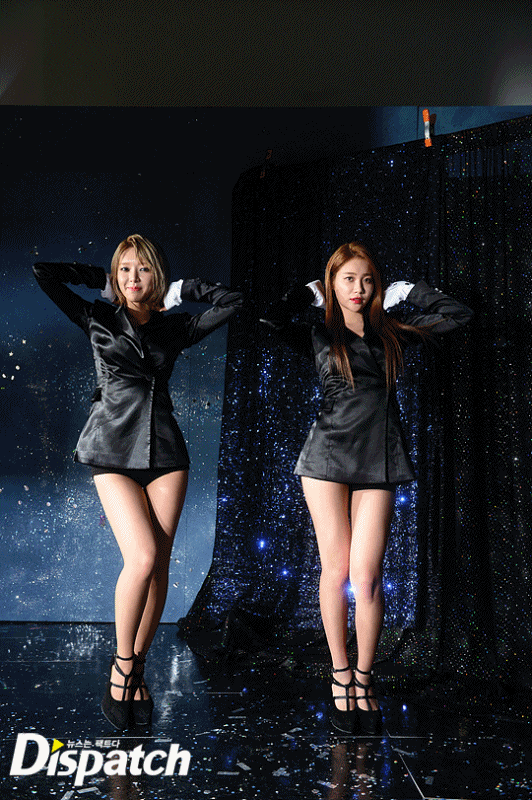 It's hard not to get hypnotized by Choa and Yuna's hip sway.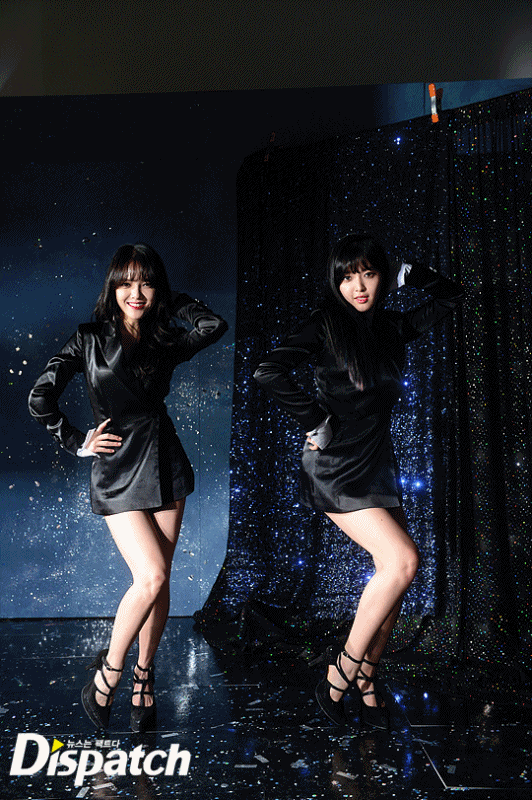 Fans can't help but stare at Jimin and Chanmi's perfect hip movements, which seem to be essential to the choreography for the song.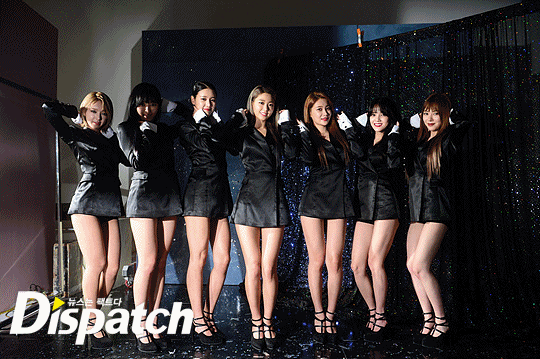 AOA show off their charms as they playfully recreate the song's most recognizable move,
Now you've seen how to master the choreography, check out the MV for "Bing Bing" below and try the moves out for yourself!
The group recently gave an interview about the reception to their new releases, they talked about their pride in being able to pull off two different concepts in each of their title tracks as well as the fans reactions to the songs.
Share This Post