This Girl Is Famous For Being The Sexiest Fitness Trainer In Korea
The sexiest fitness model that you'll see today.
Ye Jeonghwa is a fitness trainer who's famous in Korea for her perfectly athletic body and cute face! She's also currently dating actor Ma Dong Seok.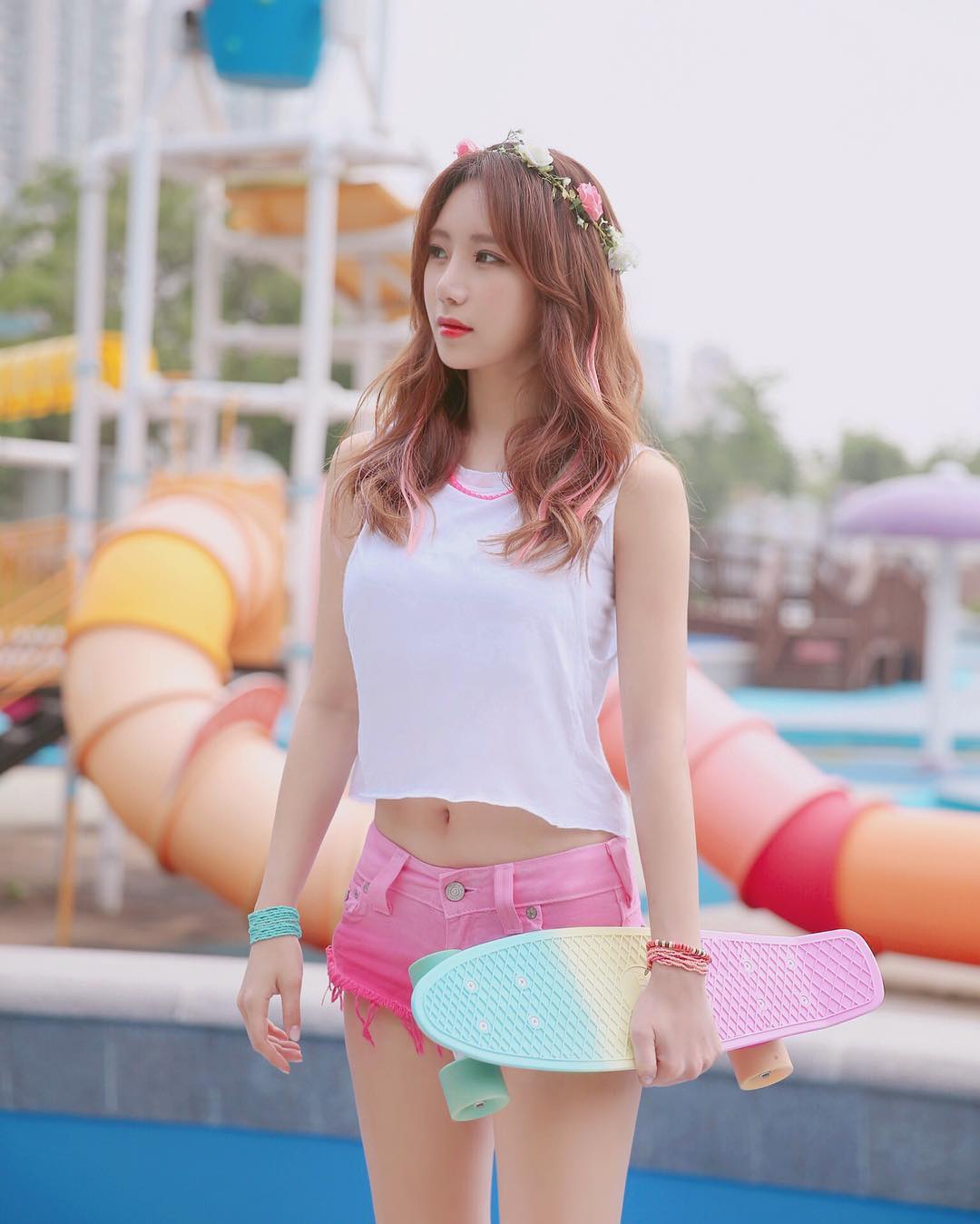 She often appears on TV and fitness commercials, and fans claim she has the perfect body that girls aim to achieve through fitness training.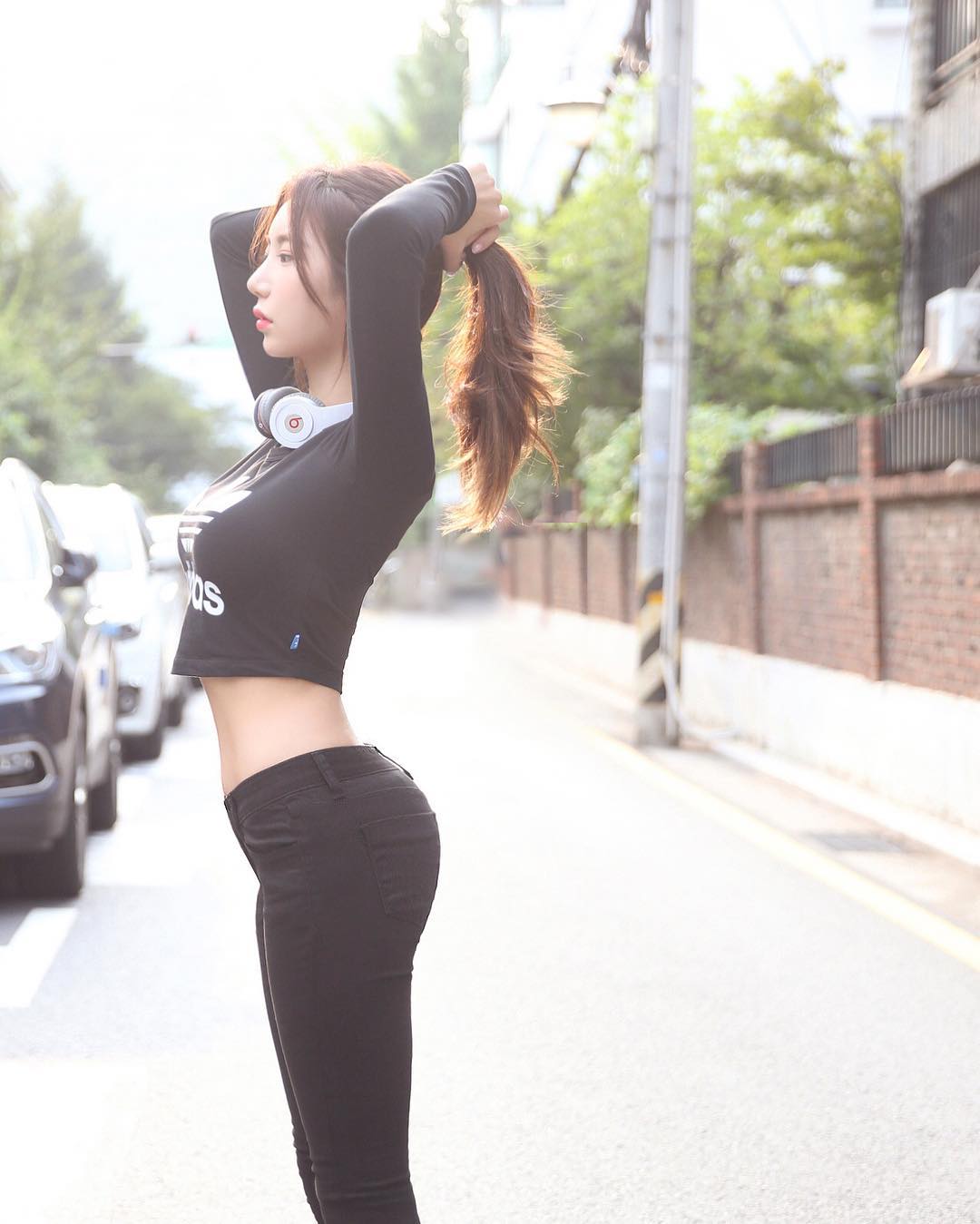 Here's some photos of the sexy trainer that grabbed the attention of the public and went viral. Check her out!
1. Looking gorgeous in a sexy black outfit.
2. Proving that her beautiful body is built by muscle training.
3. But she still has that #GFGOALS look – like in this pose.
4. This sexy pose while rollerblading is giving us LIFE.
5. Imagine stepping out with bae looking like this.
6. Nothing like a classic sexy blue bikini shoot.
7. Back to showing off what she does best.
8. This cute outfit still shows everything she's got to offer.
9. Who else is praying they look this good in workout gear by the end of 2018?
10. Absolutely stunning shot in this sexy bikini.
No one can deny how hard she must have worked to achieve this hot bod!
Share This Post