This Girl Is the First African-American J-Pop Idol
Amina du Jean, also known as Aminyan, is the first African-American J-Pop idol after joining idol group: Chick Girls.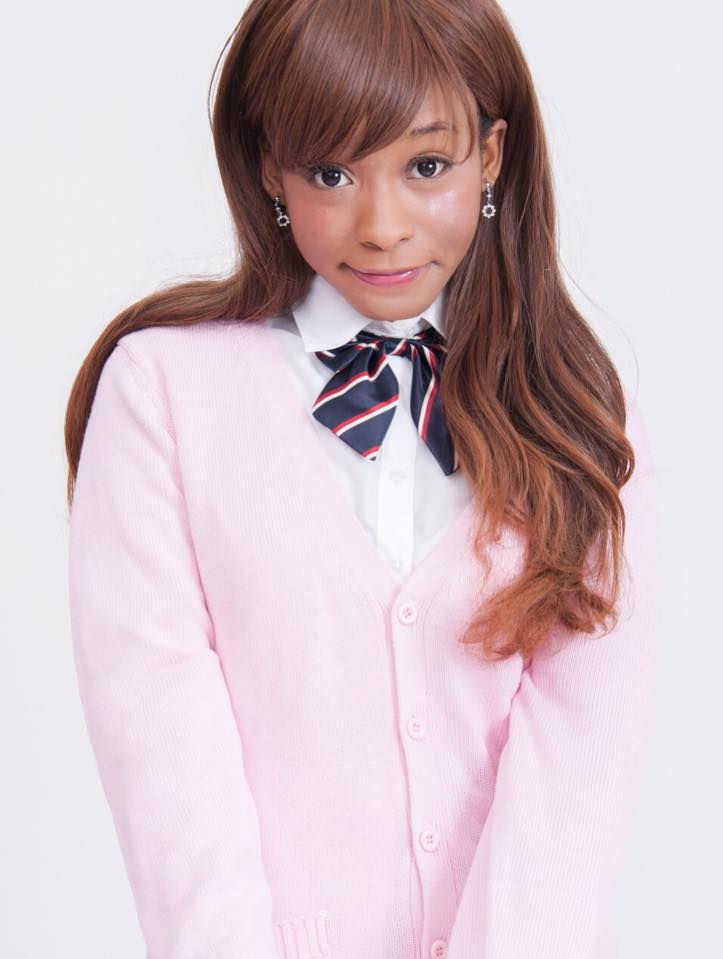 Amina is originally from Detroit, Michigan and during her teenage years, she was fond of Japanese celebrities and idol groups such as  Morning Musume and AKB48.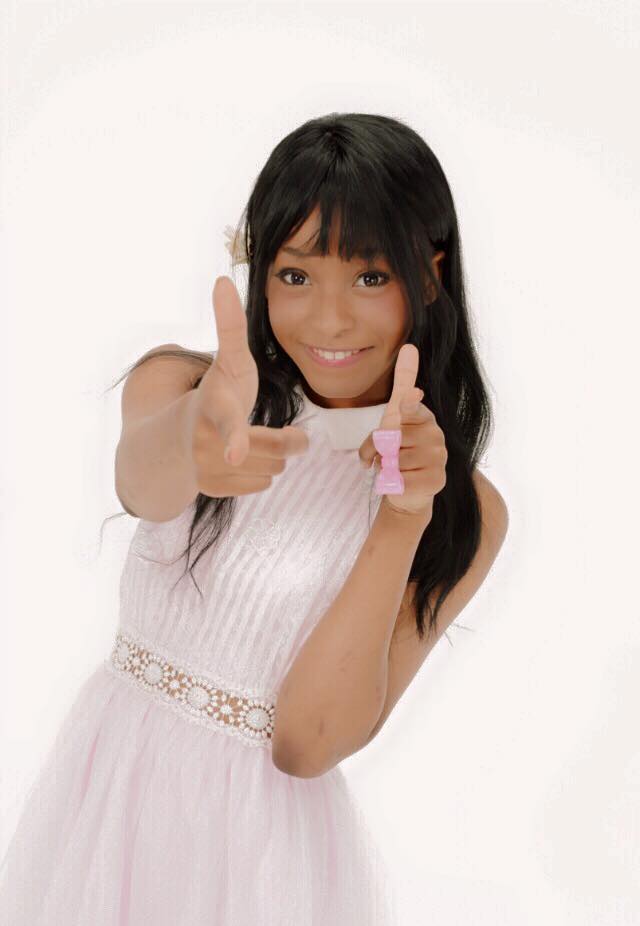 Aminyan was interested in Japanese culture since she was young and followed her dream of becoming a Japanese celebrity all the way to Tokyo.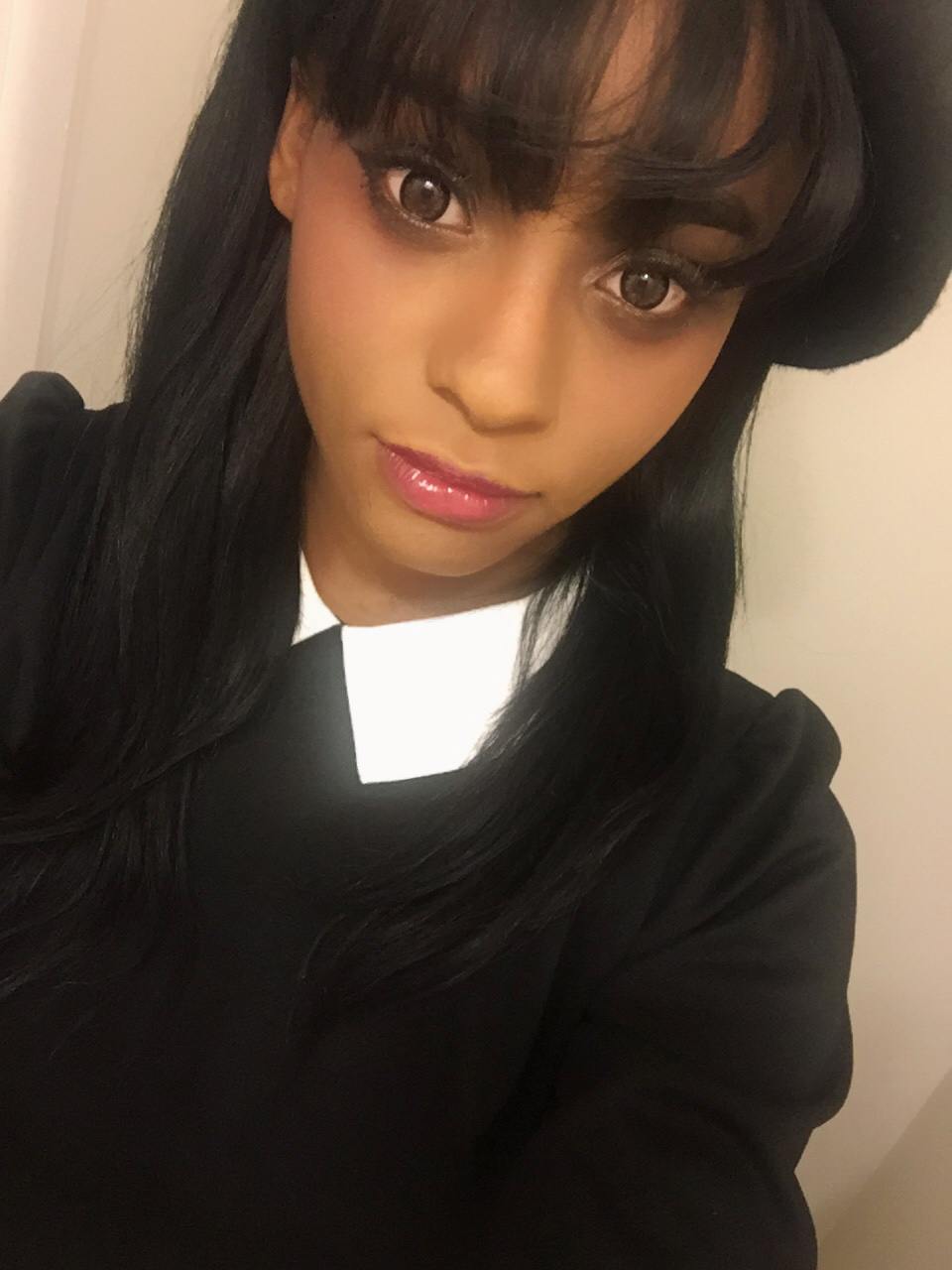 T
he now 20-year-old moved to Tokyo at the age of 18 after she was offered and entertainment contract and joined Chick Girls.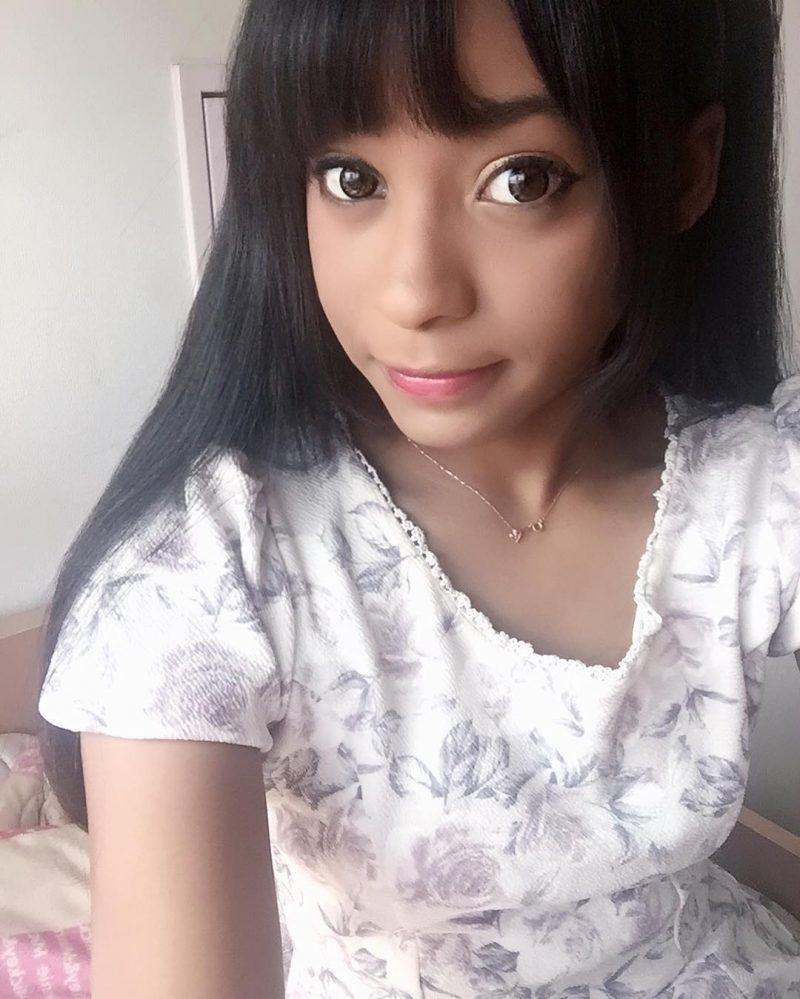 Aminyan wants to break barriers and make the industry more diverse and accepting.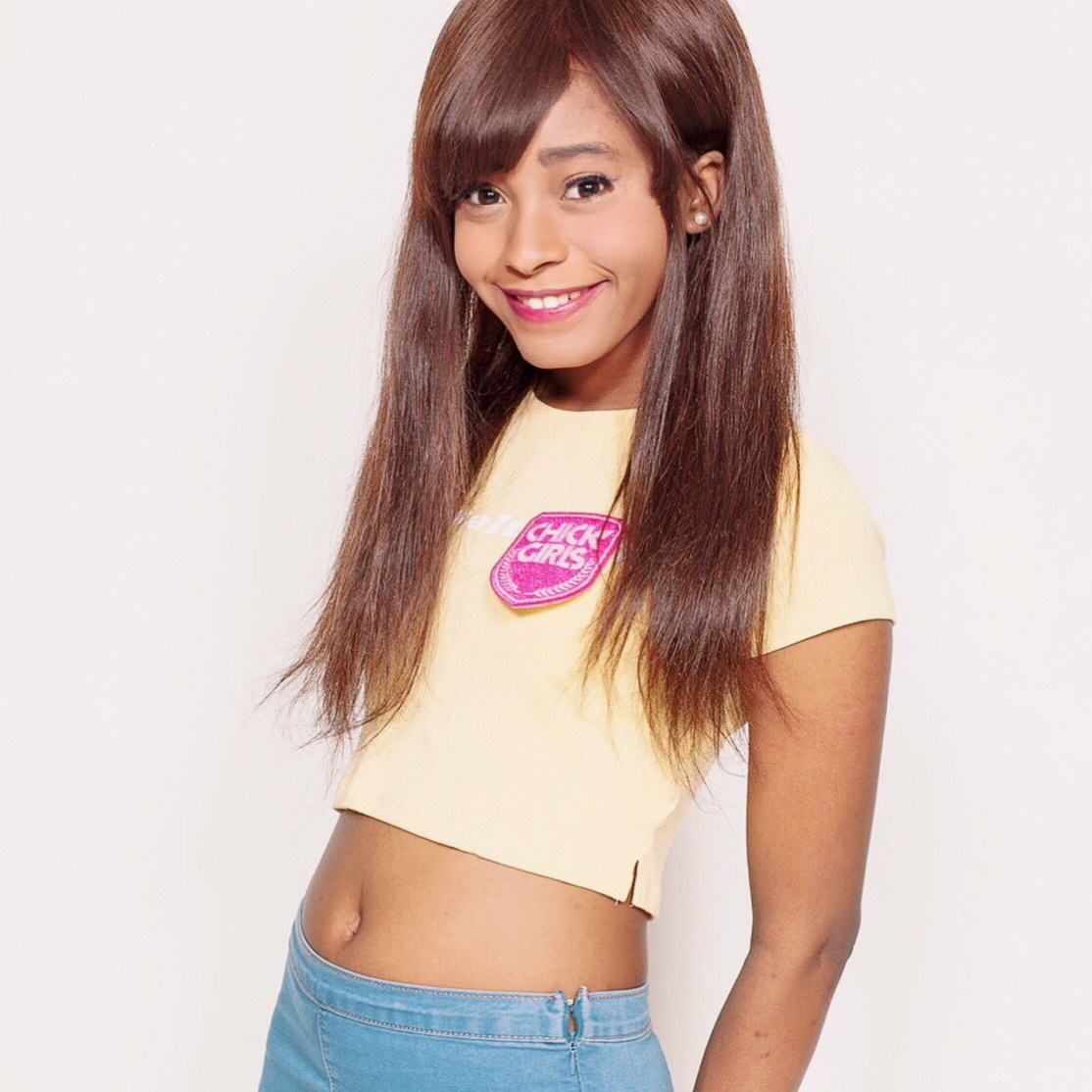 Source: Japantimes
Share This Post