This girl is going viral for looking just like Girl's Day Hyeri
Instagrammer ani.ya has been garnering a lot of attention for her selfies recently as many have noticed she bears a striking resemblance to Girl's Day's Hyeri.
When Instagram user ani.ya first started uploading photos to the social media website, she could never have known she would become the focus of attention for so many K-Pop fans. Since she started uploading photos just last year, she has garnered nearly 21 thousand followers and it's not hard to see why.
Not only is her beauty striking, but she resembles one of K-Pop's most famous women, Girl's Day's Hyeri.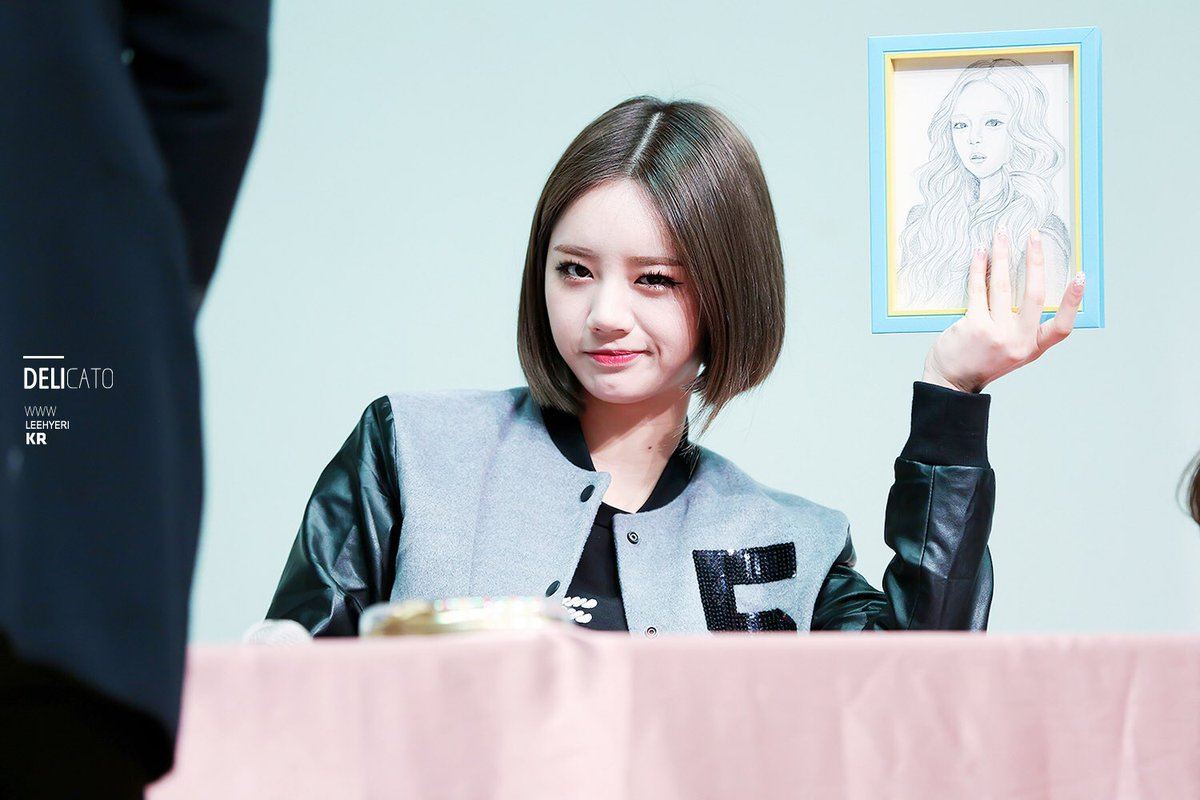 They both rock a similar hairstyle, have fair skin, bright red lips, and adorable cheeks.
Check out these photos of Instagrammer ani.ya and see why the Internet is going crazy over her looks: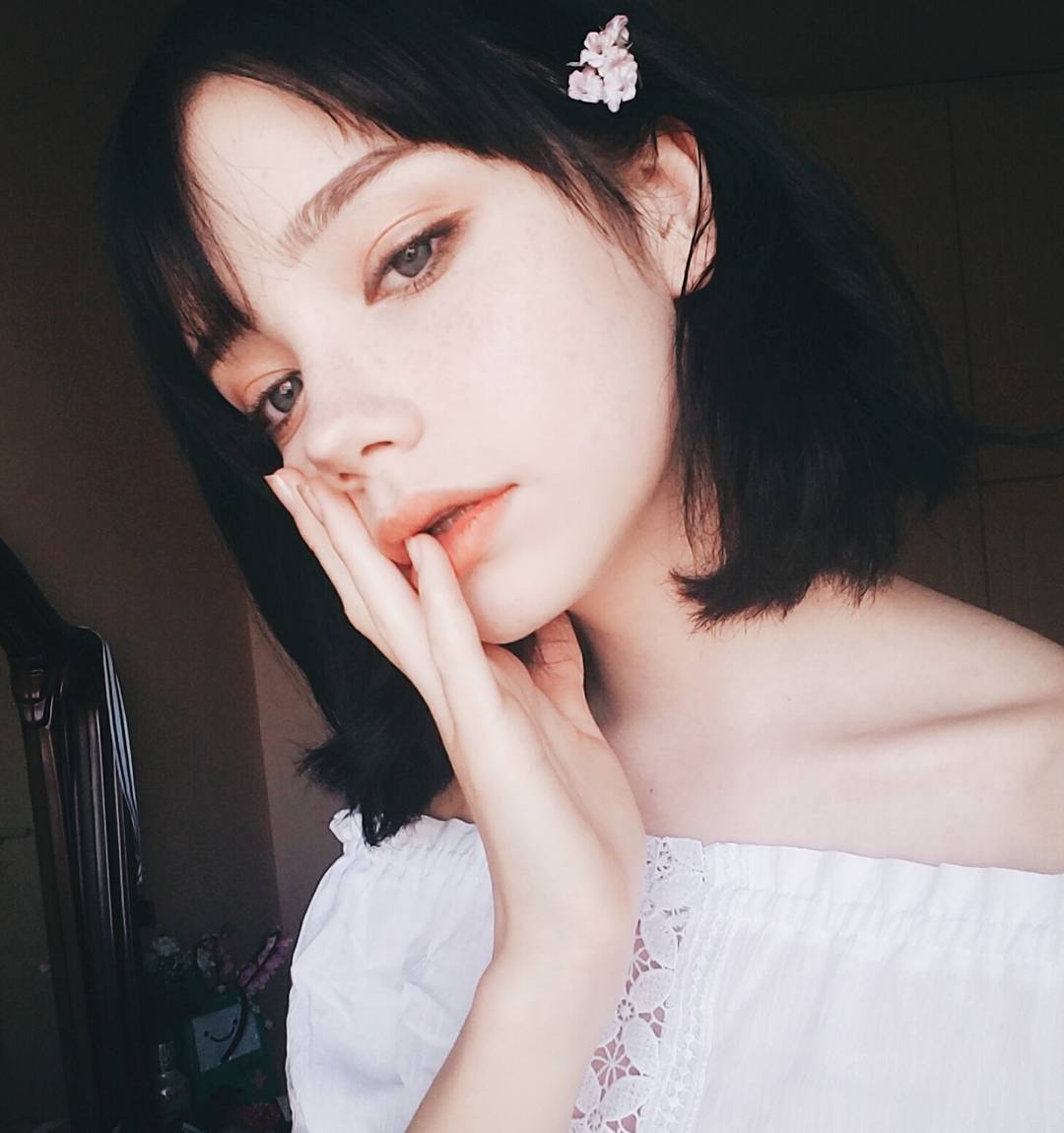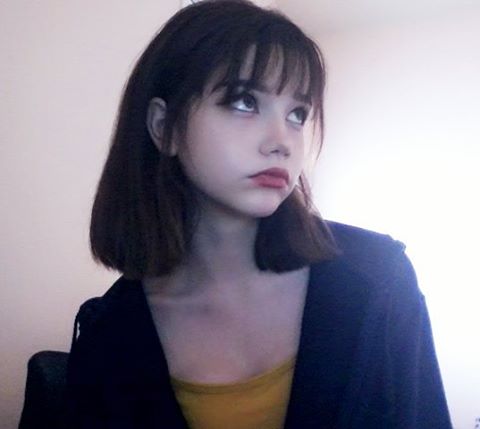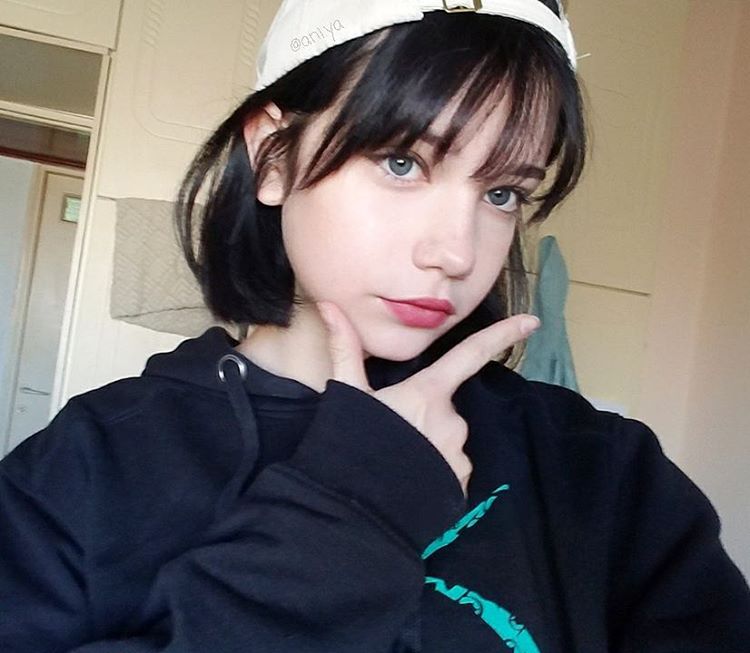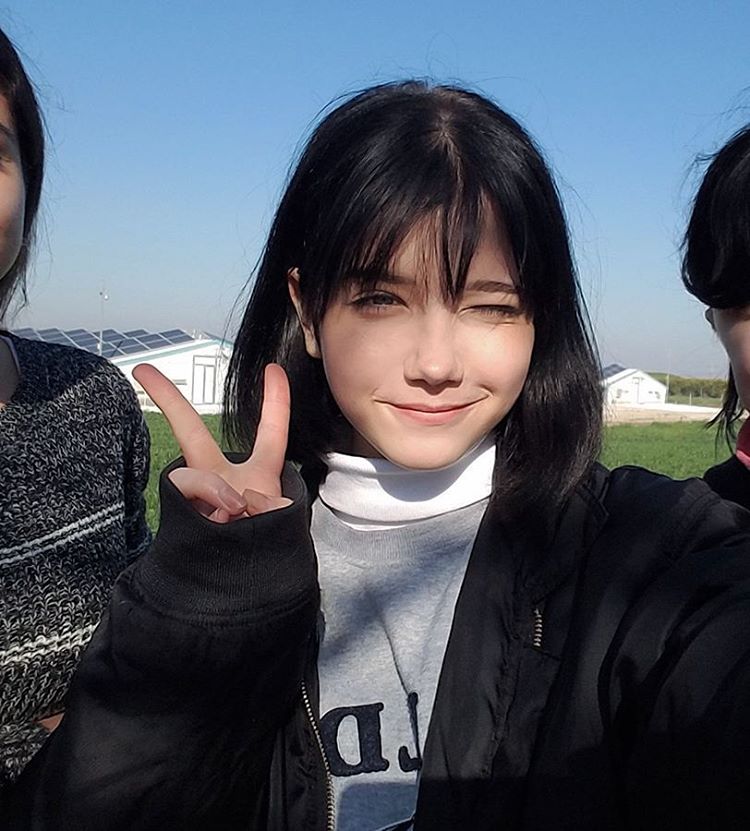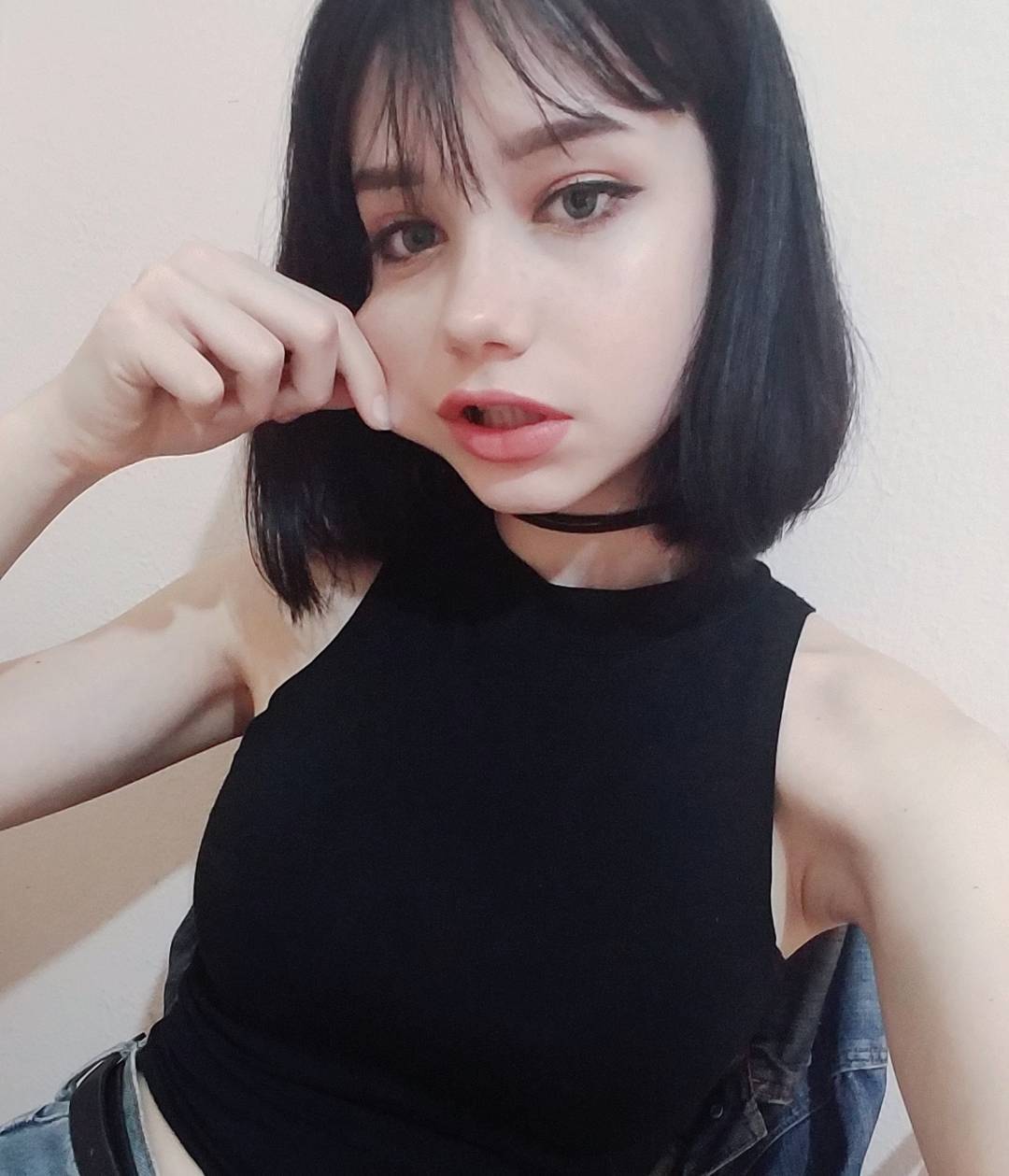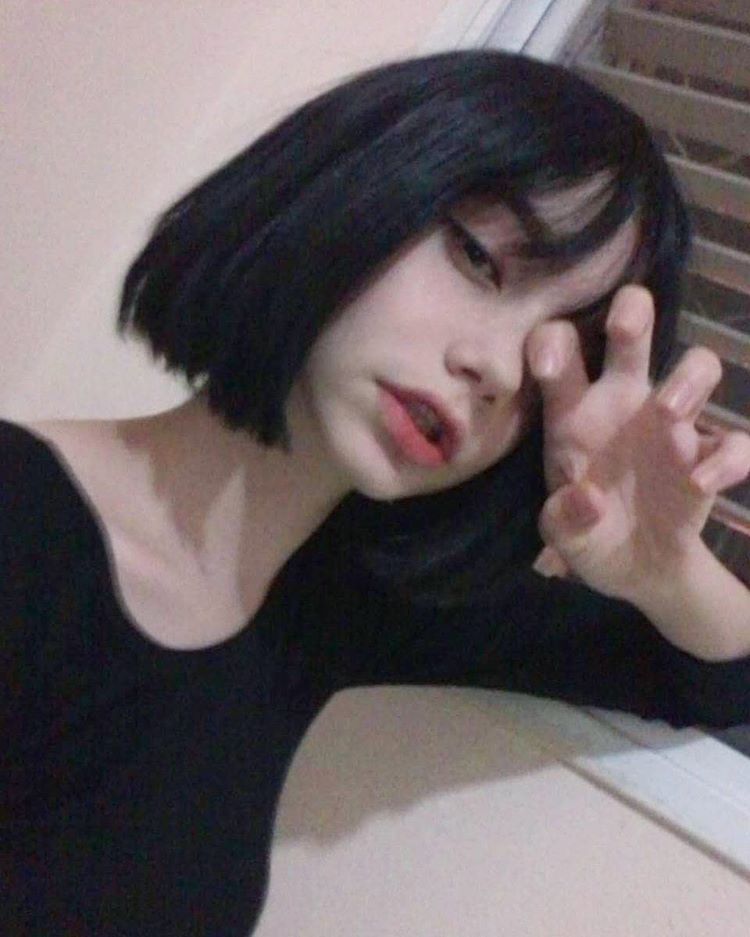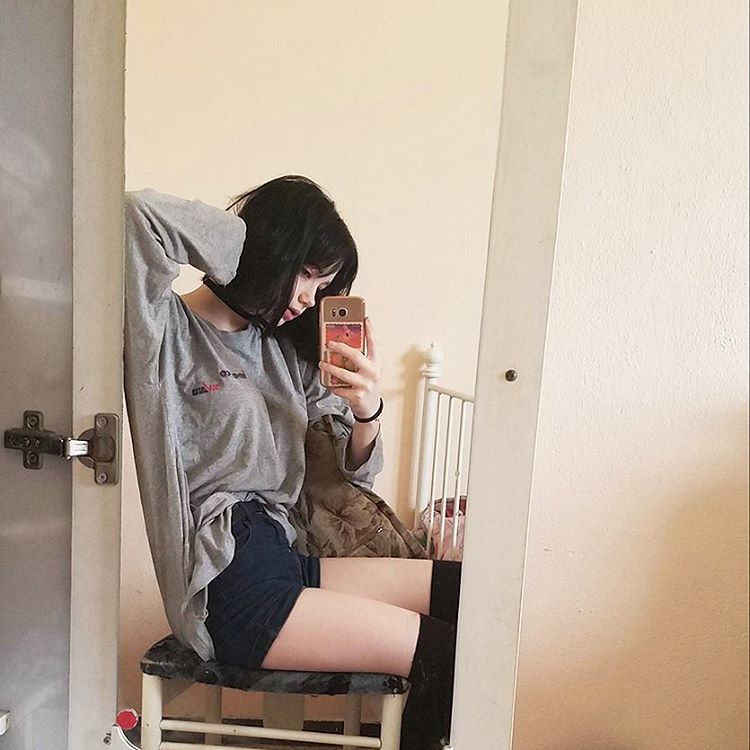 Share This Post