Girl Group Member Gets Punched And Slapped During Livestream
She pushed the member off camera and threw punches and slaps.
The members of OH MY GIRL decided to host a live broadcast in support of those who were taking the College Scholastic Ability Test, including their youngest member, Arin.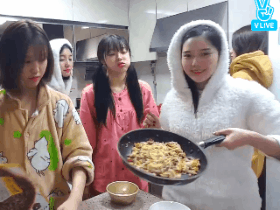 The older members decided to do the broadcast as a surprise for their maknae as they gathered in the kitchen while Arin was sleeping so that they could prepare lunch for her.
They tried to be as quiet as possible, silencing even simple tasks like tapping a spoon on a pan or cooking on the stove.
Mid-way of their live broadcast, a clip was captured of what looked like Seunghee violently punching and slapping Hyojung.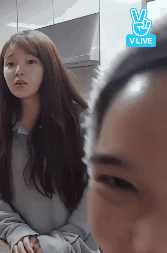 Seunghee, Mimi, and Jiho were all whisper-talking to each other when Hyojung began talking loudly. Mimi shushed her while Seunghee playfully jumped in and playfully smacked Hyojung for talking loudly.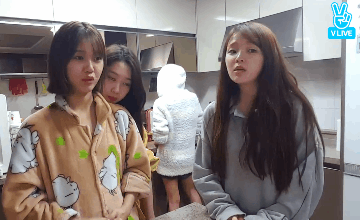 Hyojung came right back into the camera with confidence as Seunghee and the members laughed at their playful banter.
The girls continued to play with each other and finished their broadcast without spoiling the surprise for Arin.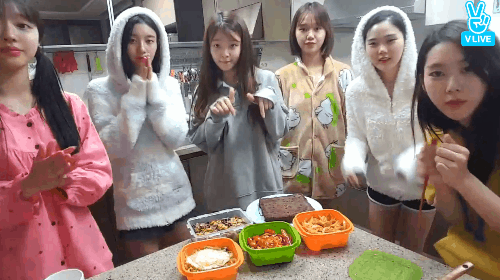 Share This Post