Former Girl Group Member Quits Idol Life To Become Swim Suit Model
This girl group member has quit her career as an idol to pursue swimsuit modeling.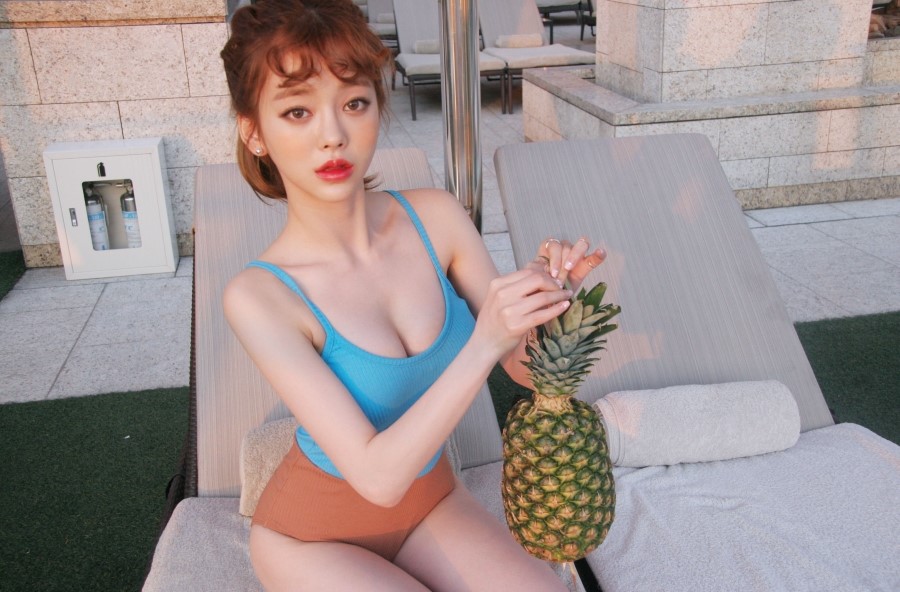 Although many young aspiring singers dream of becoming an idol, being successful in the industry is harder than it looks.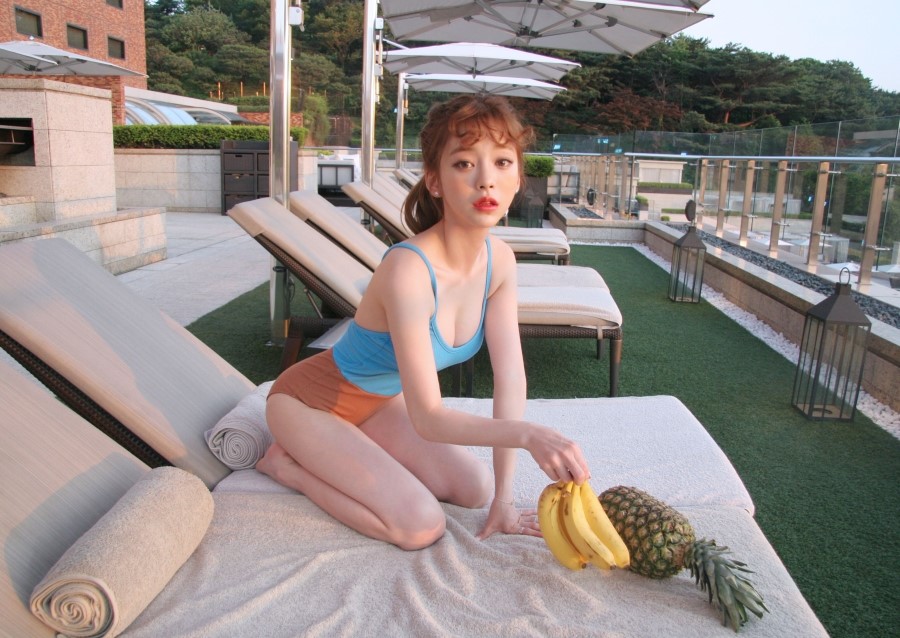 In addition to having to go through incredibly tough training before making a debut, idols may also suffer financially if their releases don't do well.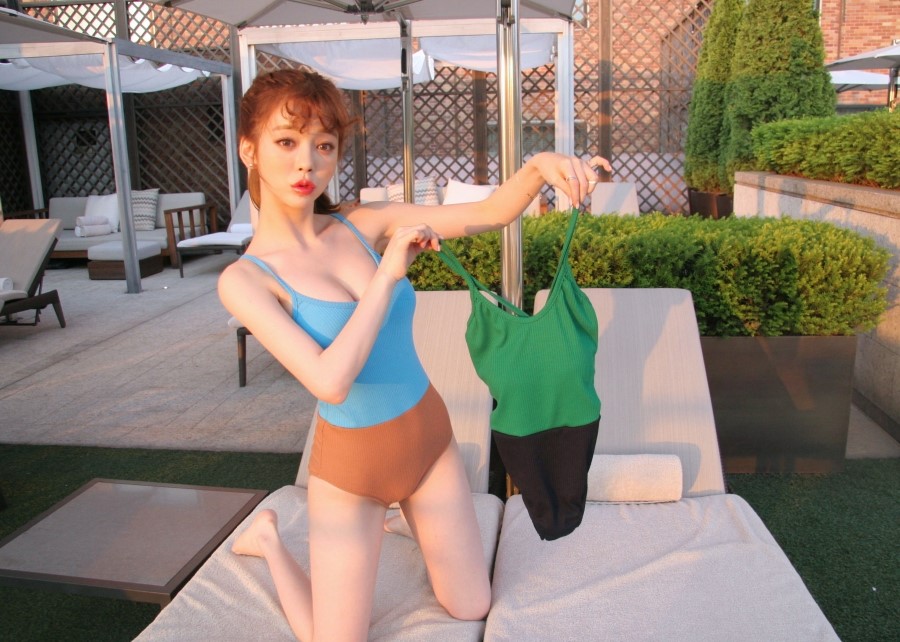 In fact, singer Ruru quit her life as an idol and her group Tren-D to become a swimsuit model.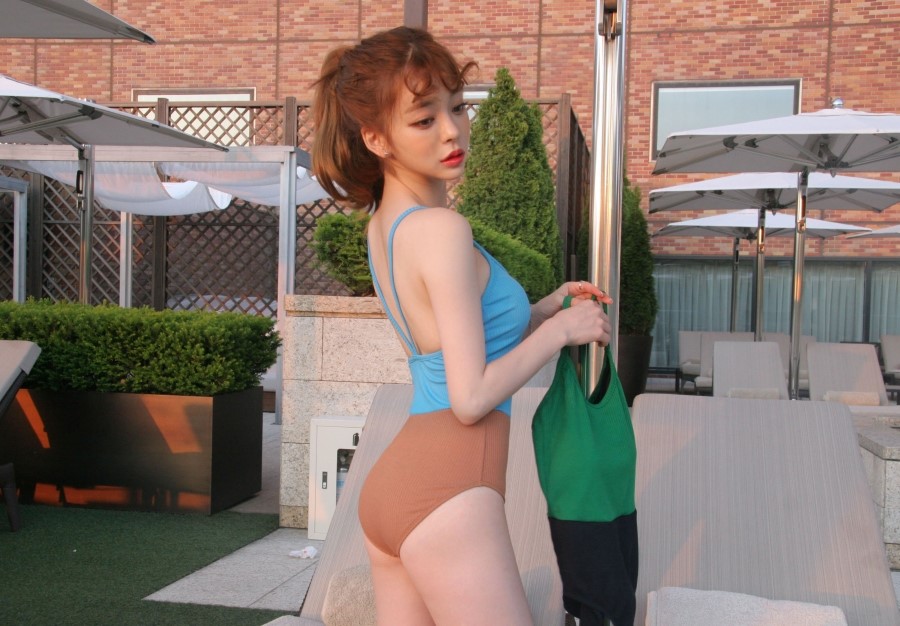 Although fans praised Ruru for being an amazing model, many expressed their surprise at her departure from the music industry.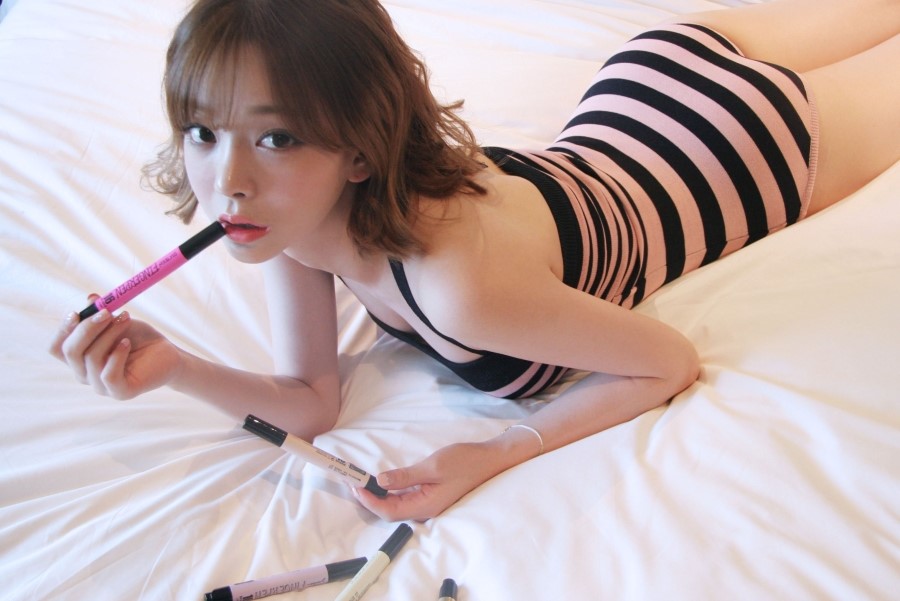 The group Tren-D had not enjoyed massive success but their song "Candy Boy" did garner some attention for its upbeat beat and lyrics.
Ruru however seems content to have found a career path that she both enjoys and can be successful in.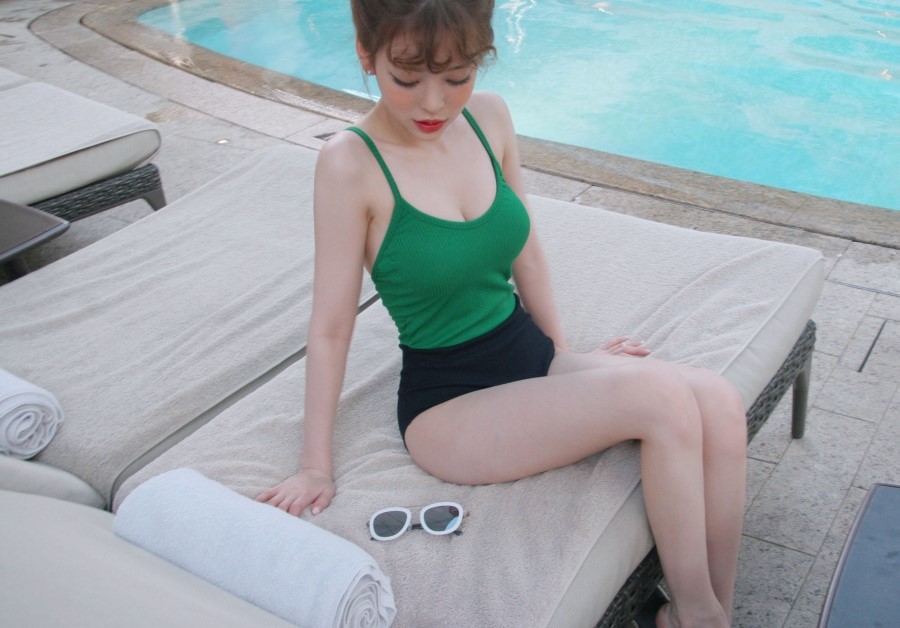 She is now making a name for herself in the modeling business for both her beauty and her killer smile.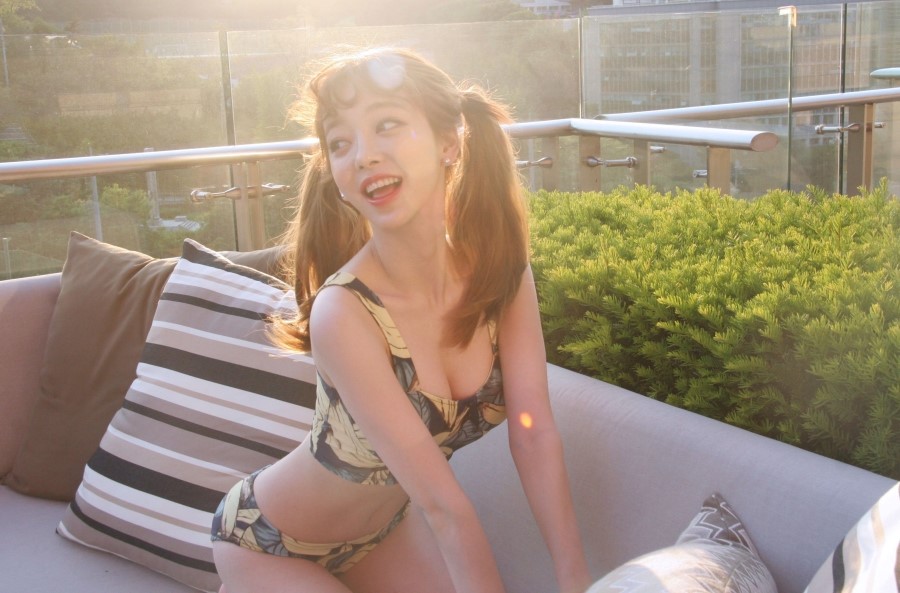 Checkout more of Ruru's swimsuit pictures below!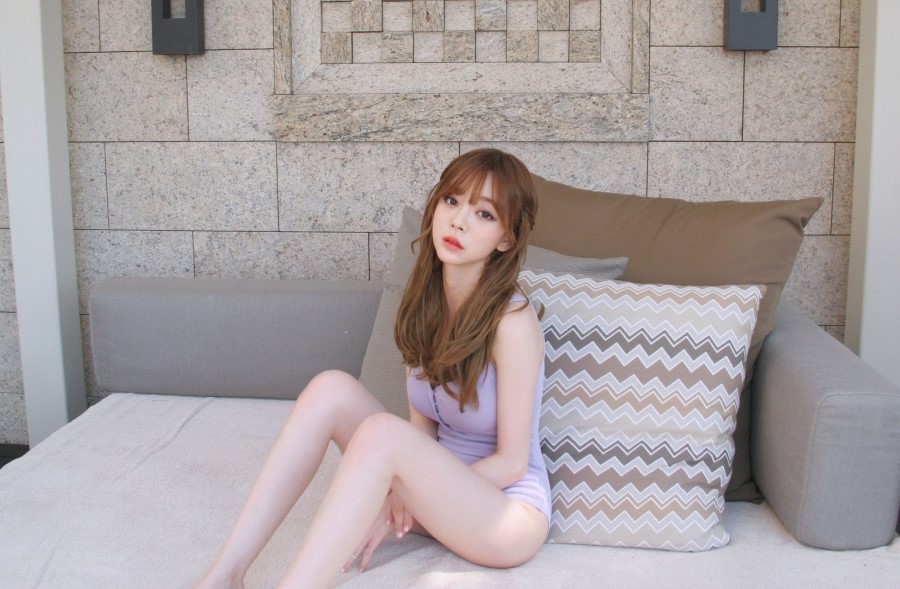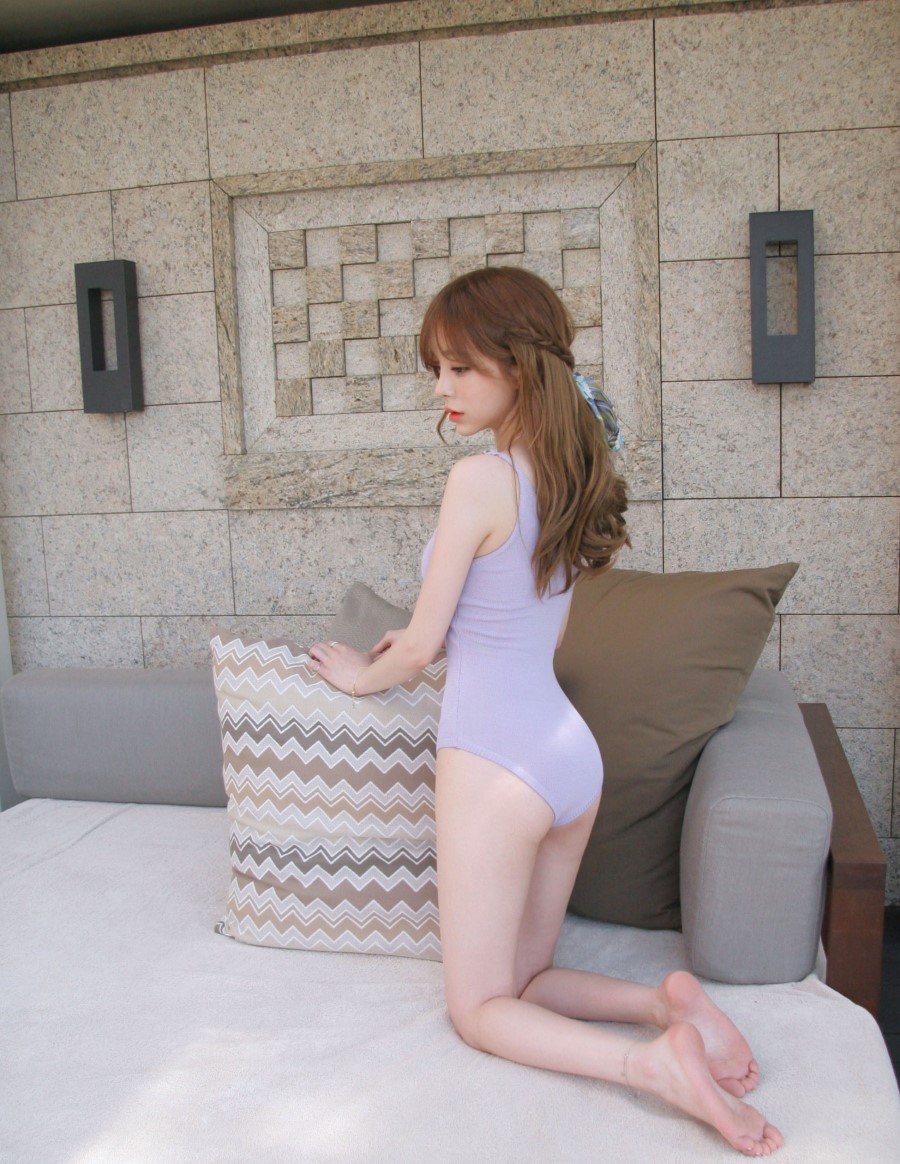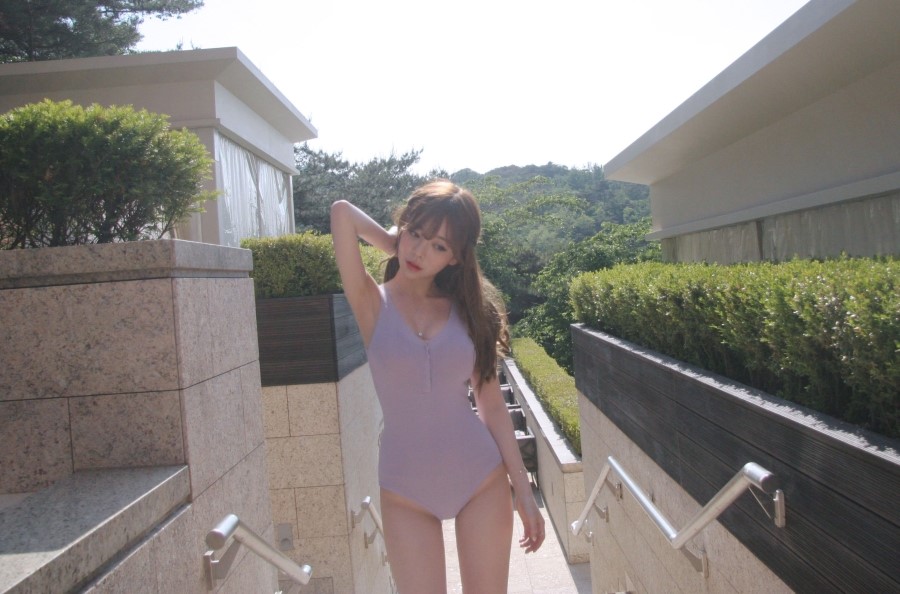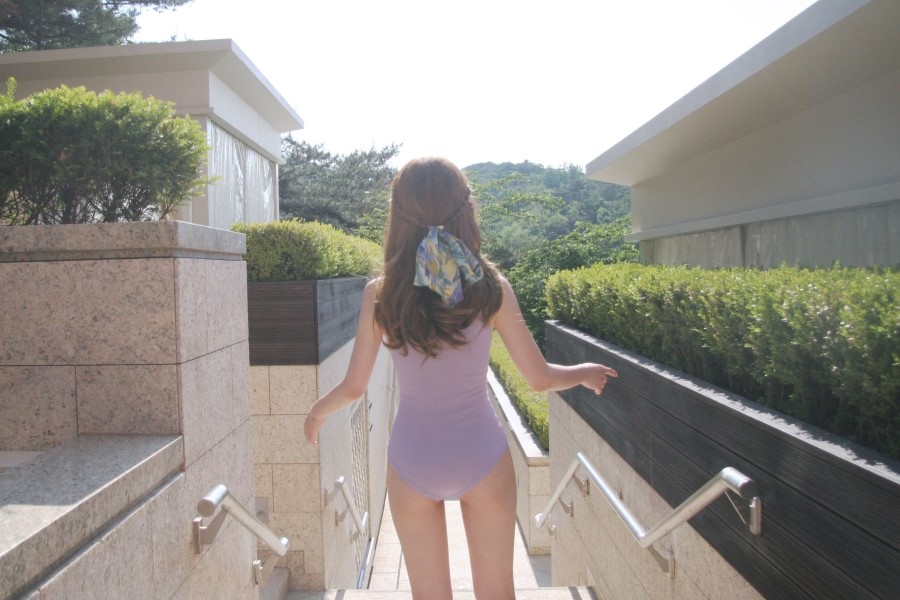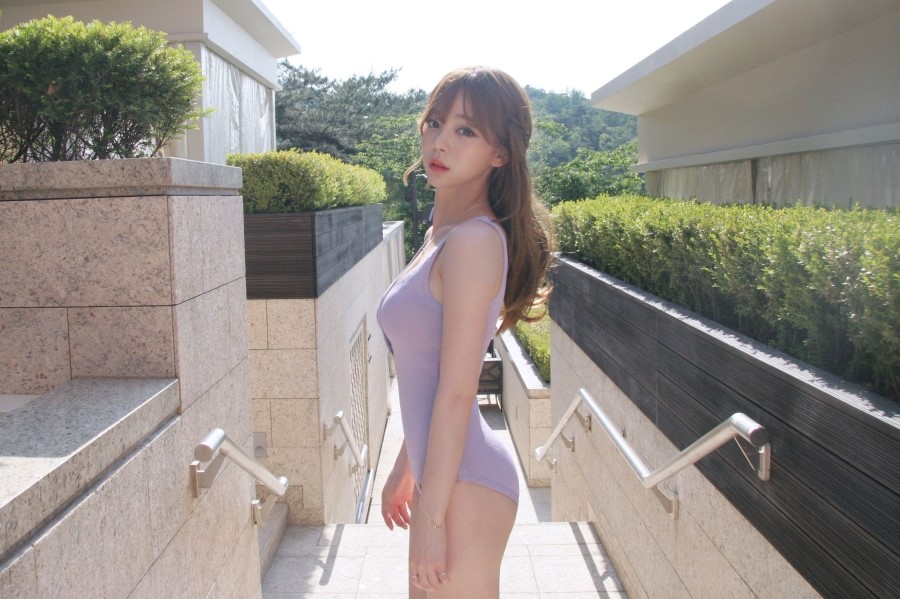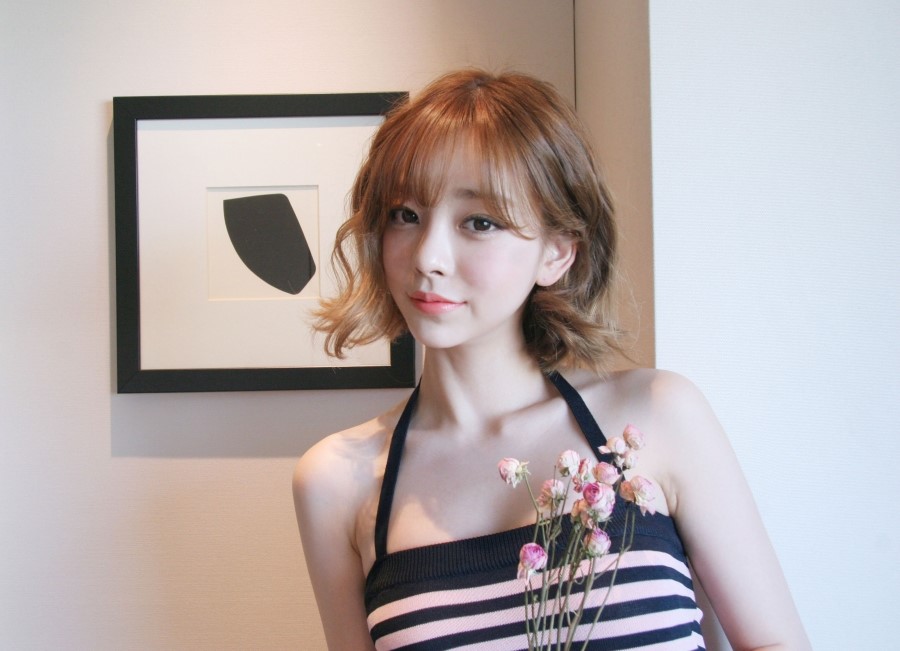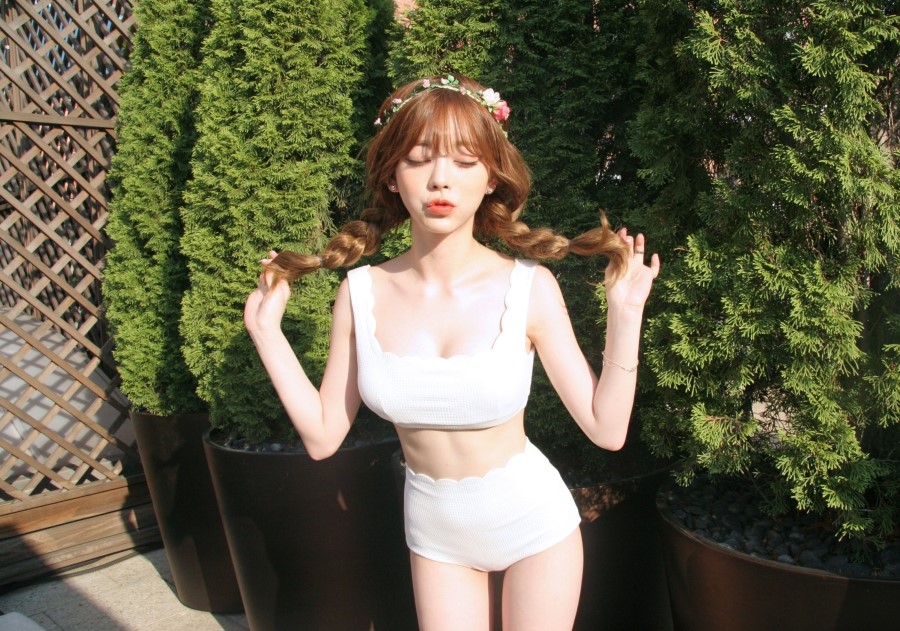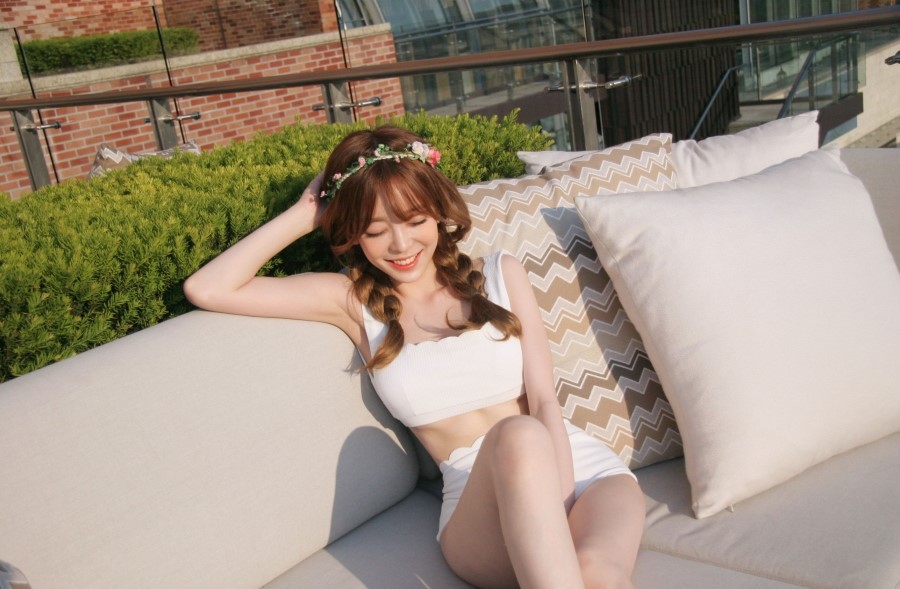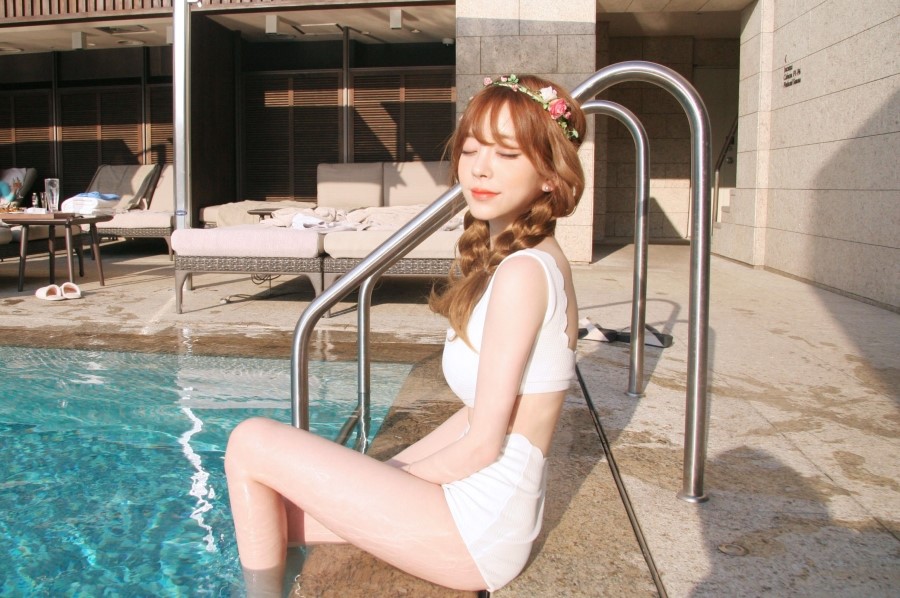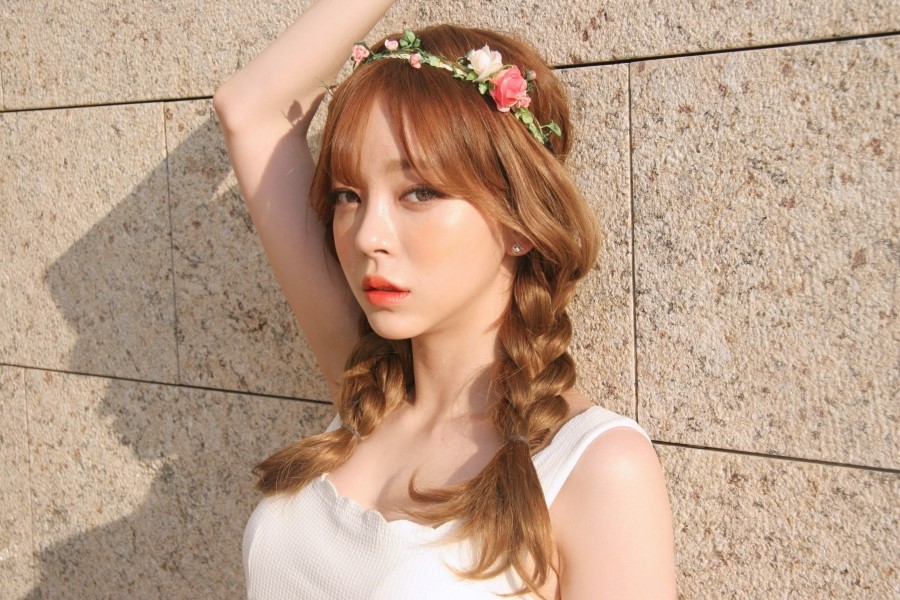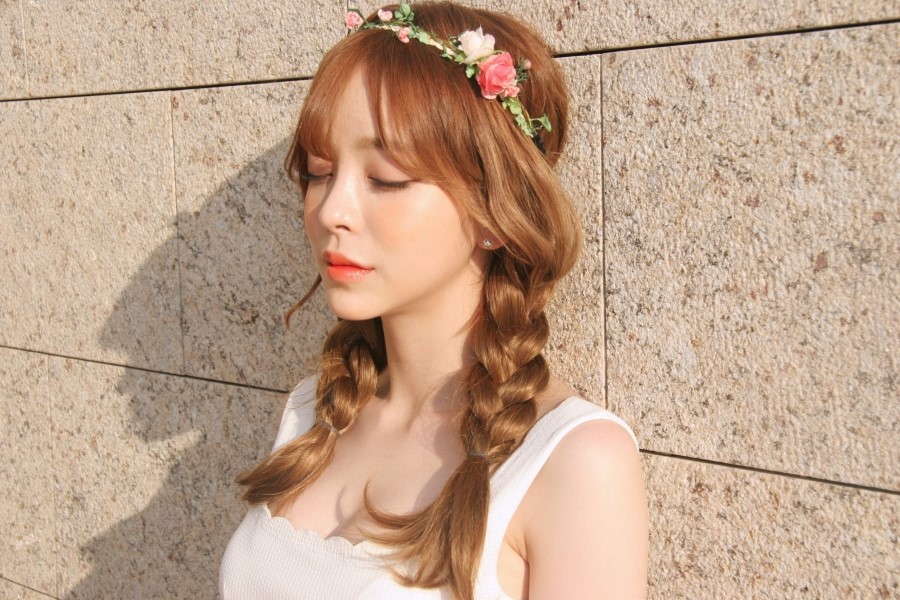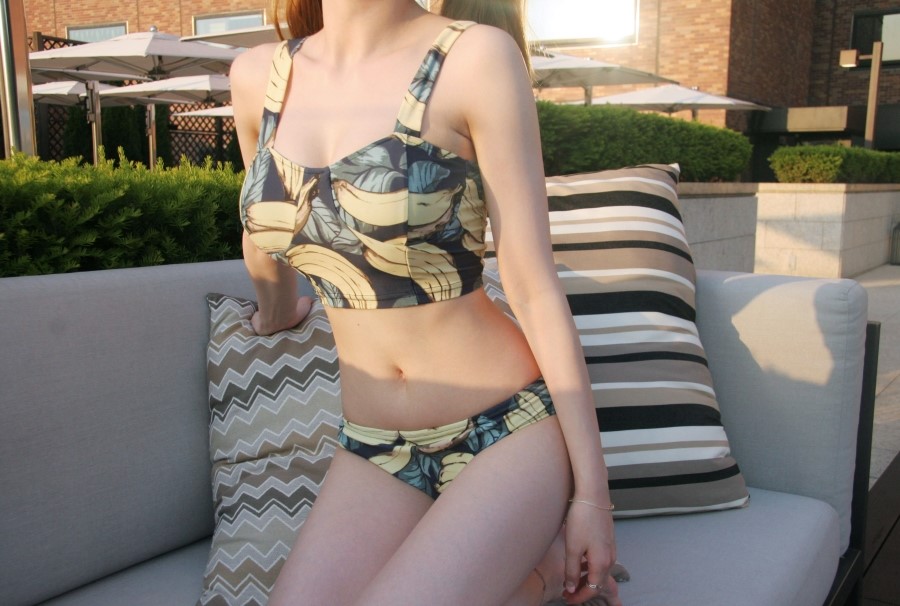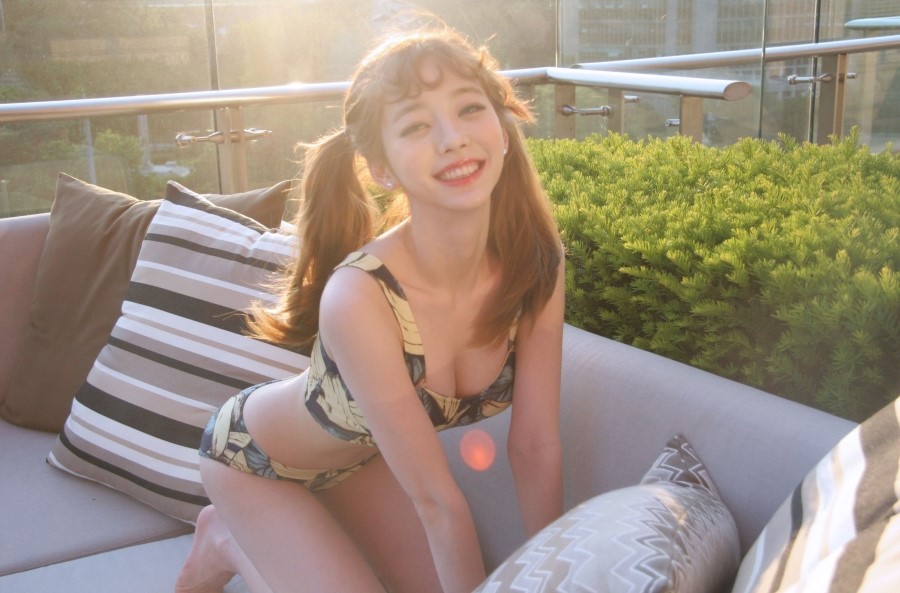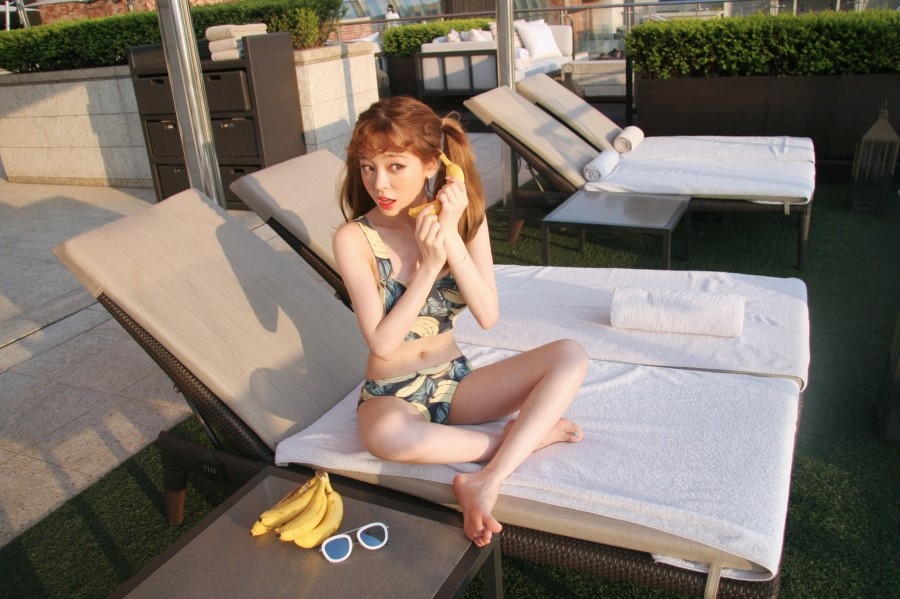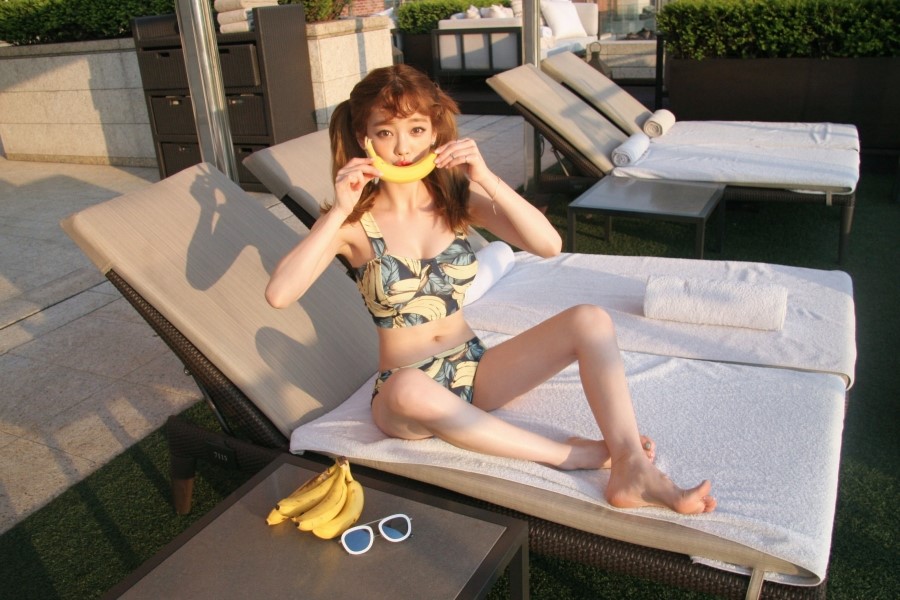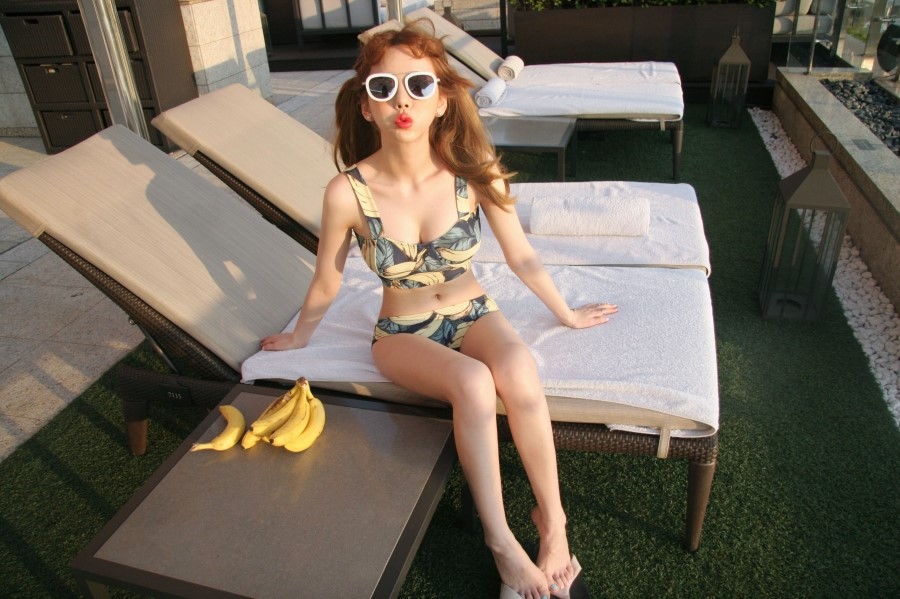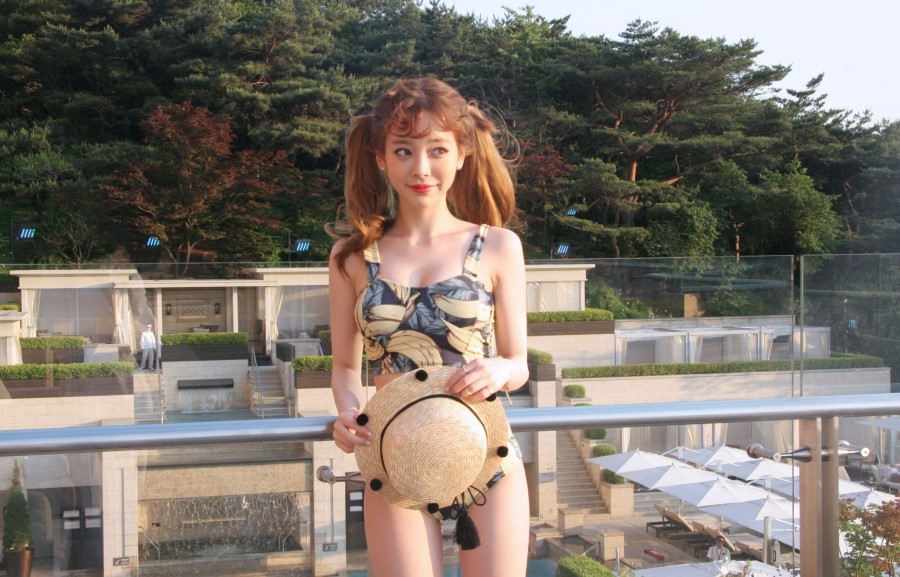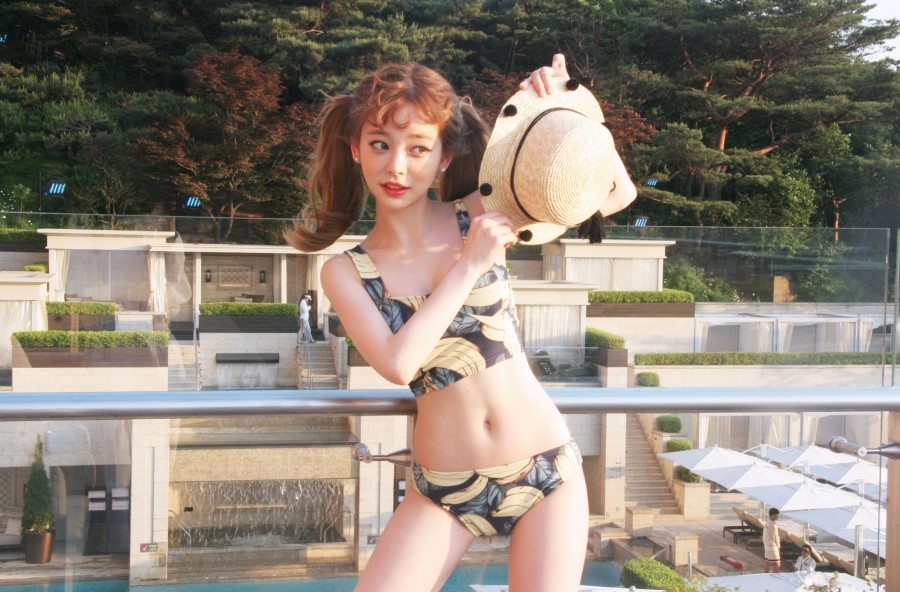 Share This Post