Girl Group Members Who Could Have Been Athletes If They Hadn't Debuted
Before winning over the world with their beautiful voices and killer dance moves, these female idols were actually athletes.
Like male idols, it's no secret that female K-Pop idols are multi talented.  From singing, dancing, to acting and modeling…They can totally do it all, including play sports.
Yes, even if they weren't famous around the world for their music, they could be famous for their sports.
Check out 8 female idols who were athletes before making their debut:
1. After School's UEE 
Before making her debut as an idol, After School's UEE was a talented swimmer. Her father was a baseball coach, so athletics ran in the family. Uee even participated in  Korean National Sports Festival! If she wasn't an idol, she might've had a shot at the Olympic team.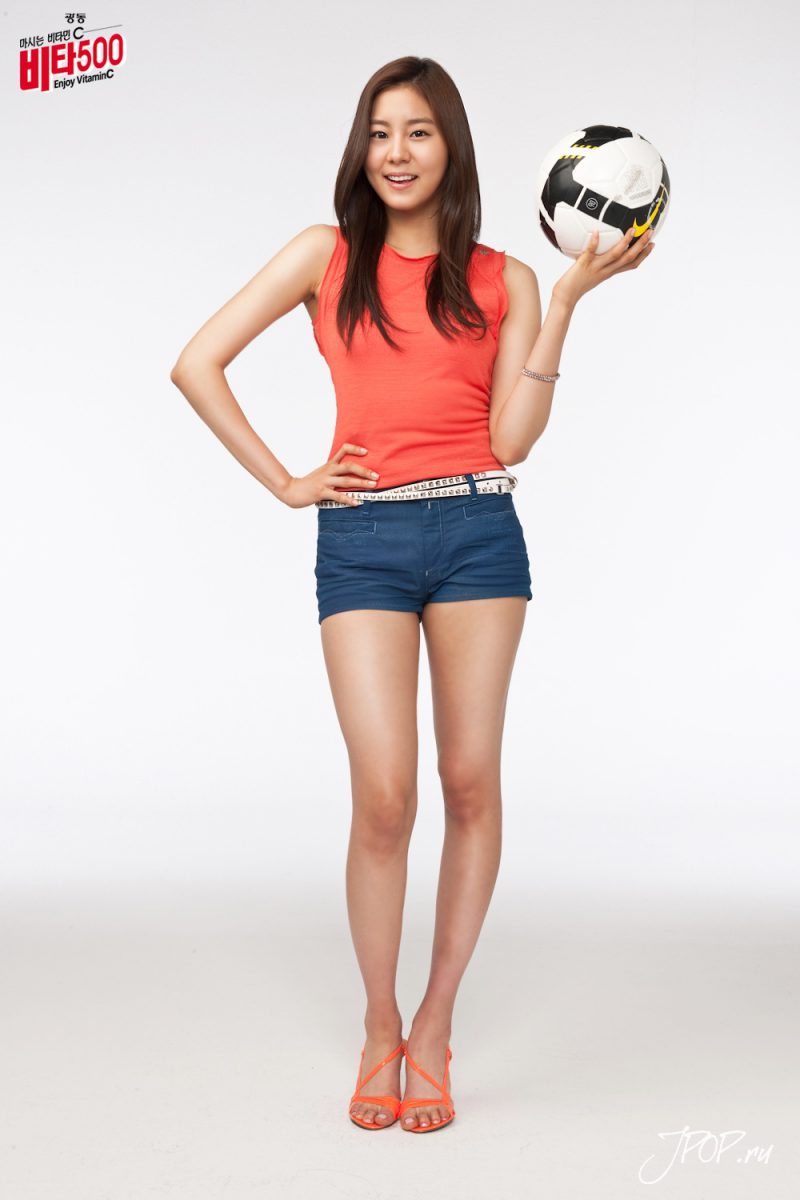 2. f(x)'s Victoria
Victoria was born to be an idol, and her history of dancing proves it.  From an early age, Victoria studied Chinese traditional dance in Beijing and went on to attend the renowned institution of dance called the Beijing Dance Academy. Her future as an idol was meant to be.
3. Cosmic Girls's Cheng Xiao
Before debuting as an idol, Cheng Xiao received formal martial arts and ballet training in high school. She really doesn't need a body guard because she can totally protect herself!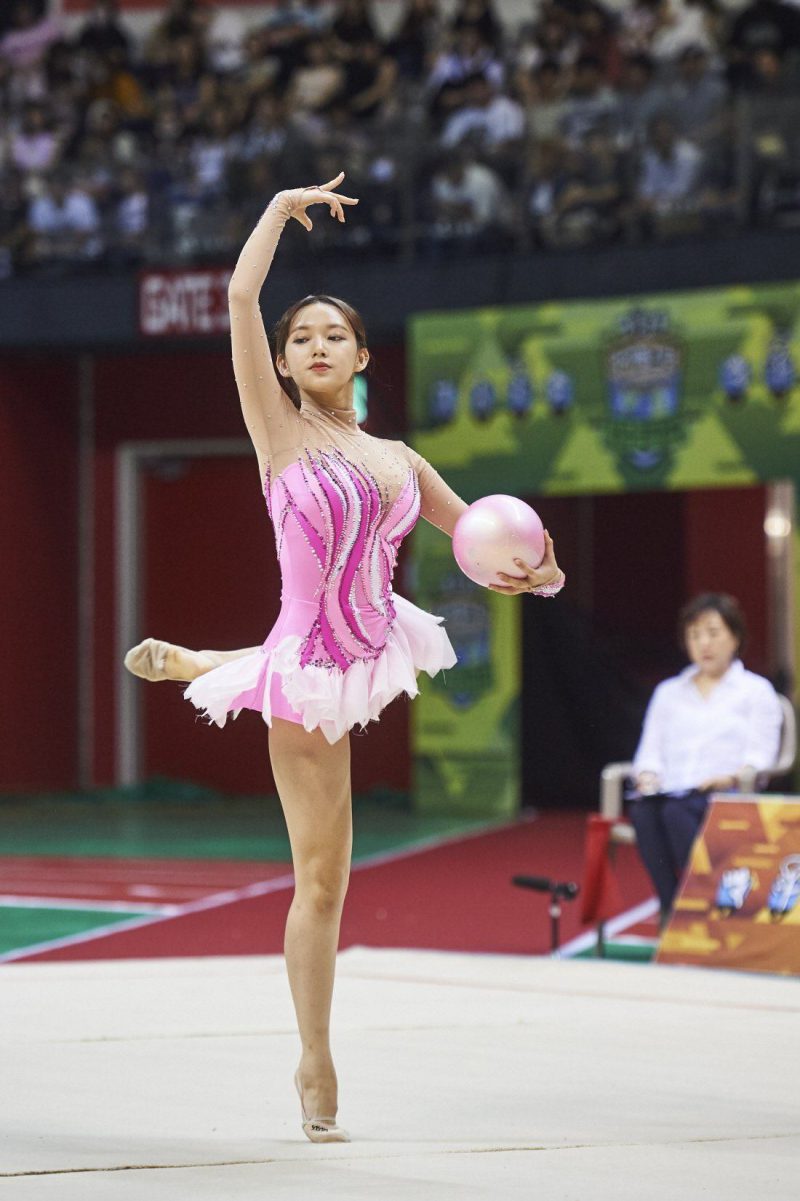 4. Apink's Chorong
Chorong is another idol that should absolutely not be messed with.  Chorong's father is a hapkido instructor, and she trained in the self-defensive martial art since she was young.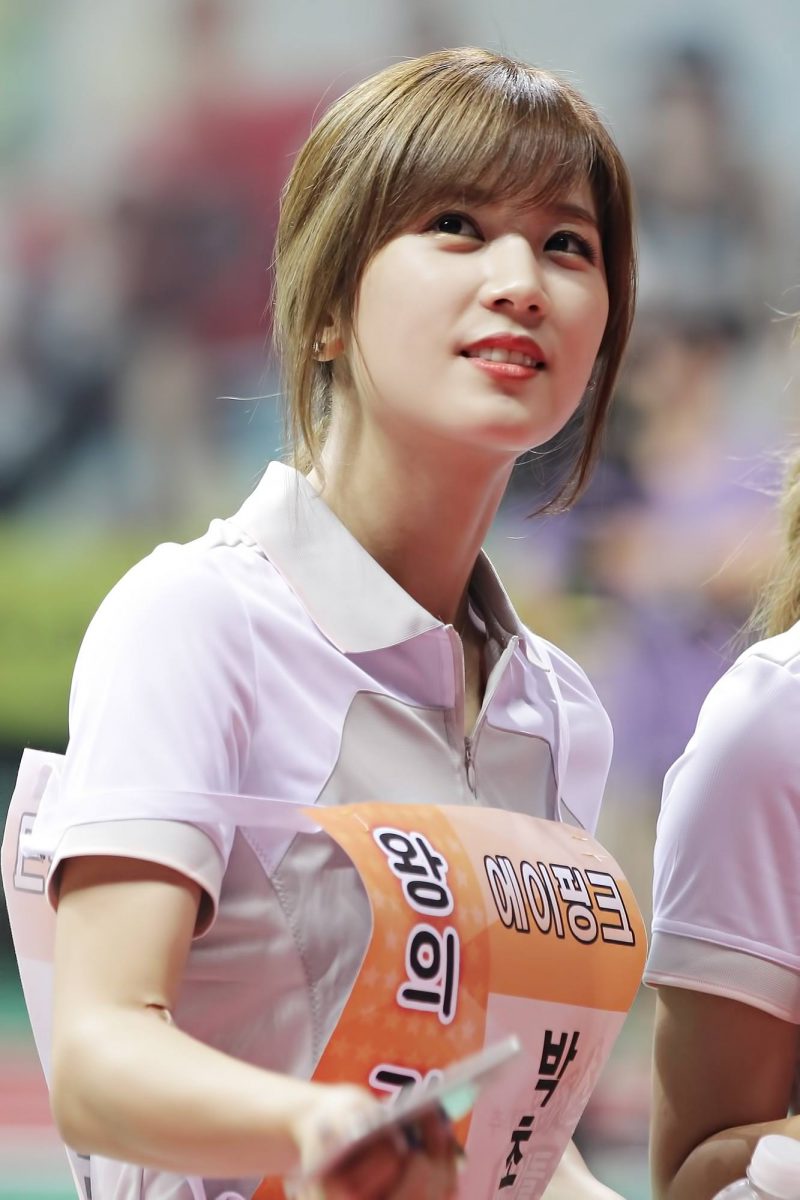 5. f(x)'s Amber
Back when she was the US, Amber trained in taekwondo.  On a radio show back in 2010, she revealed that she actually has a black belt!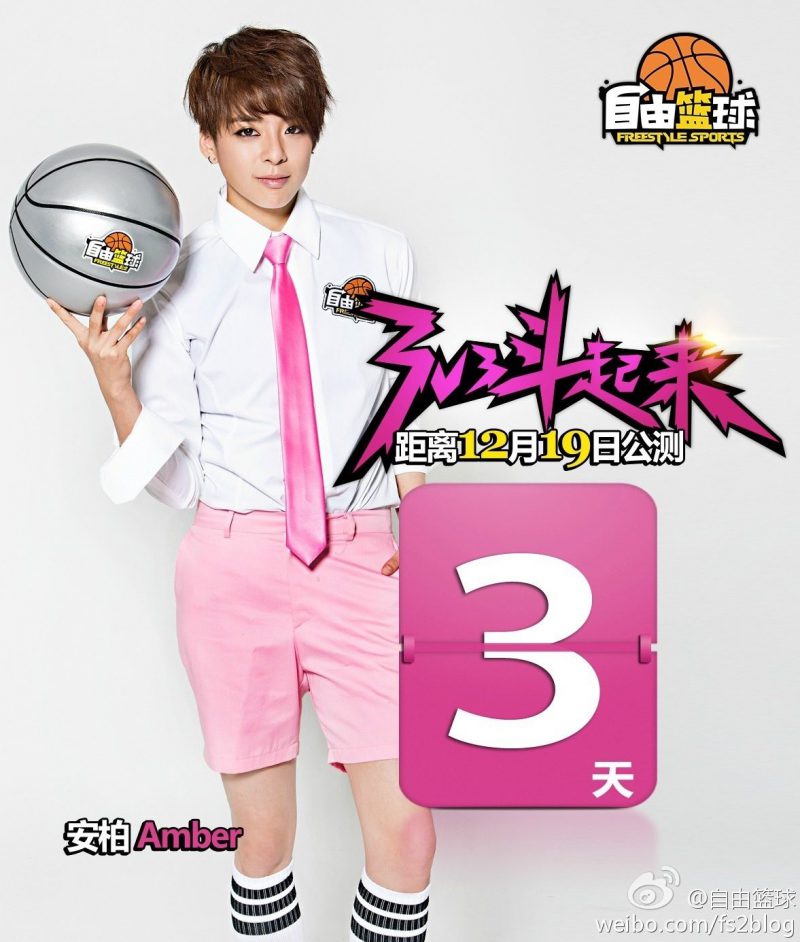 6. Girls' Generation's Yuri
Before being an idol, Yuri's dream was to be a swimmer. She revealed that her favorite moves are the breast stroke and the butterfly.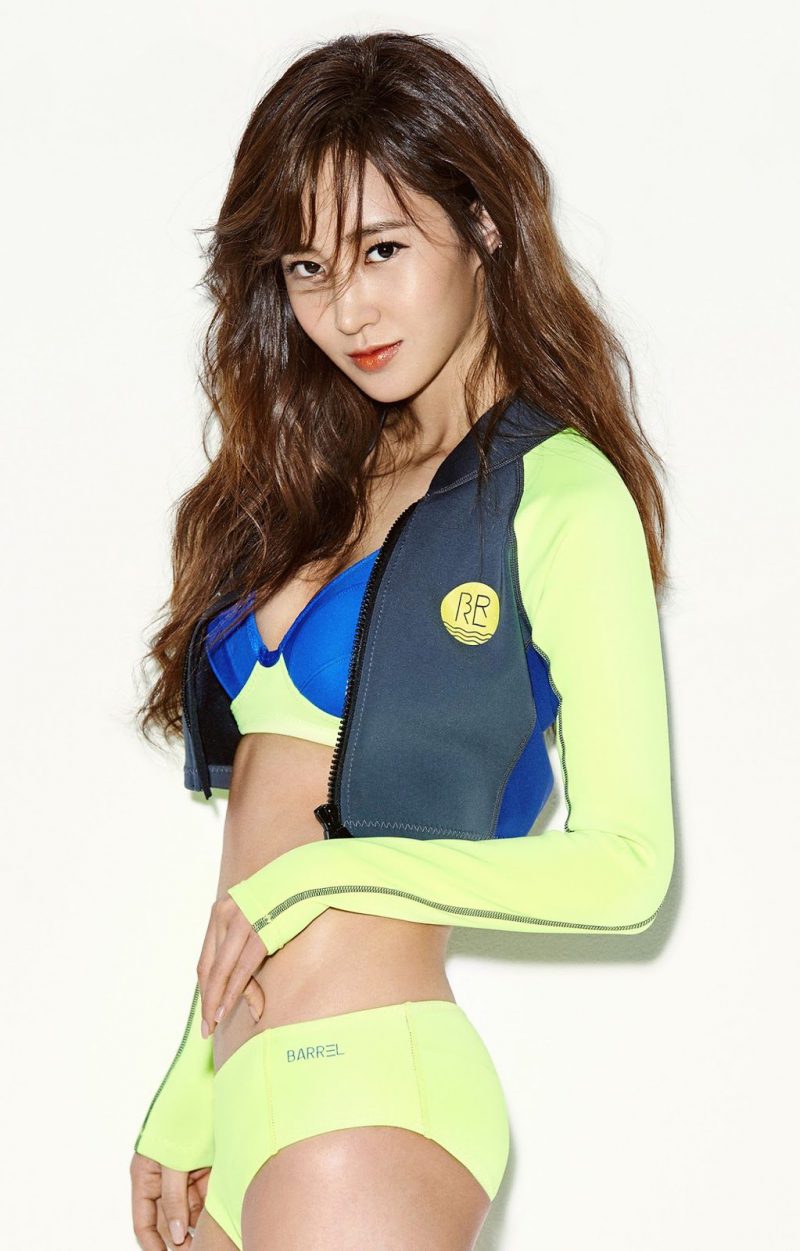 7. Sohyun
Not only is Sohyun incredibly popular, but she's also an incredible athlete. Sohyun is skilled at archery and has even been a member of an archery club.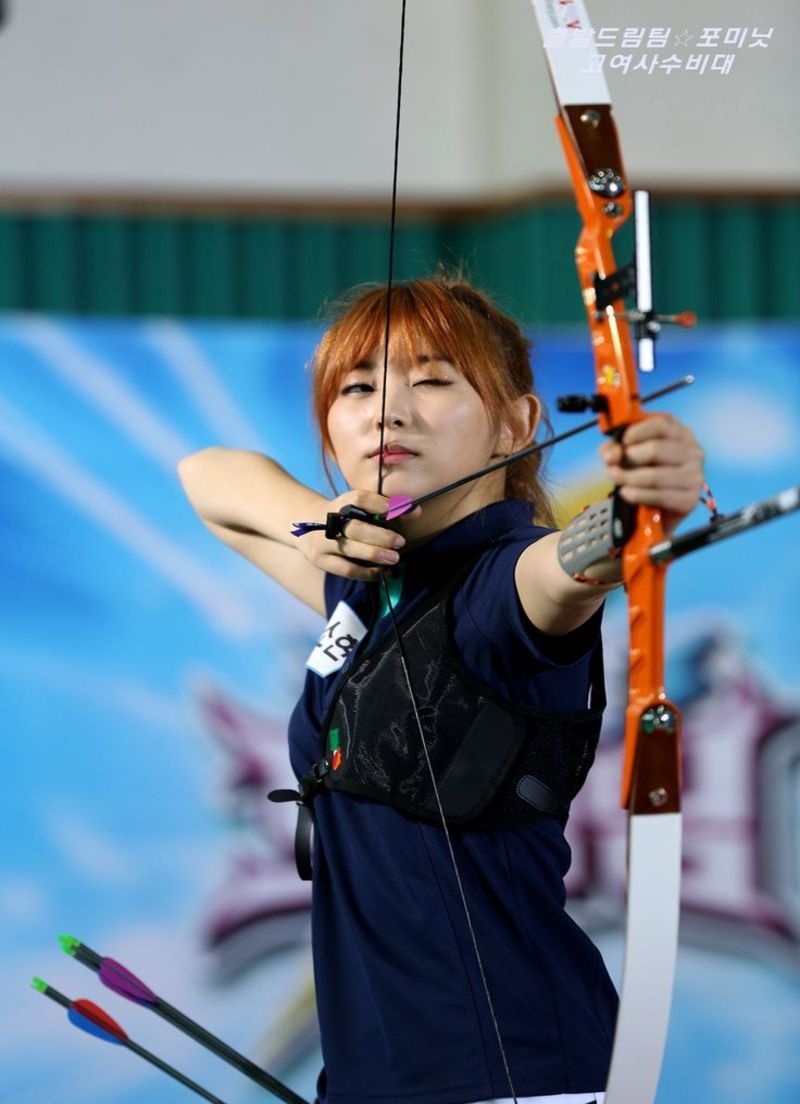 8. Bora
Bora is known for being talented in sports, and she's very passionate it as well! She's known to try out various new sports during her free time.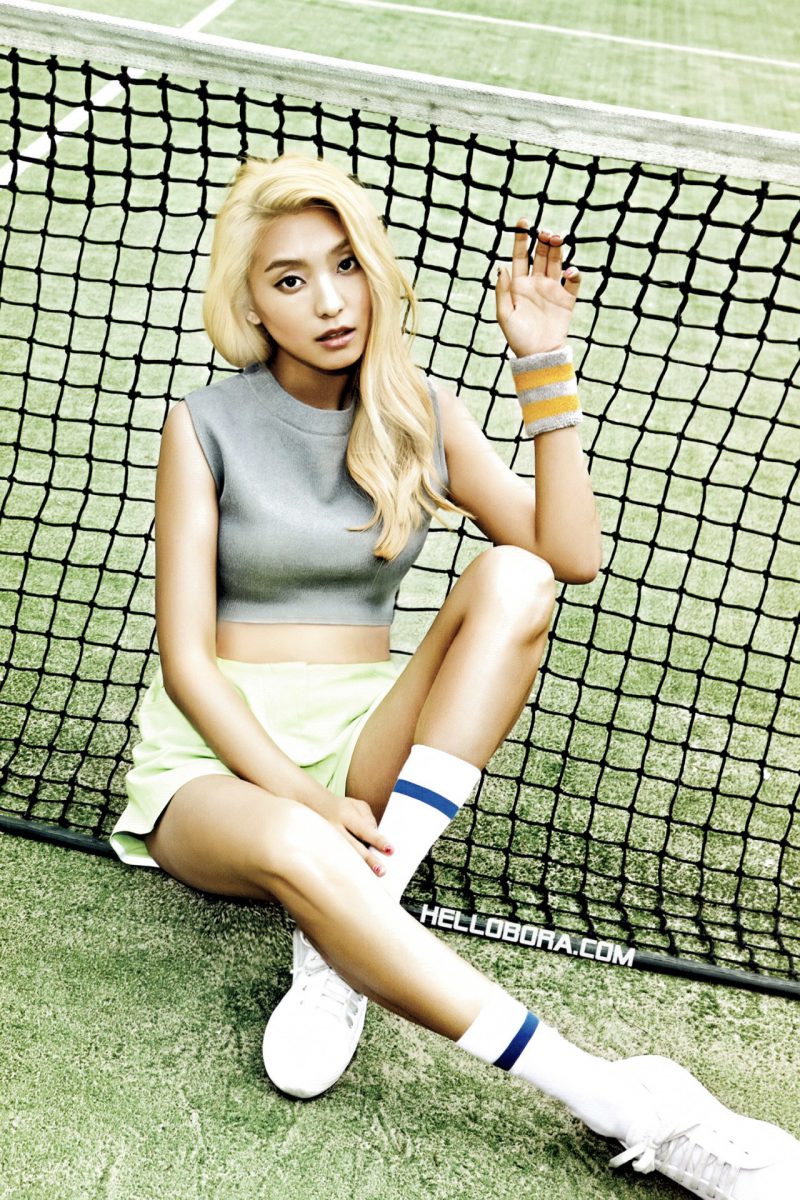 Share This Post