This girl has been modelling since she was a child, here's how she looks now
Model and actress Kim Yoon Hye has been attracting quite a lot of attention with her slim but curvy figure.
Kim Yoon Hye was selected to be the new model for the casual clothing brand Jambangee alongside VIXX recently, and her curves and long legs have been praised by all those who saw her most recent photo shoot for the brand.
In these photos, Kim Yoon Hye is clad in a red flannel shirt with a white crop top, denim skinny jeans that hug her long legs perfectly, and matching white high heels that complete the look.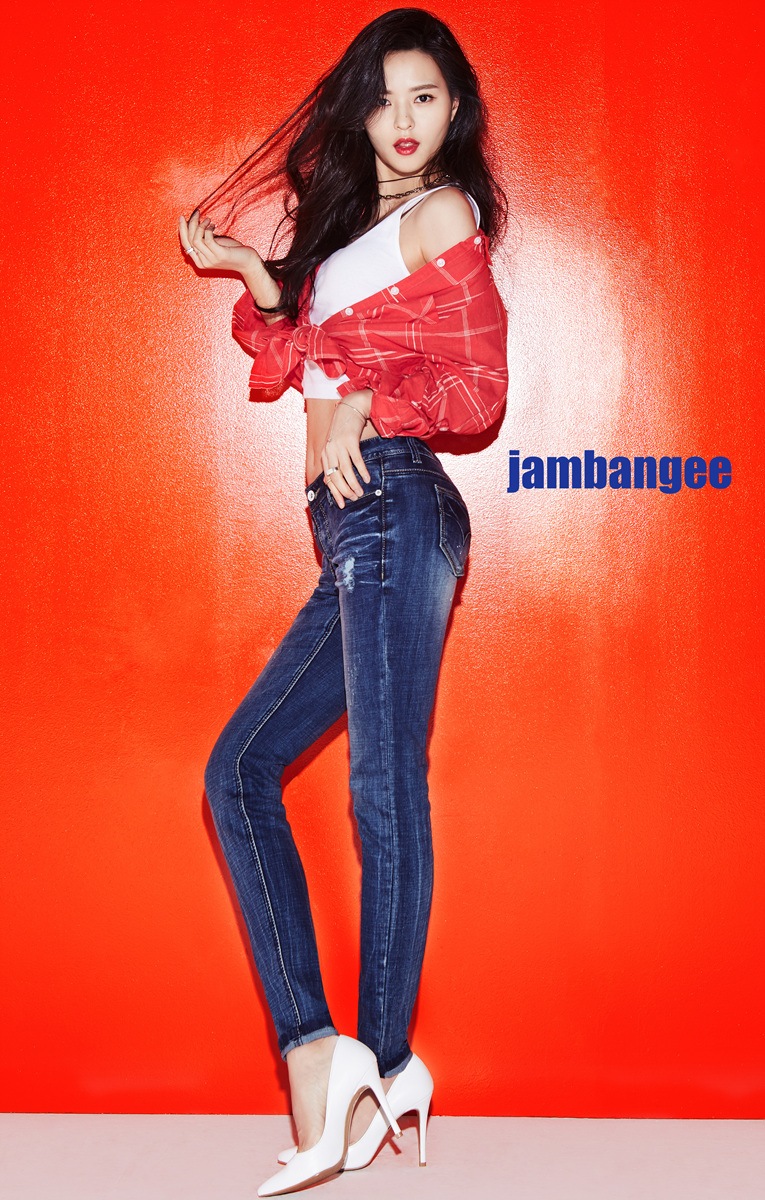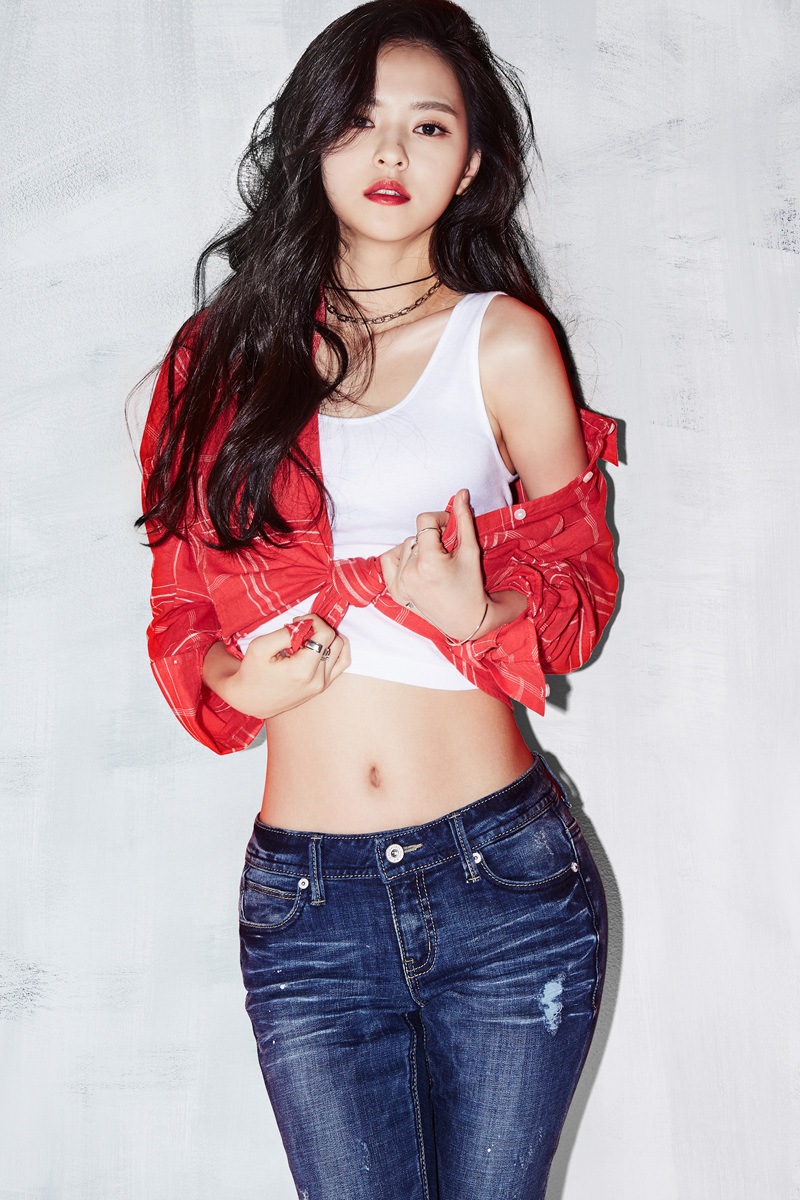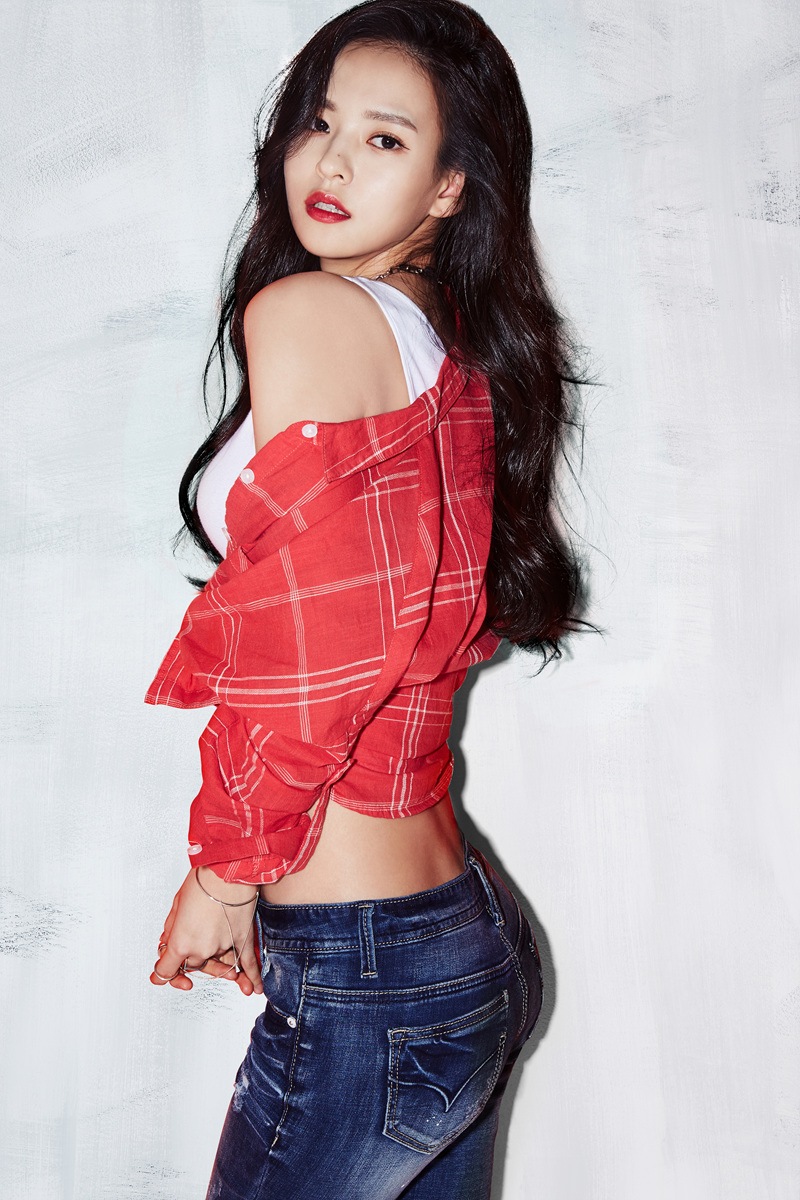 In 2003, Kim Yoon Hye was the child model for Jambangee alongside Kim Rae Won and Sung Yuri, so for her to sign with Jambangee again 15 years later was something very special to both herself and the clothing company.
"It's a new feeling to see Kim Yoon Hye become the brand's muse again after 15 years. Since time has passed, people can expect to see her more of her mature and sexy image."

— Staff of Jambangee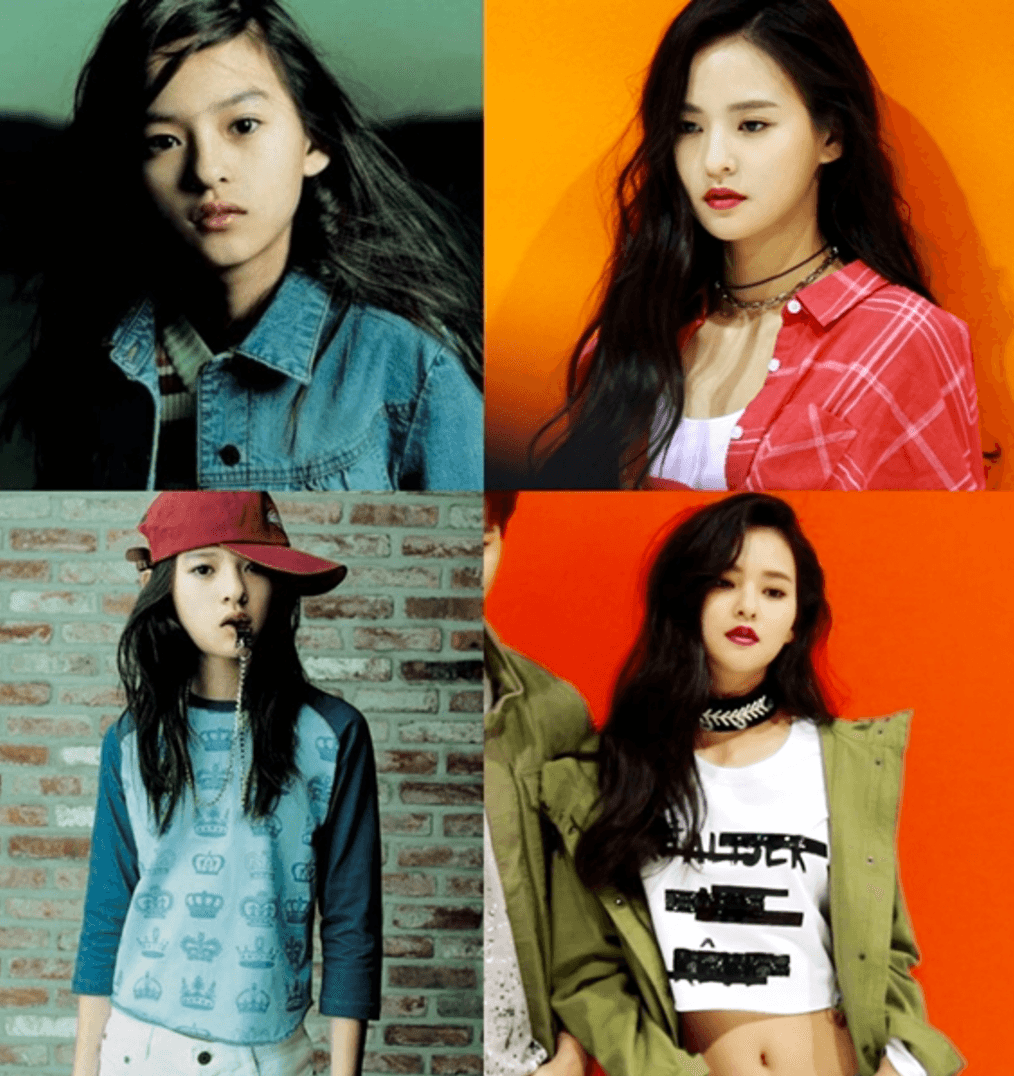 Source: Xports News
Share This Post