Girl sneezes while taking a selfie, turns into a two headed demon
Judd Jasper and his girlfriend were on vacation and he decided to take a panorama shot but his girlfriend sneezed mid photo.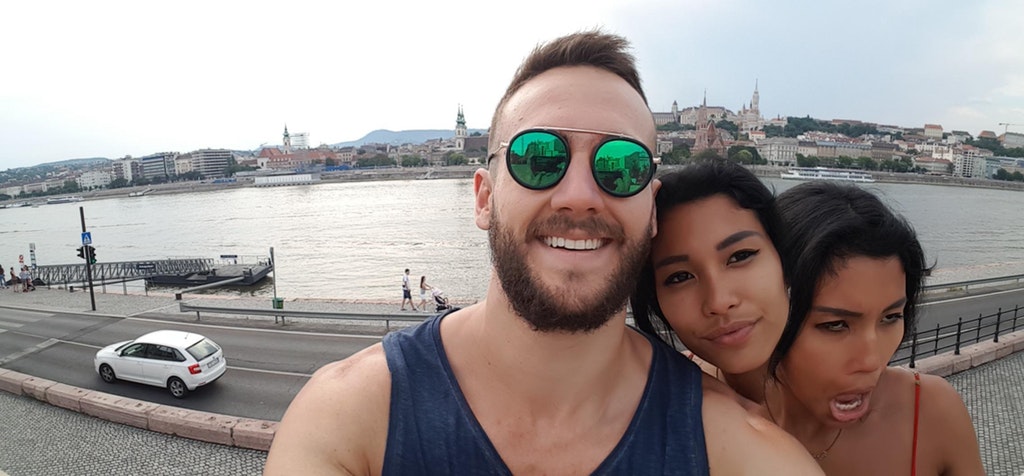 My phone has a wide selfie feature similar to a panorama. You need to sit still for it to work. My girlfriend sneezed, and this happened. from pics
It created the above "demon head" image, something akin to a Hydra.
The internet thought so too and went viral on Reddit for its startling clarity and top call meme quality.
Some are saying the image reminds them of the "Be Strong For Mother" meme.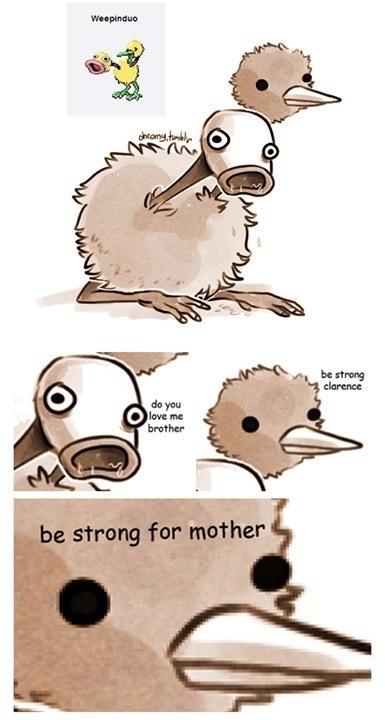 Others thought her expression reminded them of the theater masks.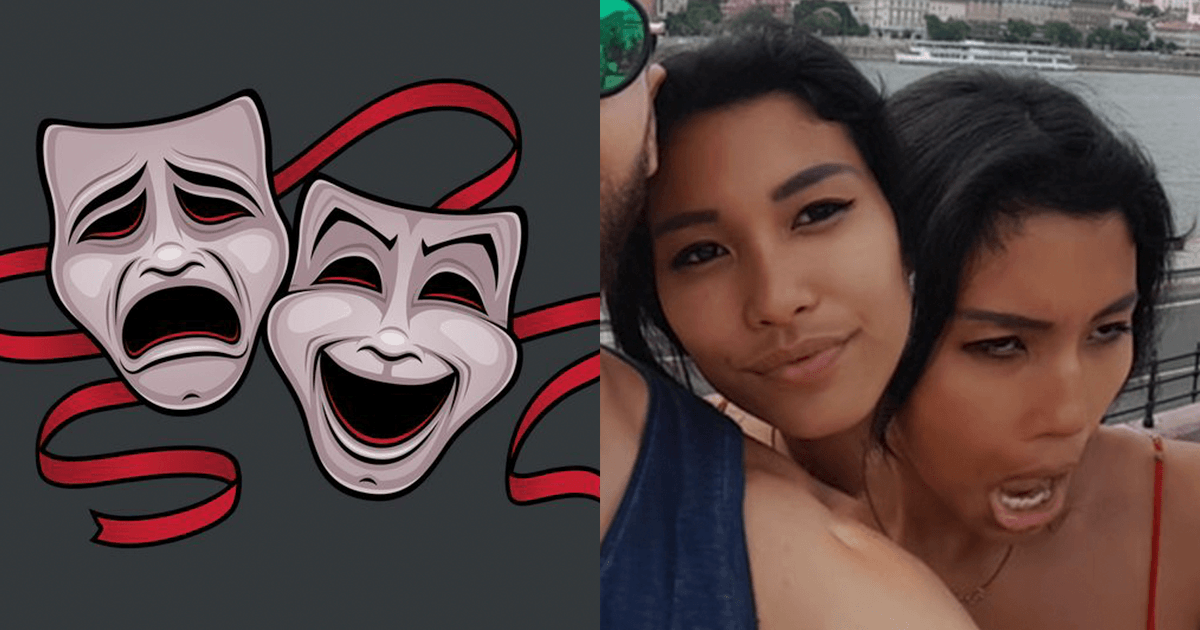 Some found the sneeze #relatable.
Others thought it'd make a great Christmas card.
It's all good though, she's in full health.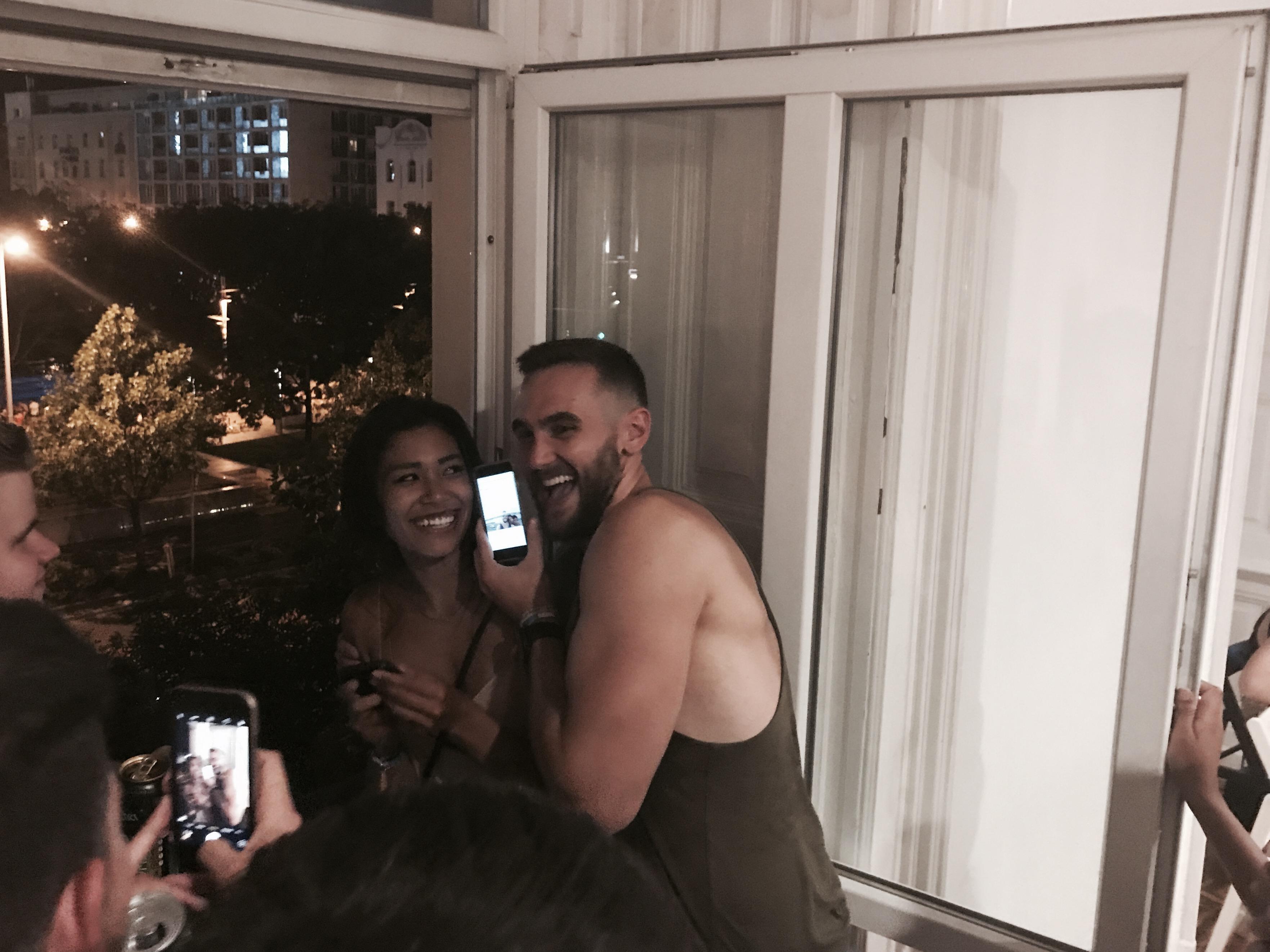 Share This Post