Girl's Day Chooses the Most Successful Member of the Group
During an episode of tvN Taxi, the members of Girl's Day discussed who was the most successful member of the group.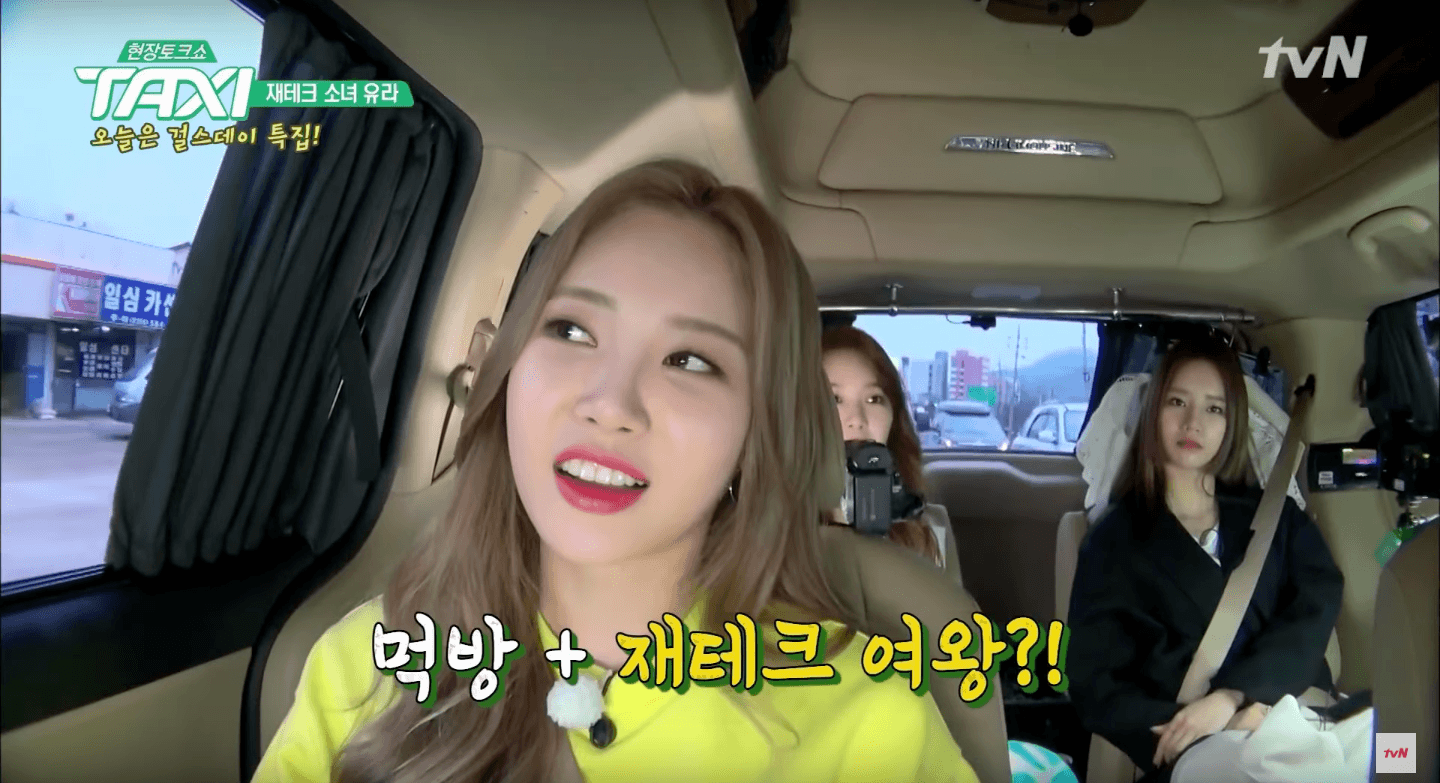 Hyeri chose Sojin, saying her house was full of expensive items which proved her wealth.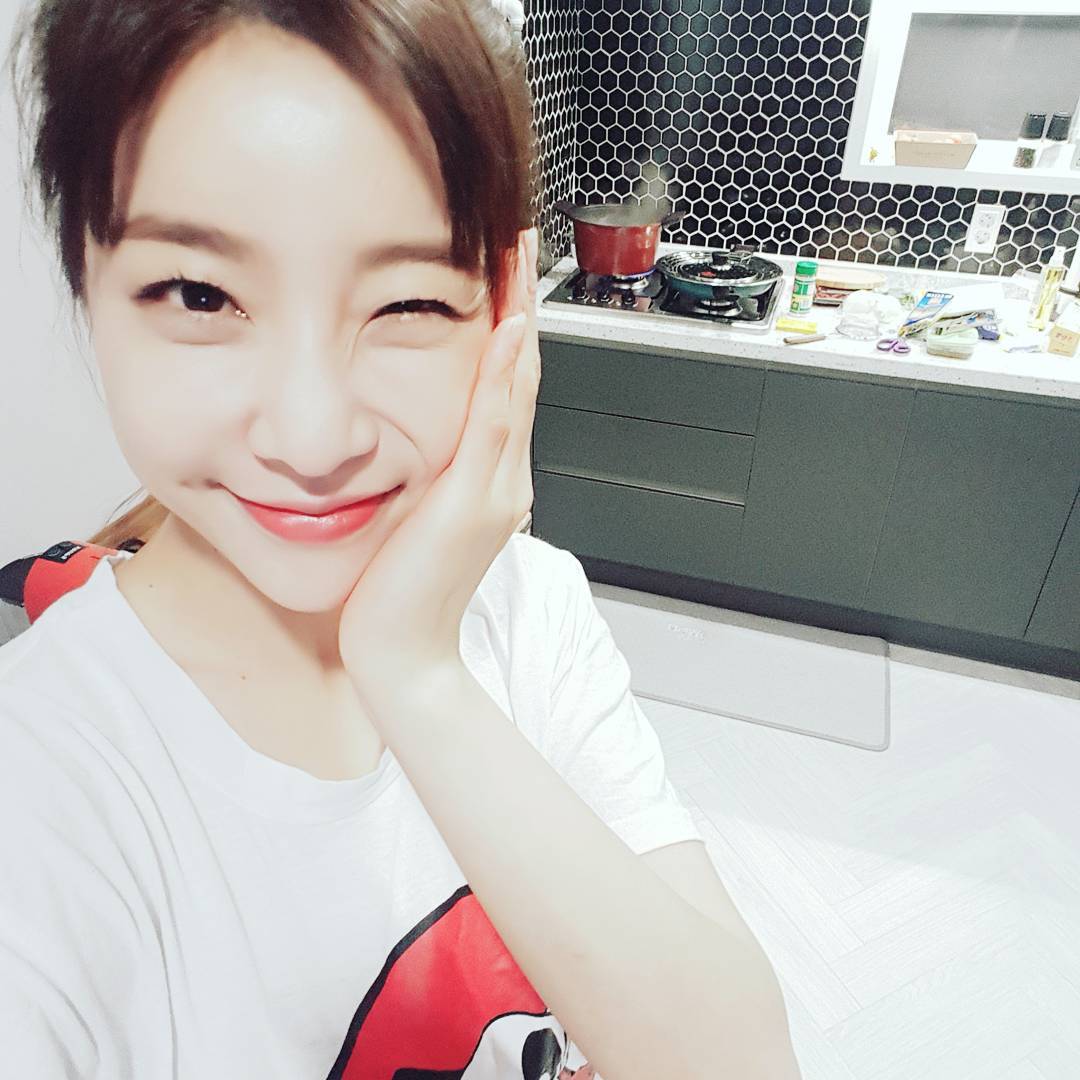 Sojin returned the favor, choosing Hyeri thanks to her nickname of "Ten Billion Girl", given to her because she brought in ₩10 billion KRW ($8.75 million USD) in profits.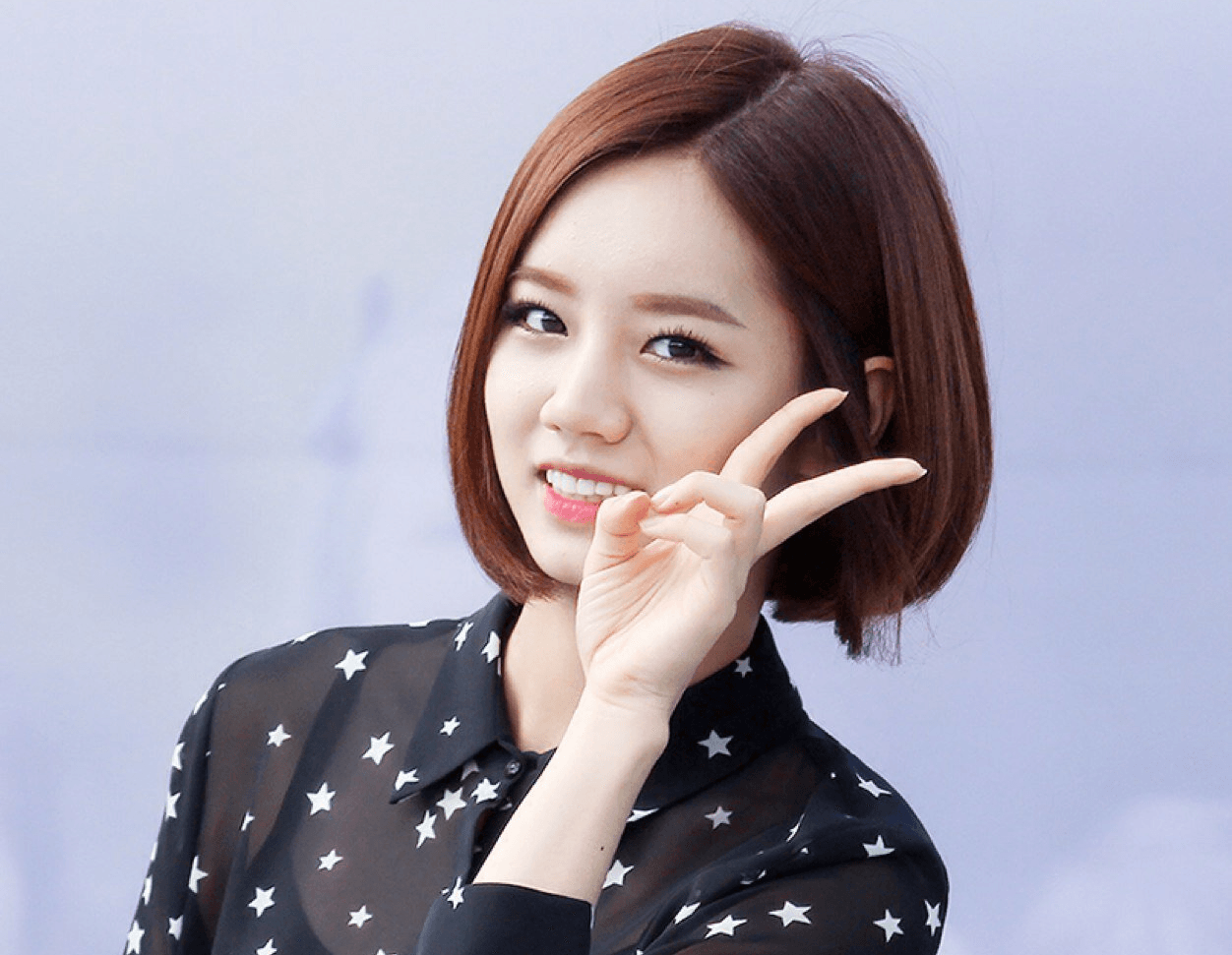 Sojin also explained how Yura and Minah were great at managing their money.
"The charter price on Minah's house is more expensive than my house's market value. She doesn't spend the money she earns. She's currently saving it well. Yura is good at increasing the money she earns because she's highly interested in investment techniques. She's really rich."

— Girl's Day's Sojin
In the end, all of the Girl's Day members have become very successful!
Source: Mydaily
Share This Post