Girl's Day fans witness Yura's new long hairstyle for music video
Widely known as having one of the sexiest bodies in K-pop, Yura has recently been spotted sporting a sparkly mini-dress while flaunting her new long hairstyle!
Dispatch, a popular South Korean media outlet who is also a partner of Koreaboo, released several cuts from the filming of one of Girl's Day's most recent commercials in July, which is expected to be released in the format of a music video.
This is one of the most recent sightings of the girl group together as a whole, which has excited many fans who have been waiting for new promotions and activities from Girl's Day.
However, many fans became even more excited after seeing just how much more gorgeous Yura has gotten while donning a sparkly, midnight blue mini-dress that accentuates her slim, yet glamorous body figure. To top it all off, the idol star is seen tossing her new long, natural brown hair which is the most popular style for a woman, according to Korean men.
Check out the before and after photos of Yura's usual hairstyle and the new style!
Before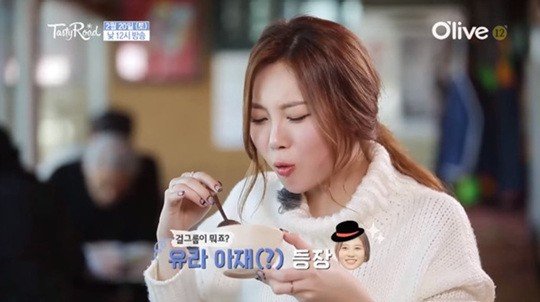 After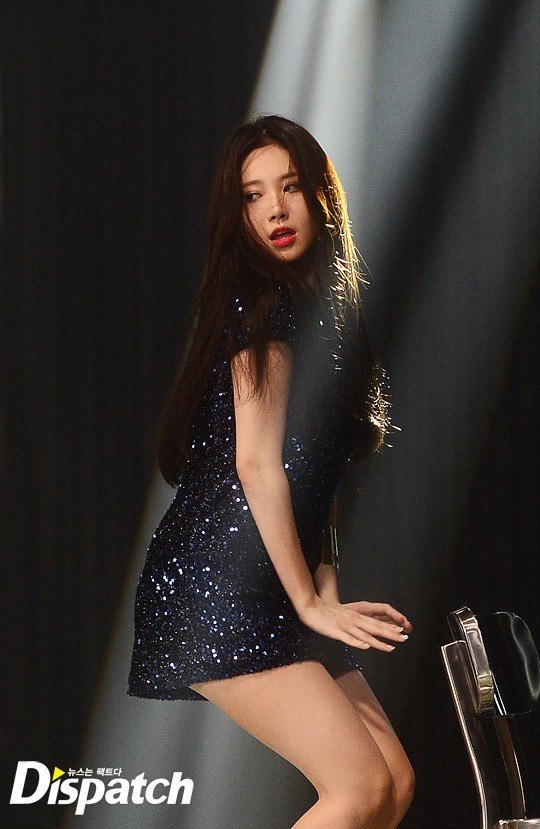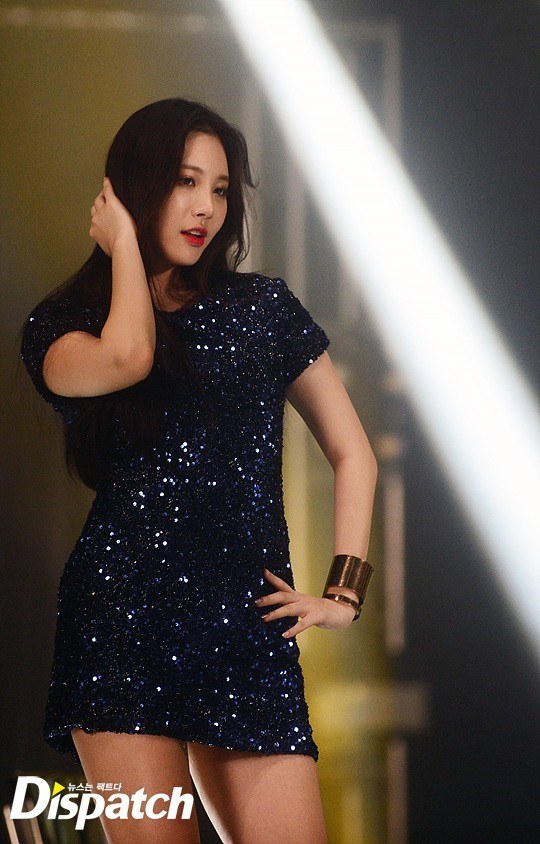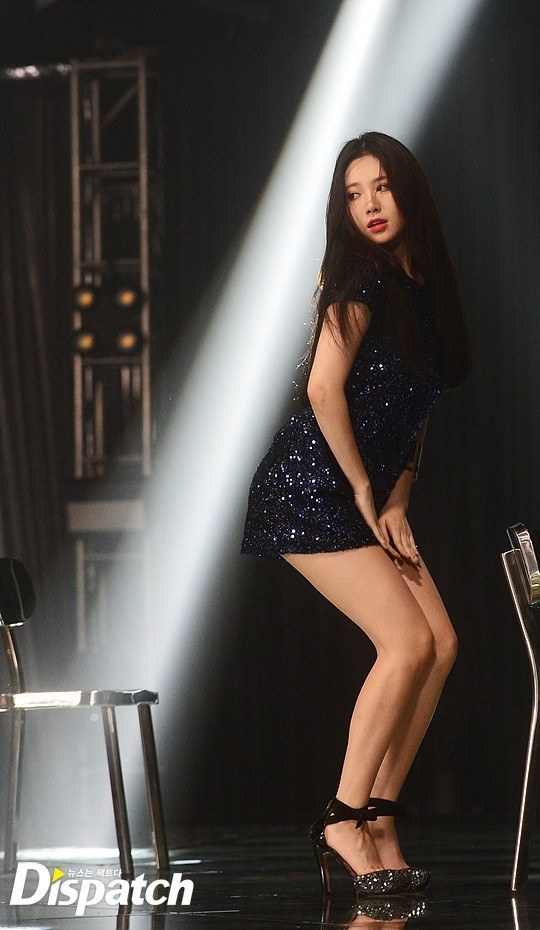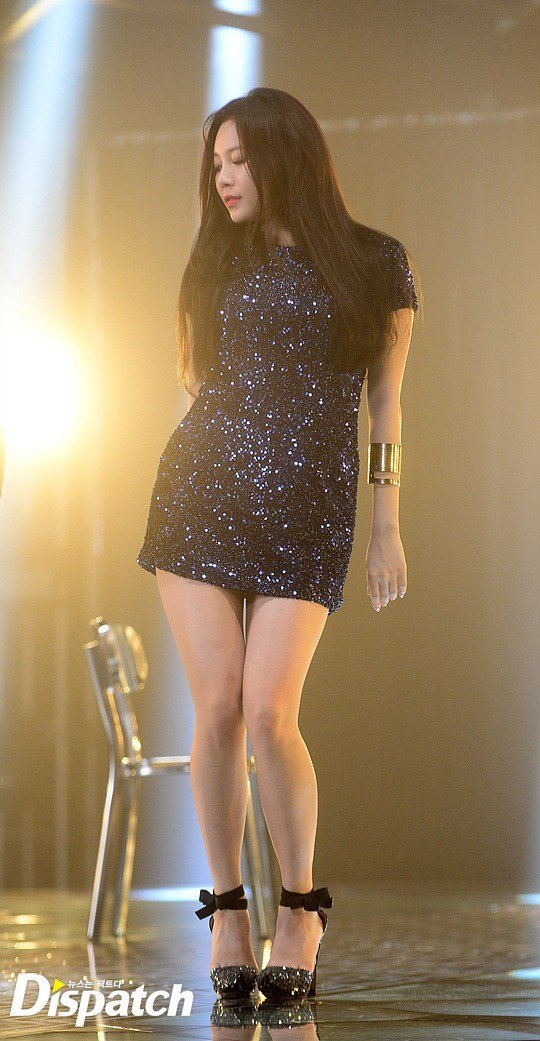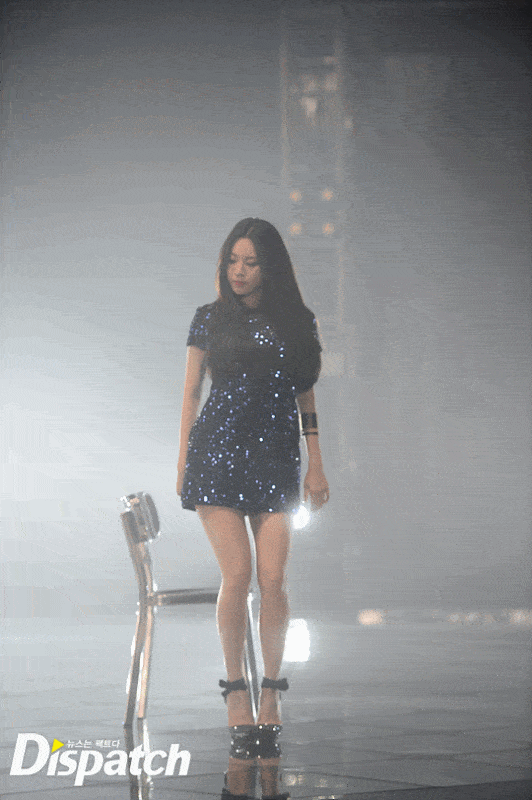 Source: Starcast
Share This Post