Girls' Day Hyeri Was Spotted Hiding At This Female Idol's Solo Concert
Girl's Day Hyeri was spotted hiding in the midst of Suzy's outdoor concert.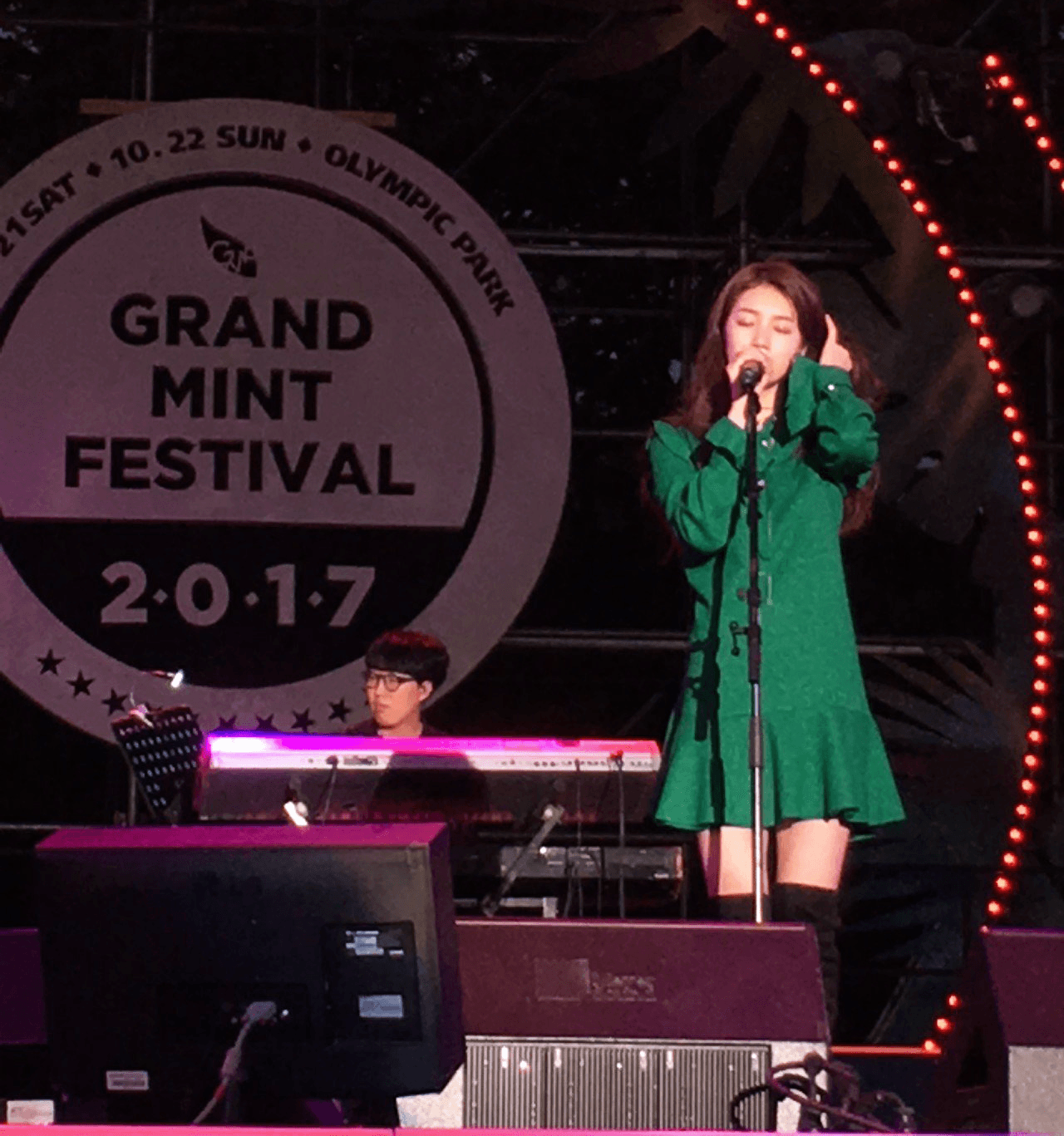 Suzy attended the Grand Mint Festival 2017, where she held solo performances for her fans.
As fans were enjoying the show, they noticed a familiar face within the crowd.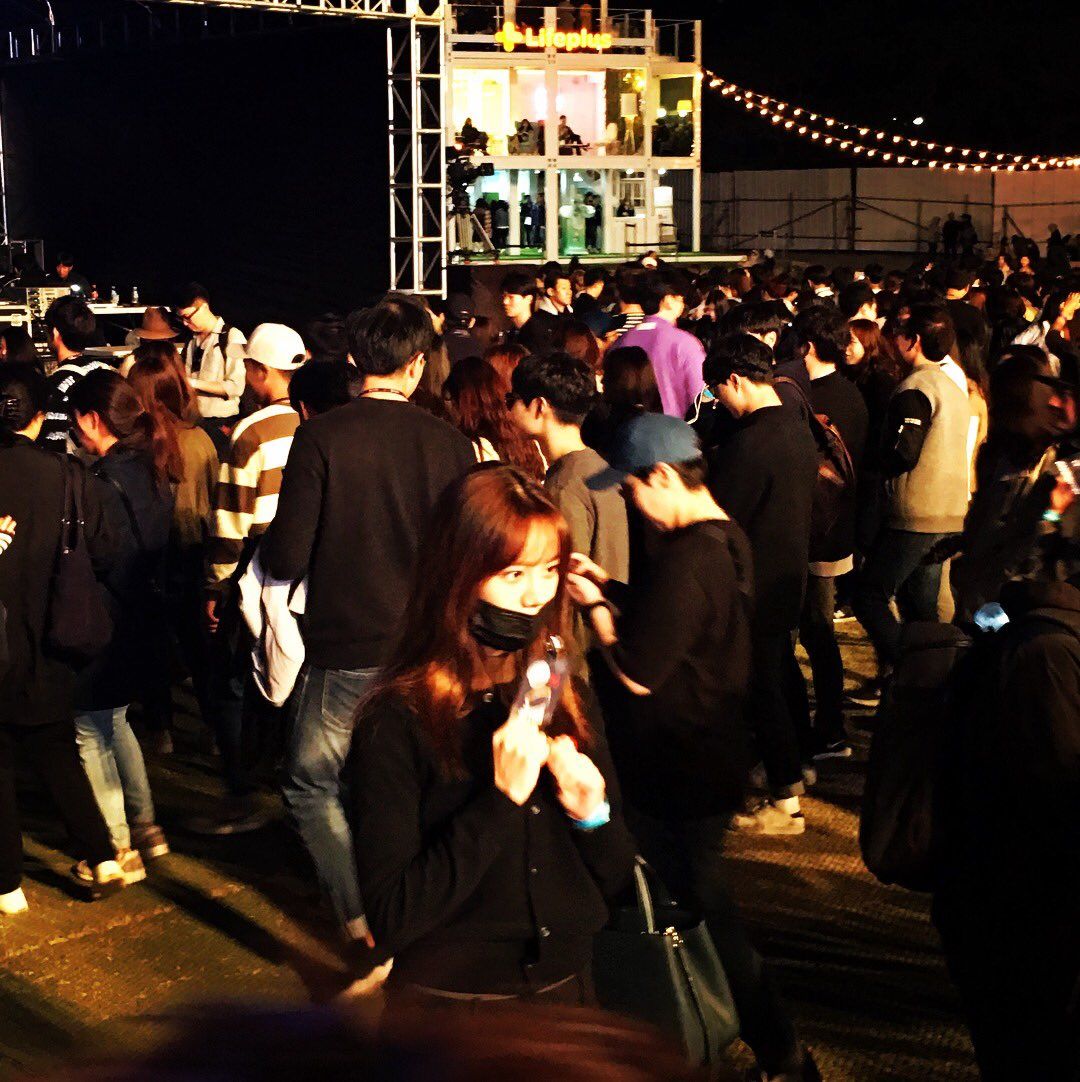 They quickly realized that it was Hyeri hiding behind a black mask!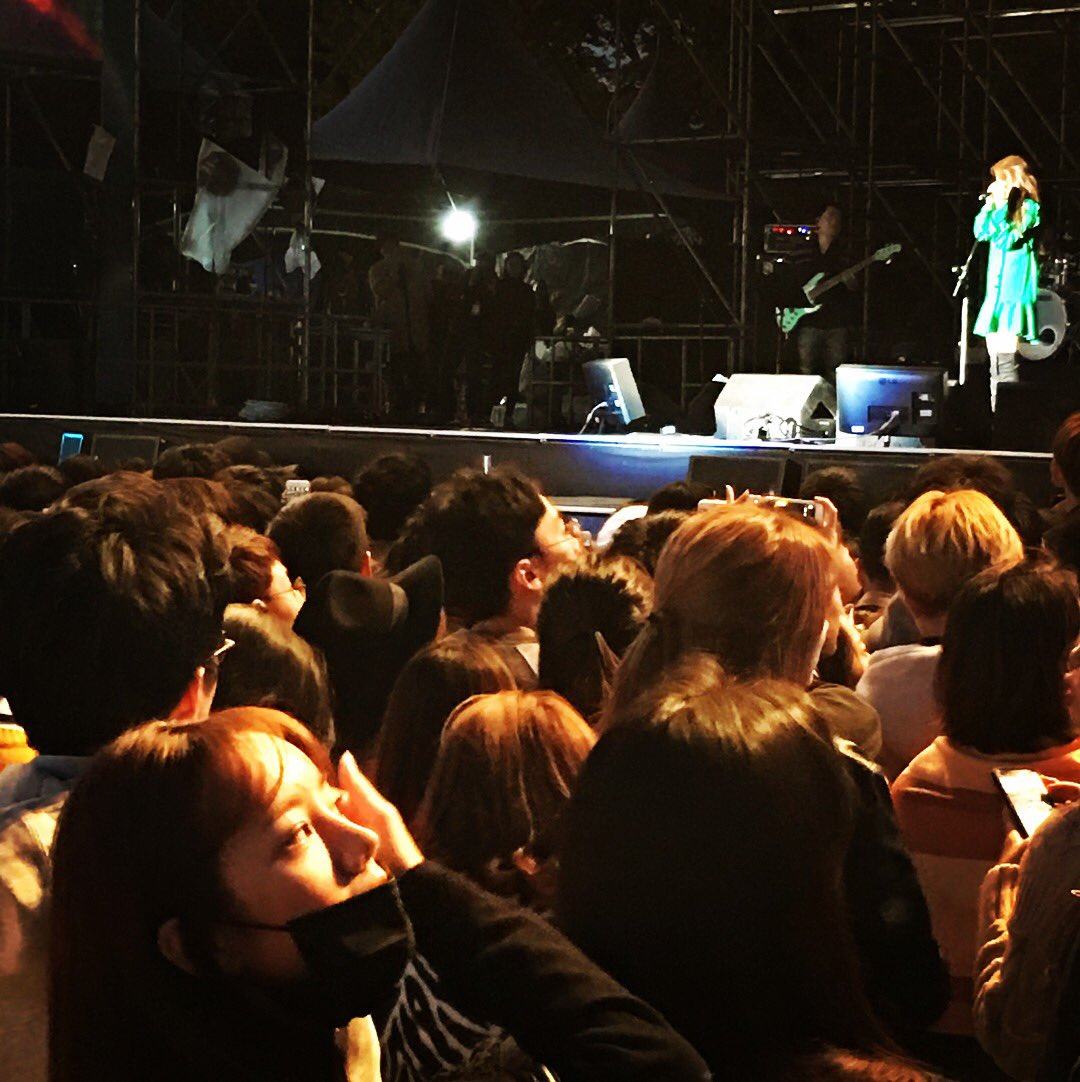 It was later confirmed when Hyeri posted her own photos onto her Instagram.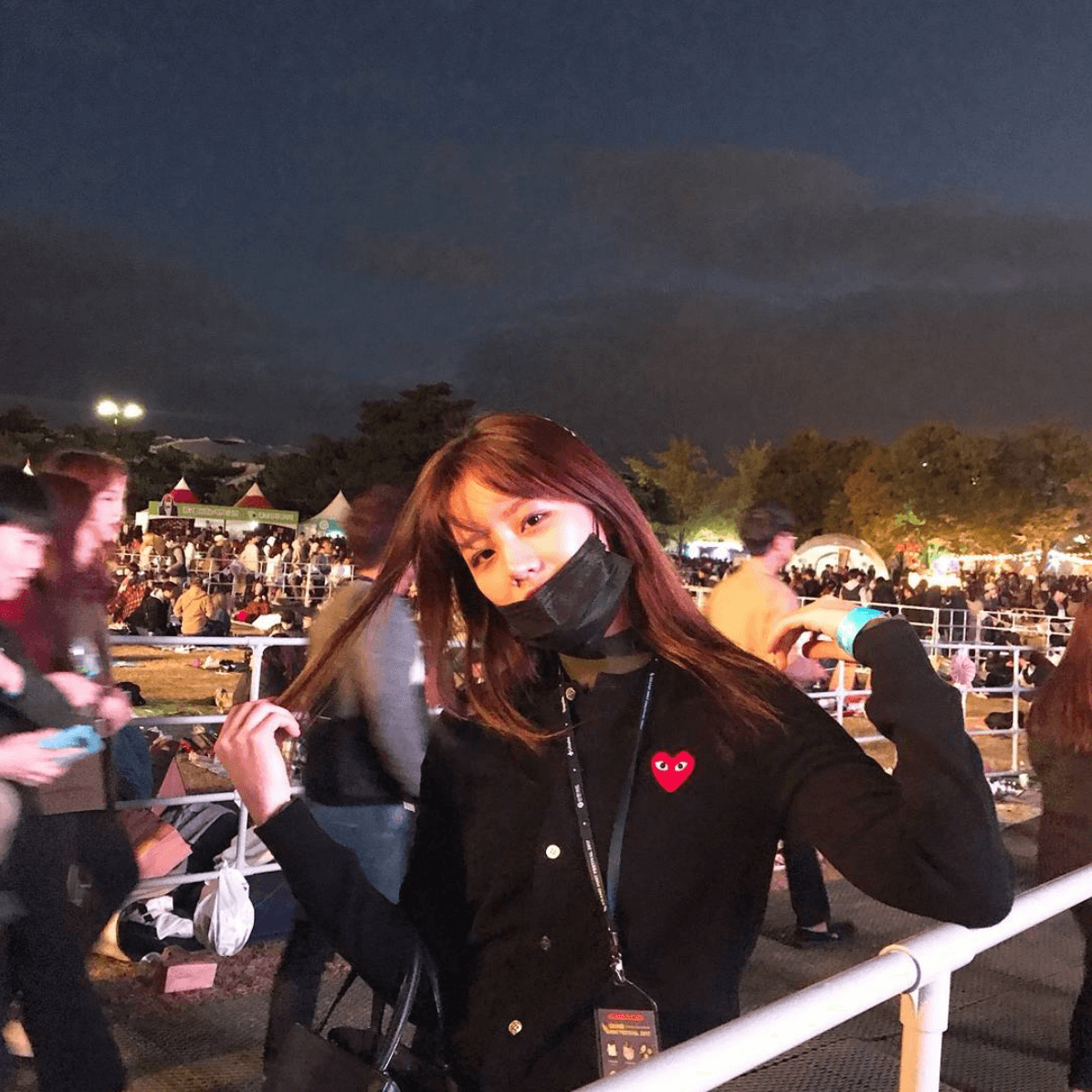 She proudly showed off her close relationship with Suzy by boasting about her friend's beauty.
"I think I'm good at taking pretty pictures."

— Hyeri
And Suzy soon replied to the post with her own humor.
"Restrain yourself more.."

— Suzy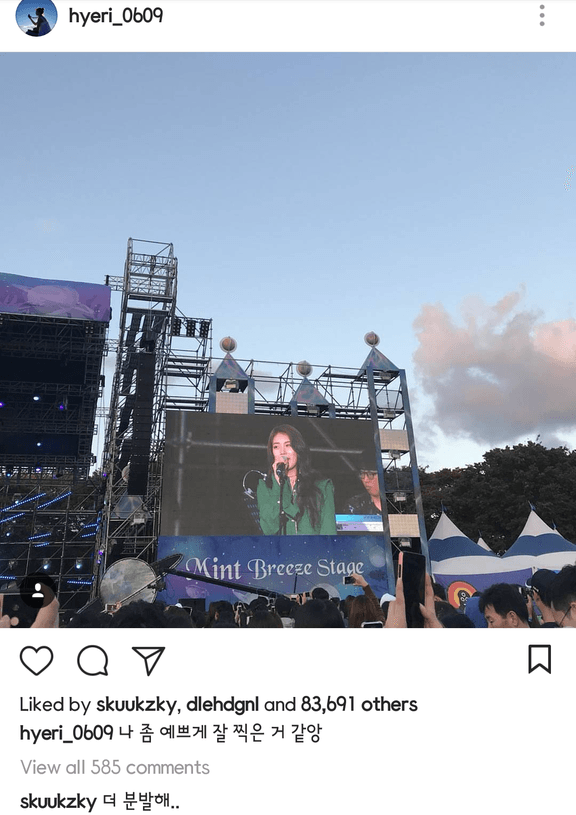 It's been well known that Hyeri and Suzy have been friends since they were young.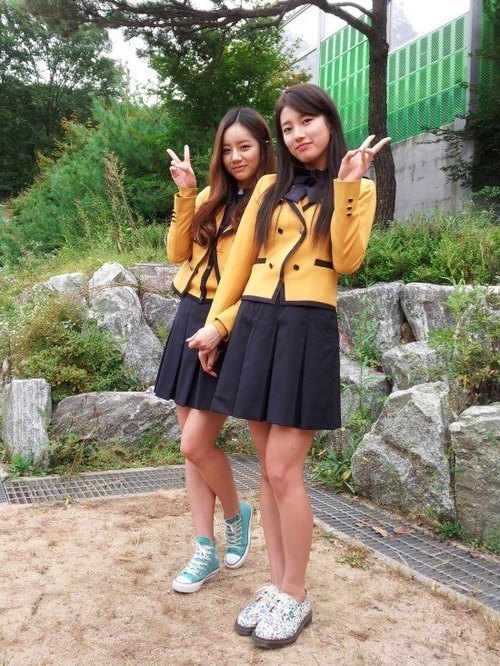 And both Hyeri fans and Suzy fans are glad to see that they're still closer than ever!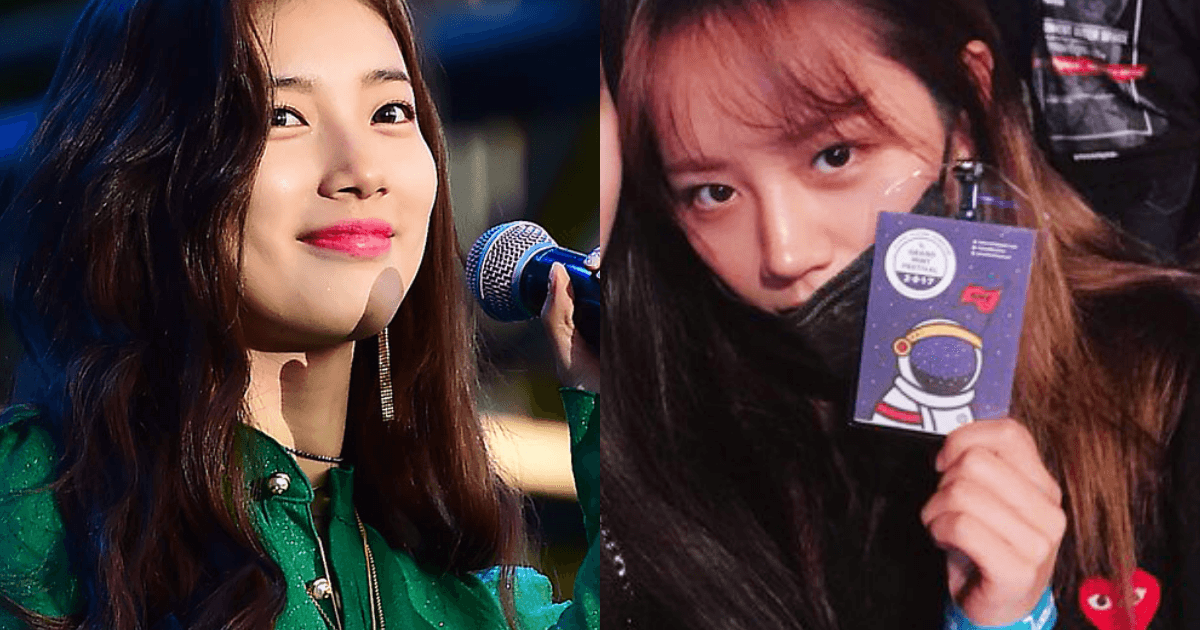 Check out Suzy's performance that Hyeri fell in love with!
Share This Post