Girl's Day Minah Says She Supports This Trainee On Produce 101
Girl's Day's Minah showed her support for her friend Noh Taehyun, a contestant on Produce 101 season 2.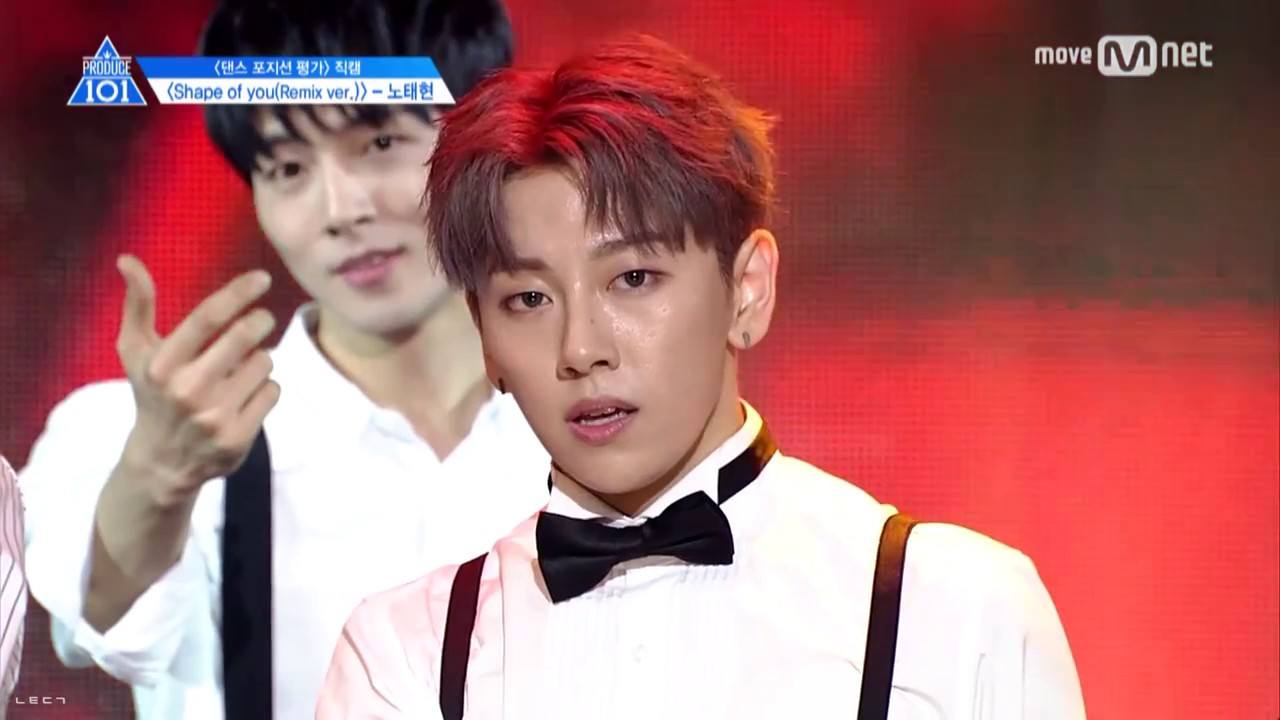 Minah recently updated her Instagram with Noh Taehyun's group performance on Produce 101 and said she was rooting for him.
https://www.instagram.com/p/BUs1cgiFg2O/?taken-by=bbang_93
"Taehyun, I'm not just saying this as a friend but you're truly amazing! I'm learning a lot and am always thankful, hang in there little giant!! I watched the dance, you choreographed it really well!! #NohTaehyun #awesome"

— Girl's Day's Minah
She referred to his performance of Ed Sheeran's "Shape of You", which was choreographed by Noh Taehyun himself.
In 2014, Noh Taehyun debuted as Kid Monster in idol group HOTSHOT, but entered Produce 101 with fellow member Ha Sungwoon.
Watch the full performance below!
Share This Post