6 Photos of Girl's Day Yura In A Tight Black Outfit That Will Blow Your Mind
These photos of Girl's Day Yura's revealing black outfit have everyone saying "wow".
Girl's Day's Yura has always been known for her gorgeous figure, but these photos that have resurfaced from the group's Nexon Legion of Heroes Concert have been catching everyone's attention. Yura's striped crop top and high-waisted shorts highlighted her toned stomach and perfect s-line figure.
Take a look at these photos of Yura's sexy outfit below: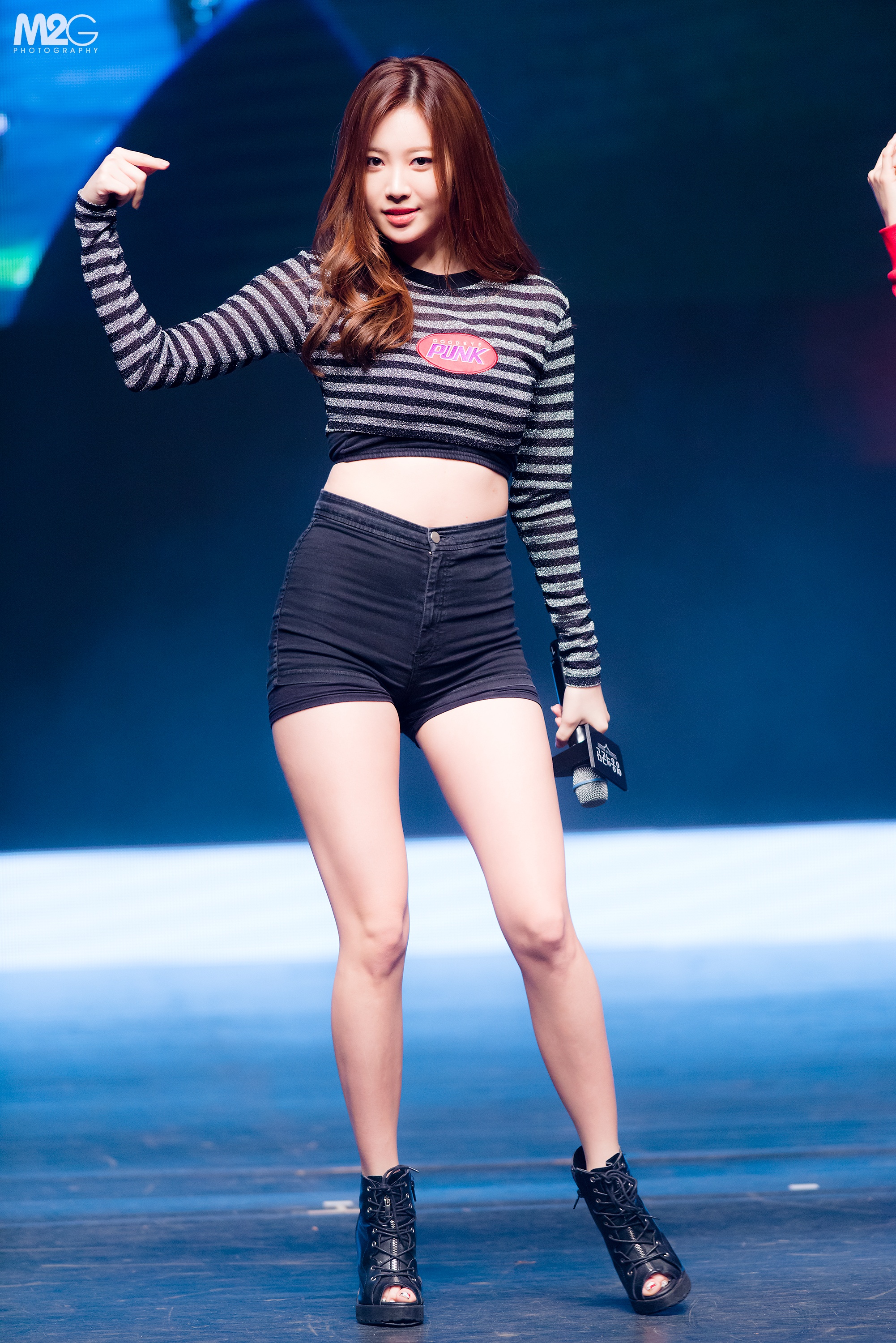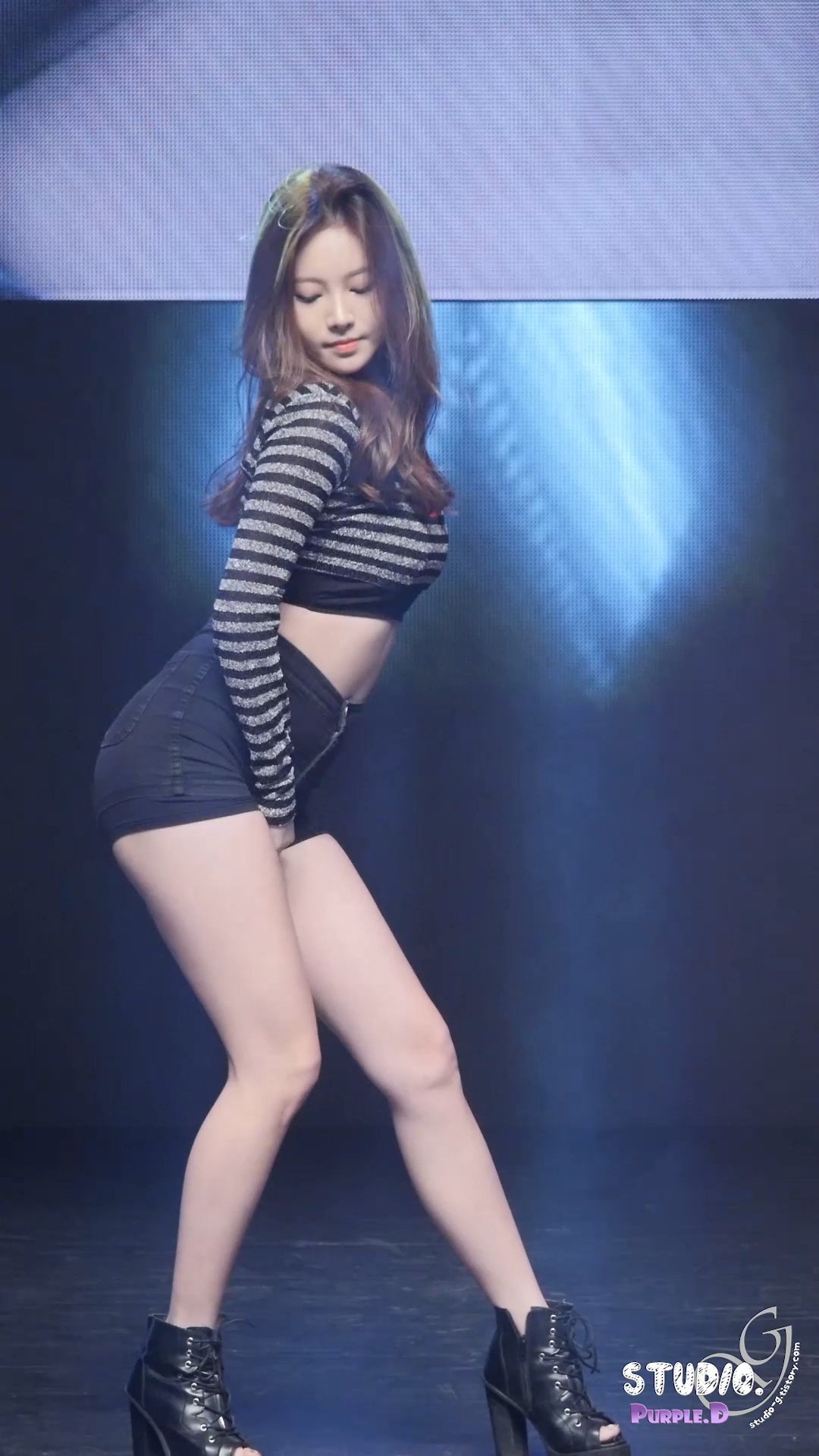 Need more Yura? Check out this fancam of the performance:
Share This Post