Girl's Day Yura Reveals She Was Suppose To Debut As A Member Of AOA
Girl's Day Yura shocked fans when she revealed she wasn't originally meant to debut with the group AOA.
It's hard to imagine Girl's Day without Yura, but it was once close to being true if Yura chose to debut with girl group AOA.
Yura appeared on KBS2 Happy Together where she talked about her debuting days and her plans for the future.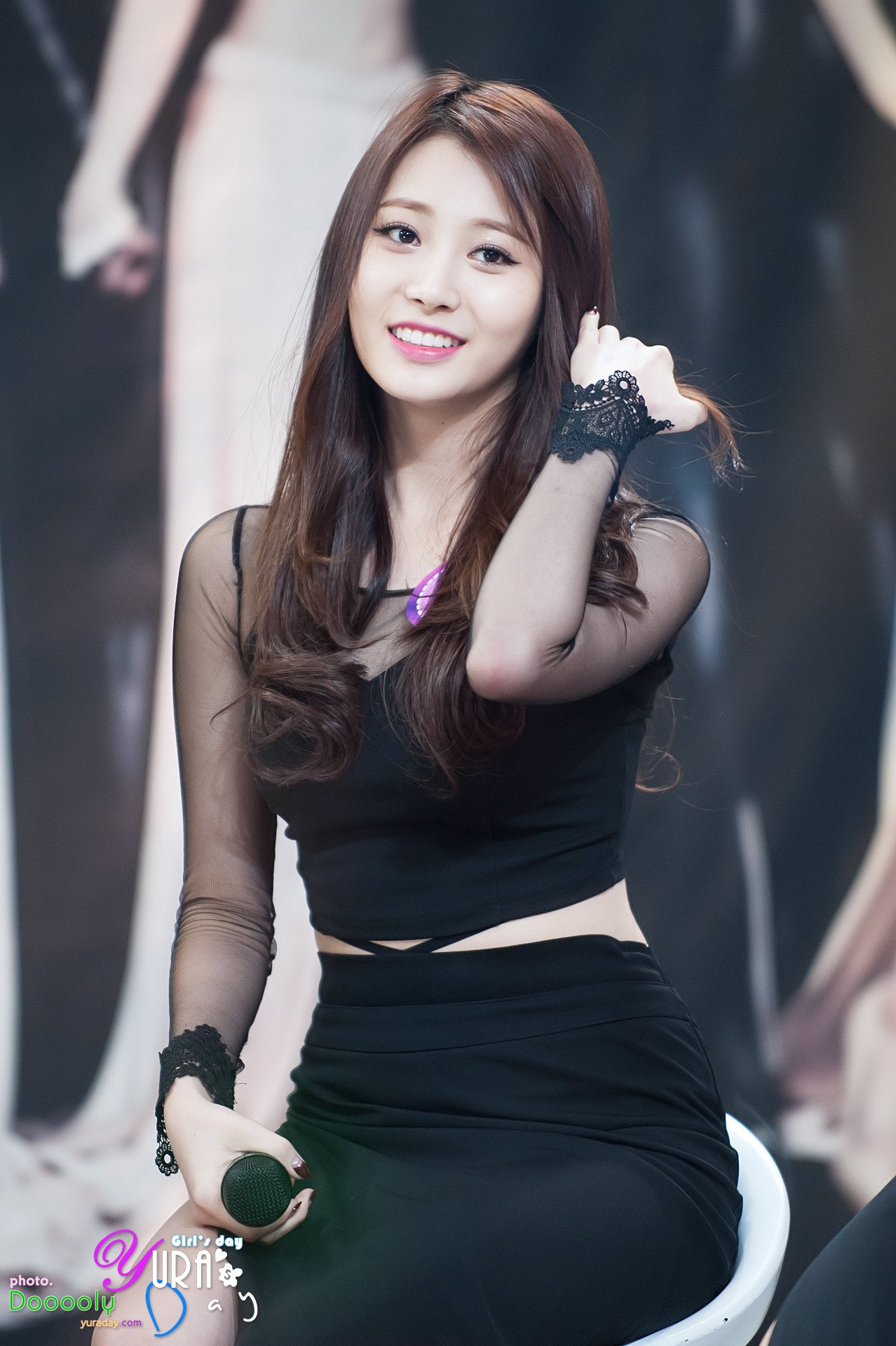 Yura recalls debuting her Junior year of high school. She mentioned that there was a mini homepage where she had to upload a photo of herself as a part of her debuting process.
The MC who heard this asked if it was for any special reason. That's when Yura revealed that she was preparing to debut with AOA.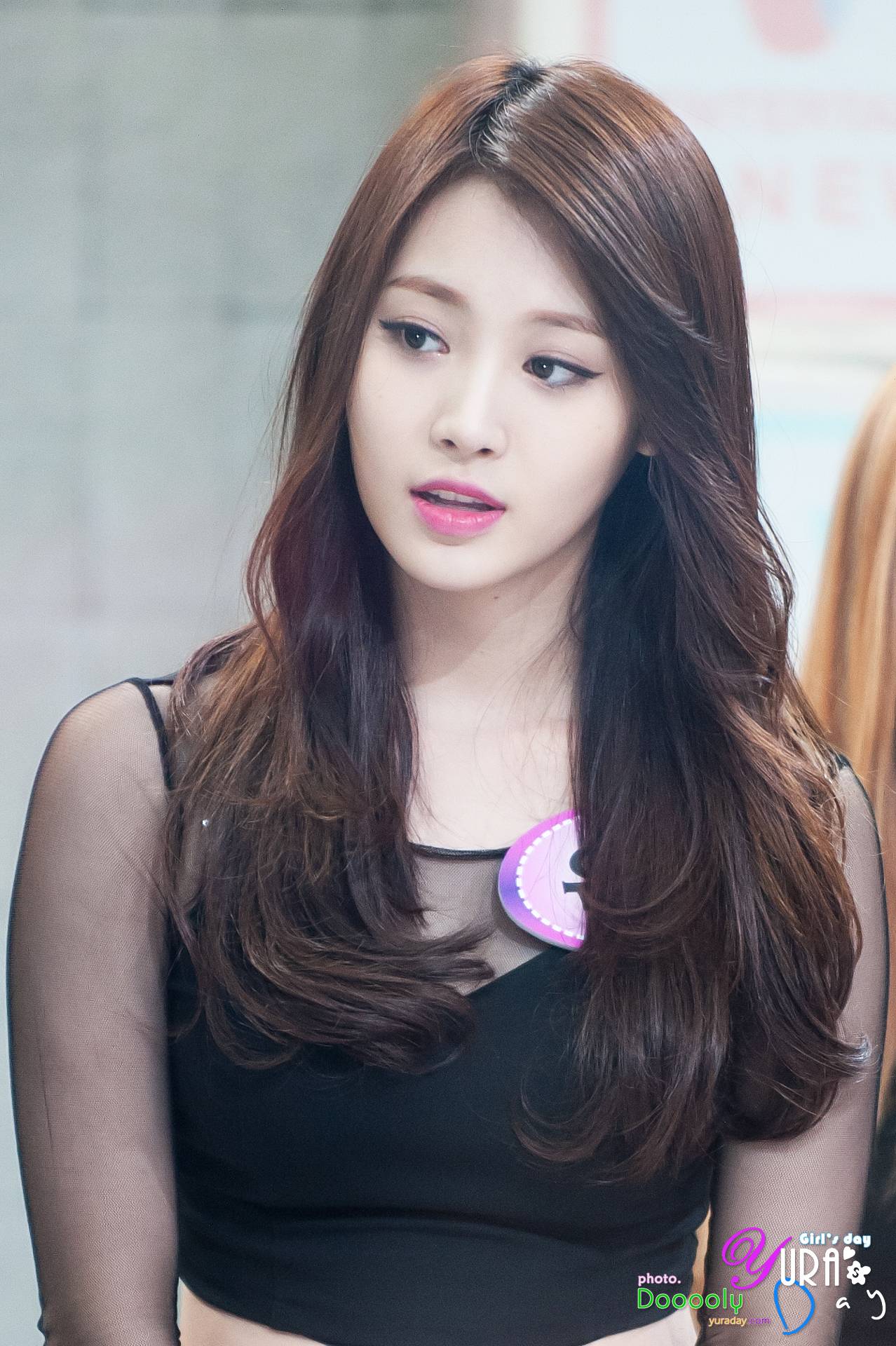 Yura's decision to not debut was ultimately influenced by the countless amount of agencies wanting to recruit her.
Yura had received calls from 60 agencies before her debut and choosing the best one for her was a hard decision.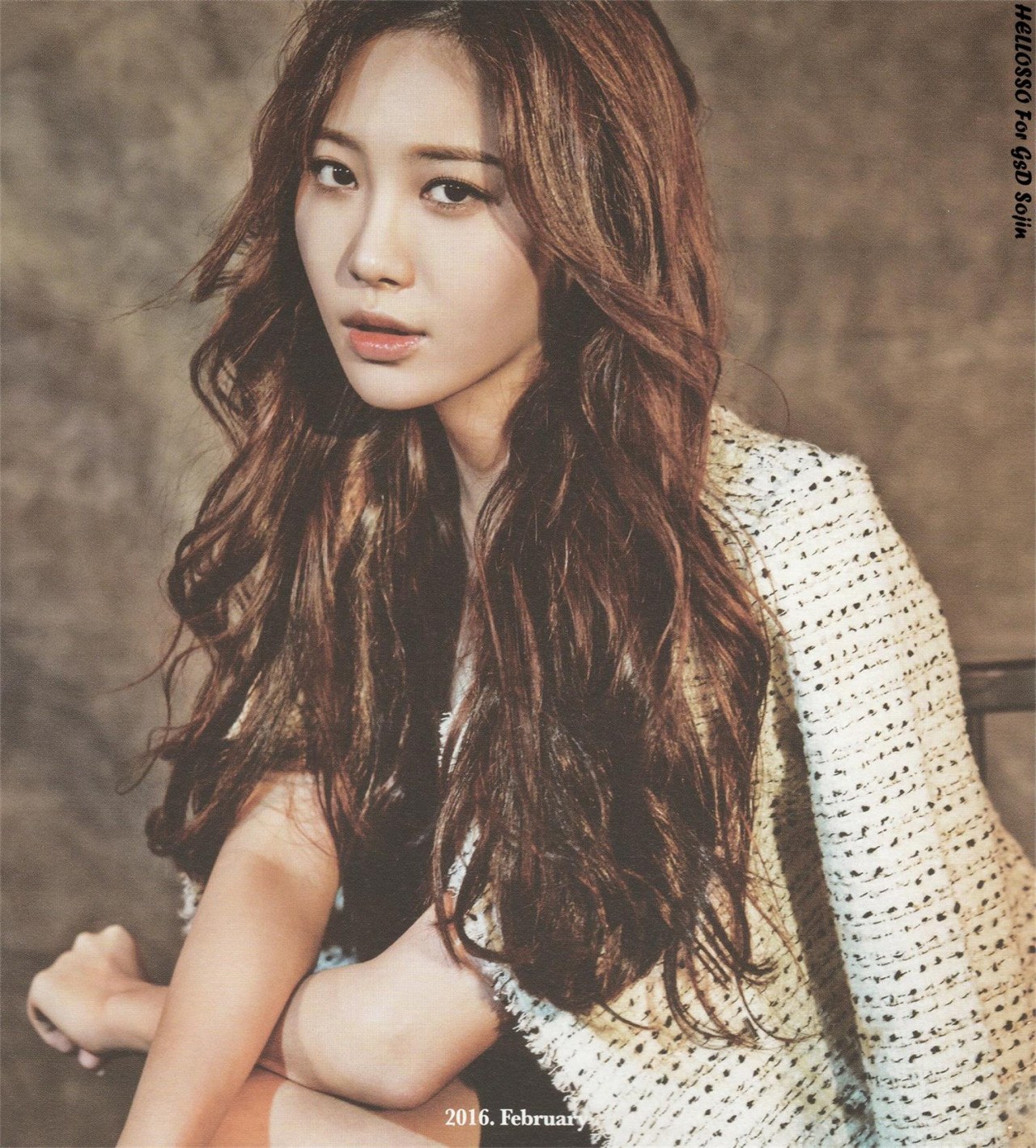 She kept in contact with her first agency and was planning to debut with AOA. Her final decision not to debut led her to become a beloved member of Girls Day.
Share This Post