Girl's Day Yura slays with tight leather and stockings outfit
Girl's Day's Yura has caught the fans' attention with her sexy outfit at a recent performance.
During a recent performance of Girl's Day's hit song "Ring My Bell," a fan cam caught Yura in a sexy and seductive outfit. The idol wore a silver metallic shirt, which was paired with leather, and conforming shorts and black stockings with her long, black hair down.
Fans have recently been falling head over heels for Yura with her new long, black hair that graced her overall beauty just in time for their potential fall comeback.
Check out the sexy pictures and the fan camera video below of one of K-pop's sexiest bodies!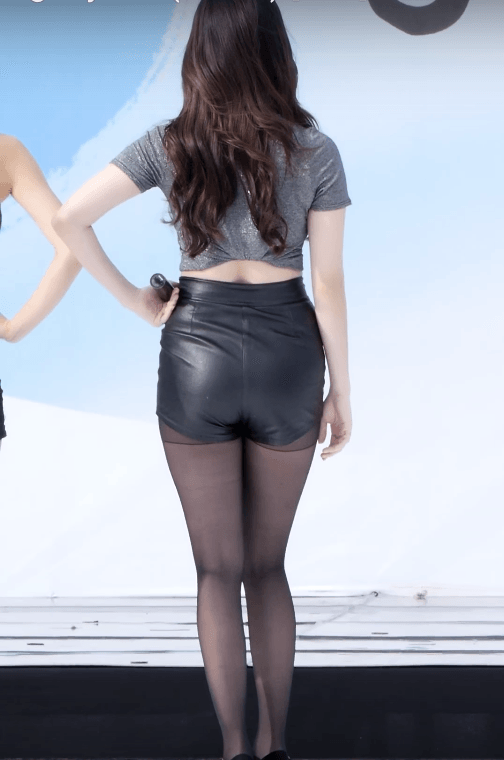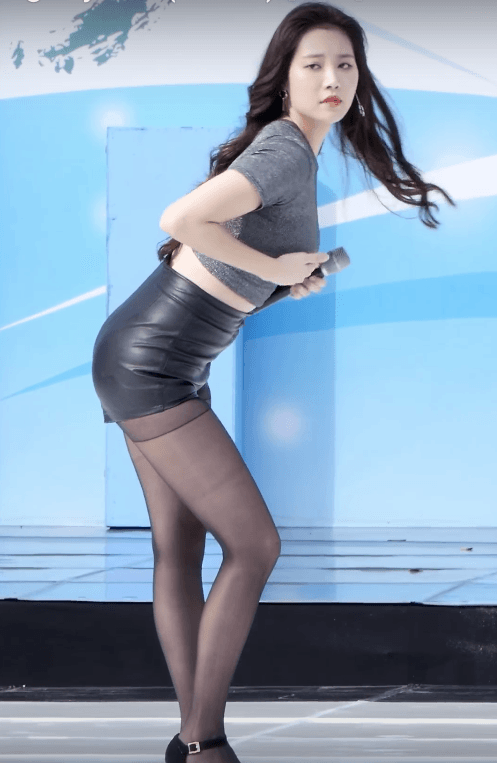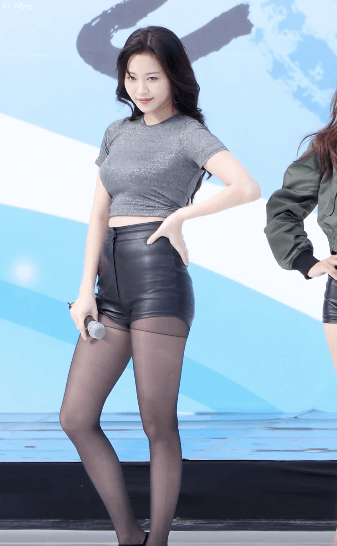 Share This Post