Girl's Day Yura Takes It Off And Reveals Her Bikini Body
Girl's Day's Yura shed her summer clothes and blew fans' minds sporting a collection of sexy swimsuits in one of her latest pictorials. 
The shoot was for popular swimwear brand, SWIB and they definitely made the right call by using Yura!
While most shoots only have a few photos.. we've put together 37 for your enjoyment.
#1 – #3 Green Swimsuit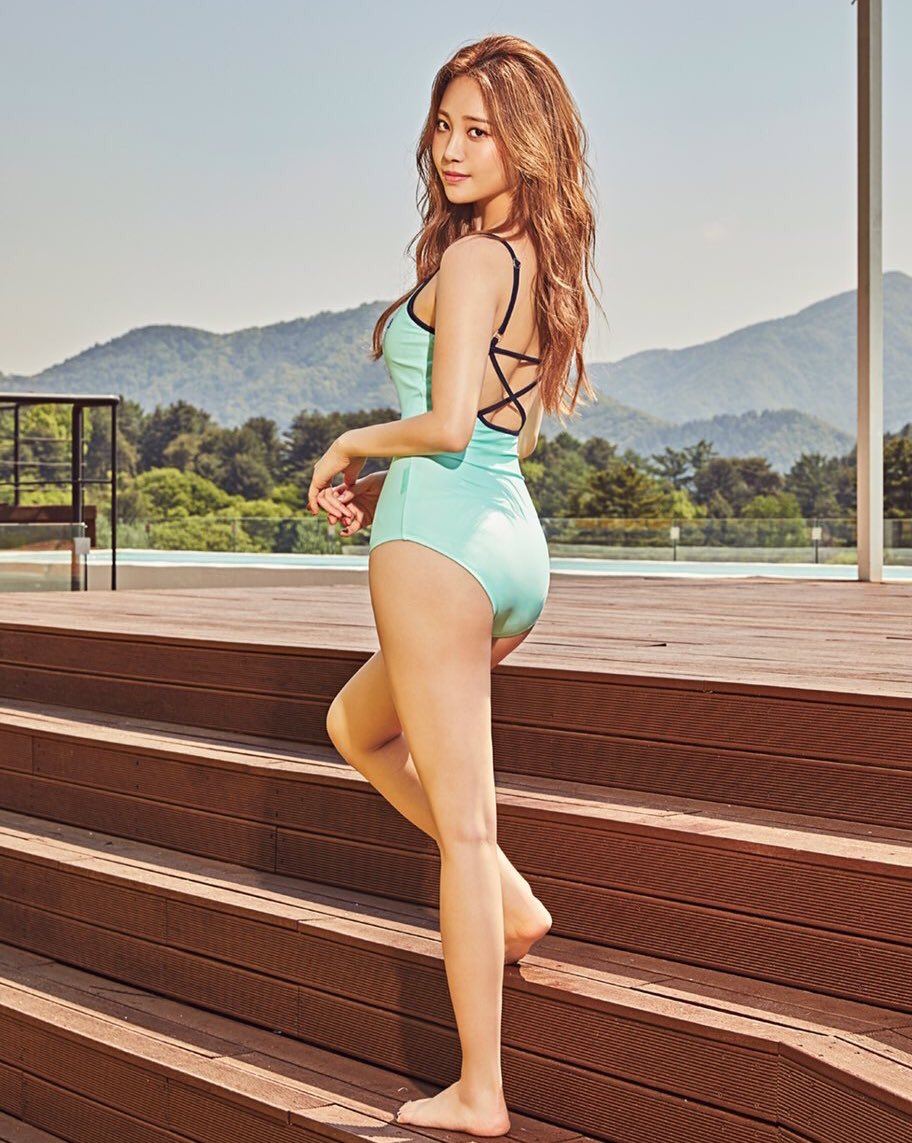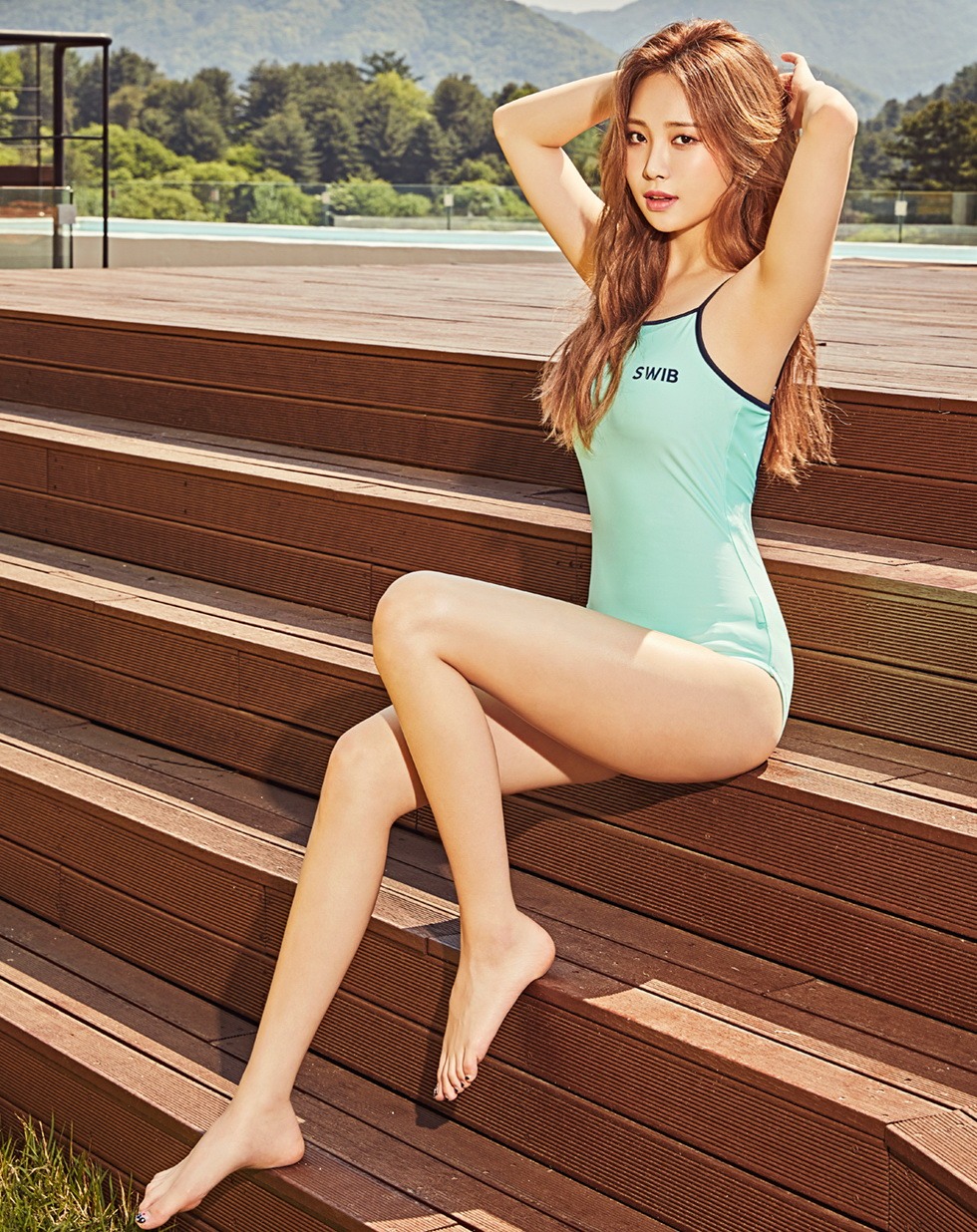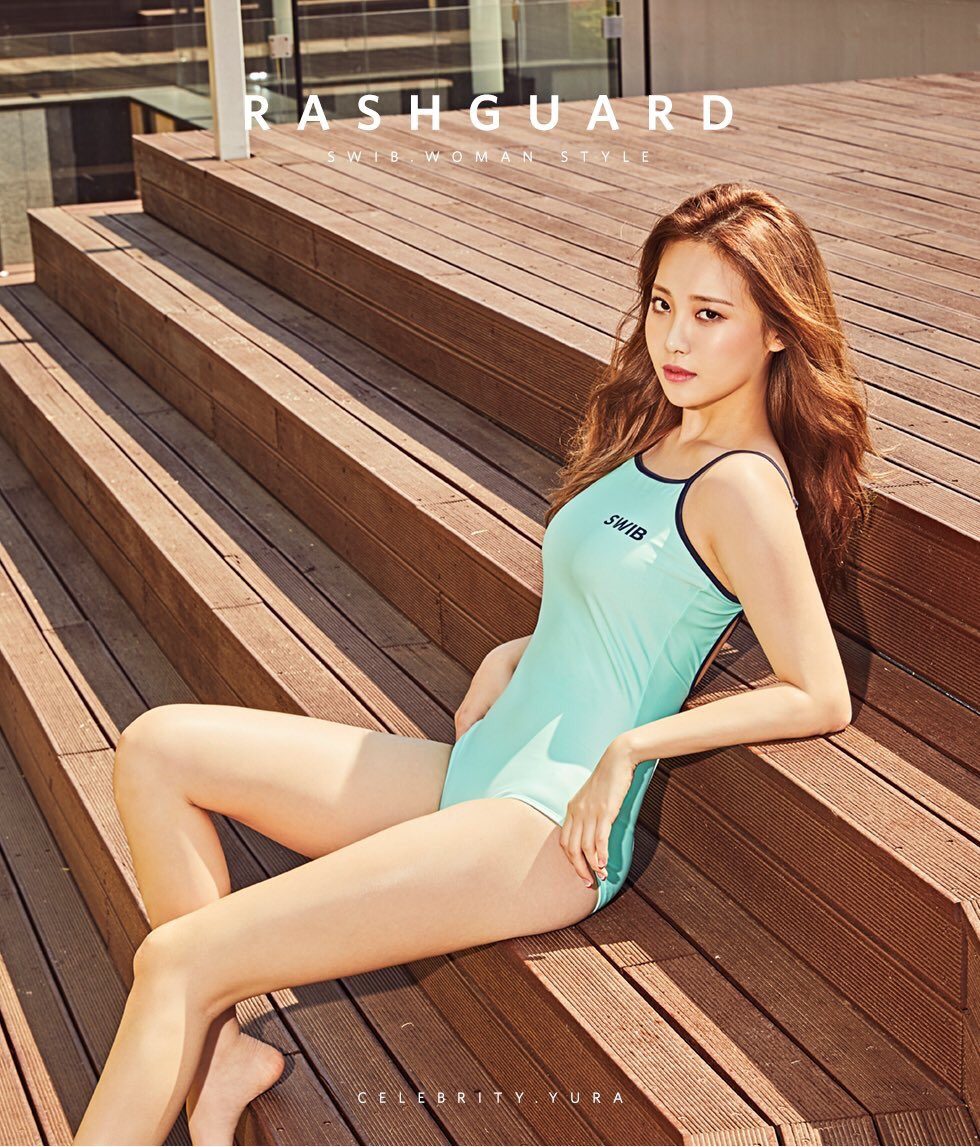 #8 – #12 Black Swimsuit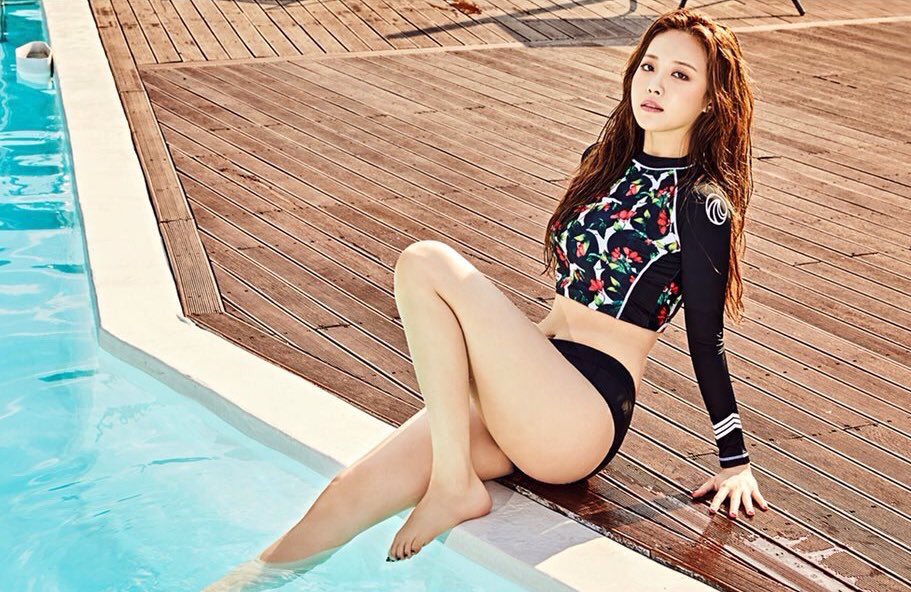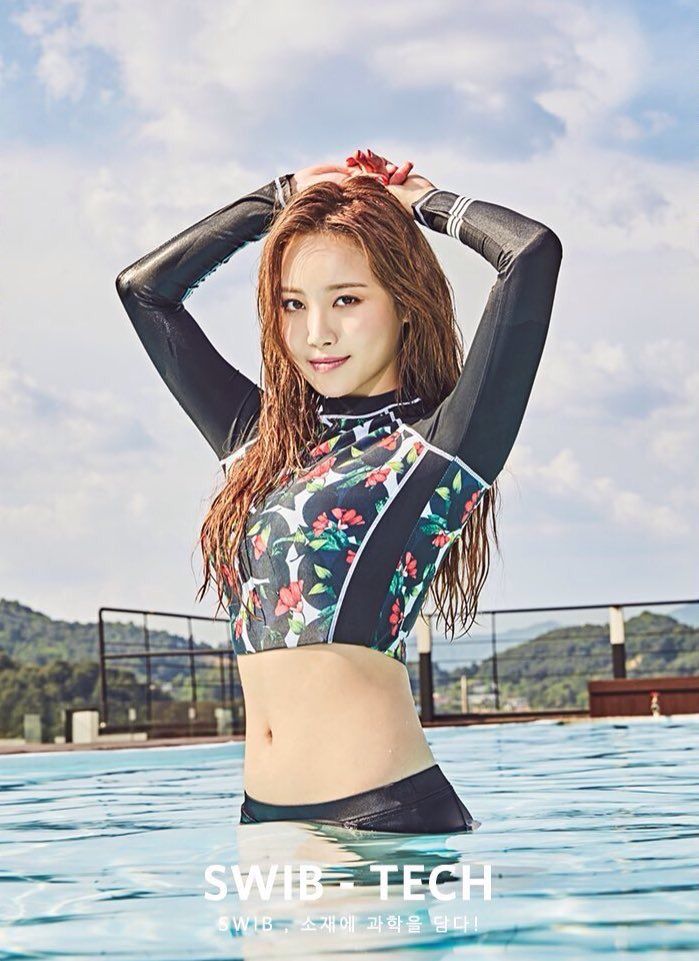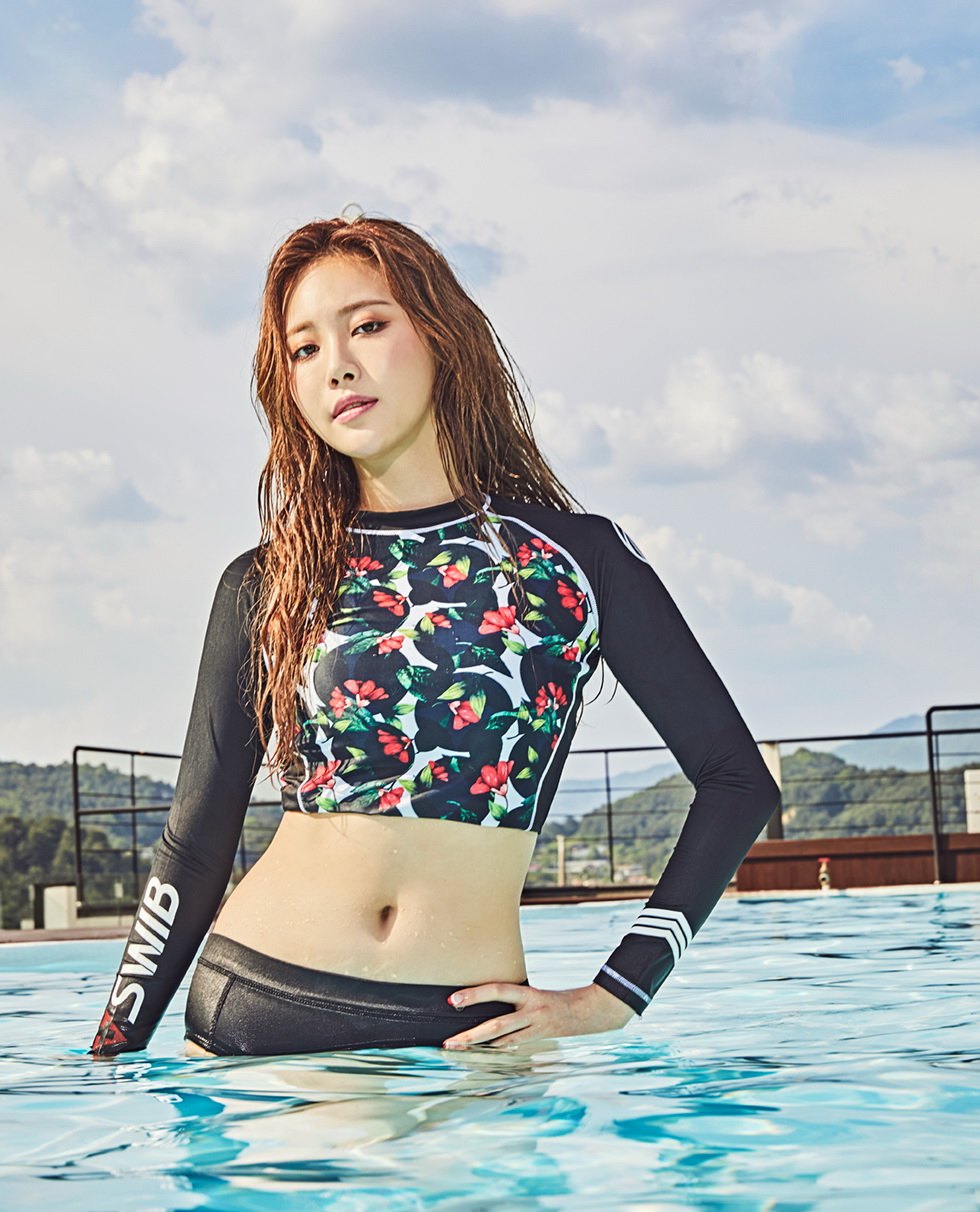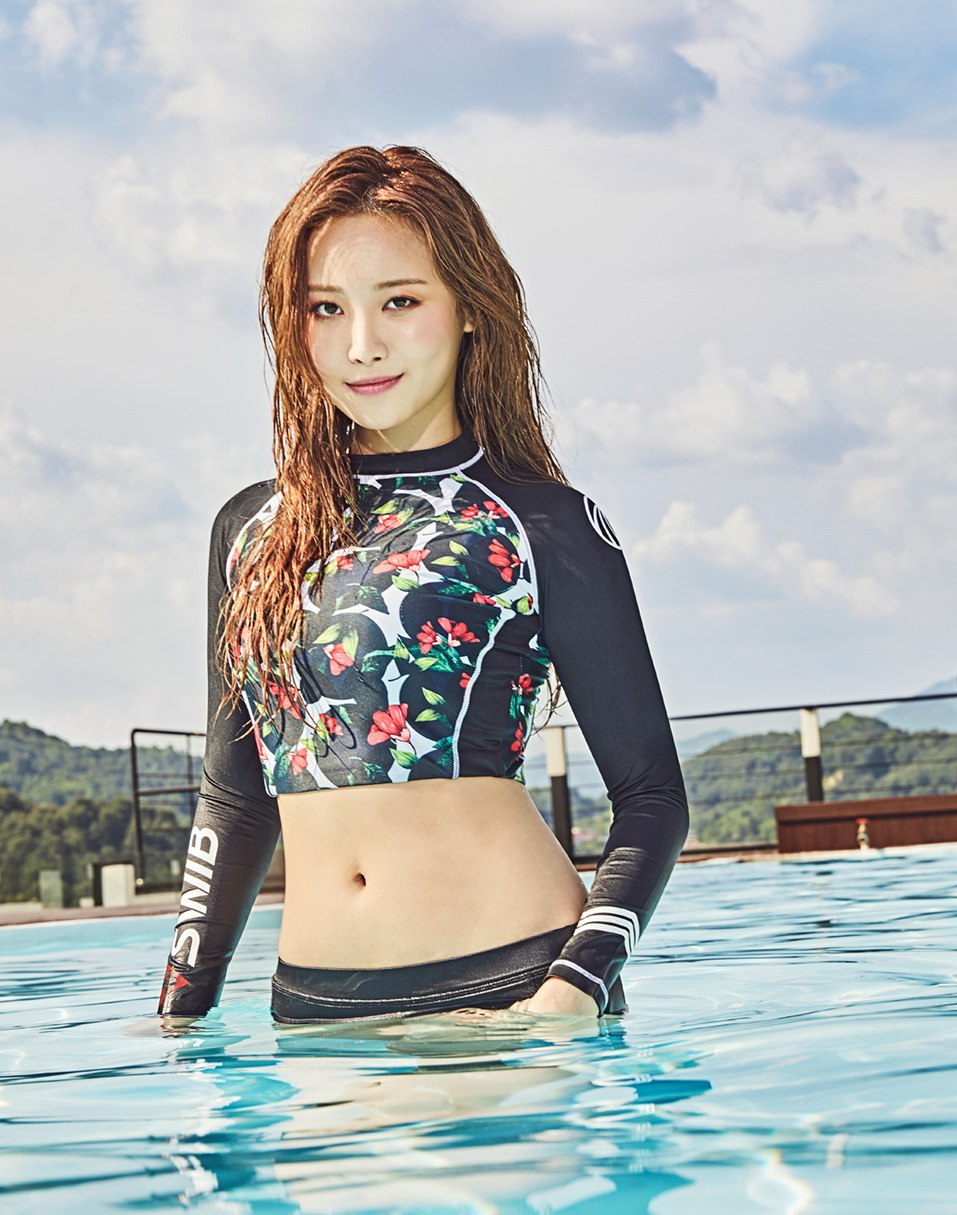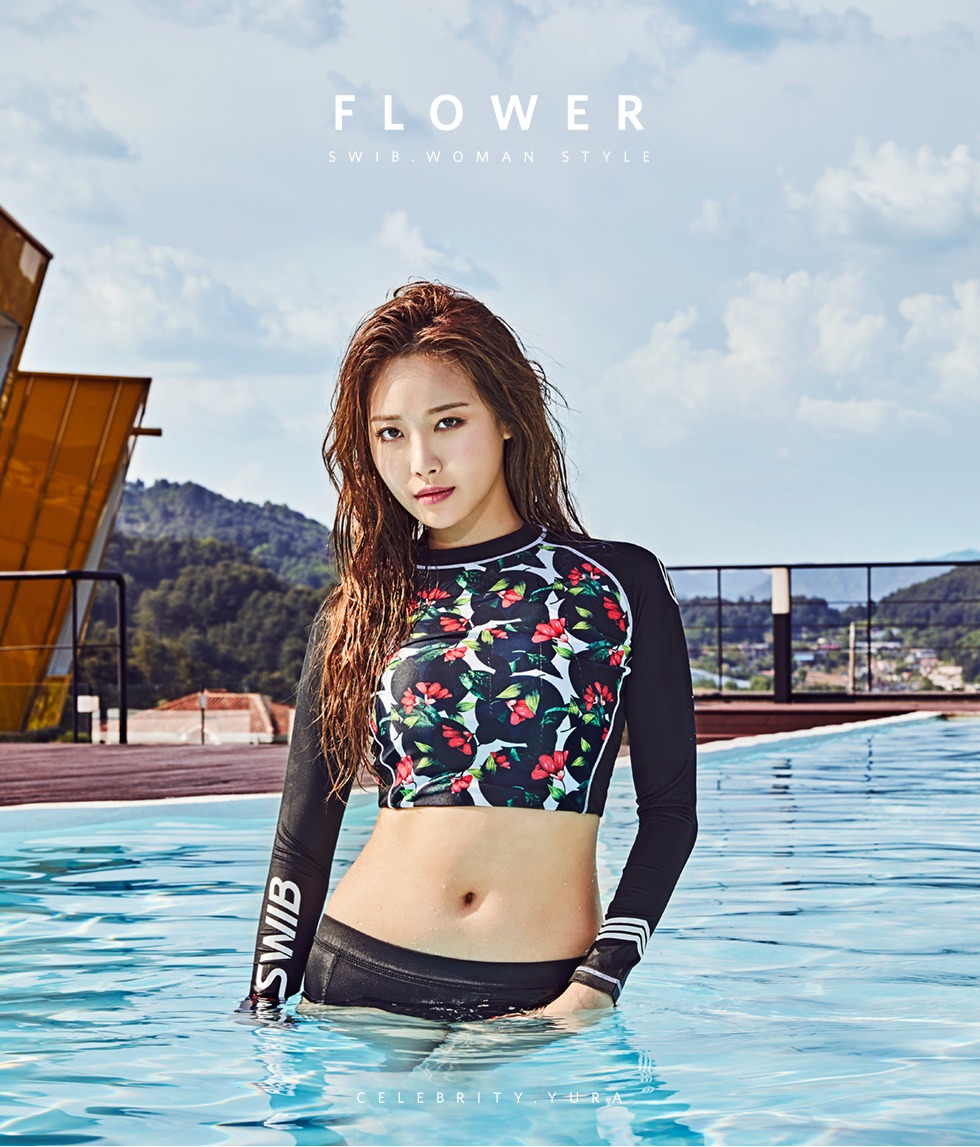 #13 – #16 White Swim Shorts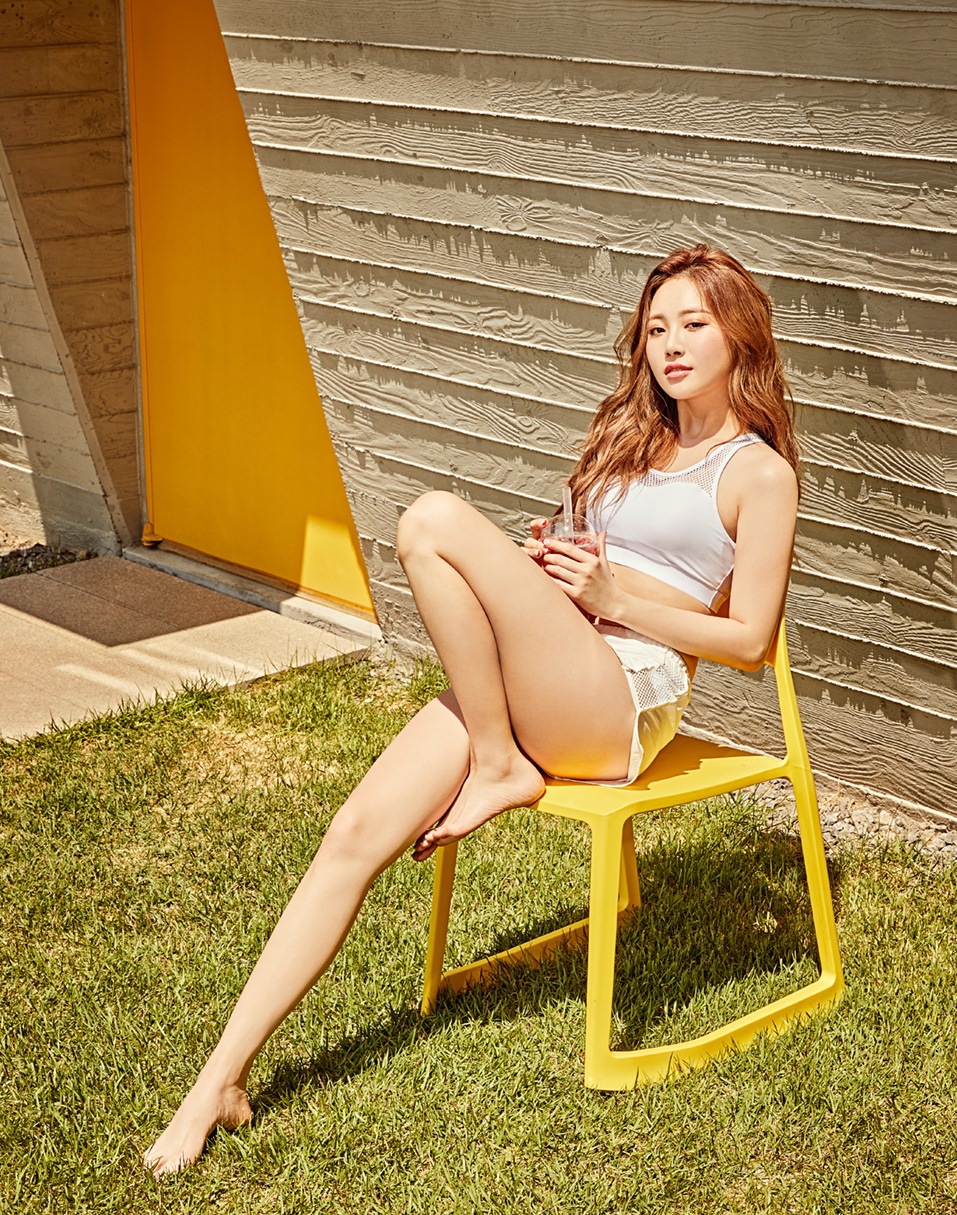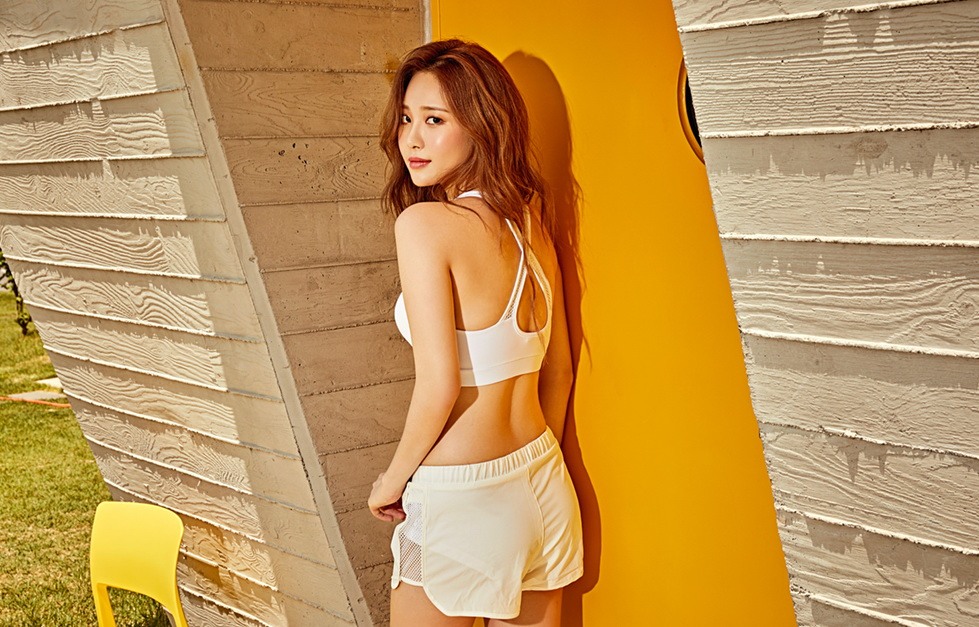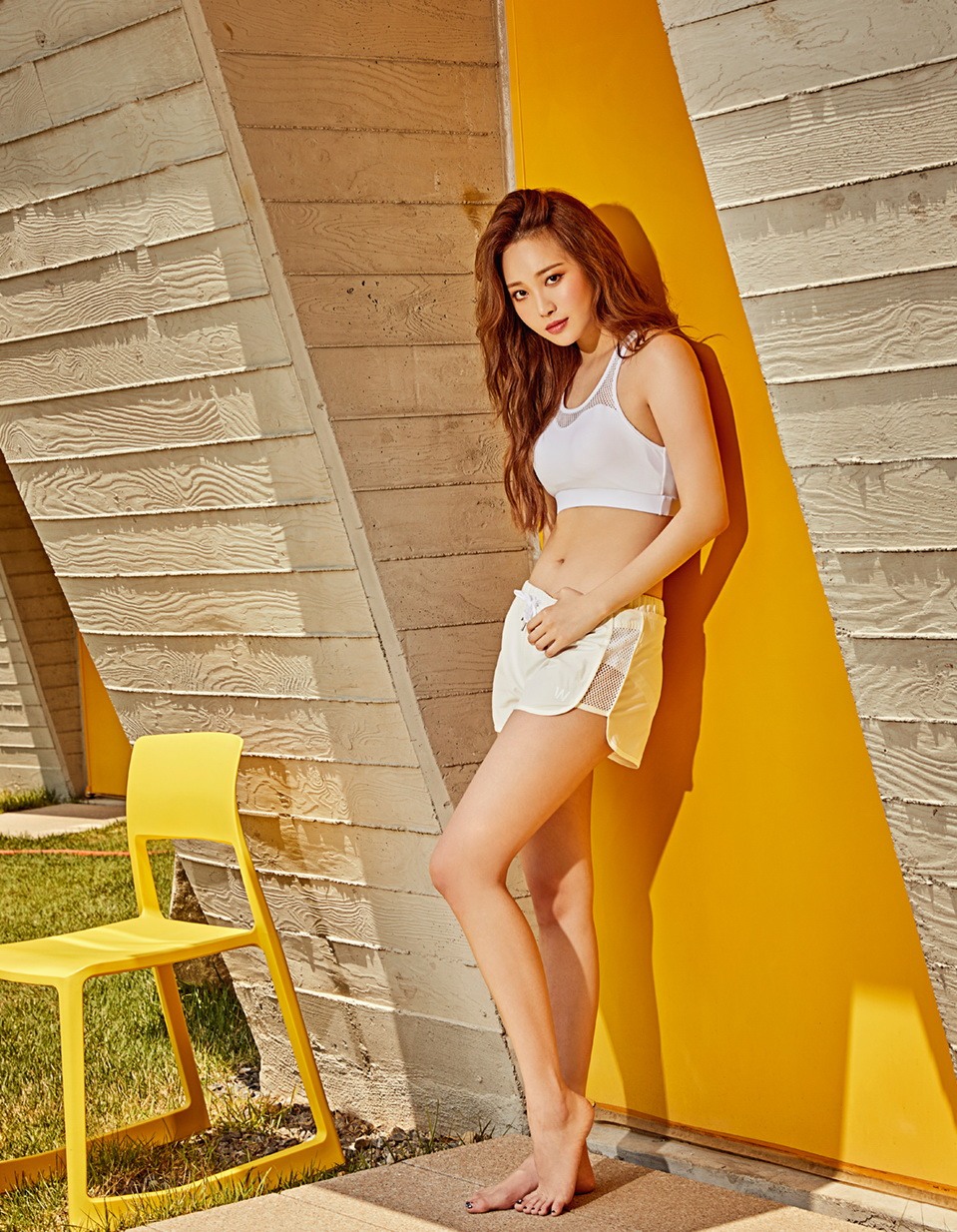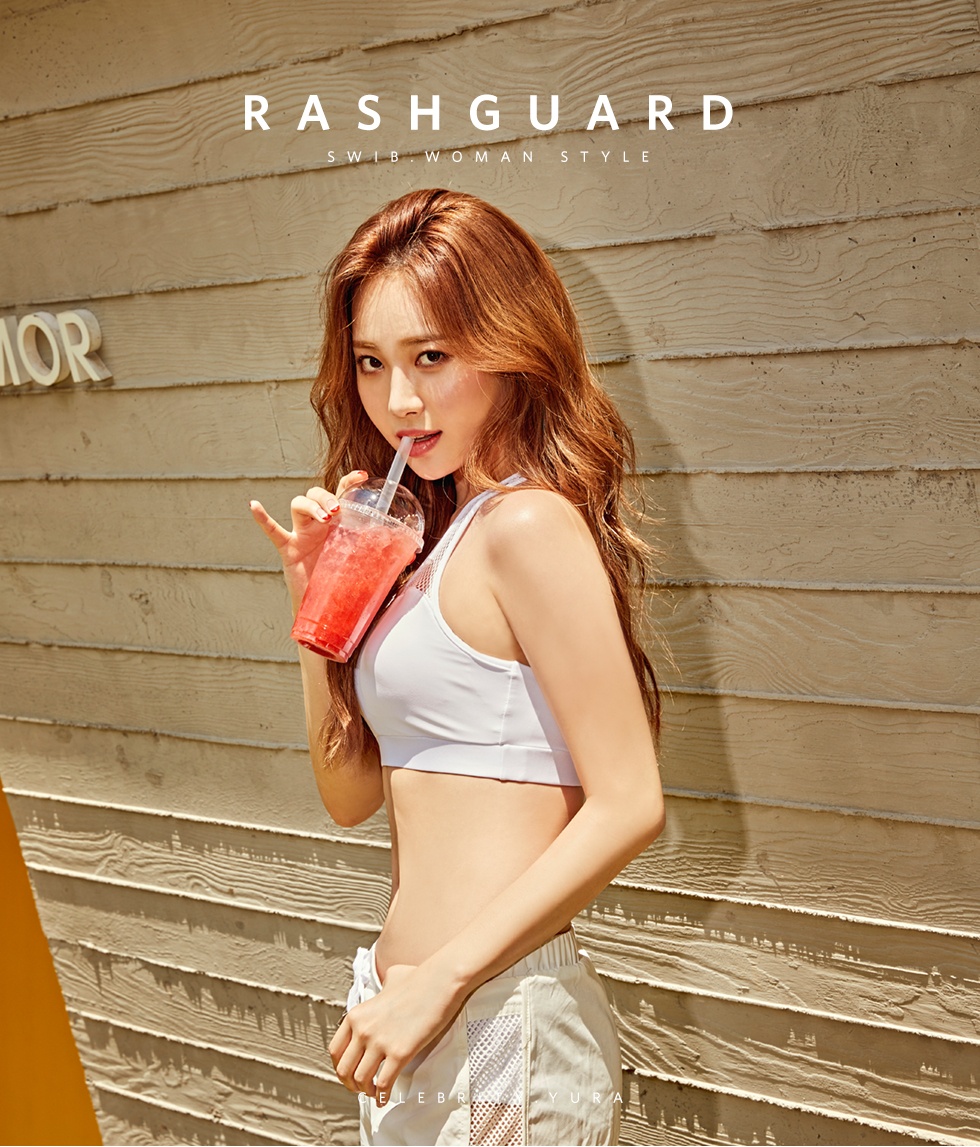 #17 – #18 Red & Black Swimsuit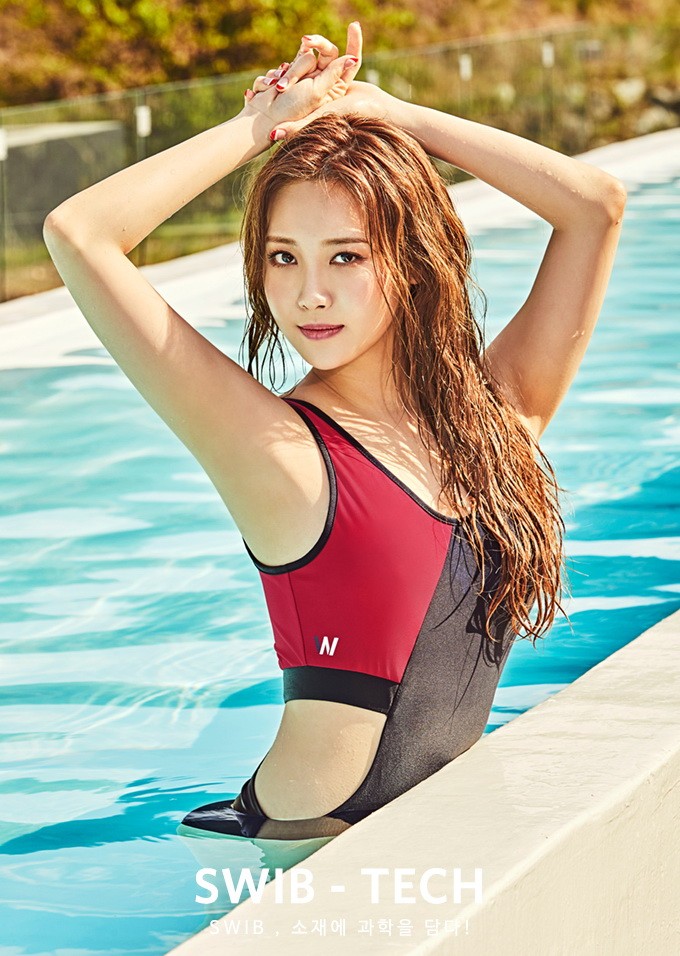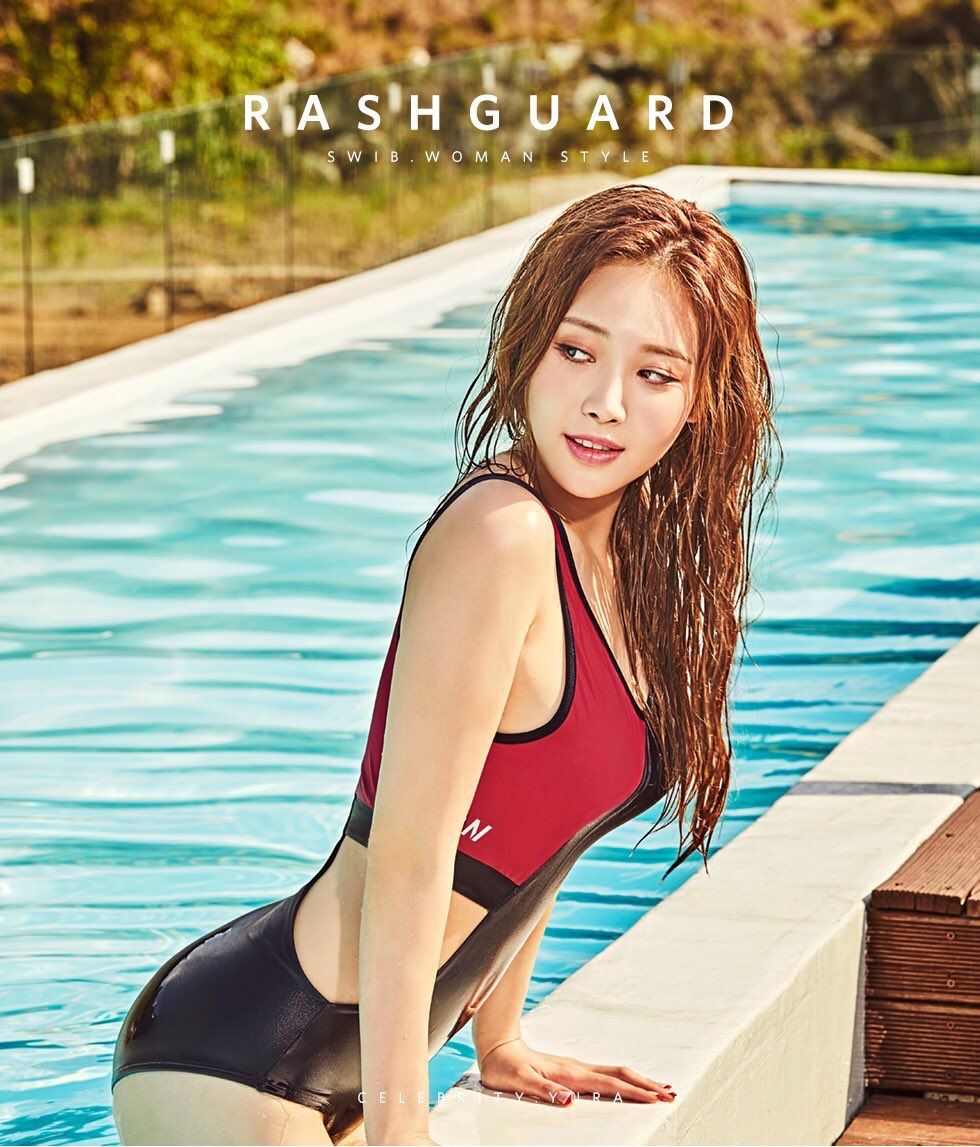 #19 – #22 Purple Rashguard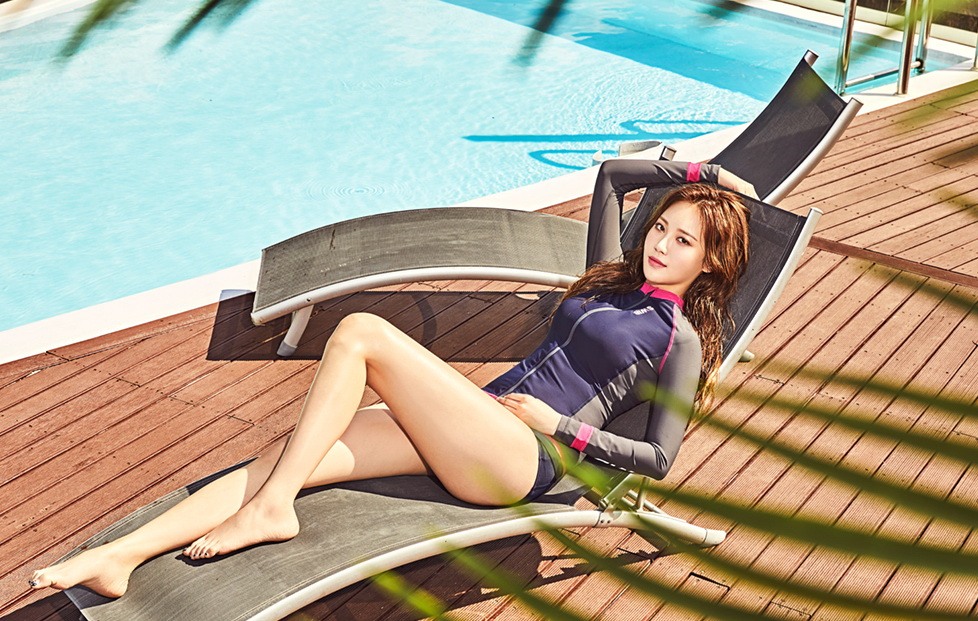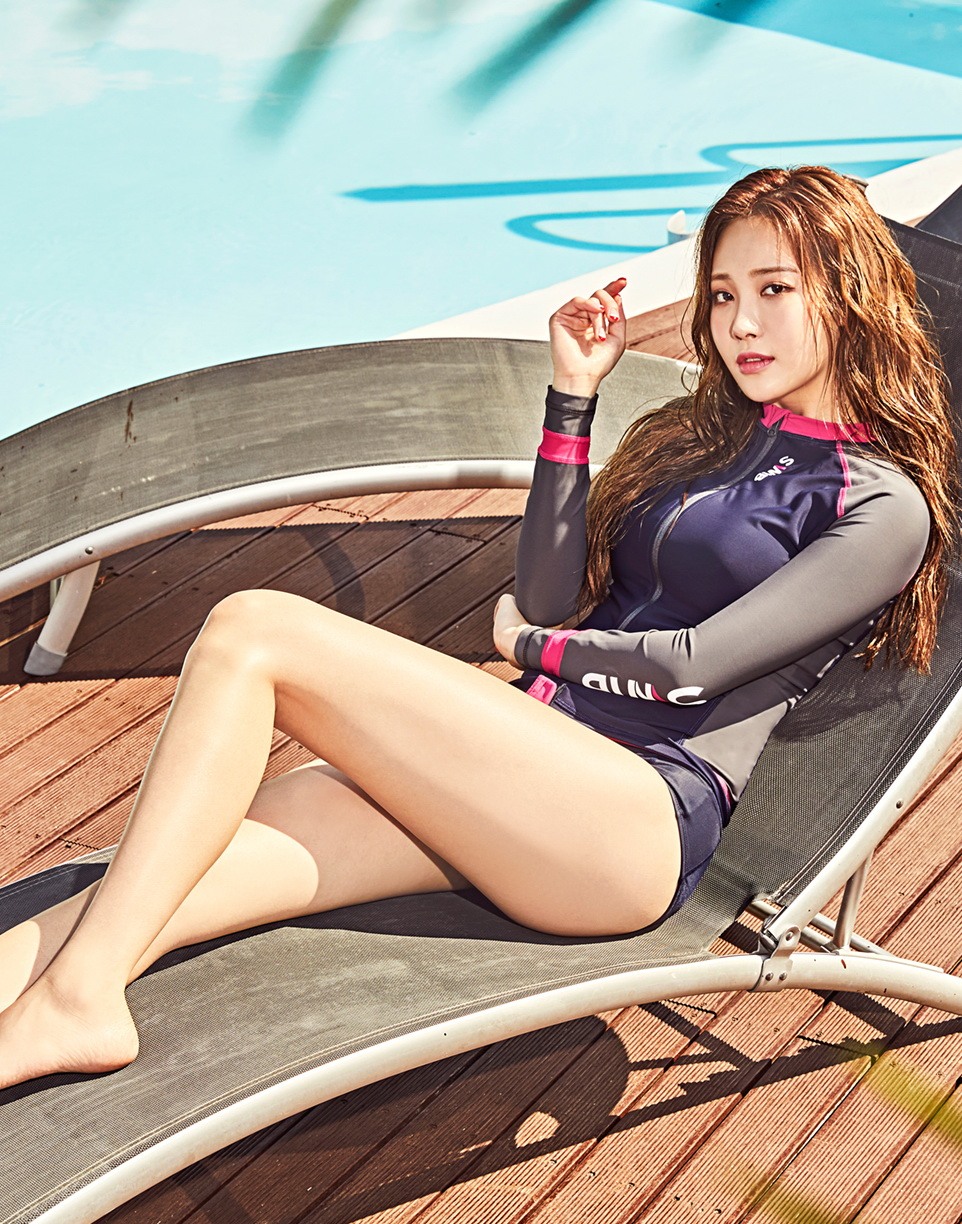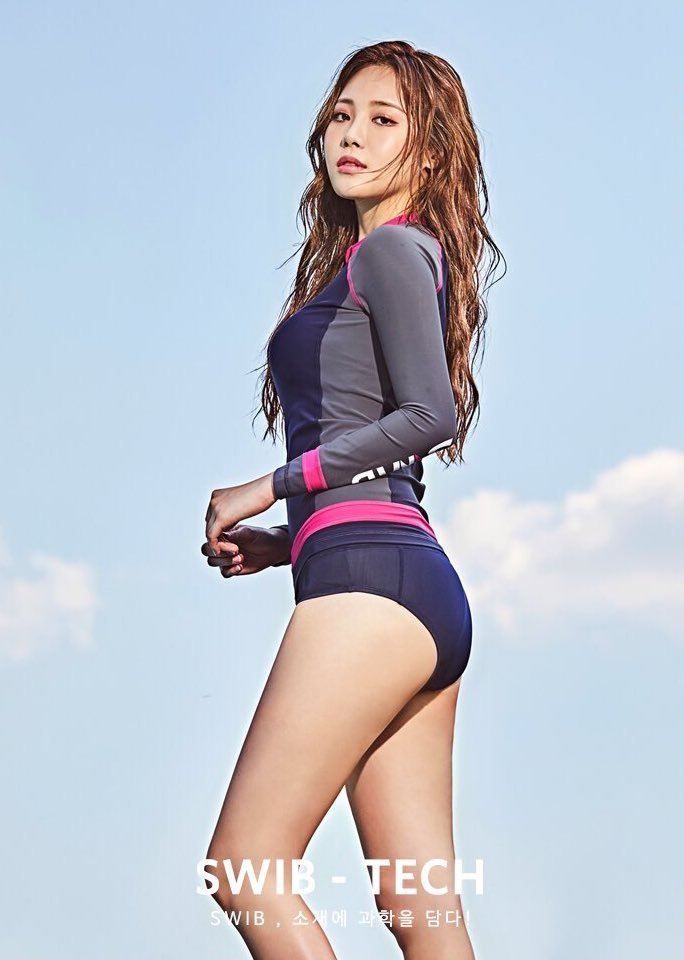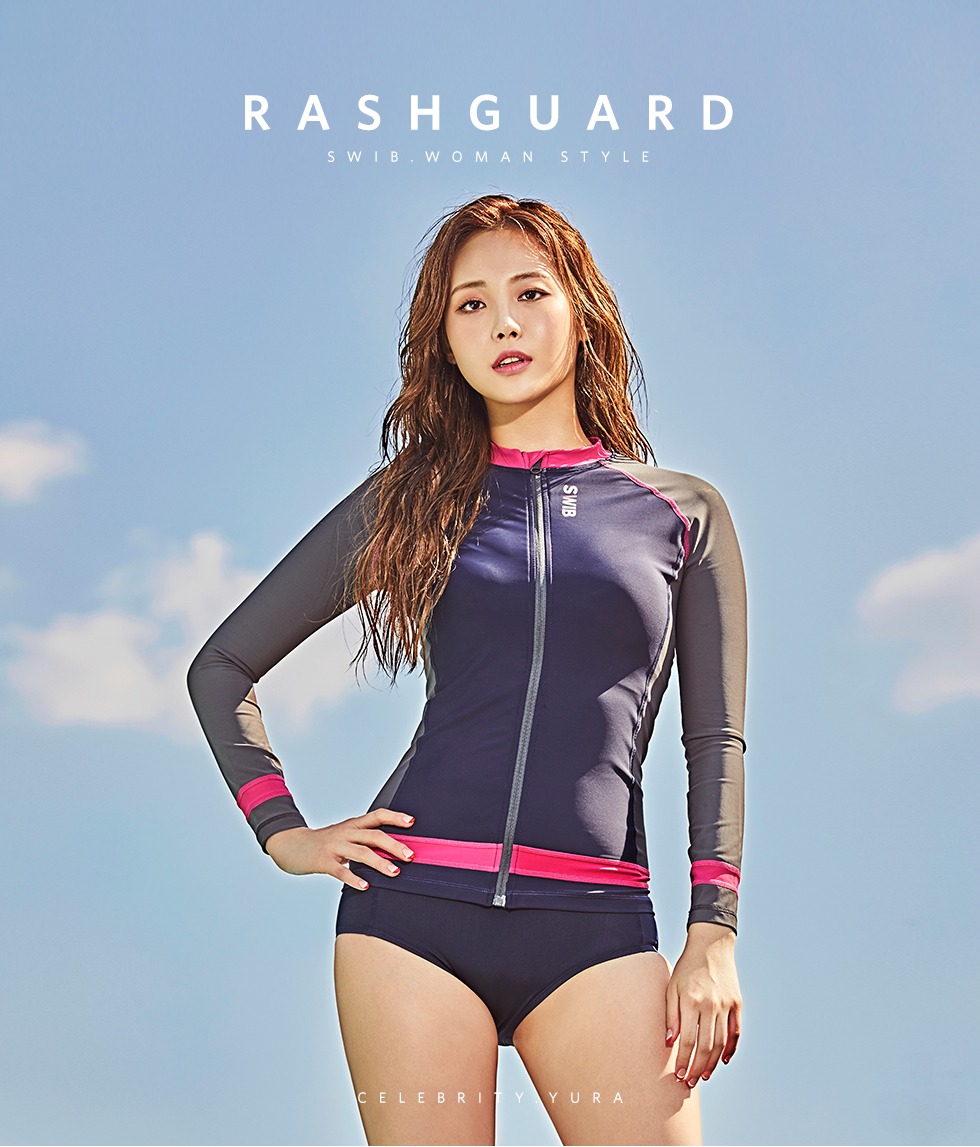 #23 – #26 All Black Sexy Swimwear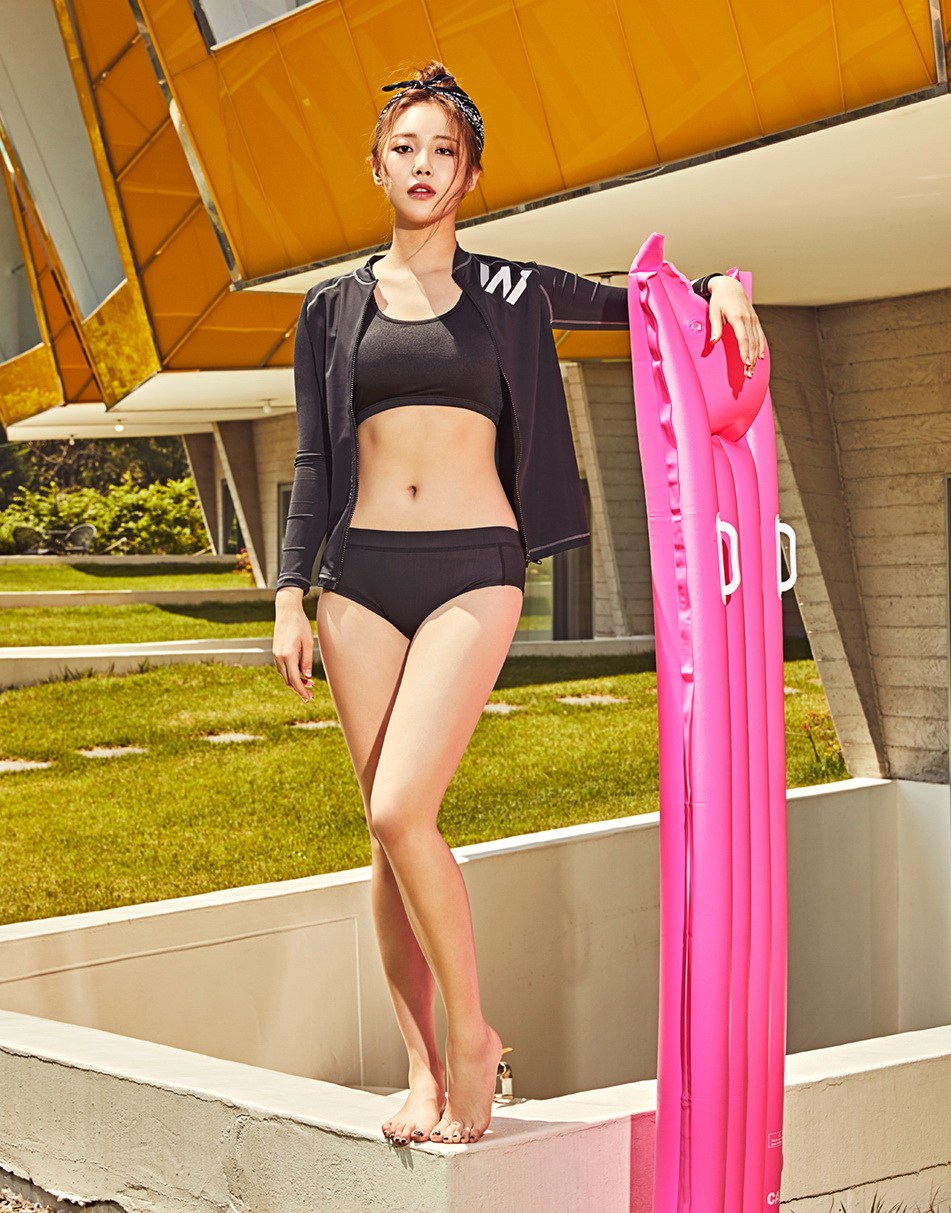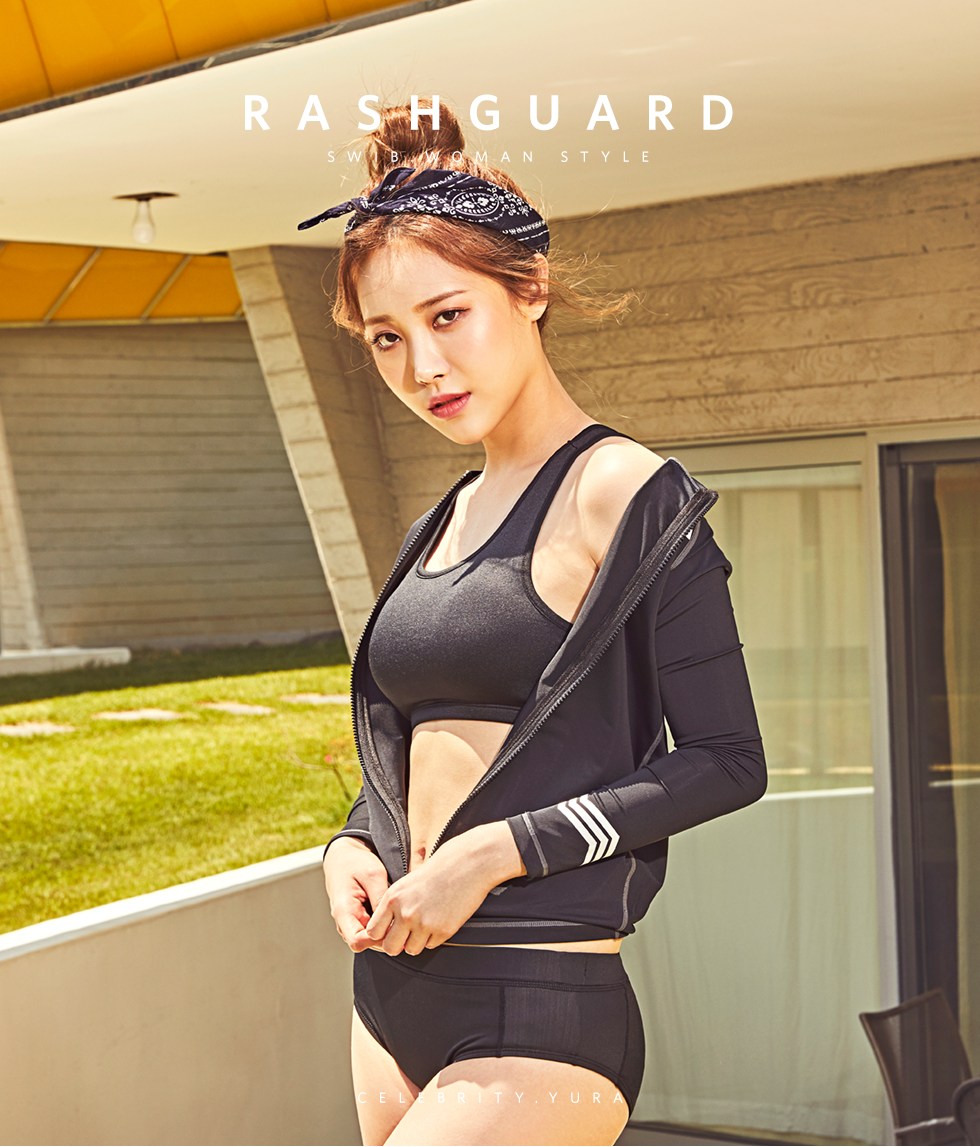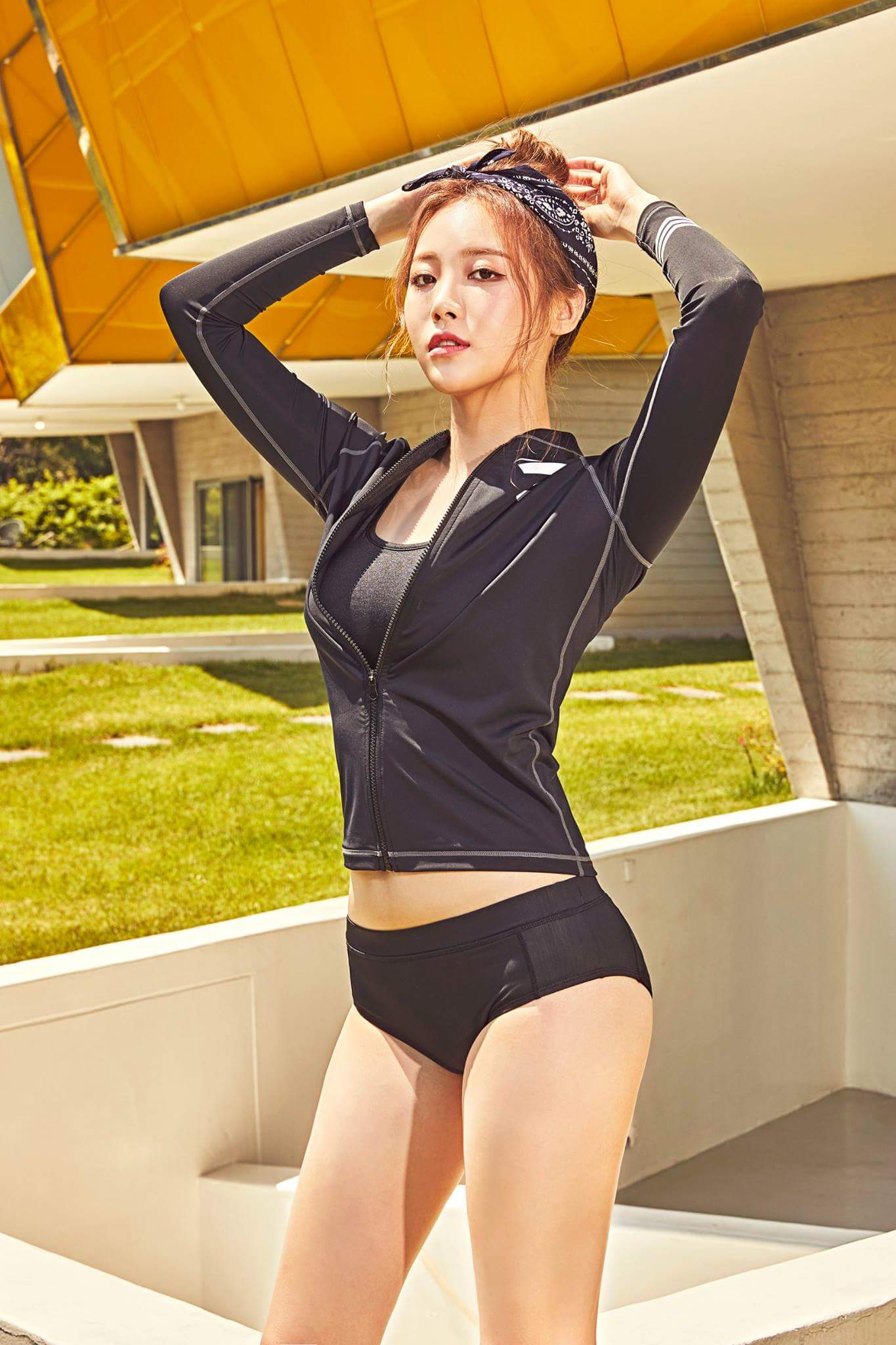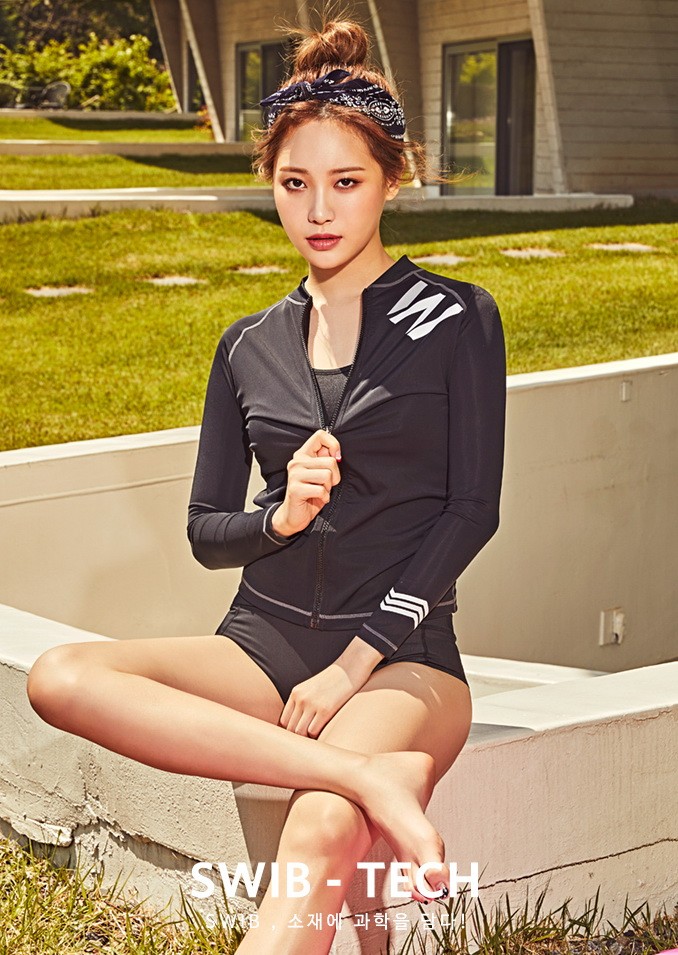 #27 – #30 Violet Pink Bikini Bra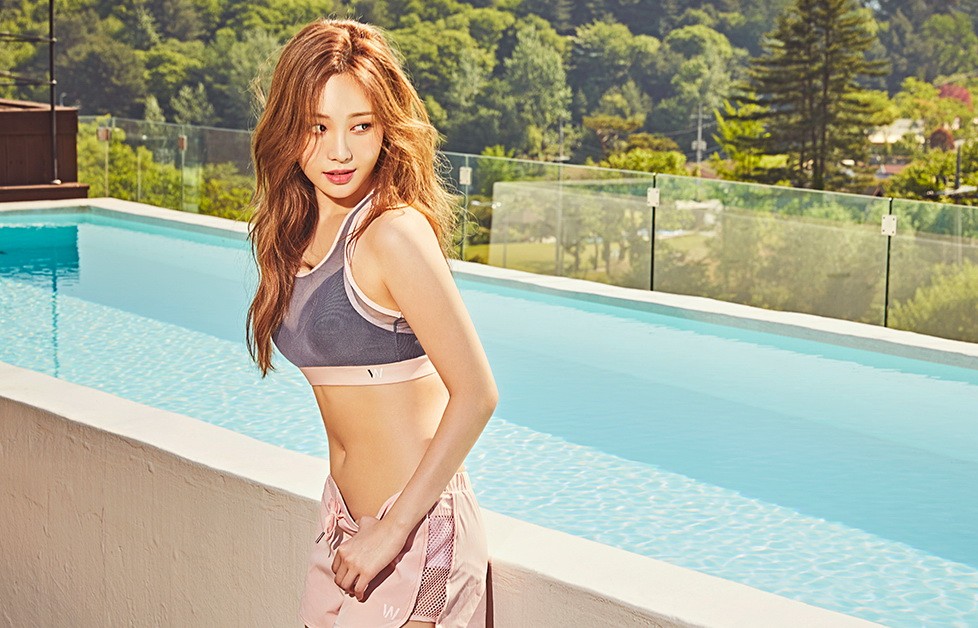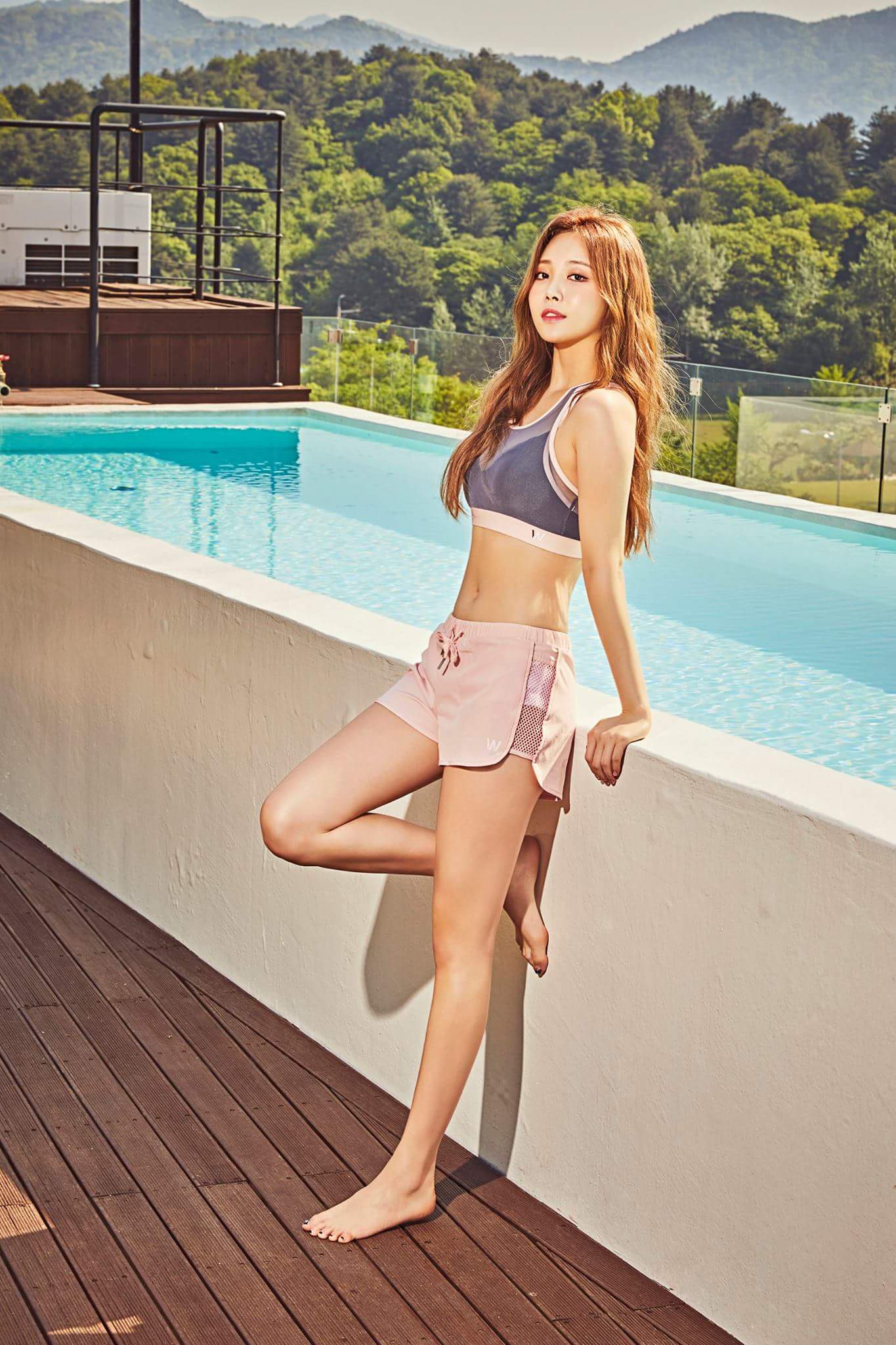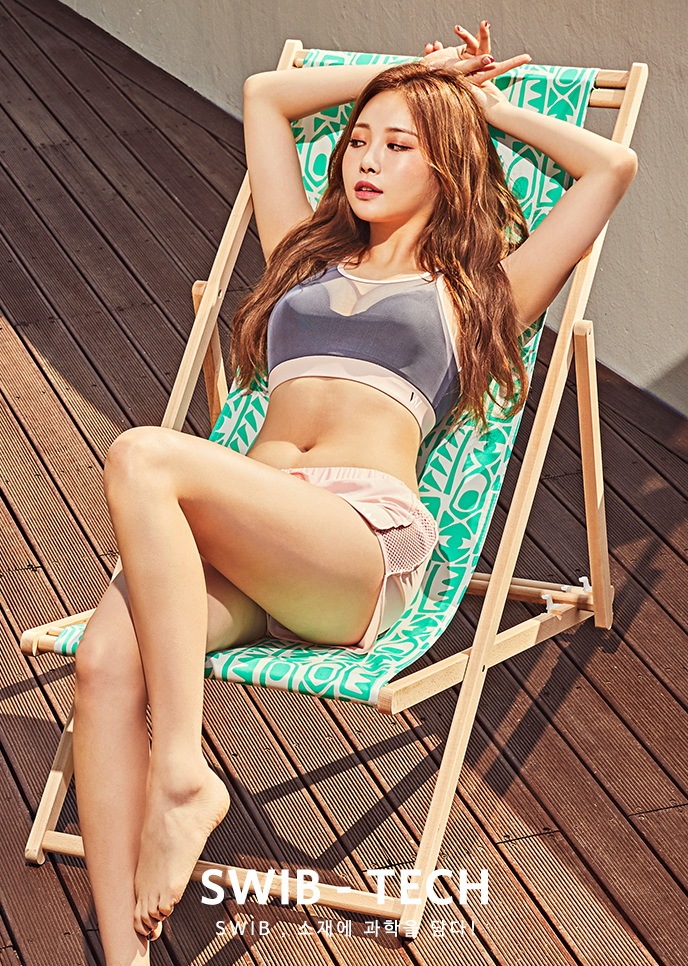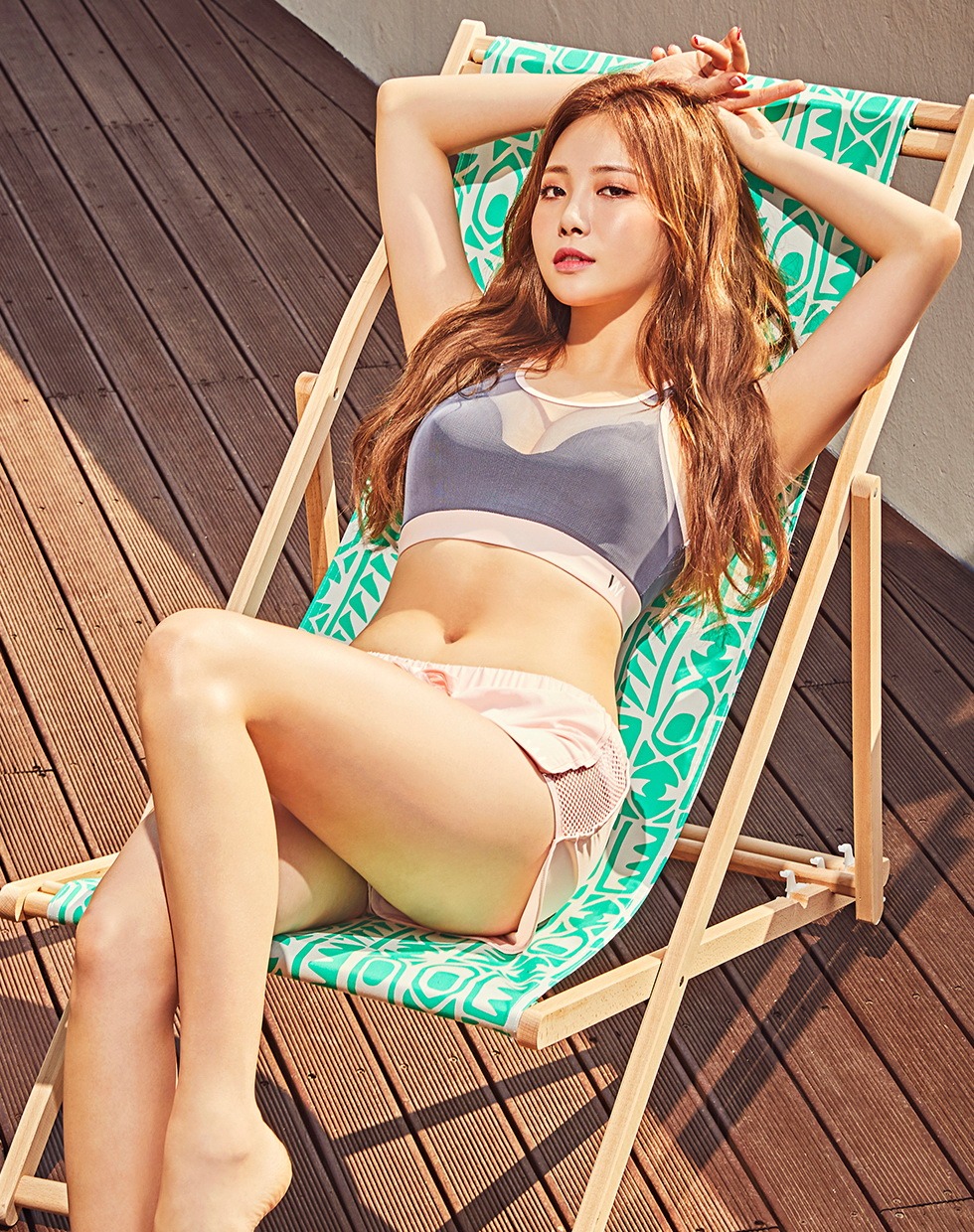 #31 – #32 Flower One Piece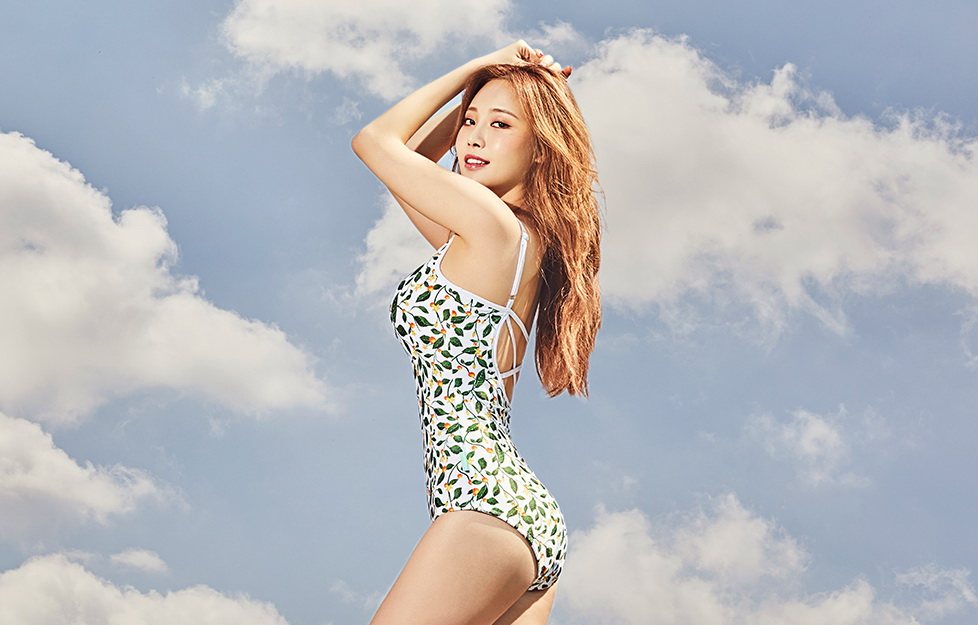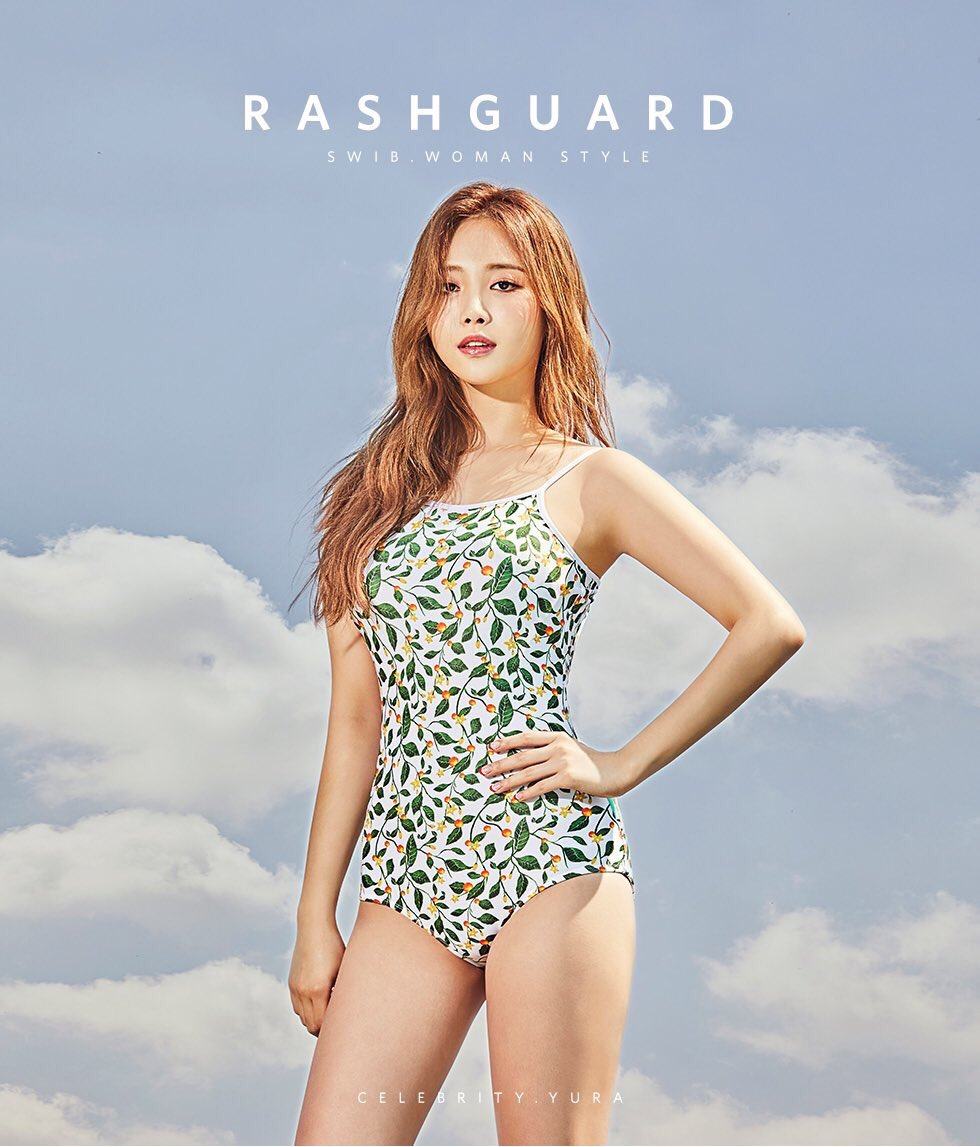 #33 – #35 Pink One Piece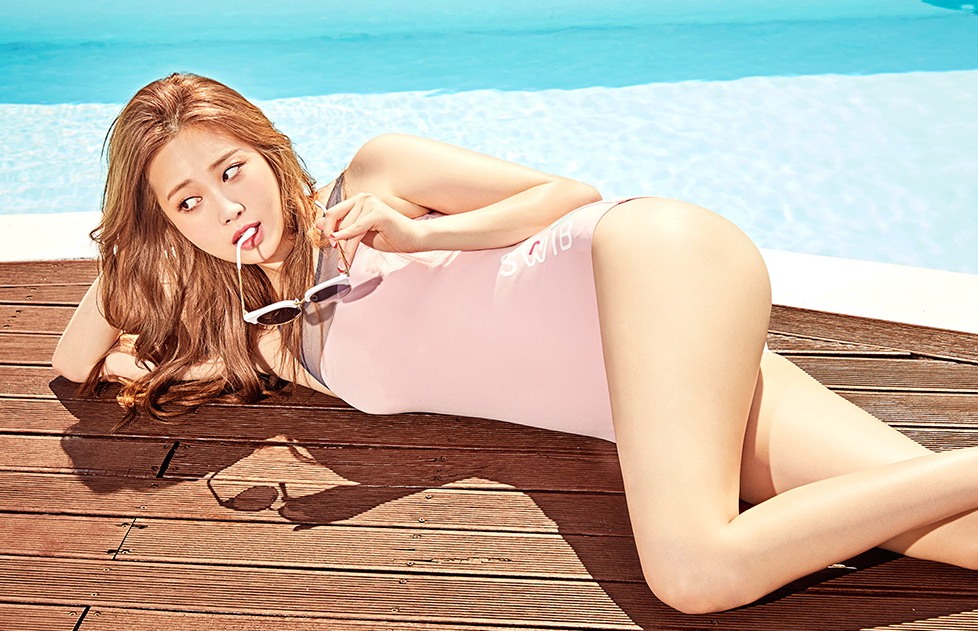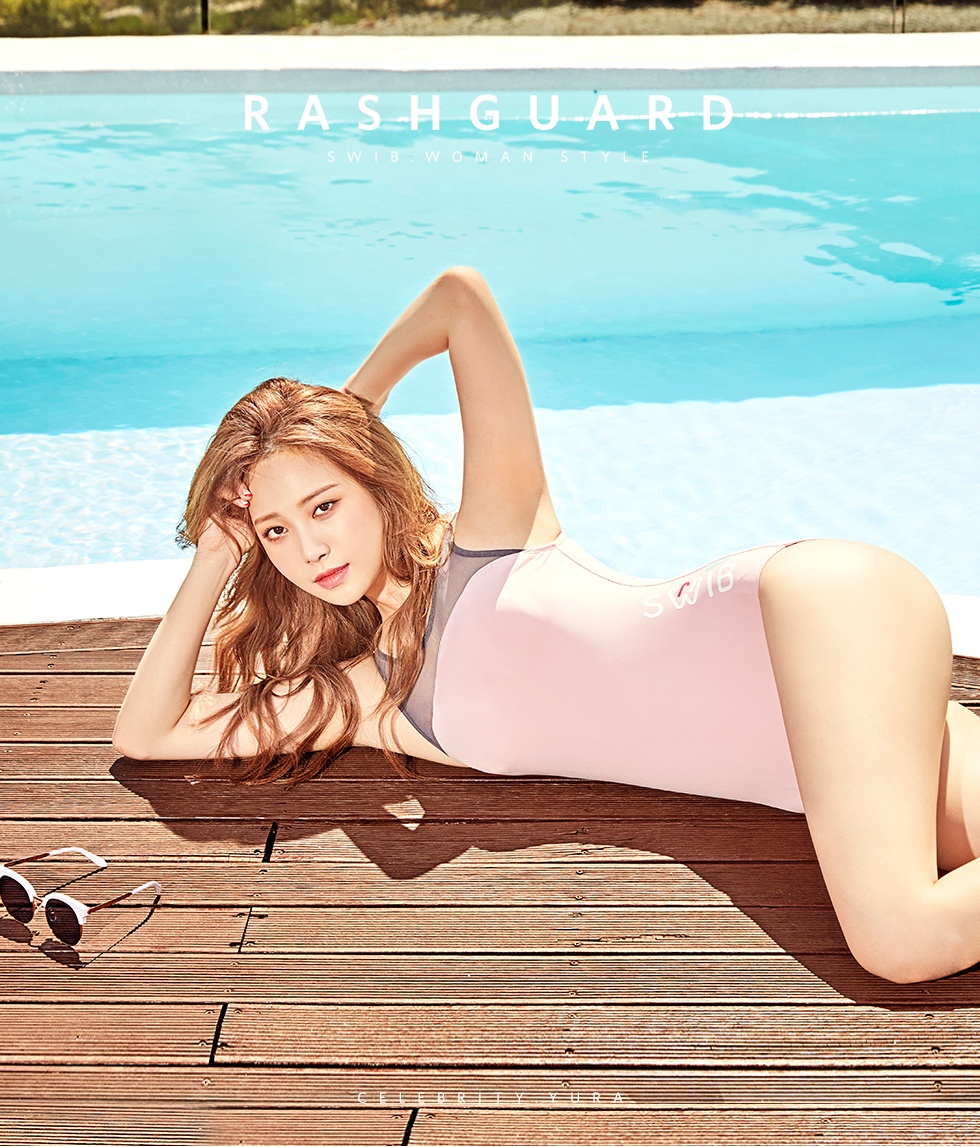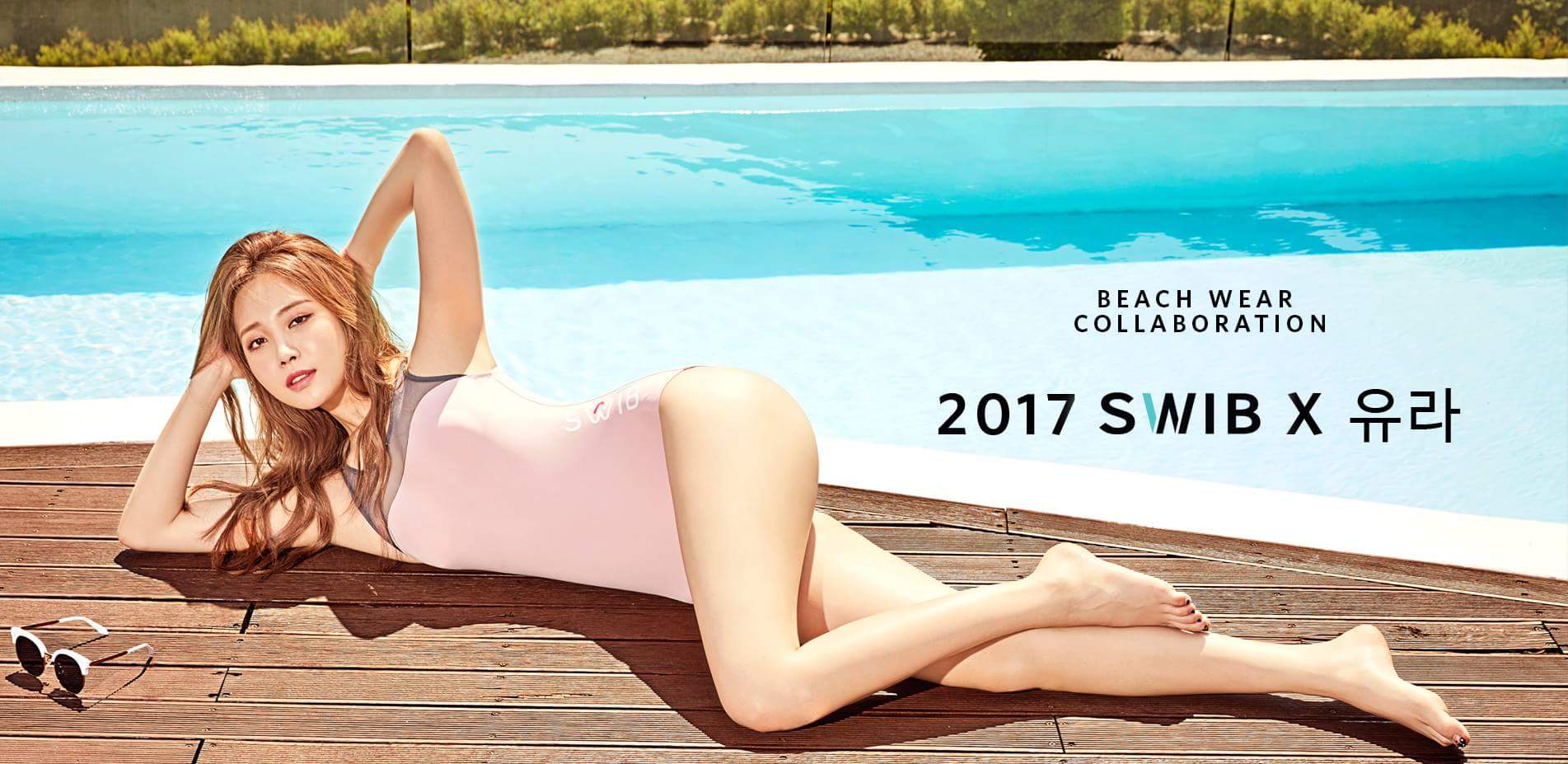 #36 – #37 Dark Blue Bikini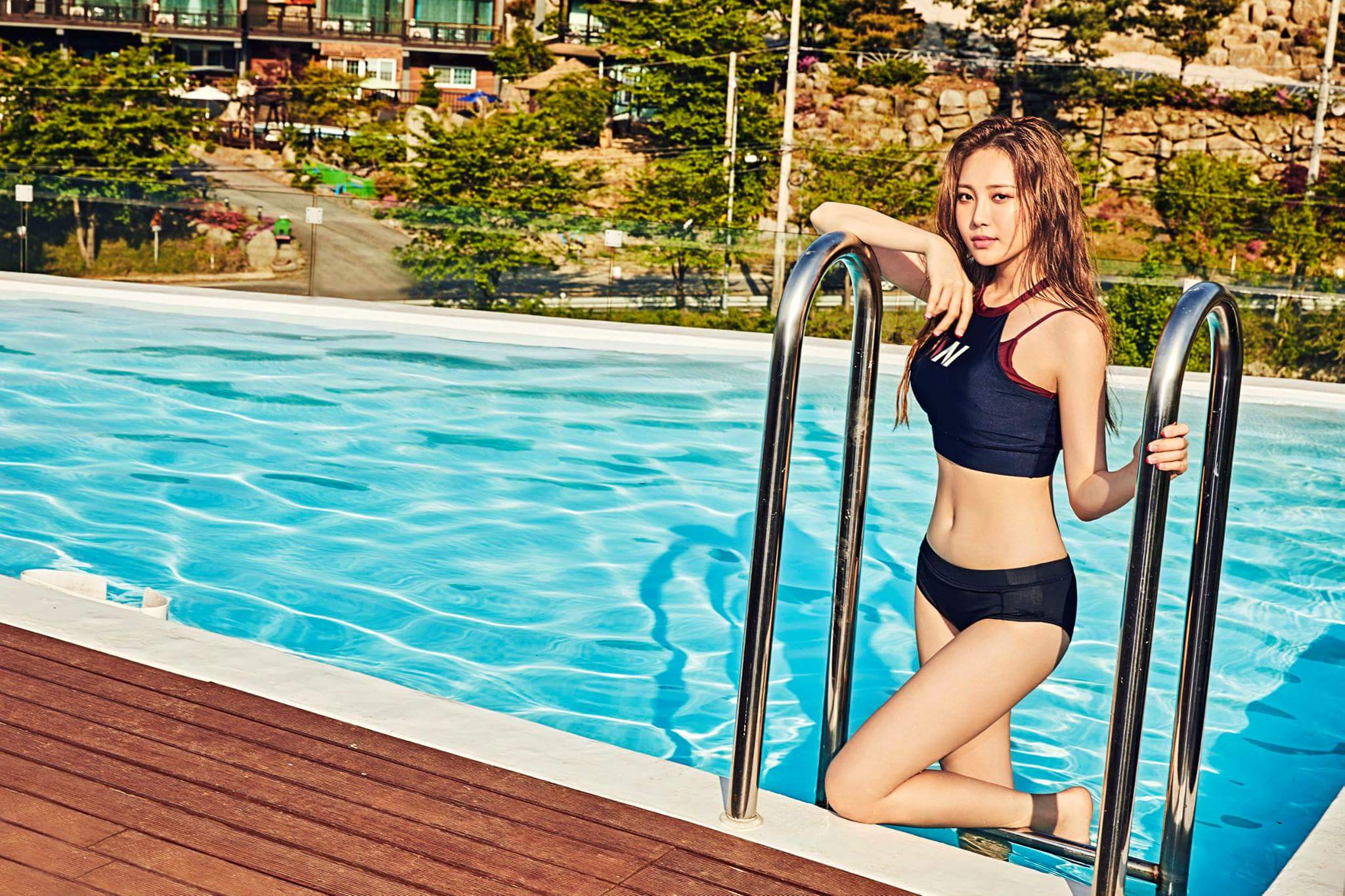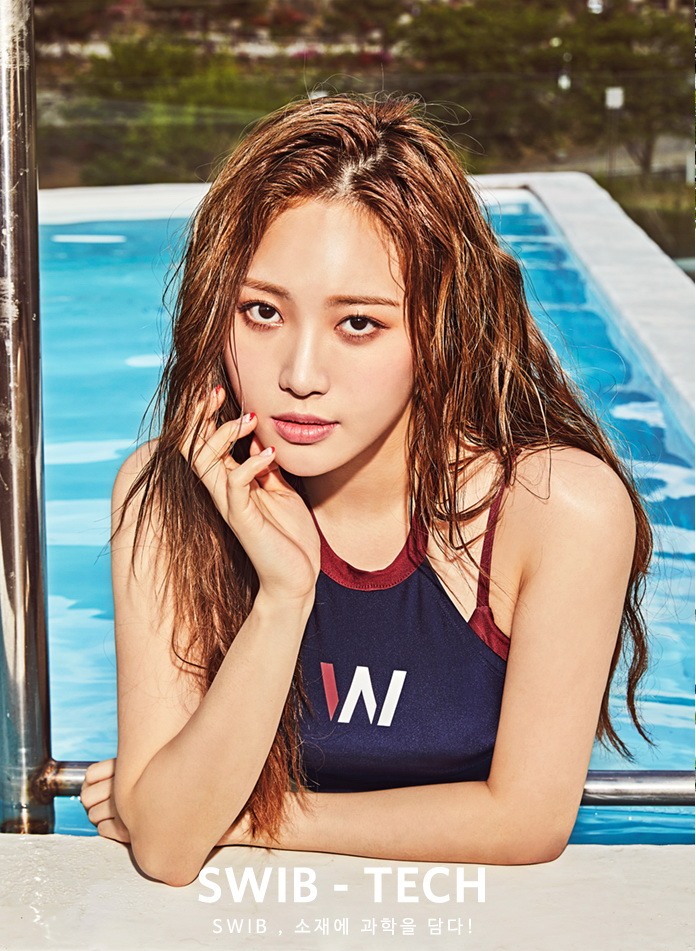 Share This Post