Girls' Generation Includes LGBTQ+ Representation In Their Comeback Music Video
Girls' Generation opened doors for the LGBT community by inviting some fantastic ladies to their "All Night" MV.
A couple of months ago, an LGBT activist uploaded a spoiler to Girls' Generation's new MV.
"#EndOfFilming #Namyangjoo #Soshi10thAnniversary #CongratsCongrats #Bori #ChaSevin #Anessa and #GirlsGeneration"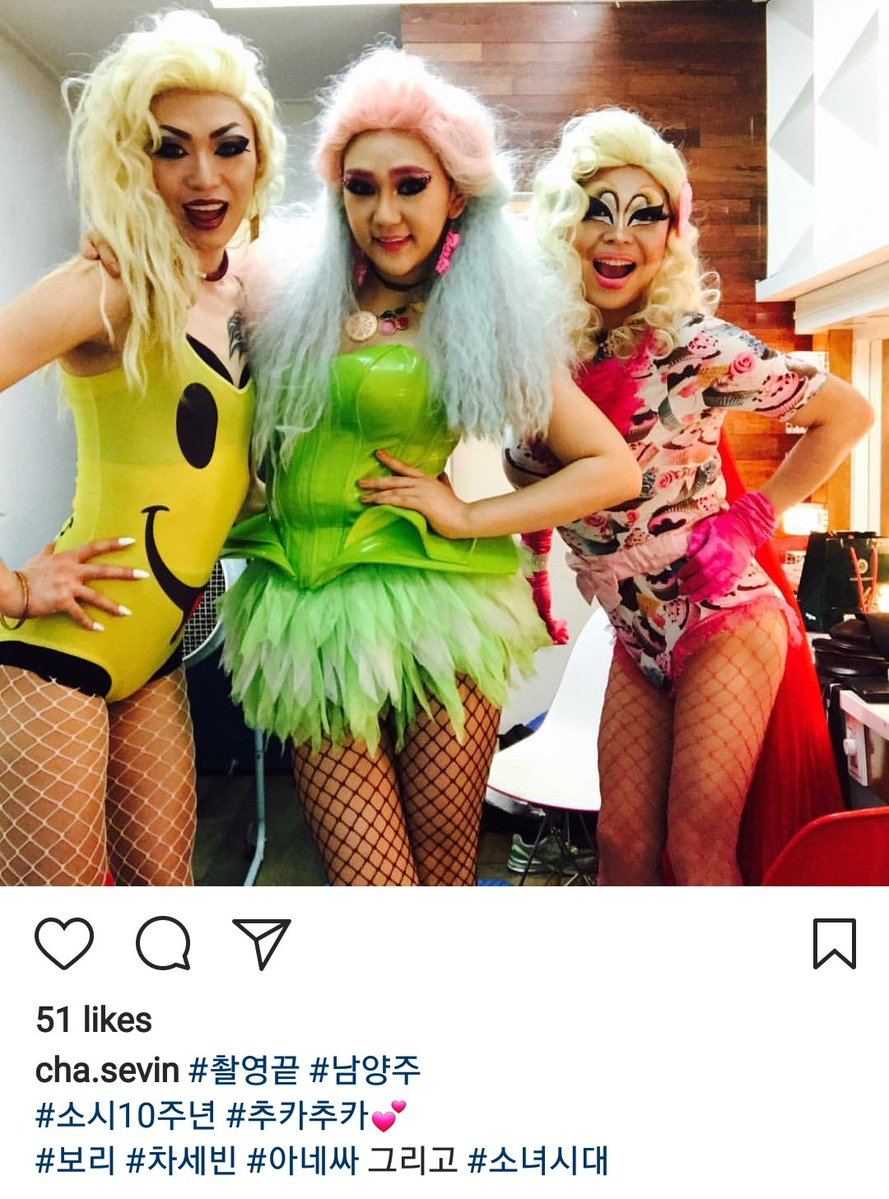 They deleted the post, but fans were excited to spot them in the MV teaser months later!
Sure enough, they partied hard with the girls in the full music video!
But it's not the first time Girls' Generation truly welcomed the LGBTQ+ community in their promotions!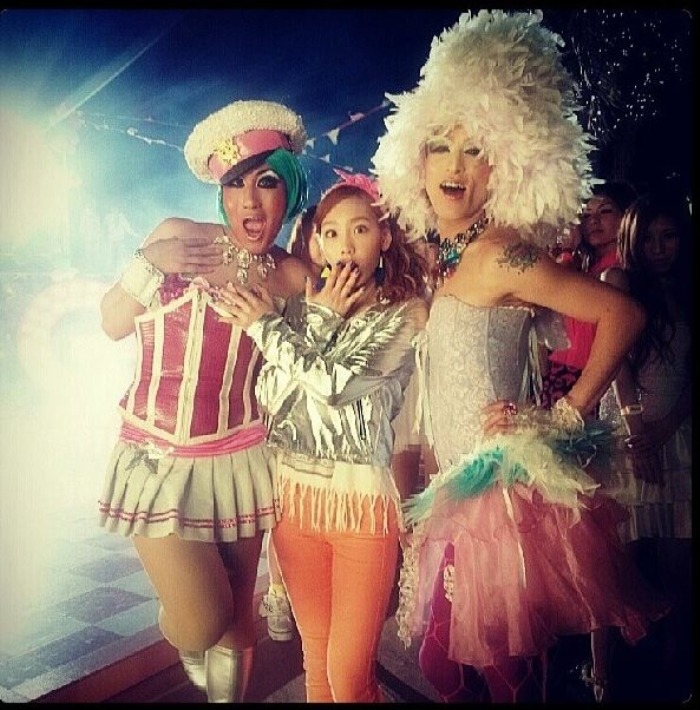 They also included drag queens in their Japanese music video for "Love & Girls" back in 2013.
Sooyoung also wore a gay pride shirt for their "Party" MV in 2015!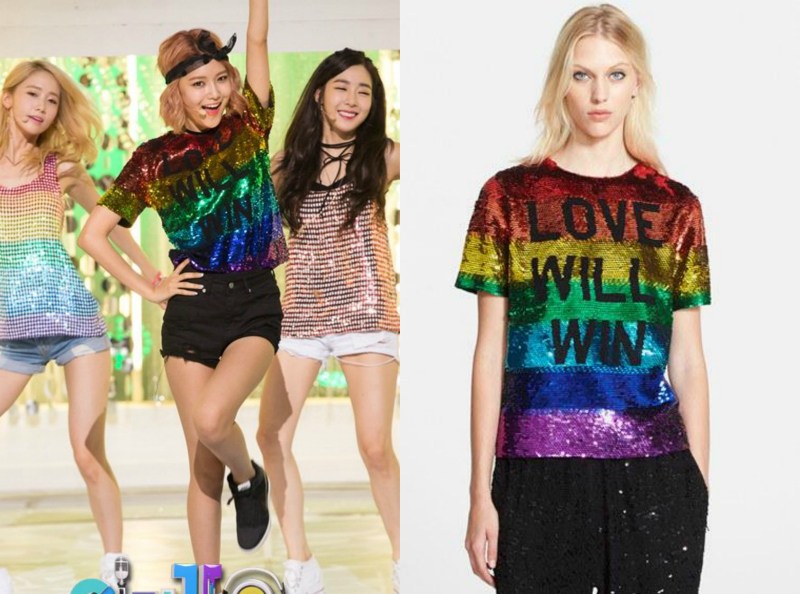 Fans are proud and thankful towards Girls' Generation for making the LGBT community more welcome in Korea!
https://twitter.com/snsdreceipts/status/893407412123713536
Share This Post