Girls Generation Spends More Money On Food Each Year Than EXO
Girls' Generation's yearly food bill has become a hot topic once again as the group consistently holds the company title for most money spent on food.
Ahead of Yoona's appearance on Let's Eat Dinner Together, Girls' Generation's love for food has resurfaced, and the amount of money the group spends on food is staggering.
In a past interview with SBS's Midnight TV Entertainment, Hyoyeon revealed that the SM Entertainment group that spends the most money on food was, in fact, Girls' Generation, not Super Junior or EXO.
"Girls' Generation spends the most on food. Our managers keep telling us we spend more than Super Junior."

— Hyoyeon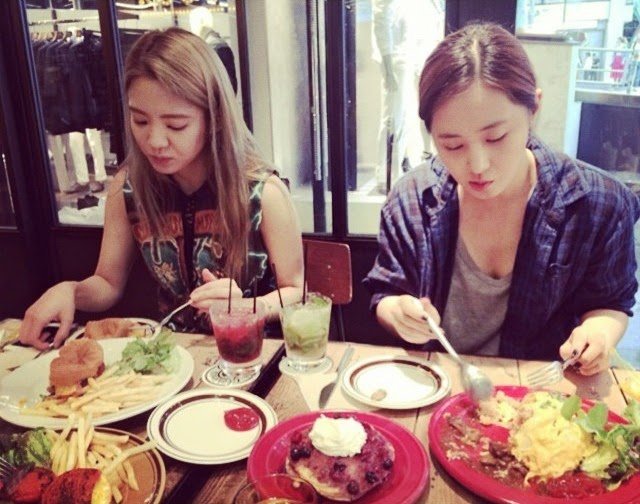 Seohyun also mentioned in a past KBS's Entertainment Weekly episode that the group's managers complained about the amount of food they eat.
"One of our managers said that feeding us is just like taking care of 9 pregnant women."

— Seohyun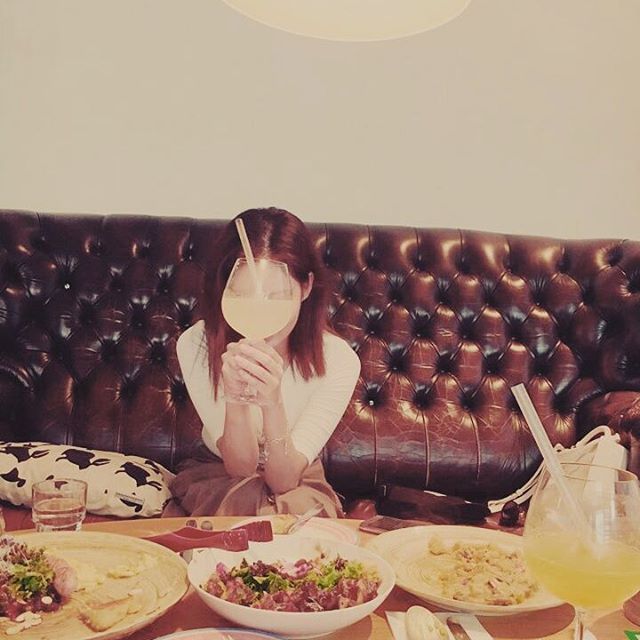 The Girls' Generation members have always insisted that they are not under dietary restrictions. Instead, they are allowed to eat whatever they want.
One of the group's most famous rumors is that they were only allowed to consume 1500 calories per day. The members themselves have come out to say that is not true.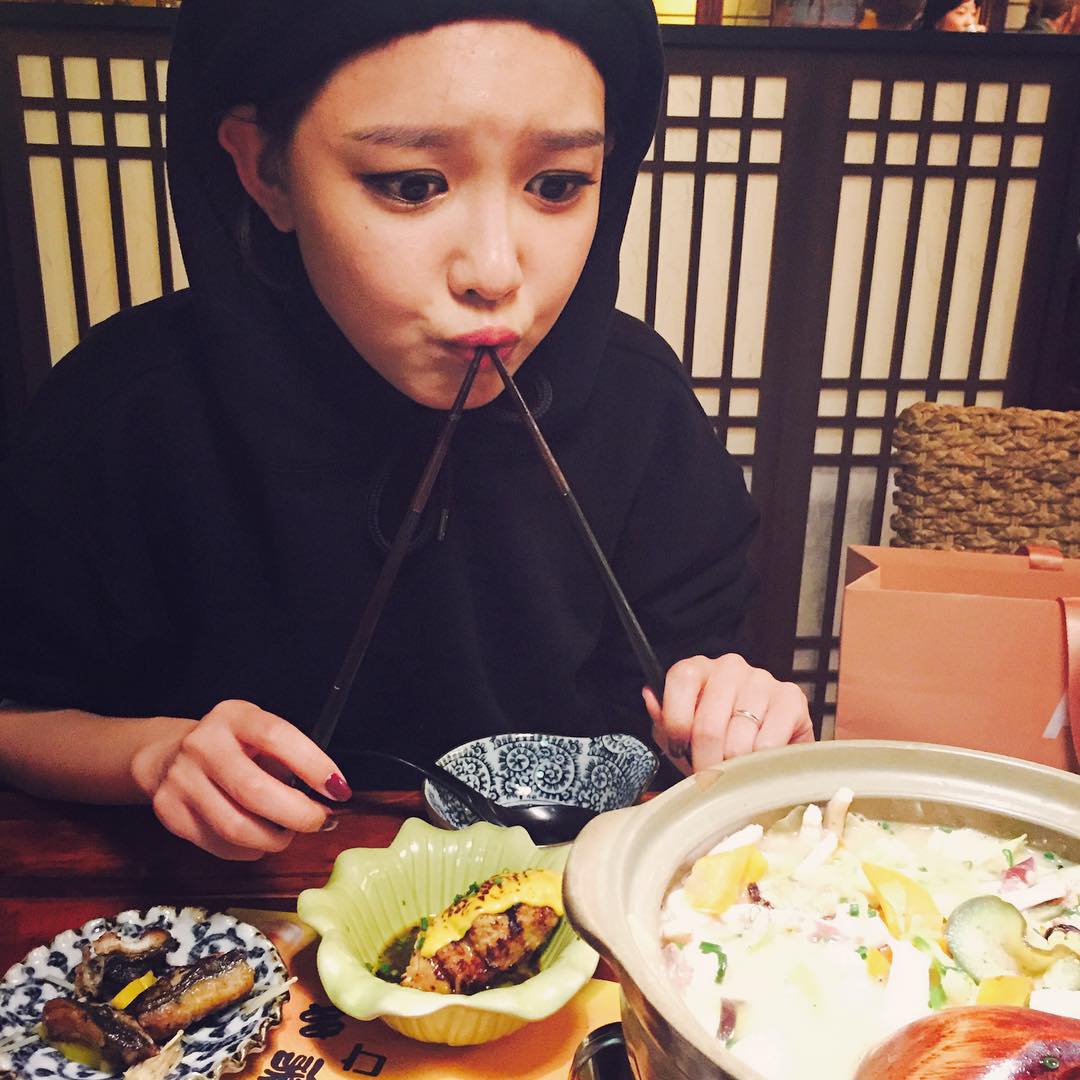 In the end, SM Entertainment is spending over ₩300 million KRW ($265,470 USD) per year on food for the members, with each of the members spending an average of ₩30,000 KRW ($26.55 USD) per meal.
Source: JoongAng
Share This Post